This life lesson relates to my previous blog #14 Ski a "Real" Mountain.
This was the first time I had rode my snowboard on a real mountain, the first time I hiked up a mountain, my first time on the South Island and many other firsts. But the lesson I learned happened along the adventure. You only have to prove things to yourself!
I touch on this in my 5 Simple Steps to Starting a Bucket List. YOUR bucket list is for YOU. Not your friends, not your family, not Facebook. Just you!
If you're a goal-driven person, like myself, you get satisfaction from completing your goals and crossing another item off your list. It can be easy to get caught up in the feeling and want to bend the rules to be able to cross one off your list. The problem is that you're bending your own rules and the only person you're cheating is yourself.
When I rode Broken River it was a "real" mountain in the Southern Alps. I probably could have crossed it off my list then, but I wasn't convinced. The terrain was great but it wasn't what I had pictured in my head. I wanted more. And the "more" than I was looking for was hiking and dropping into chutes at Mount Olympus. Kyle made the right call by recommending that we hike to better terrain. It was only then that I felt comfortable crossing that item off my list.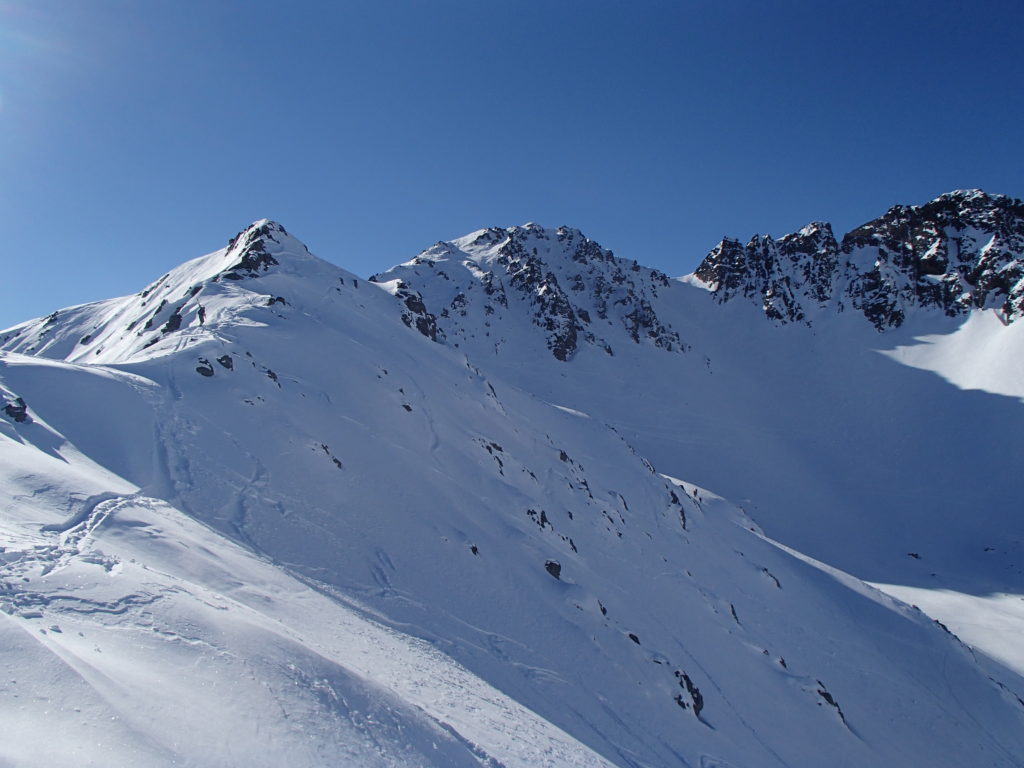 In contrast though, Kyle was on the other side of the fence. He was contemplating crossing "Ski the Alps" off his list because we were in the Southern Alps. In his mind he had always meant the Swiss Alps but he was getting caught up in the excitement of having an awesome day of riding. After we talked about it, Kyle decided that he wasn't going to cross it off his list.
It was the right call because now he still has the drive to get to the Swiss Alps. And let's be honest, the Swiss Alps make the ski fields in the Southern Alps look like bunny hills.
Your bucket list should fuel your goal-driven attitude and guide your adventures. Never compromise for the sake of crossing another one off your list. And remember, you always have to love every item on your list so don't be afraid to change or remove items that you are no longer excited about.
Have you dealt with this struggle before? Let me know in the comments below.
Want to be notified when new blog posts are uploaded? Subscribe below.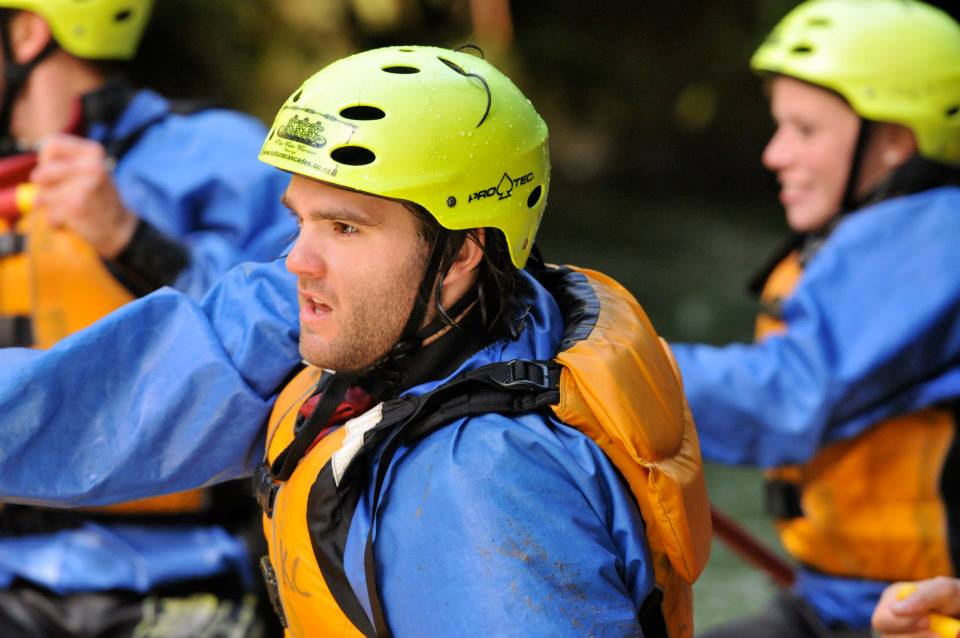 Dave has been on a mission, since 2010, to cross off the 100 items on his bucket list. The stories of his adventures are complimented by life lessons learned along the way and his travel tips are unique to his experiences.