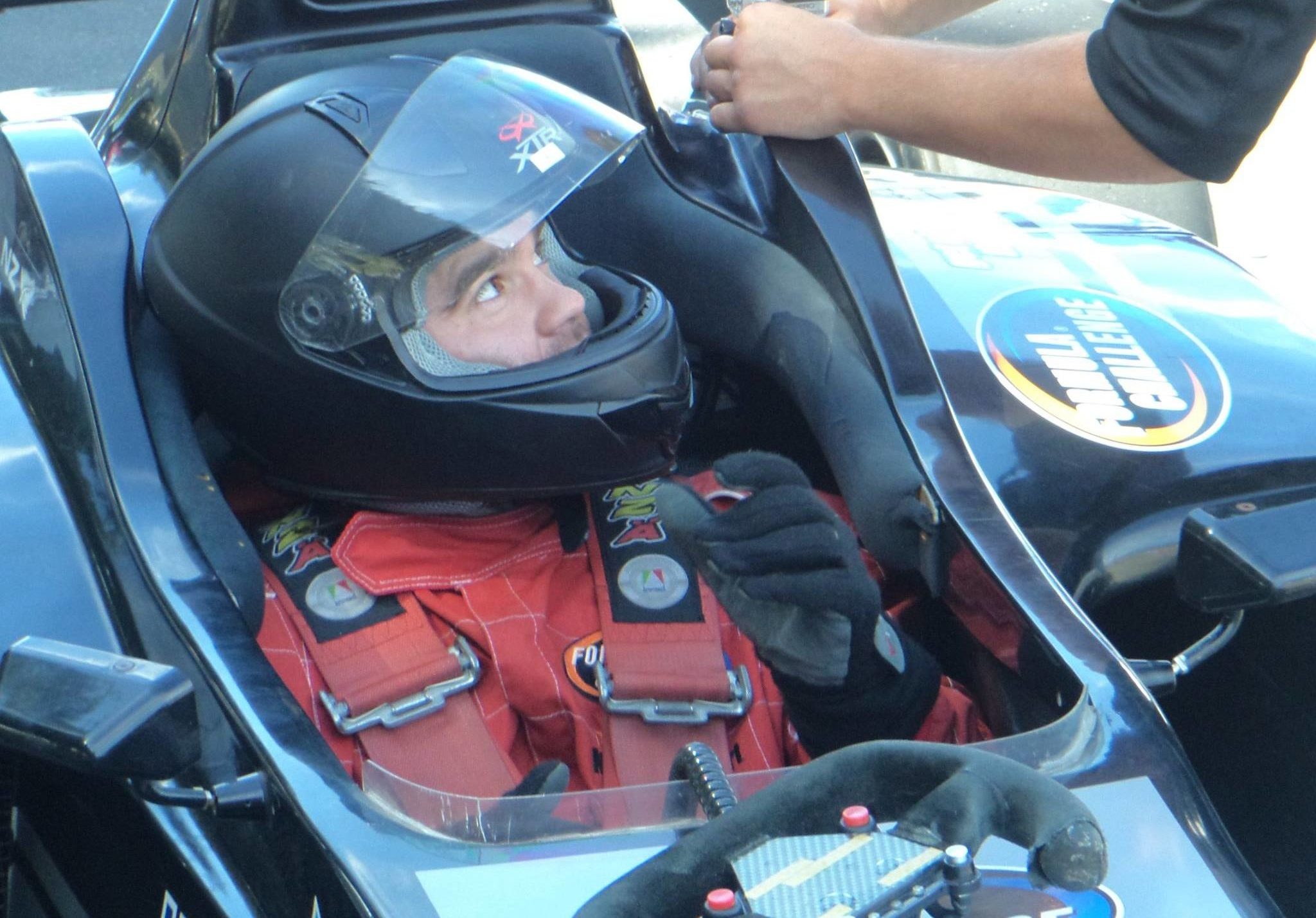 Dave Macleod
Since 2010 I have been travelling the world, crossing off items from my bucket list. My list has led me to scuba diving the Great Barrier Reef, plummeting down a waterfall in a whitewater raft, achieving my pilots licence, skydiving over the  Southern Alps of New Zealand, beating the house in Las Vegas and many other adventures. Every time I complete an item from the list I take a picture of it to be able to share that moment with everyone.
Born and raise in Canada, I am proud to call Halifax, Nova Scotia home. From a young age, my parents took my brother and I travelling through Canada and the United States. It was eye opening and probably explains why I have the travel bug.
At the end of 2009 I was half way through my university studies and had just finished my final exams for that semester. It was exhausting but luckily I had two weeks off over the Christmas holidays to relax. Not long after my last exam I began to reflect and think about all the amazing things the world has to offer. The more I thought about it the more I realised that I wanted to do all of these things. I knew I had to start somewhere so I began to make my list. Over those next two weeks I dedicated several hours each day to building my list and researching various locations and experiences around the world.
I narrowed my list down to 100 items and decided to get started. The first item would be completed New Years Day in 2010. Each year, on New Years Day in Halifax, hundreds of people head out to the coast to a small wharf and jump into the freezing cold Atlantic Ocean. This event is known as the Herring Cove Polar Bear Dip and is a great way to ring in the new year. It also served as a great way to kick off my bucket list adventures!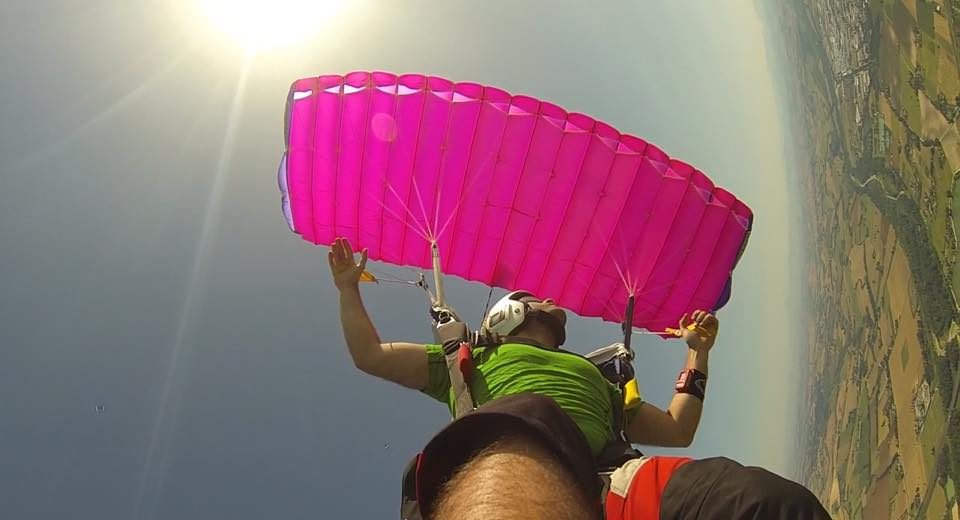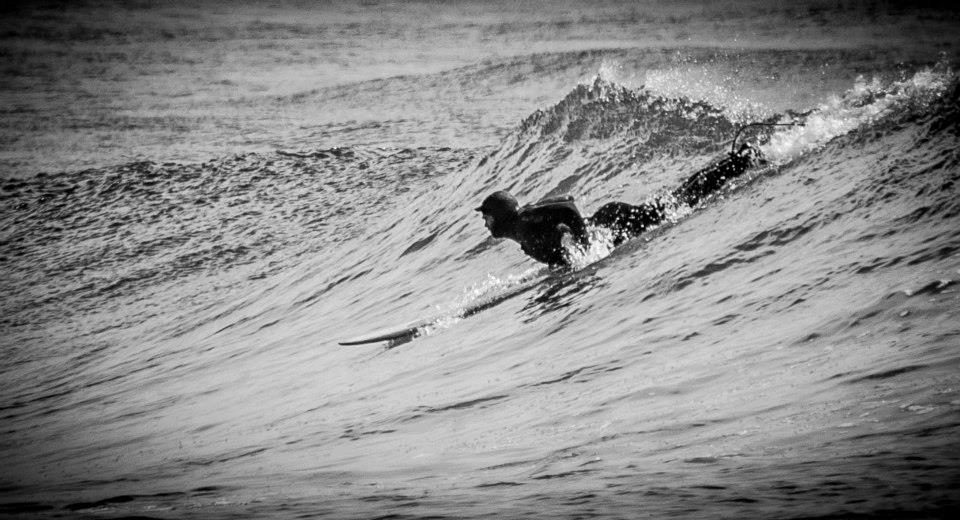 In 2013, after finishing my university studies, I moved to New Zealand in search of adventure. I found even more adventure than I bargained for and have been living here ever since. New Zealand is a beautiful country with so many outdoor and adventure activities to enjoy. I have been able to cross off many bucket list item here and have used it as my new hub as I travel the world.
When I first started the list it was just something for myself, to keep me on track and searching for the next adventure. Now I frequently have people asking me about my list, how I got started and which one I want to cross off next? I have had many experiences while working on my list, which have taught me many valuable life lessons. I want to share these experiences and lessons with you and help you to begin achieving your life goals.
Take a look at my bucket list and find your inspiration to start your own!