This was a crazy year that took me to Japan, USA and Canada. I had some wild culture shocks in Japan and managed to complete five items across these three countries.
In case you have missed any of the stories or lessons from my bucket list adventures in 2019, here is a roundup.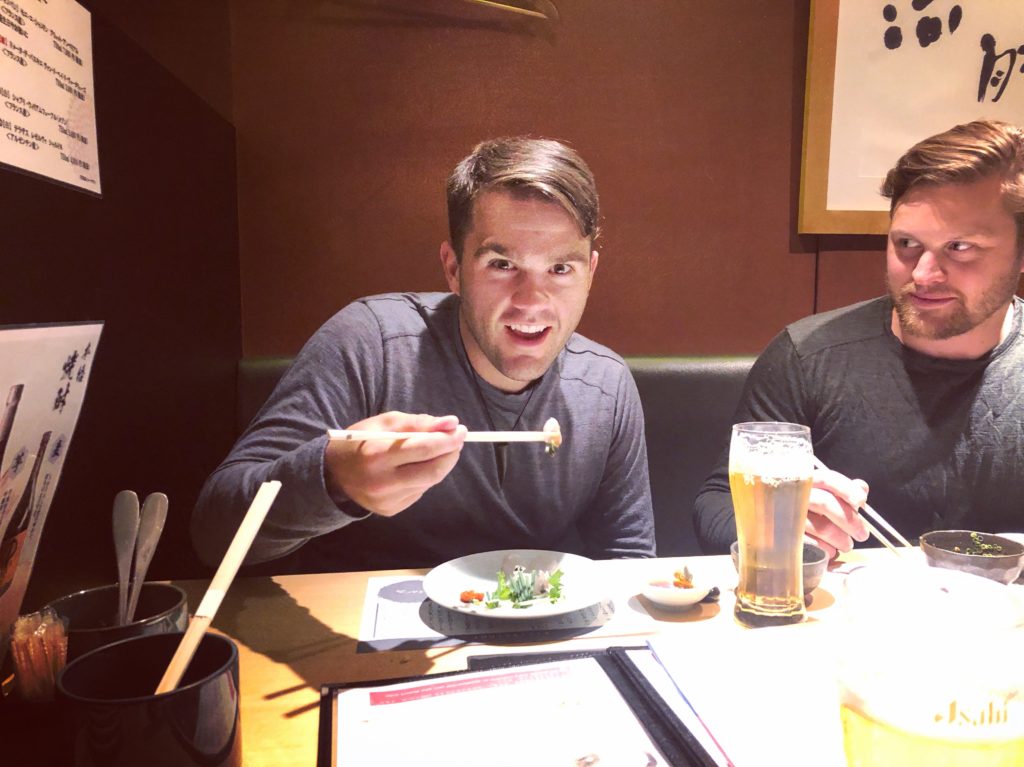 Completed on 4th February in Tokyo, Japan
[#31 Lesson] Peer Pressure can be a Good Thing
---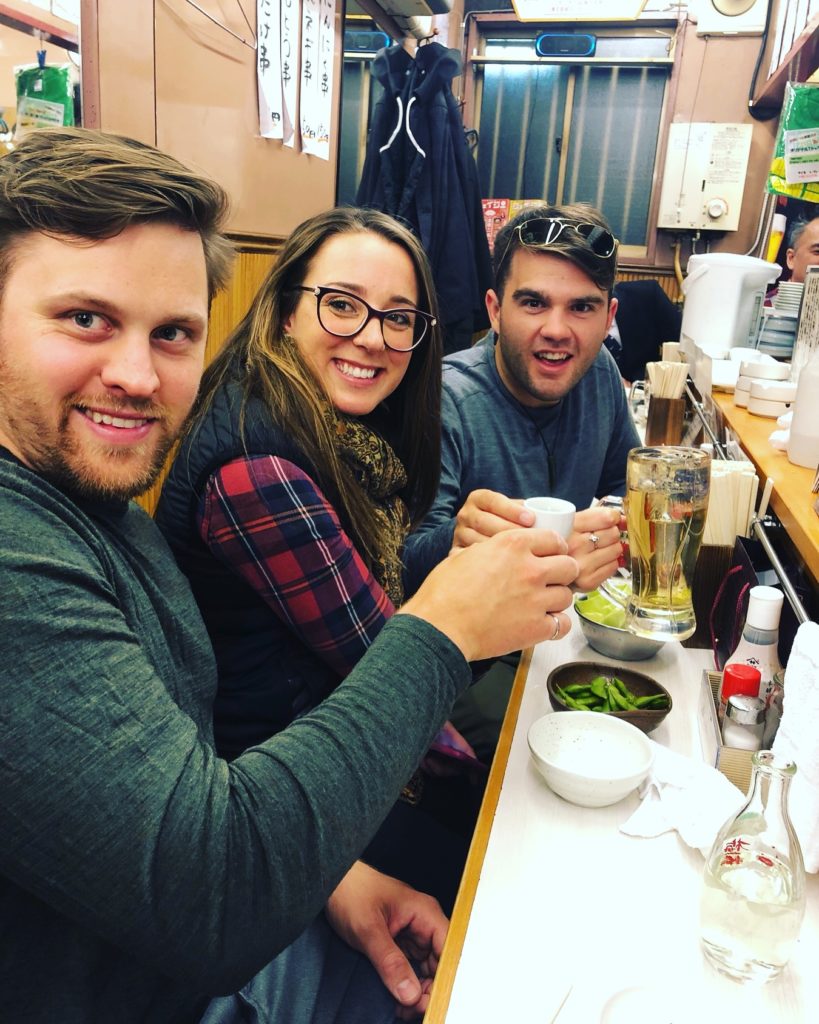 Completed on 4th February in Tokyo, Japan
[#32 Lesson] Language Barriers Make Travelling Interesting
---
#70 See the Hollywood Stars on the Sidewalk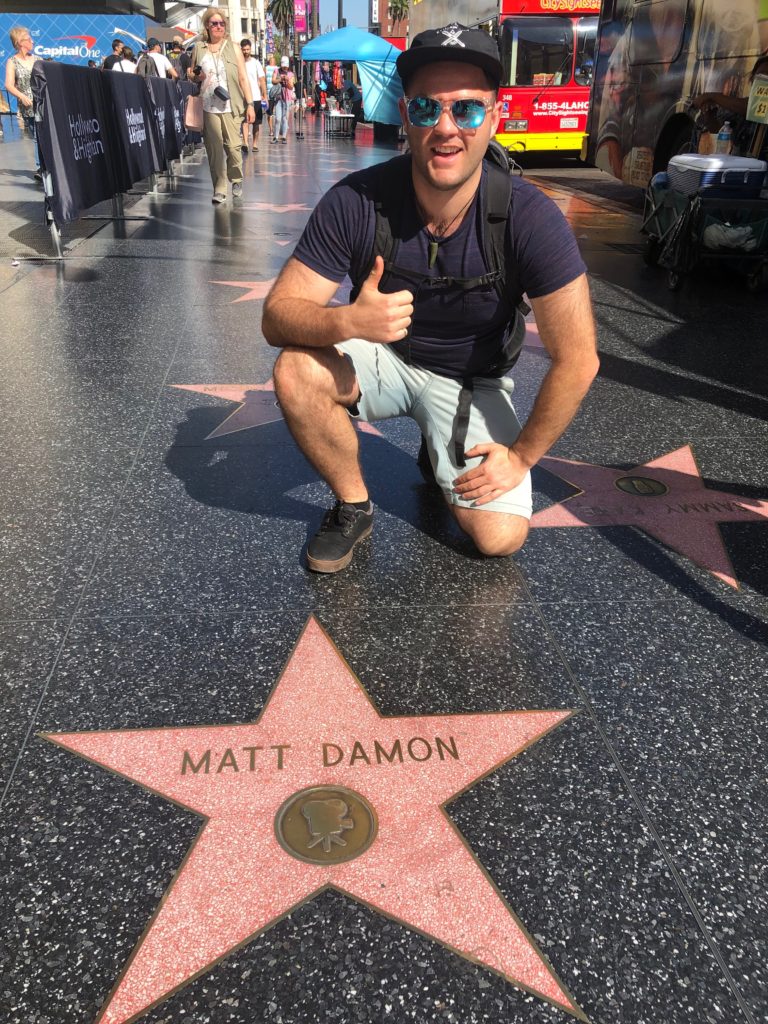 Completed on 12th September in Los Angeles, California, USA
[#70 Lesson] Make the Most of Long Layovers
---
#37 Go More Than 200 km/h on Land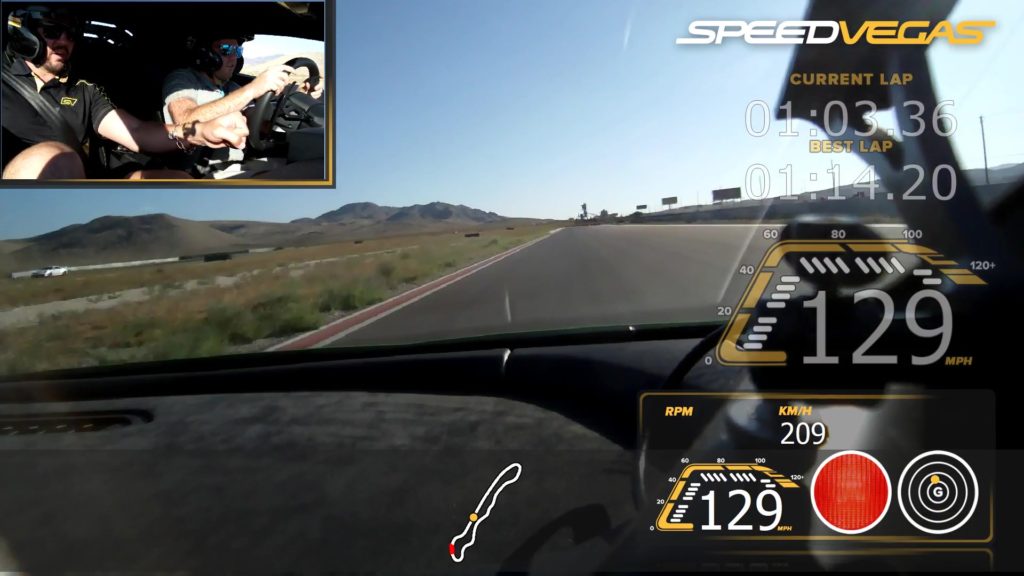 Completed on 13th September in Las Vegas, Nevada, USA
[#37 Lesson] Push the Limits of Your Guides
---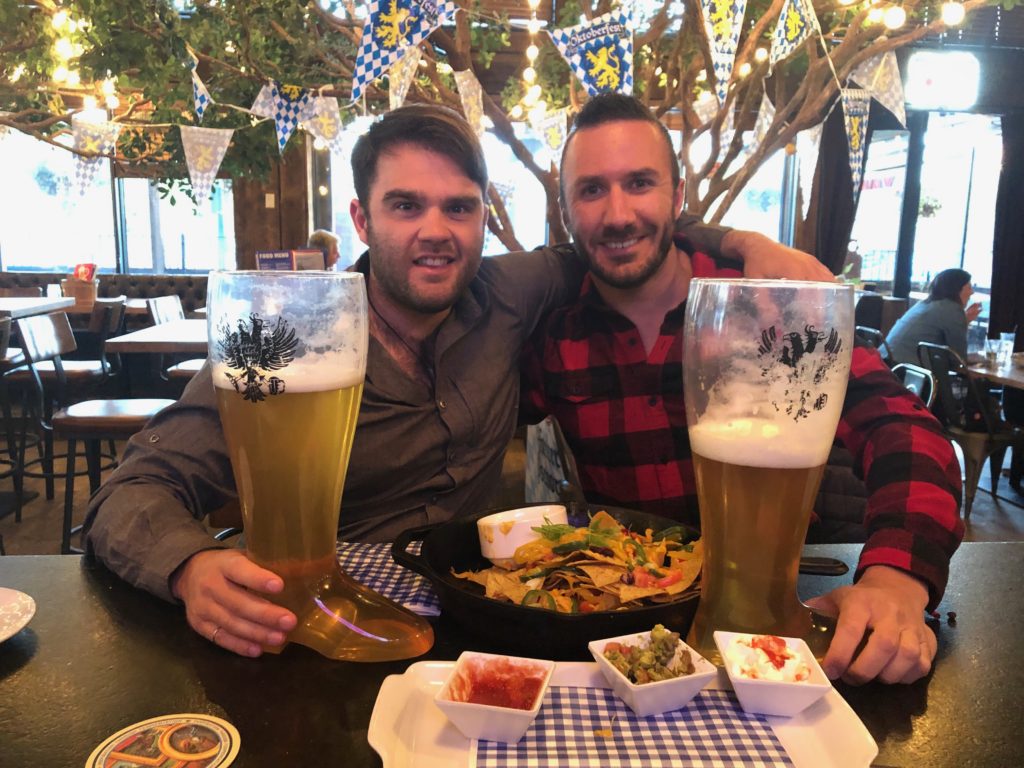 Completed on 24th September in Calgary, Alberta, Canada
[#48 Lesson] Ask Friends for Travel Advice
Make sure to check back for my future posts, which will tell the stories and lessons of my 2020 adventures. Want to be notified about future posts? Subscribe below.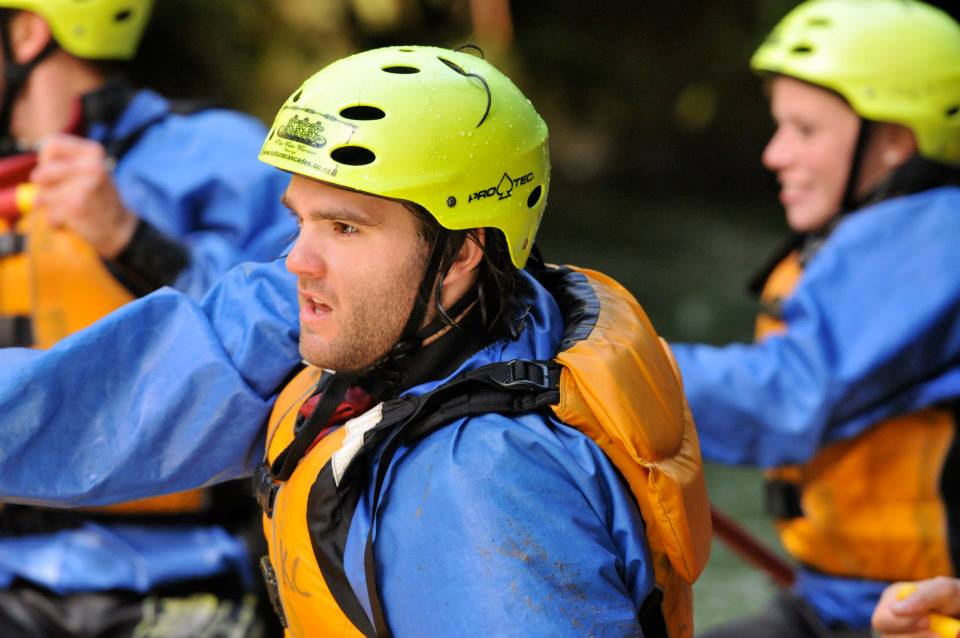 Dave has been on a mission, since 2010, to cross off the 100 items on his bucket list. The stories of his adventures are complimented by life lessons learned along the way and his travel tips are unique to his experiences.