This bucket list item was completed on 12th September 2019 in Los Angeles, California, USA.
I actually managed to complete this one during a 10-hour layover that I had in LA, while I was flying to Las Vegas. The reason I was flying to Las Vegas, was to help my mum cross something off her bucket list: Whitewater Rafting the Grand Canyon. This story is worth a read, I suggest you check it out!
I landed in LA around mid-day and wanted to make the most of it, so I sorted out my bags and grabbed an Uber to Hollywood Boulevard. This was not a quick process at all, the traffic in LA is crazy. It took us an hour to go 20 km.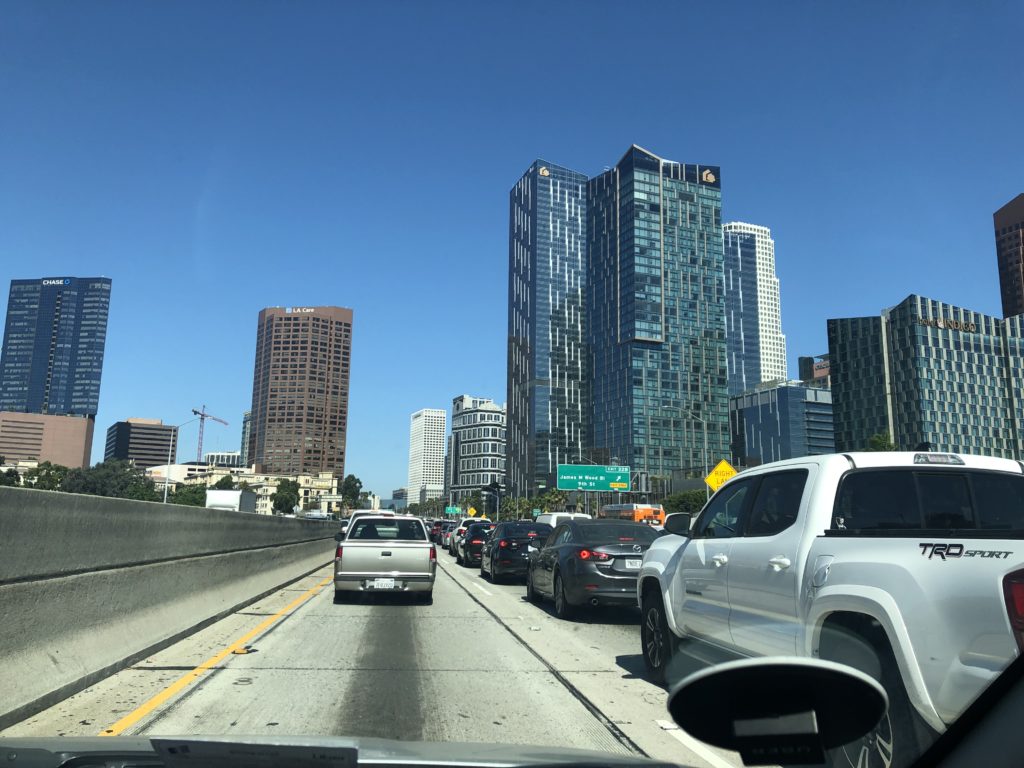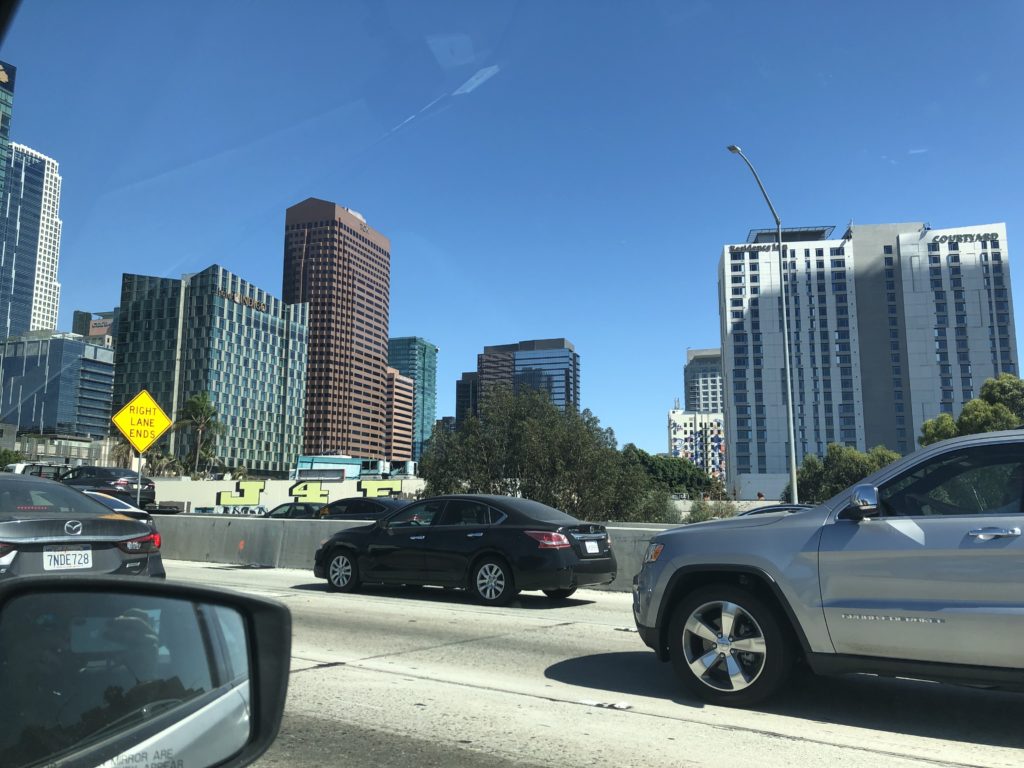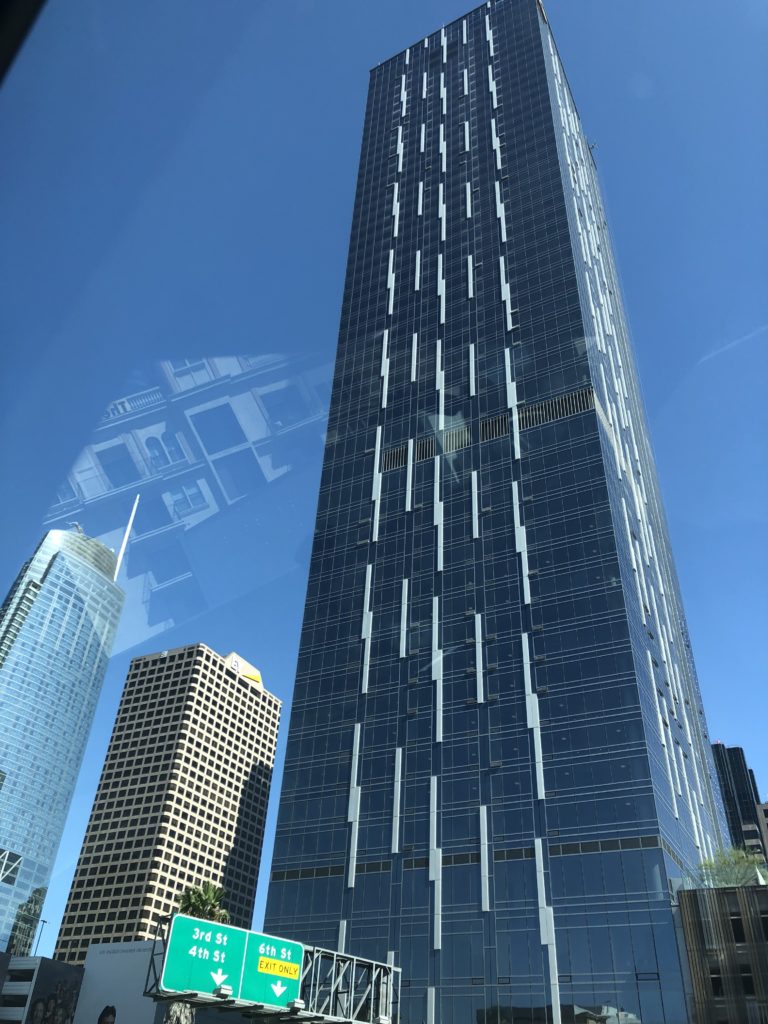 The number of stars on Hollywood Boulevard is overwhelming and stretches for miles. Instead of researching where everyone was, I figured the best thing to do was to just pick a spot and start walking. I asked the Uber driver to drop me off at the Chinese theatre because I knew it from Hollywood films and a friend told me there were lots of good stars around that area.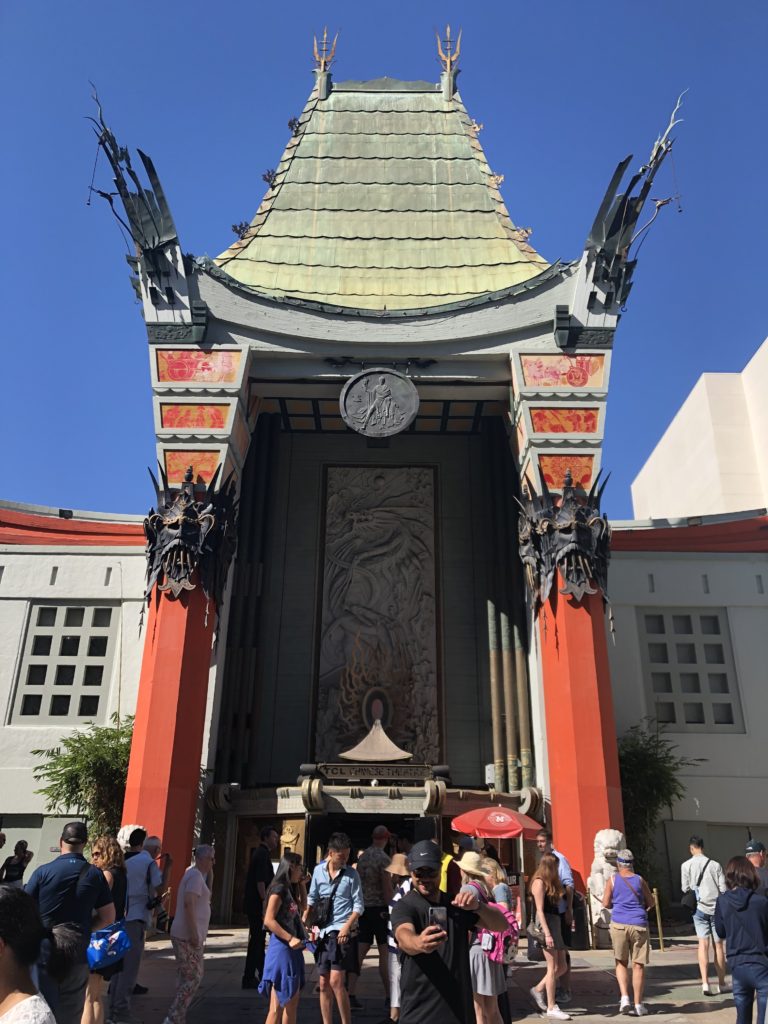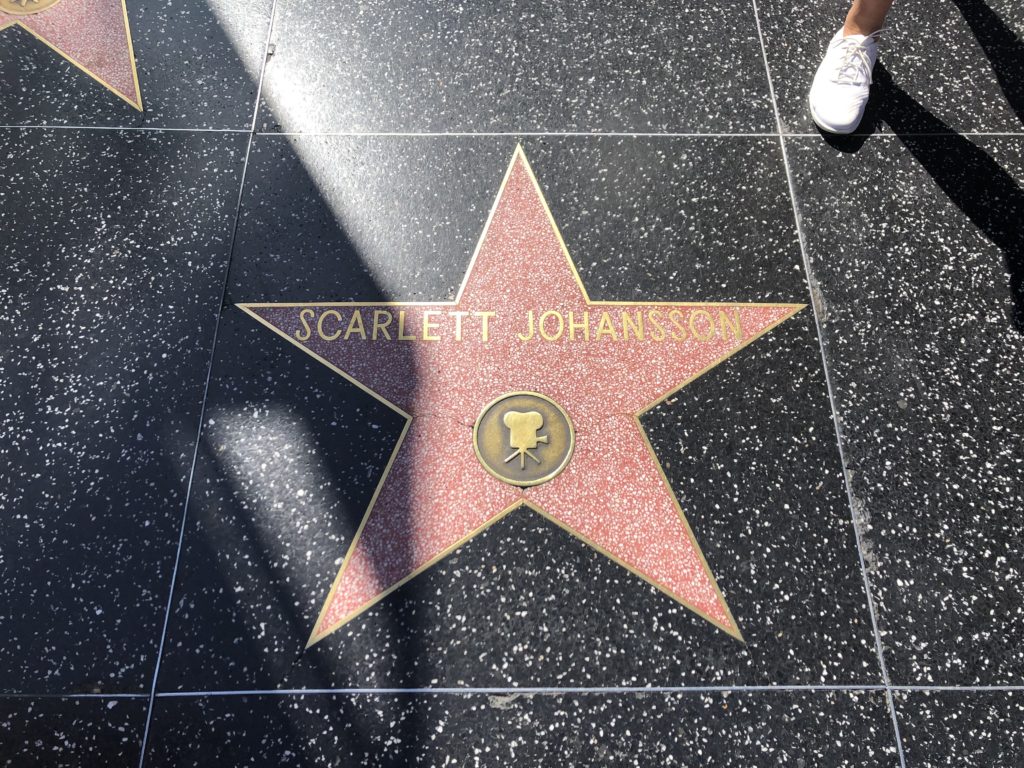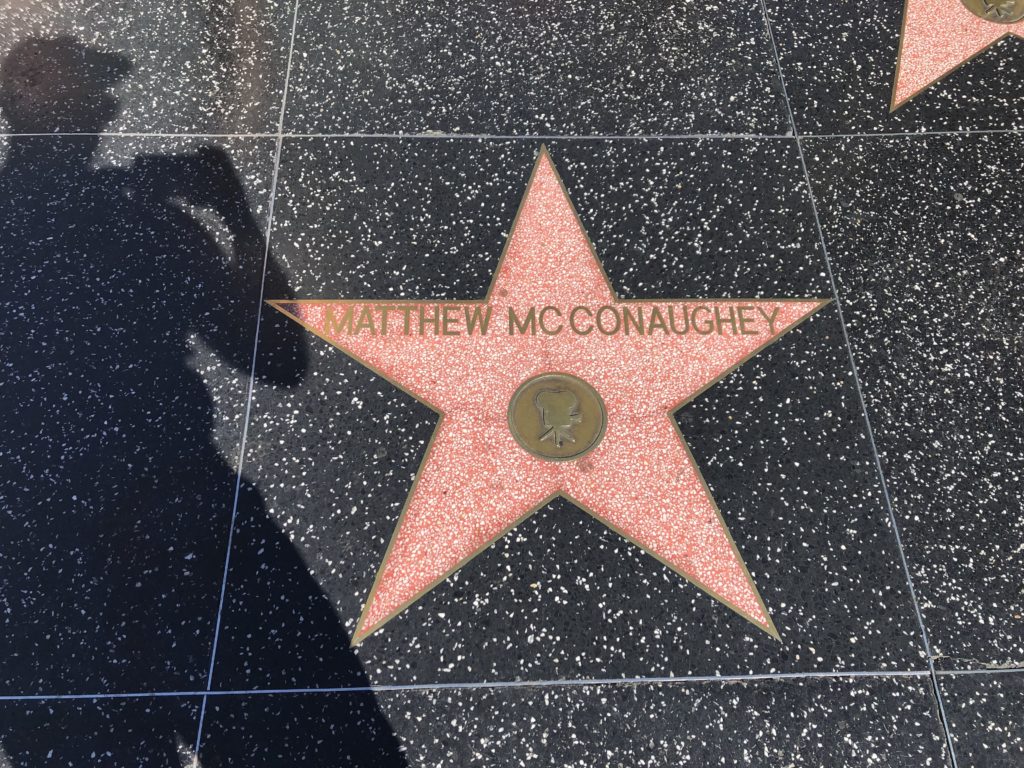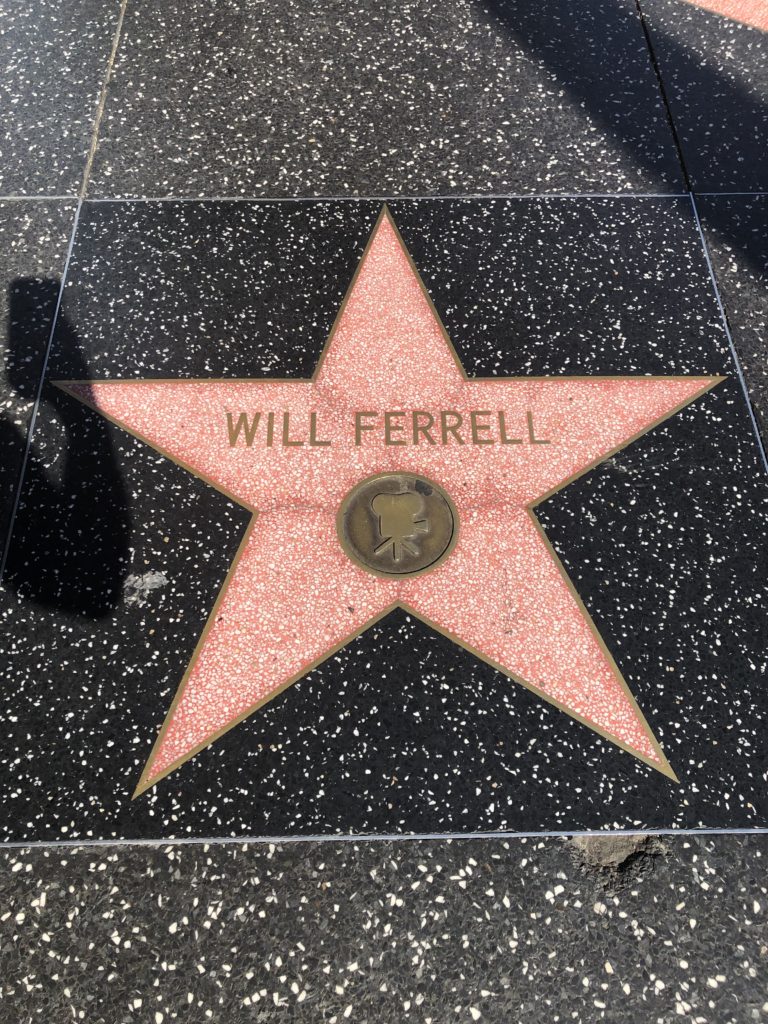 I wasn't looking for anyone in particular, but I wanted to get some photos with some of my favourite actors' stars. There were so many good ones but the first one that jumped out at me was Matt Damon. I always enjoy his movies and he is definitely one of my favourites. His star was located on the north side of the street, a few blocks east of the Chinese Theatre.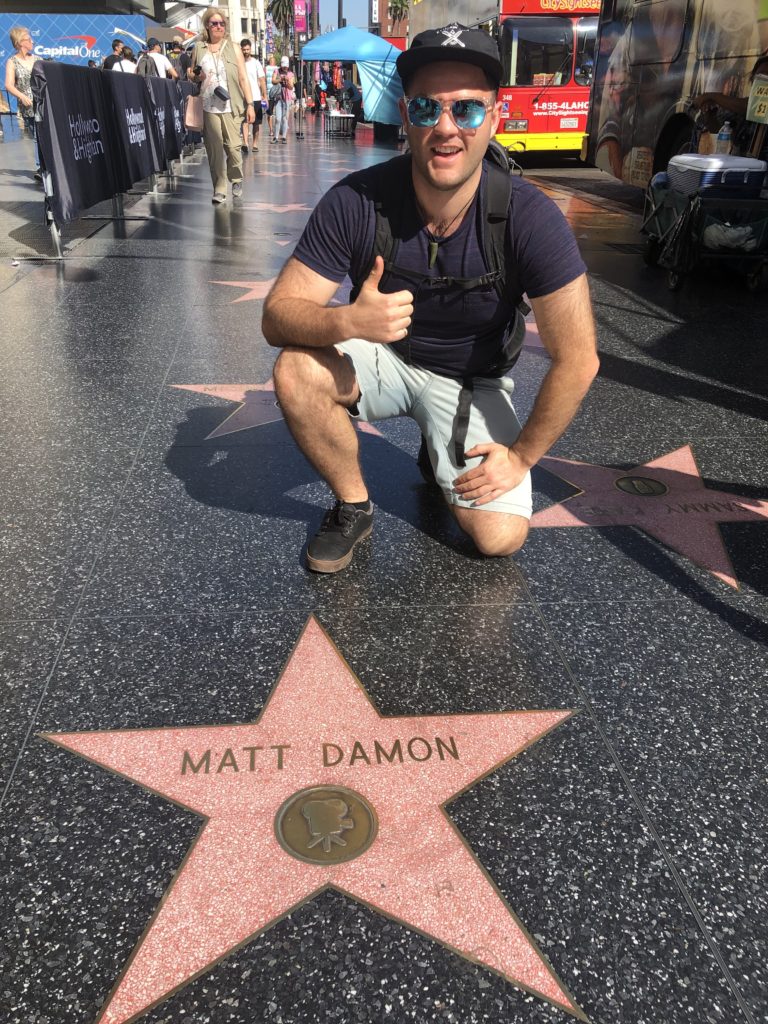 I continued to walk a few more blocks past where I found Matt Damon's star before I crossed the street and started walking back towards the theatre. I hadn't eaten anything for a few hours and my last meal was the airplane version of scrambled eggs. As I walked up the south side of the street I was hunting for food but also watching out for the stars. This is where I came across Arnold Schwarzenegger.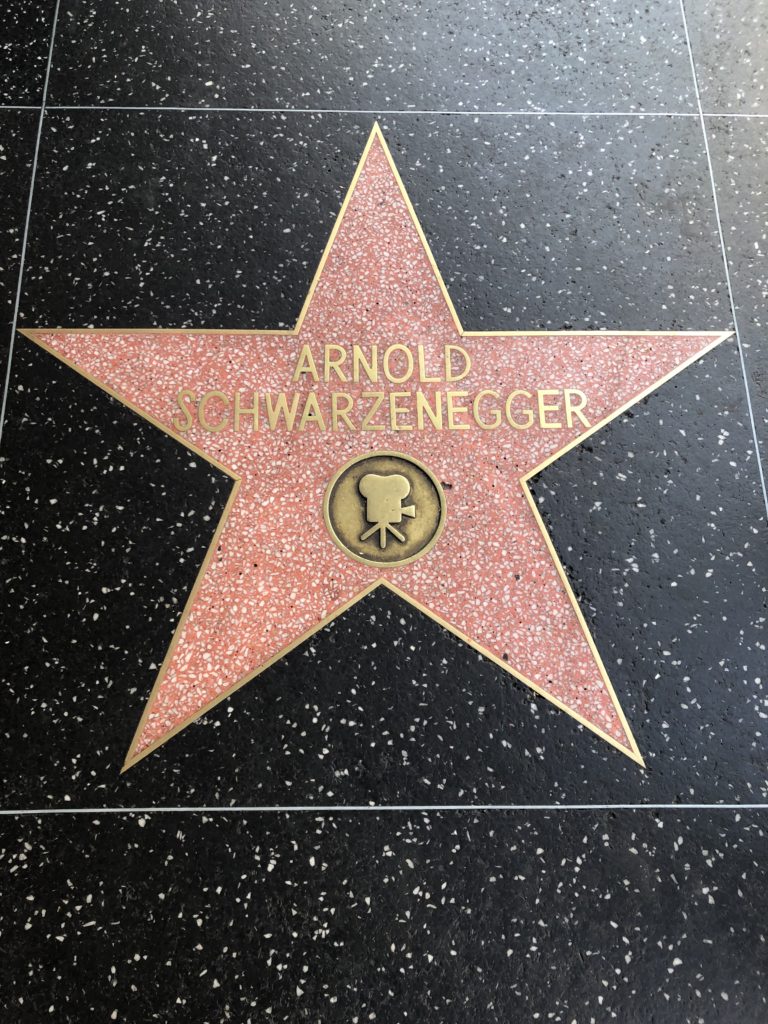 Arnie is another one of my favourites as I grew up in the 90's when he was the action star of all action stars. He's still pumping out movies today and is still in better shape than most of us. I took a few more steps past Arnie's star and found this guy…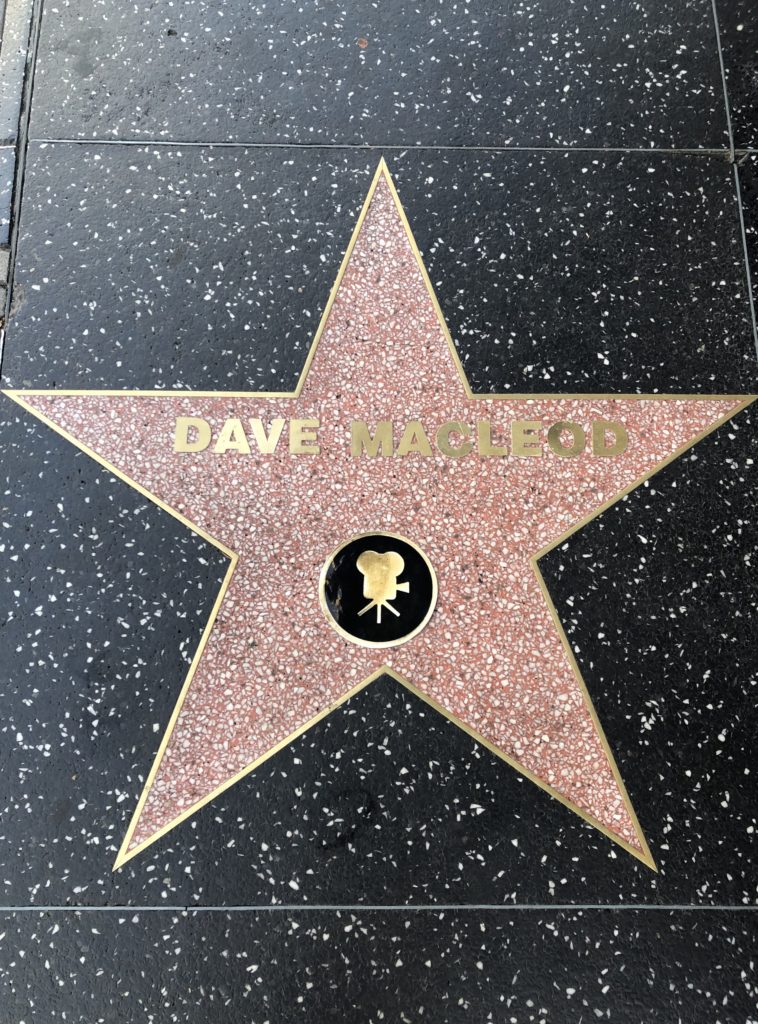 A true star indeed and deserving of his place on the sidewalk! This only cost me $5, which I thought was well worth it for the photo.
For the last few weeks before leaving on this trip I was craving fried pickles from Hooters. They're my favourite and the menu says they're world famous. I believe it. Just as my legs were feeling tired, I looked up and saw it… the big orange Hooters sign.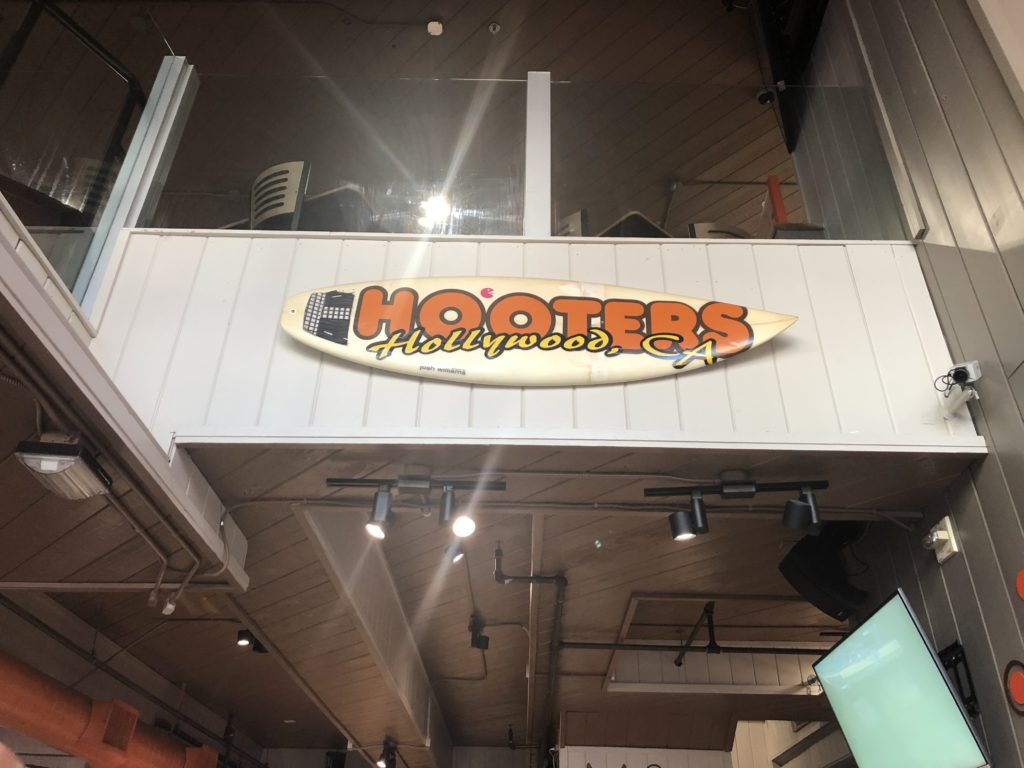 It was meant to be, my post-bucket-list-accomplishment meal was going to be Hooters fried pickles. They were just as good as I remembered, and the waitresses were nice looking as well.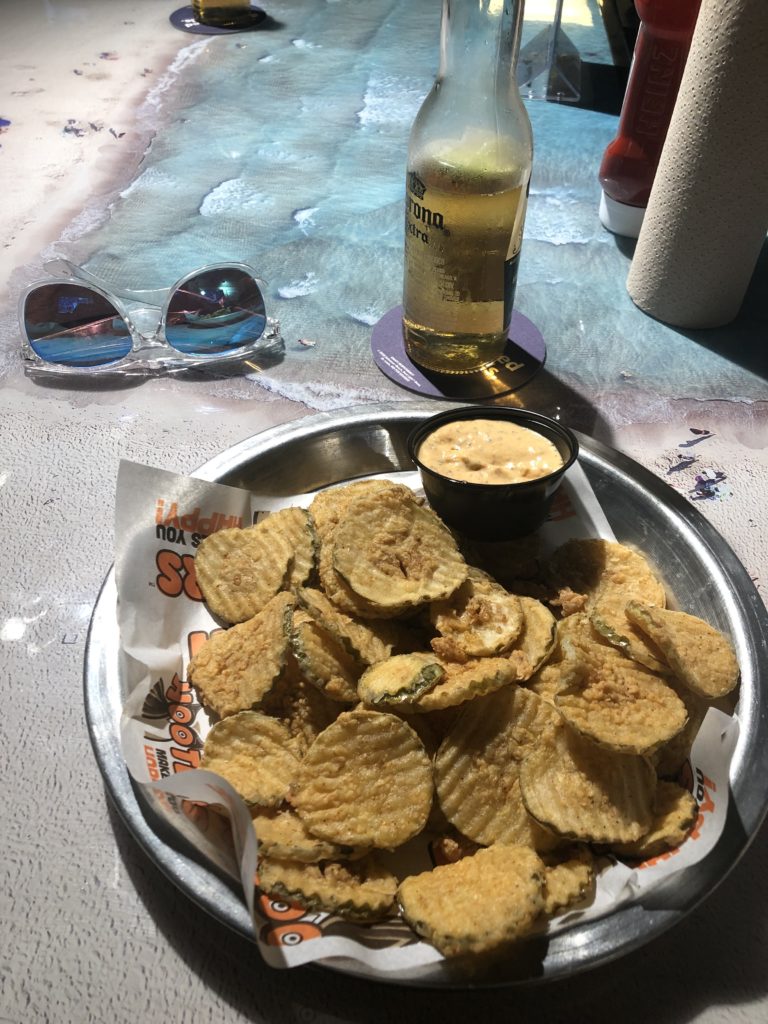 After Hooters, I did another cross-town mission to get to the Santa Monica Pier.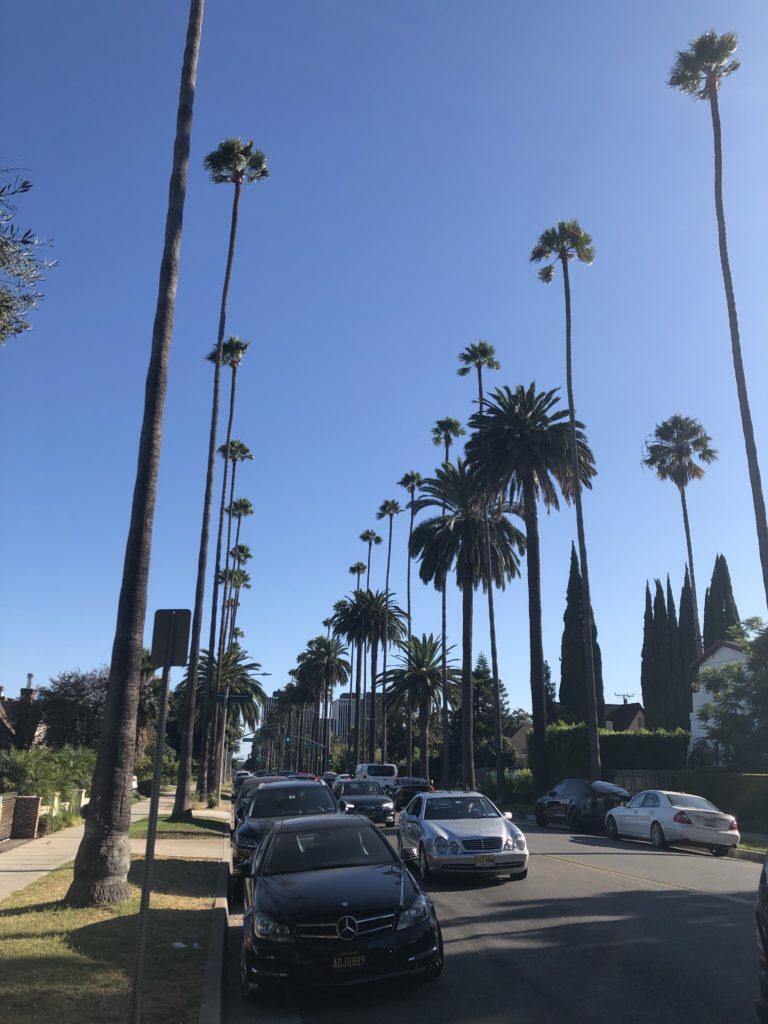 This was another thing I had always seen on TV and movies and wanted to see in person. I had a quick walk around the pier and then took a stroll through Muscle Beach before heading back to the airport. A lot can be accomplished in a long layover if you plan it right.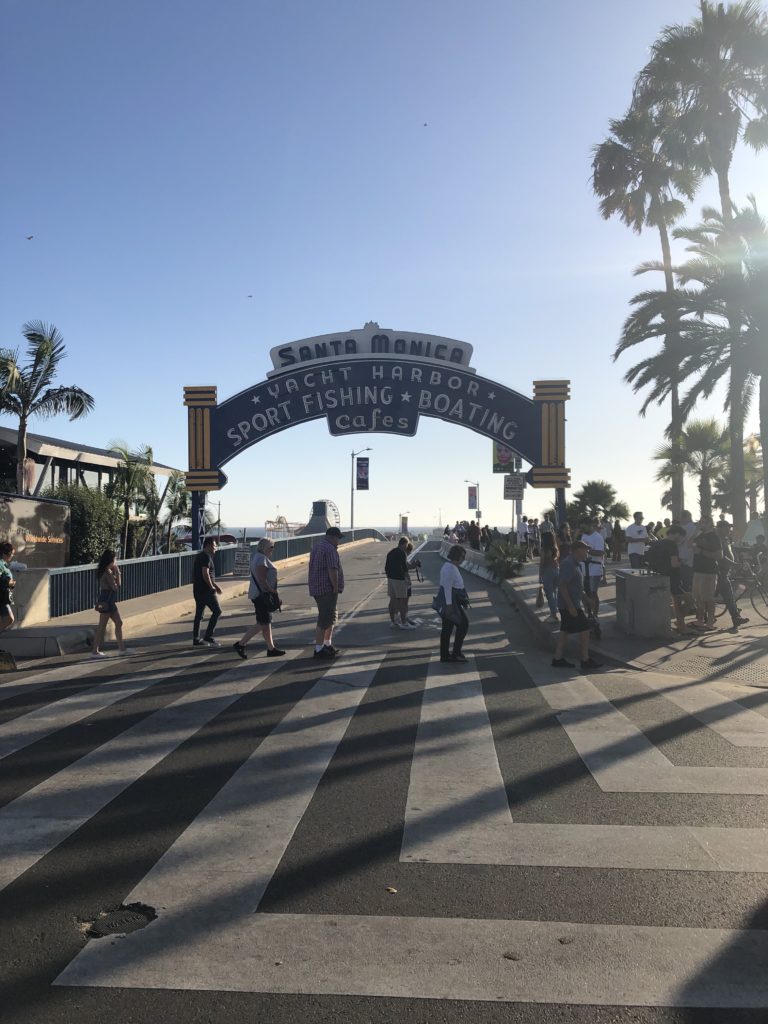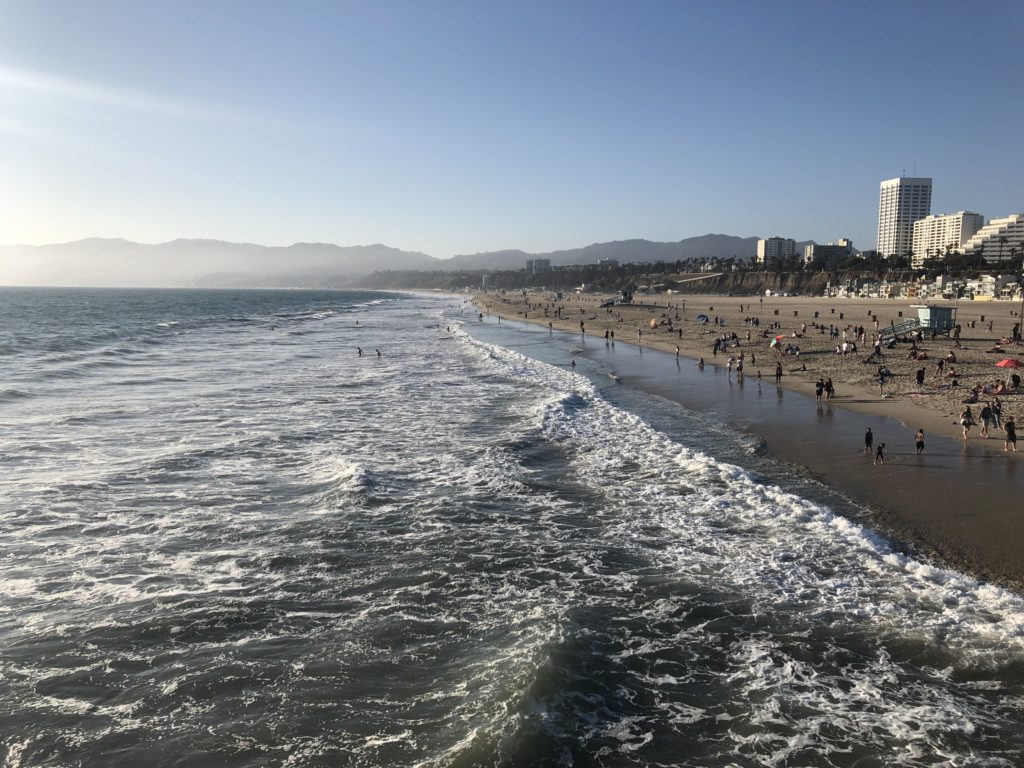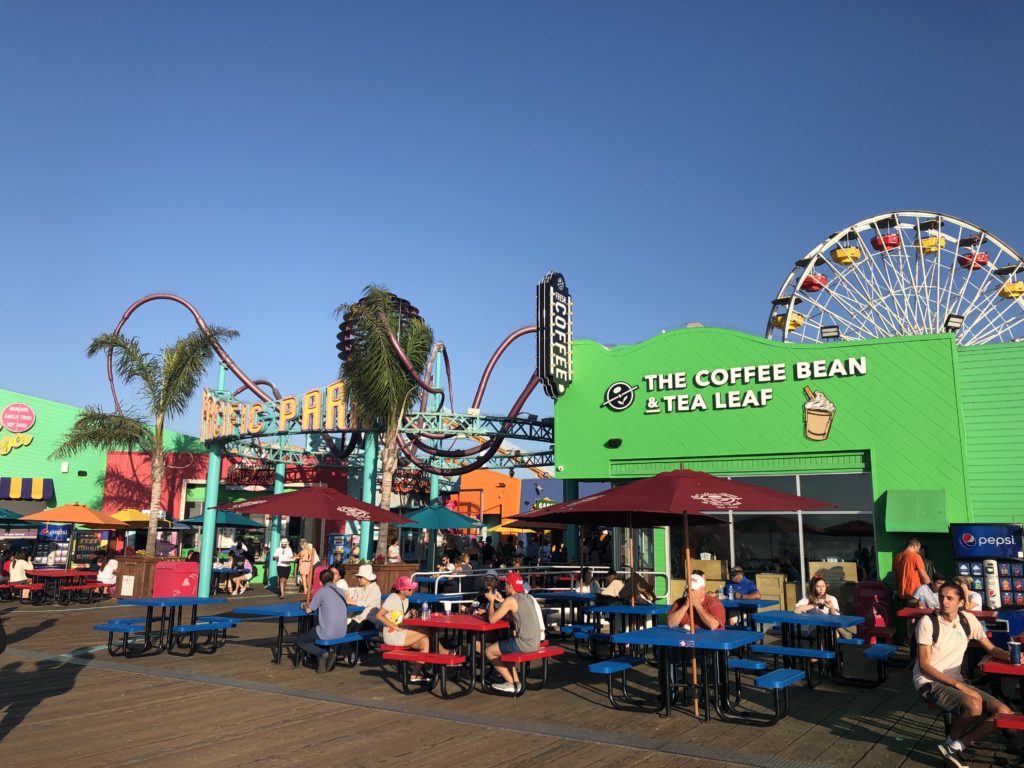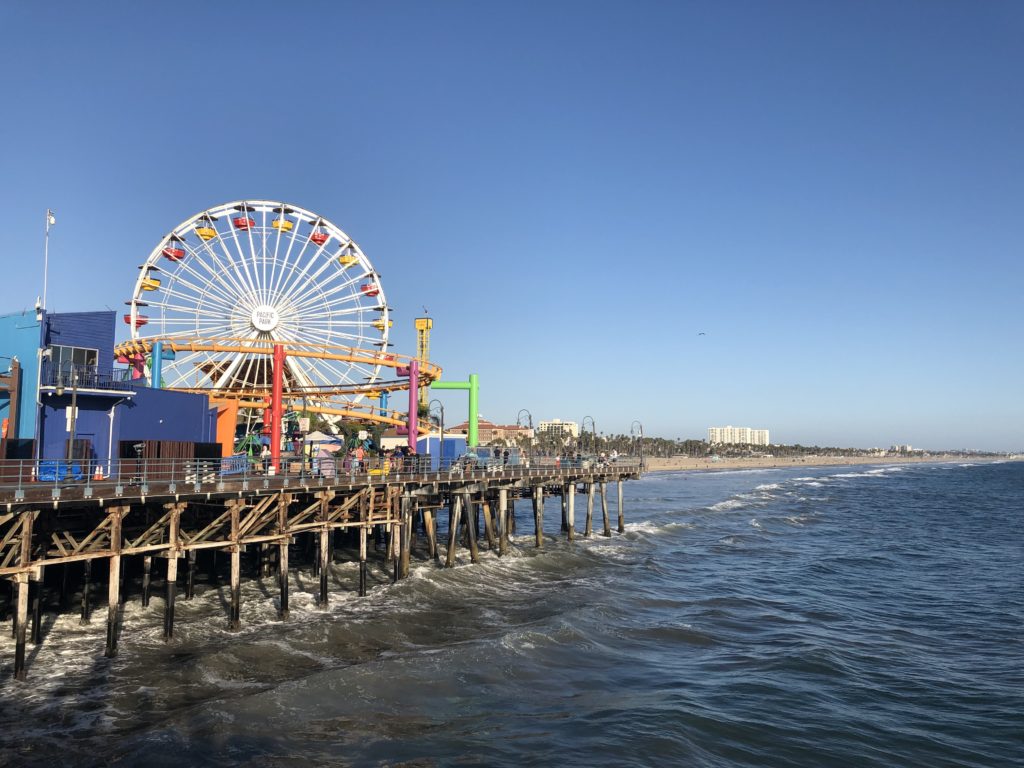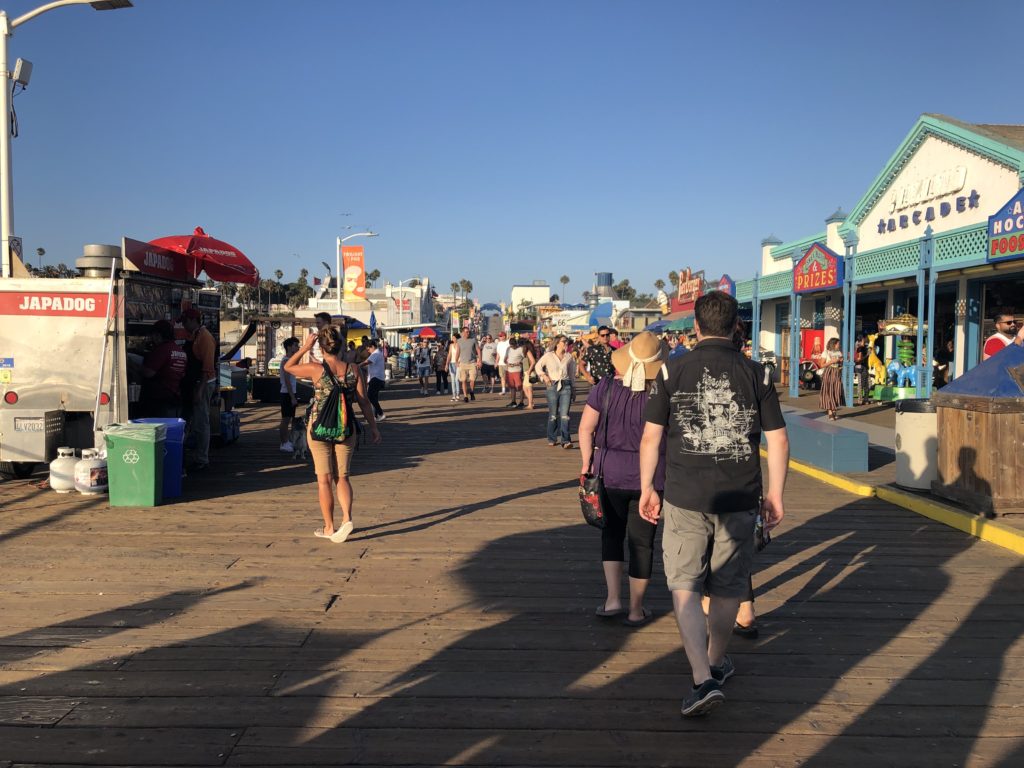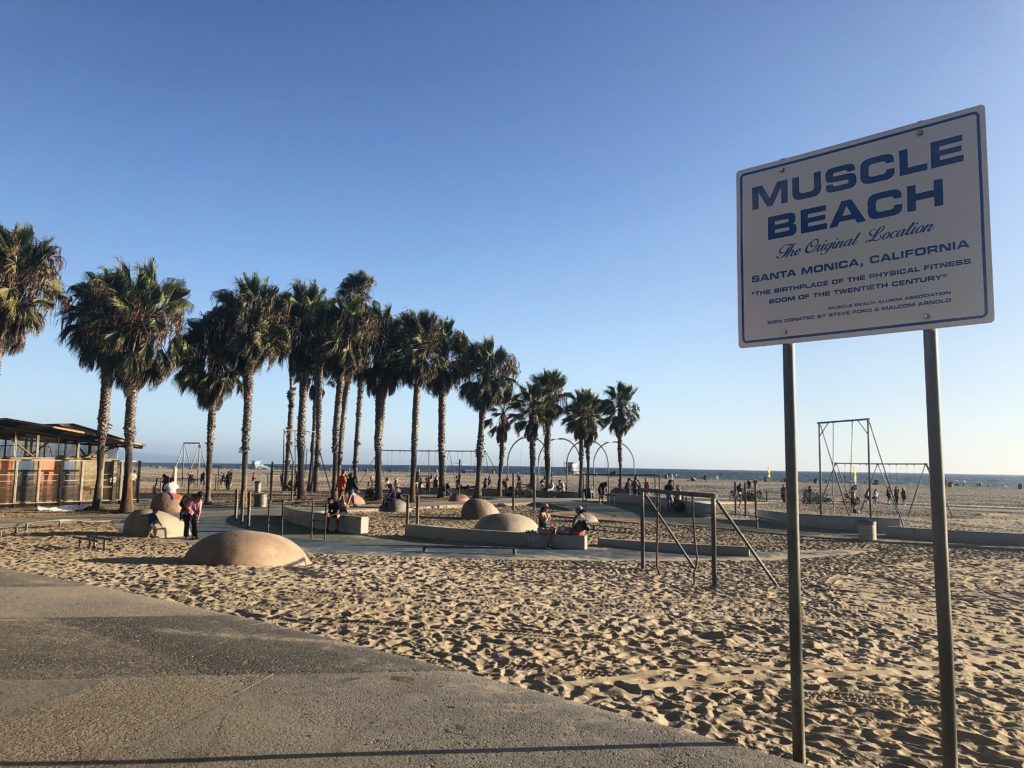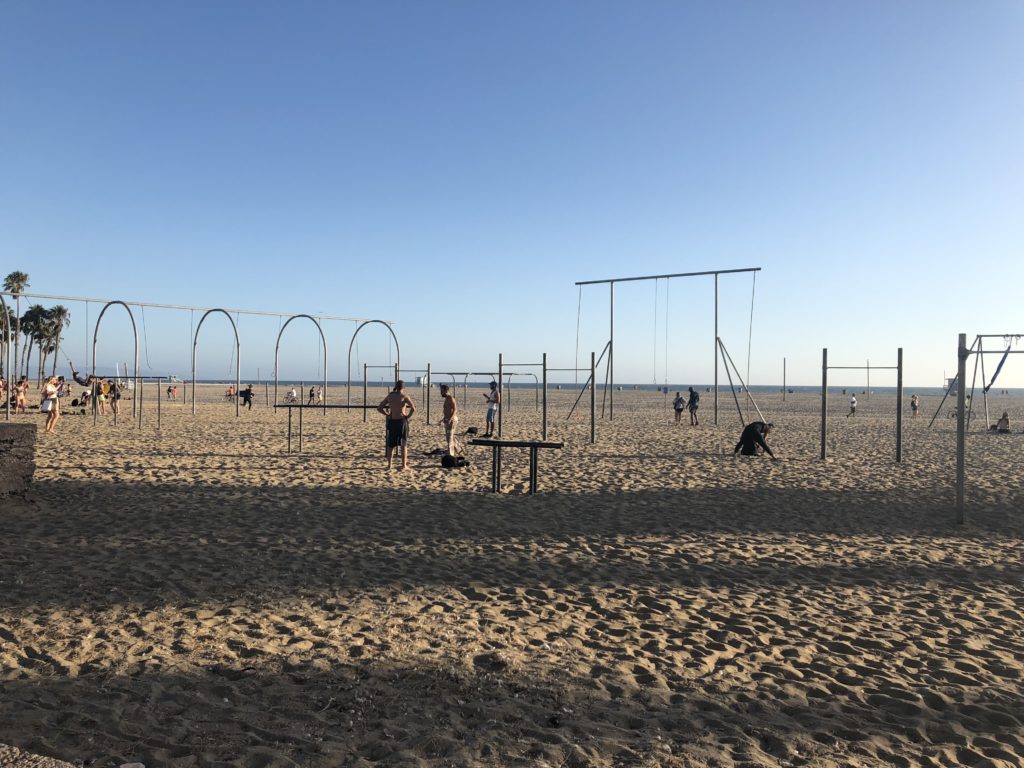 Have you been to Los Angeles? Have you seen the Hollywood stars on the sidewalk? Let me know if the comments below.
Make sure to read my next post, [#70 Lesson] Make the Most of Long Layovers, which discusses the lesson learned by completing this item. Want to be notified when new blog posts are uploaded? Subscribe below.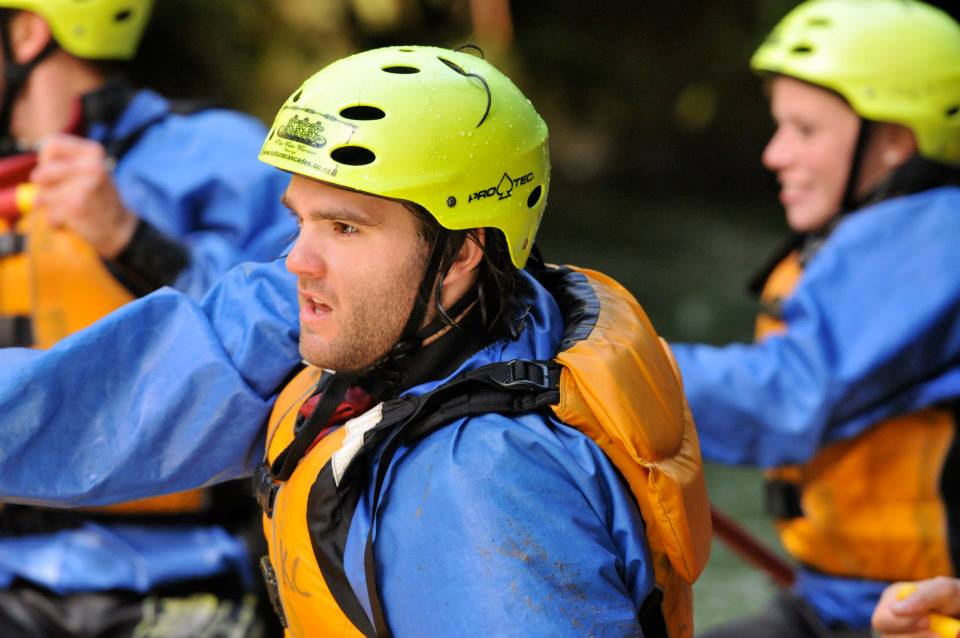 Dave has been on a mission, since 2010, to cross off the 100 items on his bucket list. The stories of his adventures are complimented by life lessons learned along the way and his travel tips are unique to his experiences.