This life lesson relates to my previous blog post #70 See the Hollywood Stars on the Sidewalk.
Sometimes when people are booking their flights, they hate to see long layovers in their itinerary. Around 2-3 hours is ideal because it gives you a chance to stretch your legs and get some food, but beyond that is surplus to the requirements.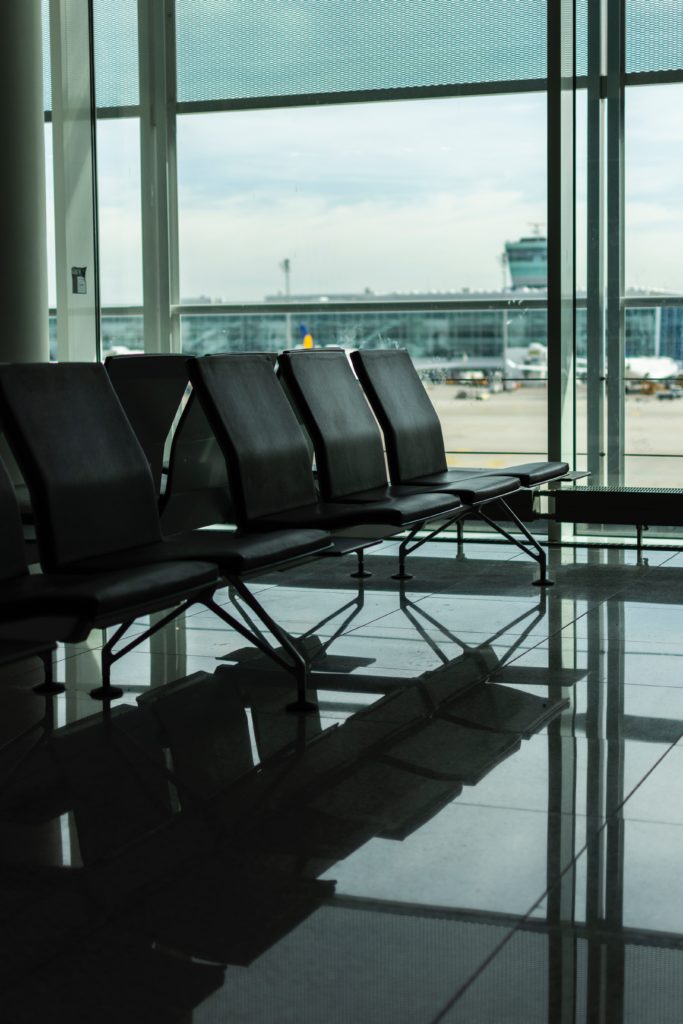 I'll admit that I hate a 4-6 hour layover but anything above 7 hours can be great. This gives you enough time to get from the airport to the city, see some sites and do some fun stuff, before heading back to the airport with plenty of time to spare.
Two layovers come to mind for me. In 2016, I was flying back to Halifax for a wedding and had a 7-hour layover in San Francisco. I had always wanted to ride the cable cars and figured this would be a perfect opportunity to get it done.
It was a beautiful sunny day when I landed in San Francisco and the public transit system took me straight to the downtown core where I was able to easily locate the start of a cable car line. I made sure I had the full experience by riding one to the end and then part of the way back. I was hanging off the side of the car like you see in the movies and waving at people on the sidewalk as we went past.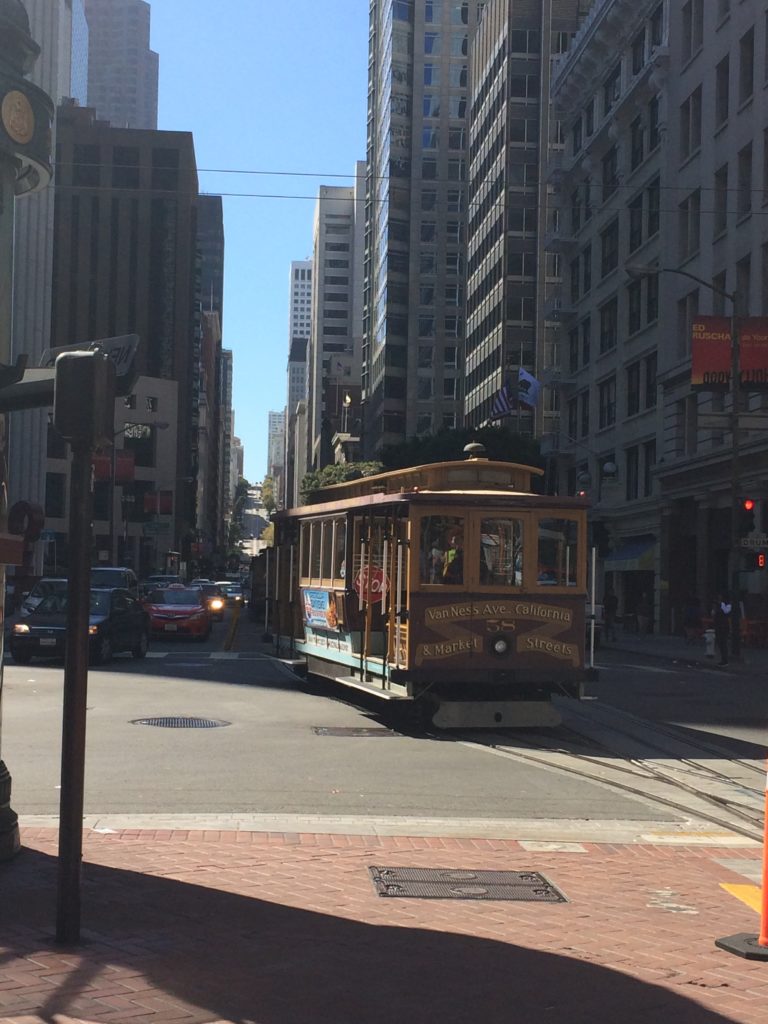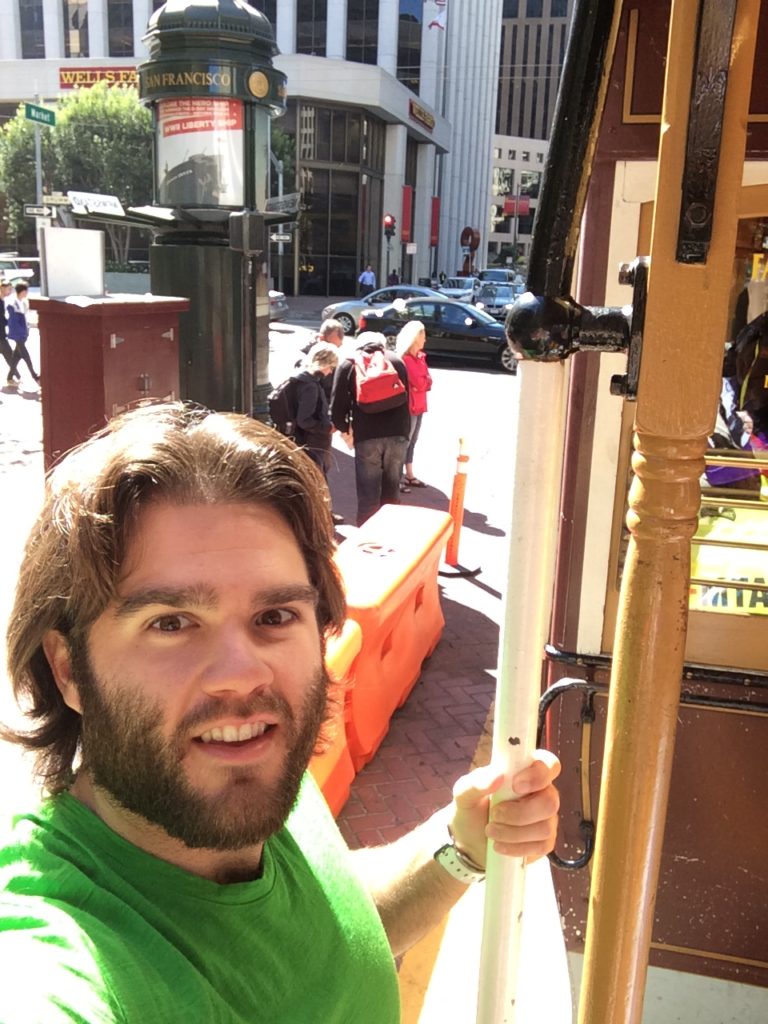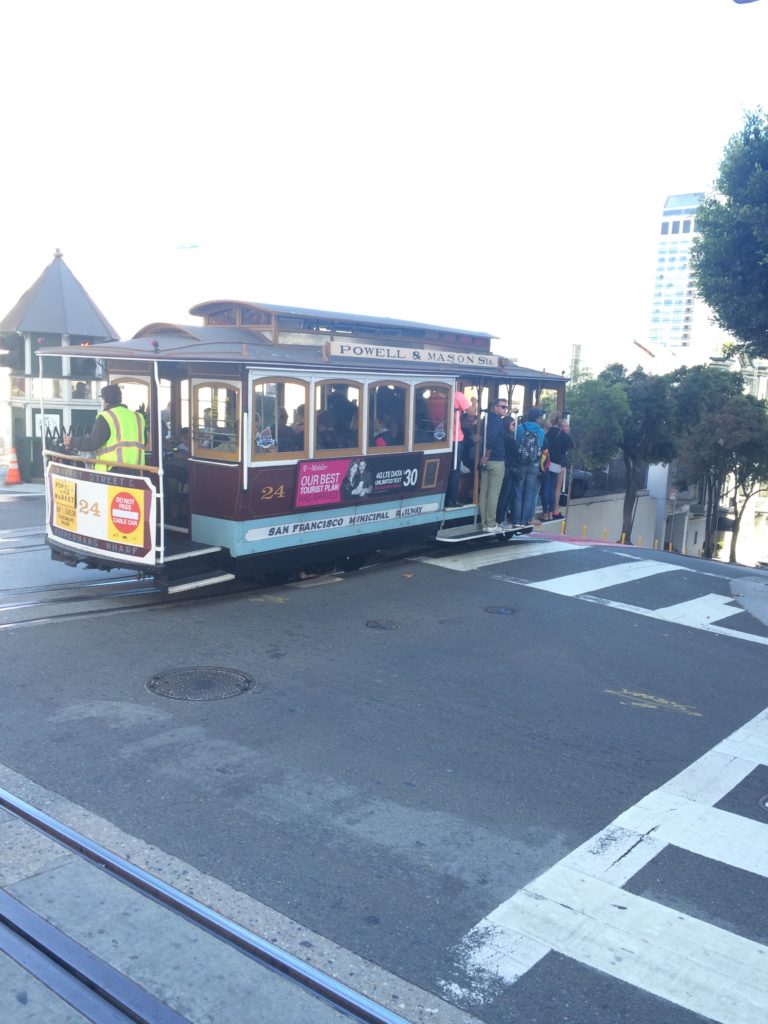 As the cable car was on its way back, I hopped off near Chinatown. No matter what city you're in, Chinatown is always worth a look.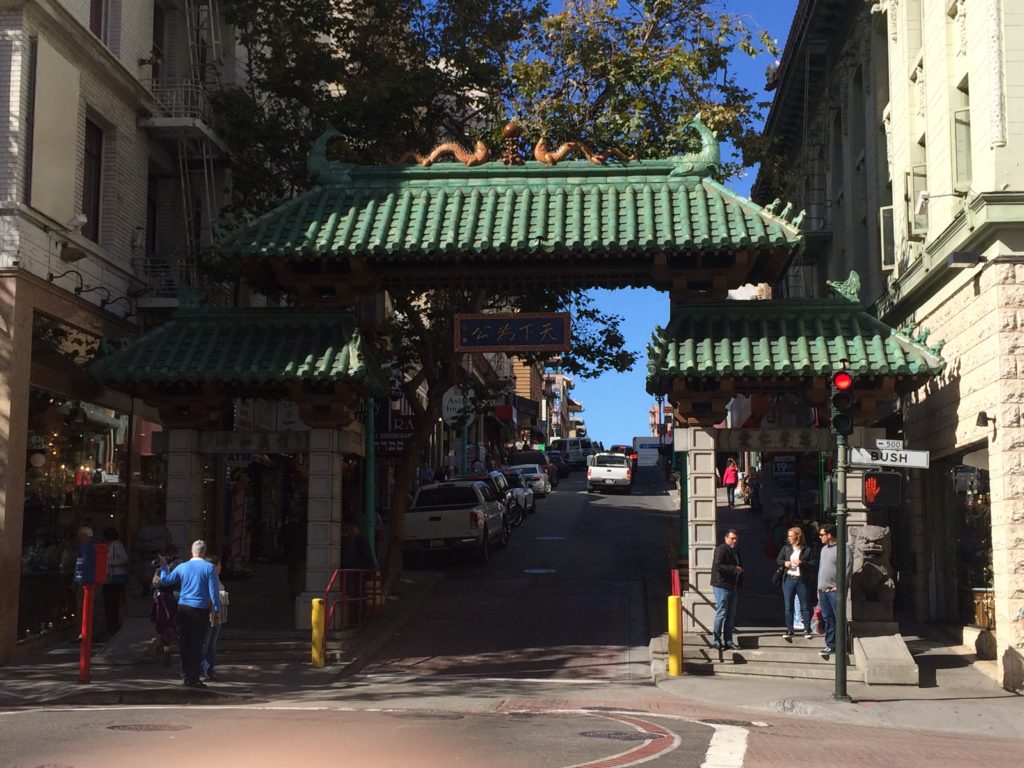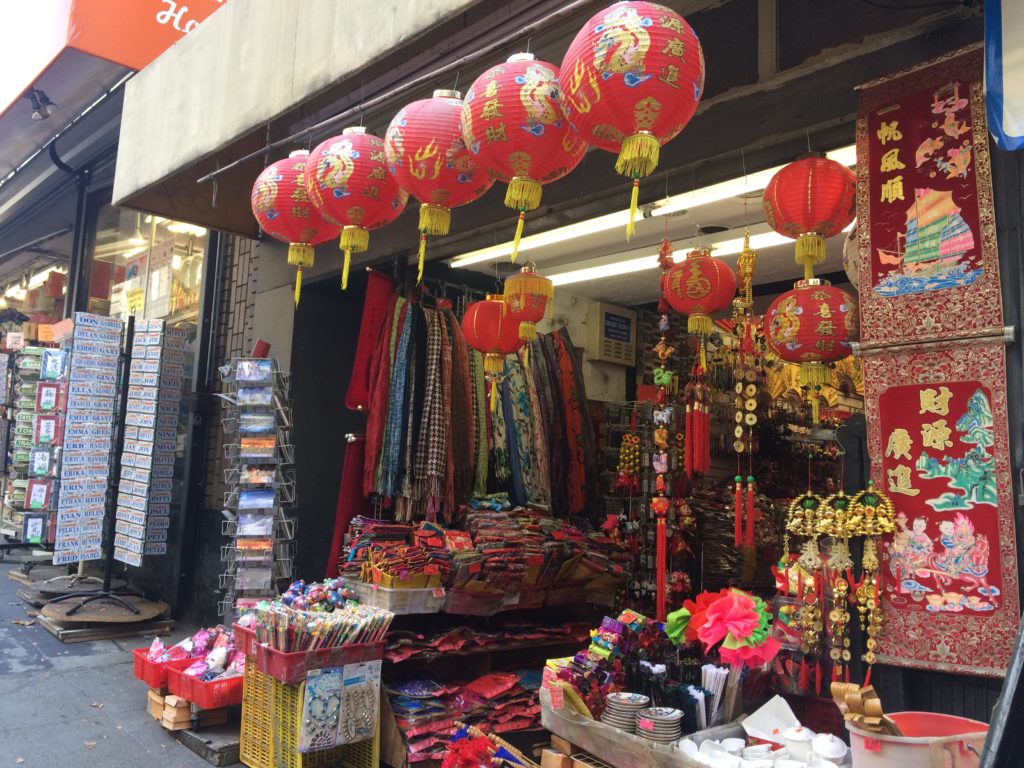 I walked through the small streets for a bit and looked at the menus but I wasn't too hungry so I didn't bother getting anything to eat. I needed to work up a bit more of an appetite so I walked down to the market area that was on along the waterfront.
There were so many great shops there with fresh bread, fresh produce and various other foods. I had only taken out a few American dollars because I mainly wanted the cash to ride the cable cars. With my leftover cash I managed to get a beer and a few British Columbia oysters. They were served raw and had plenty of toppings to choose from.
I walked along the waterfront a bit more and caught the views of Alcatraz and the Golden Gate Bridge. I had killed a few hours at this point, so I started to make my way back to a train stop. On my way back, I stopped into the Cable Car Museum. As an engineer, I found this amazing! It's crazy to believe that they have this network of cables that run throughout the city and that they have been there for decades.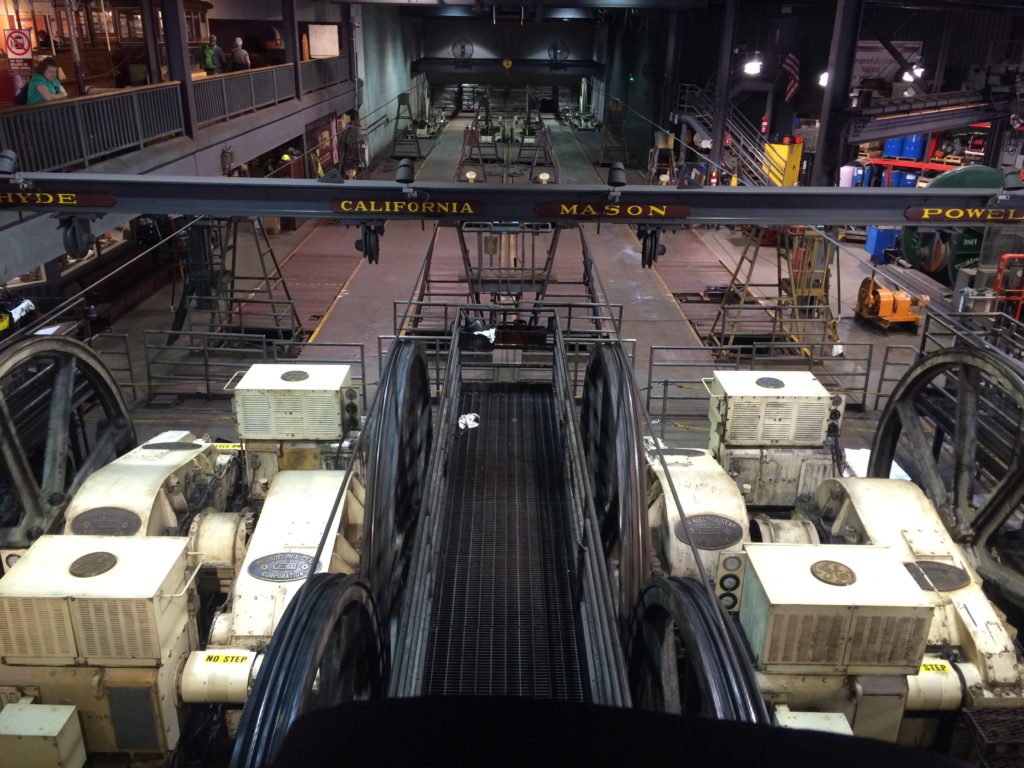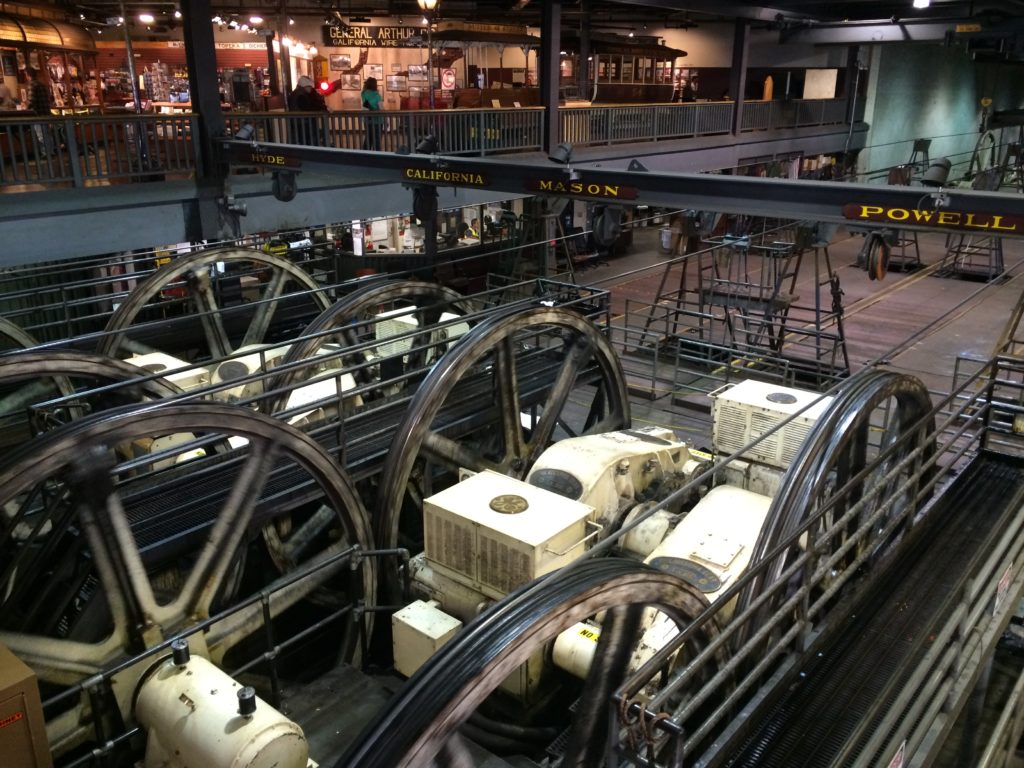 I made it back to the airport with plenty of time to spare and it was nice to have broken up the trip.
The next layover that comes to mind was one that lasted 10 hours in Dubai, earlier in 2016. I flew from Italy, to Dubai, and then I was continuing on to NZ. I was in Italy for a month for a skydiving holiday, which basically involved jumping out of planes, eating pasta and drinking red wine for 4 weeks.
When I say it is important to make the most out of layovers, that can mean many different things. My Dubai flight arrived at midnight and my next flight was not until 10 am the next day. So, to make the most out of this layover, I got a shuttle to an airport hotel and slept for 8 hours… it was amazing! I had been going hard for 4 weeks and the ability to sleep in a proper bed for 8 hours while on my trip home was exactly what I needed.
What have you managed to accomplish on a long layover? Let me know in the comments below.
Want to be notified when new blog posts are uploaded? Subscribe below.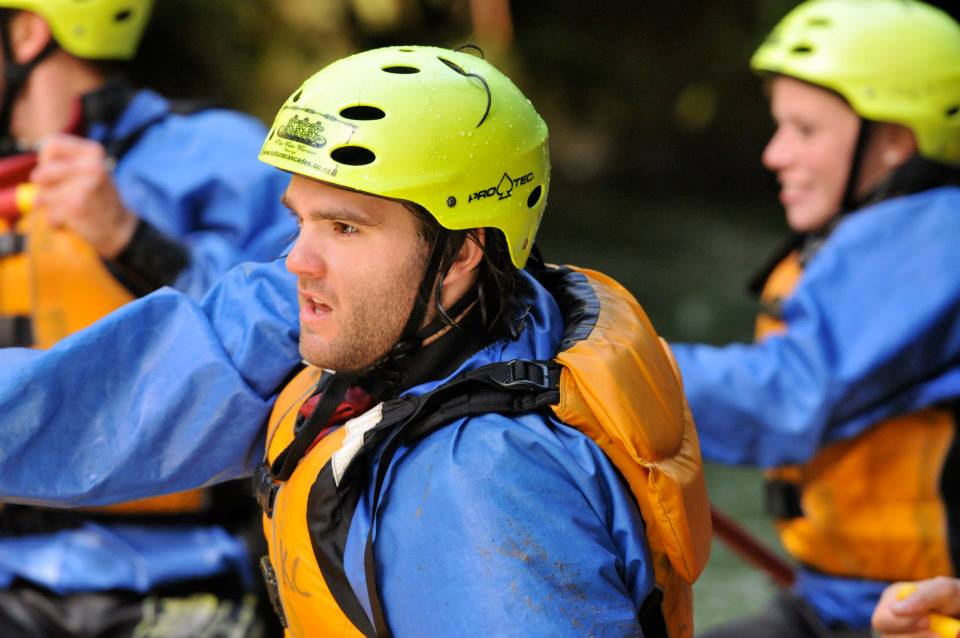 Dave has been on a mission, since 2010, to cross off the 100 items on his bucket list. The stories of his adventures are complimented by life lessons learned along the way and his travel tips are unique to his experiences.