This life lesson relates to my previous blog #48 Drink from Das Boot.
Although Canada is home turf for me, I know very little about Calgary. I grew up in Halifax, which is over 4,000 kilometres away from Calgary. I knew Toby had some good local knowledge, so I made sure to get some highlights from him before my trip.
To my benefit, Toby provided much more information than I was expecting. Instead of a few highlights, Toby provided me with an itinerary for my whole time in Calgary. Some people are reluctant to ask for help or for advice, but I have made this a part of my life for many years.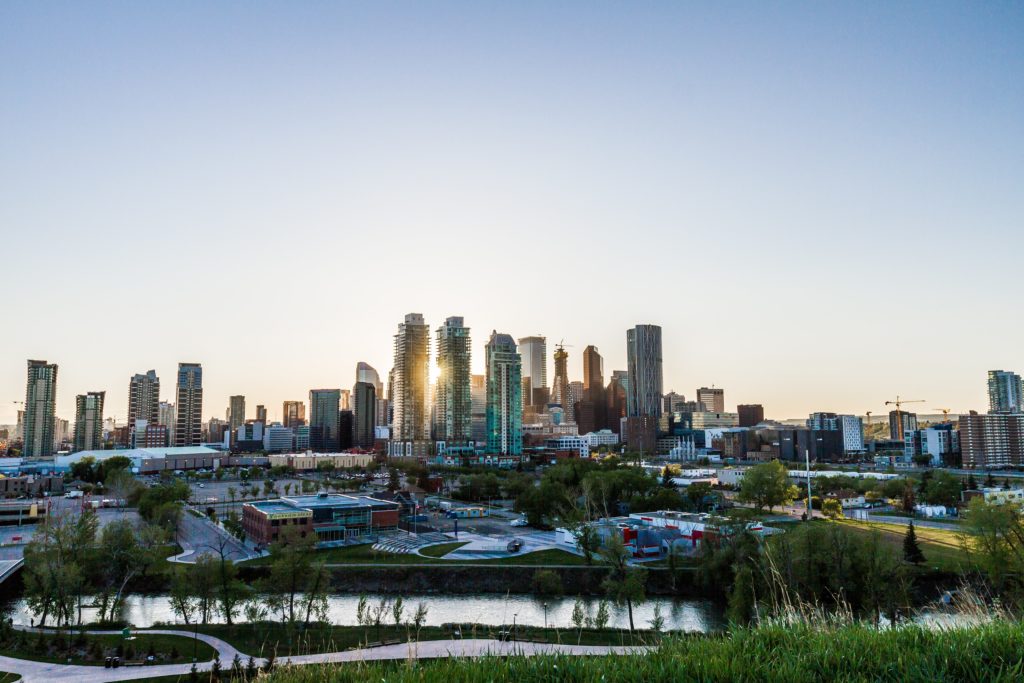 If I know that one of my friends has been to a location that I am planning to visit, I will pick their brain to get as much information as possible. Sure, we can get almost all of our information from Google nowadays, but it will be broad and general advice. Advice such as, "When in this city, go see these five things…"
With advice from friends, it will be more detailed and come with insider tips, such as when to go and do certain things to have the best experience. Sometimes they will even put you in touch with their friends that will help enhance the authentic "locals only" experience.
I love travelling, and I love getting advice to make my trips even better. I may be the one to come up with the framework of a holiday, but it is the advice that I receive from friends that fills in the gaps. This is what truly builds the holiday into something unforgettable.
I believe in reciprocity, and when I have the chance to pass on my travel advice to friends, I do as Toby did, and don't hold back. I have sent many long emails to friends detailing everything I know about must do's on the north and south islands of New Zealand. Often, they're overwhelmed by that amount of information. This makes me happy.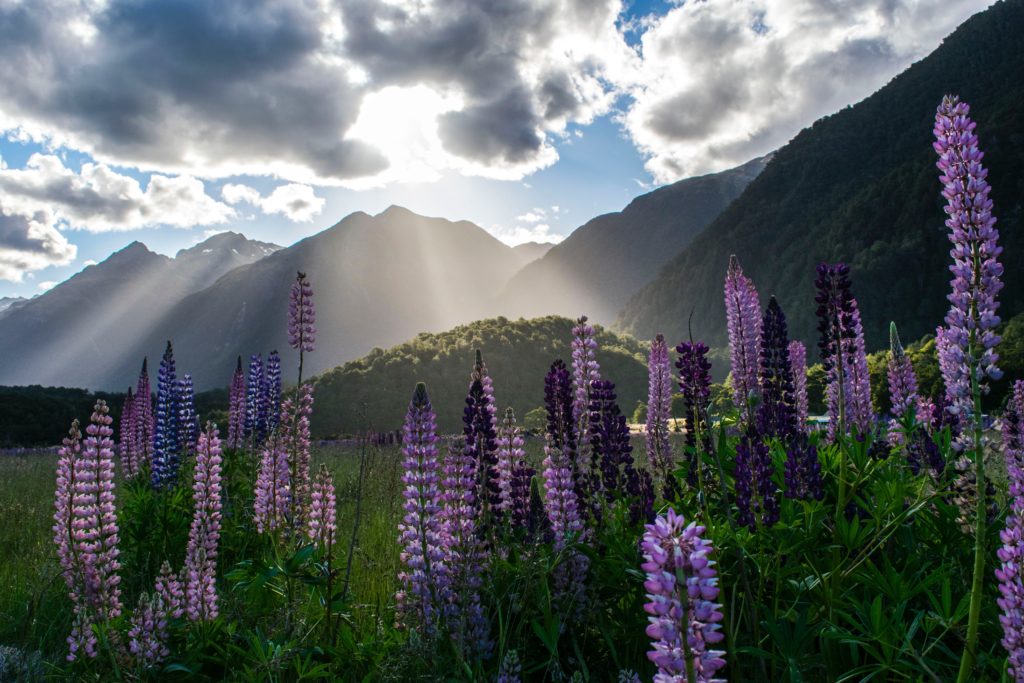 It is from many years of receiving great advice that I feel the need to pay it forward. I hope that you feel the same way and begin the open exchange of great travel advice with friends.
When have you received great travel advice from a friend? Let me know in the comments below.
Want to be notified when new blog posts are uploaded? Subscribe below.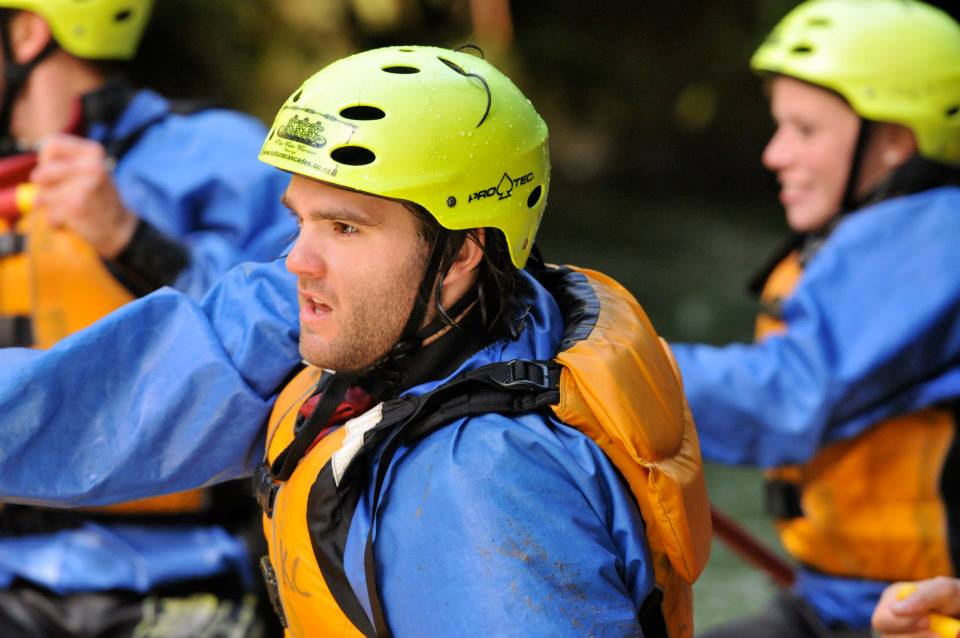 Dave has been on a mission, since 2010, to cross off the 100 items on his bucket list. The stories of his adventures are complimented by life lessons learned along the way and his travel tips are unique to his experiences.