I had a very interesting couple of years through 2017 and 2018. I completed a total of four items from my bucket list, with two of them being the most controversial yet.
In case you have missed any of the stories or lessons from my bucket list adventures through 2017 and 2018, here is a roundup.
#54 Run with the Bulls in Spain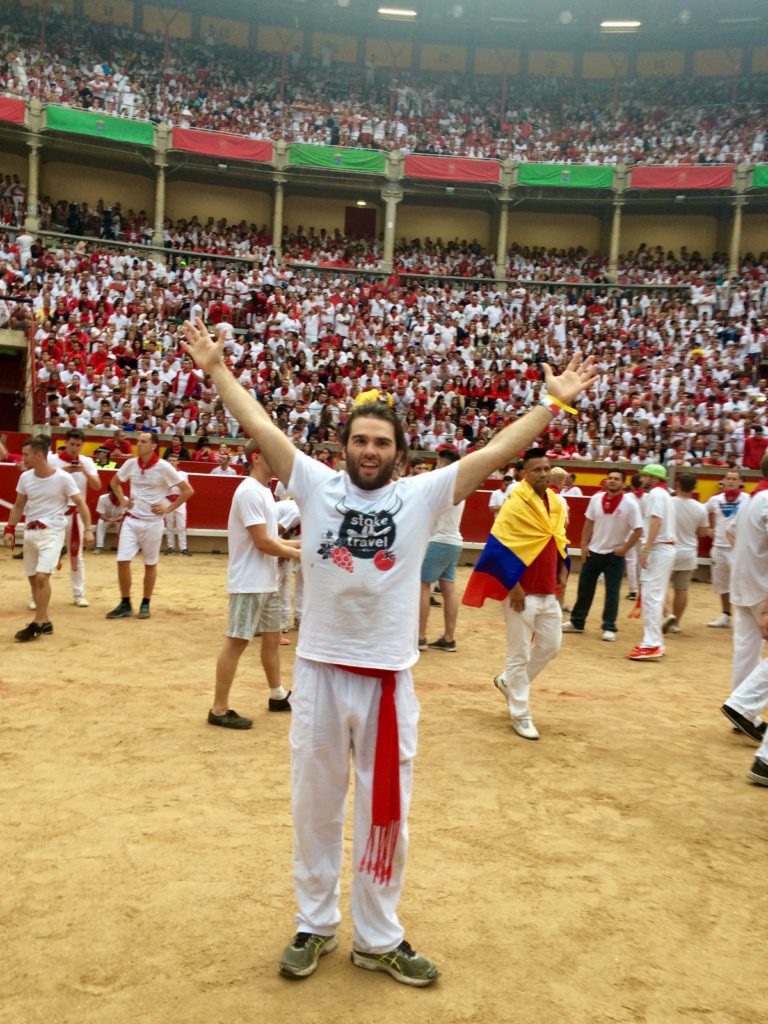 Completed on 8th July 2017 in Pamplona, Spain
[#54 Lesson] Do Things for Your Own Reasons
---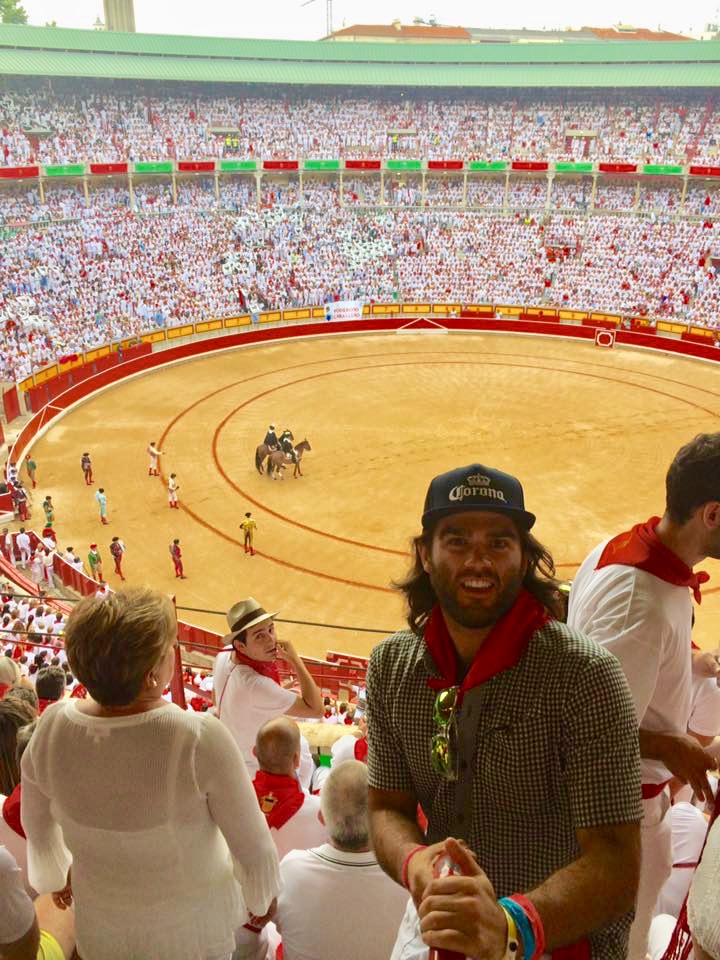 Completed on 8th July 2017 in Pamplona, Spain
[#27 Lesson] You Don't Know Until You Go
---
#61 Watch the Tour de France Live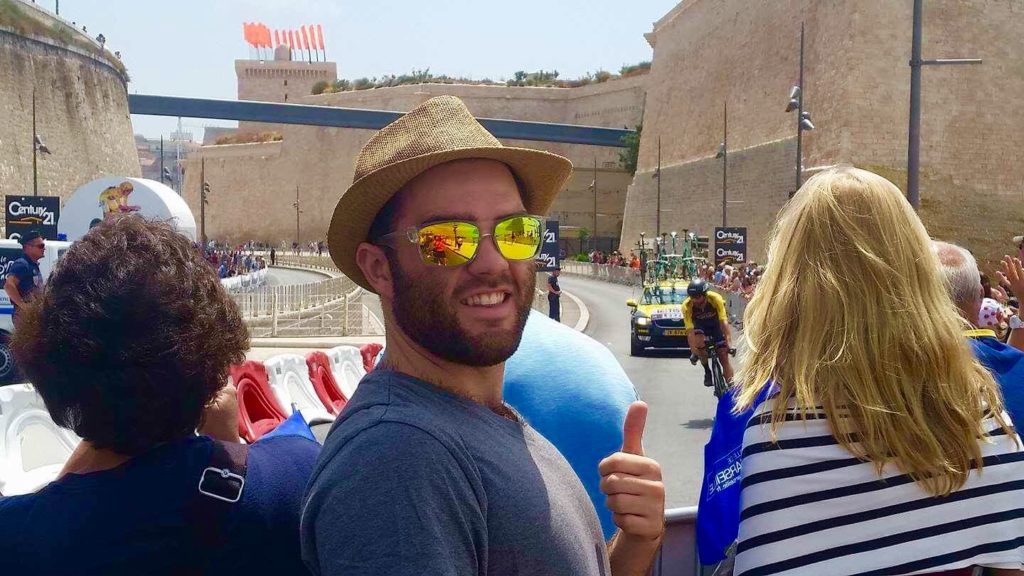 Completed on 22nd July 2017 in Marseille, France
[#61 Lesson] Marvel at Human Capabilities
---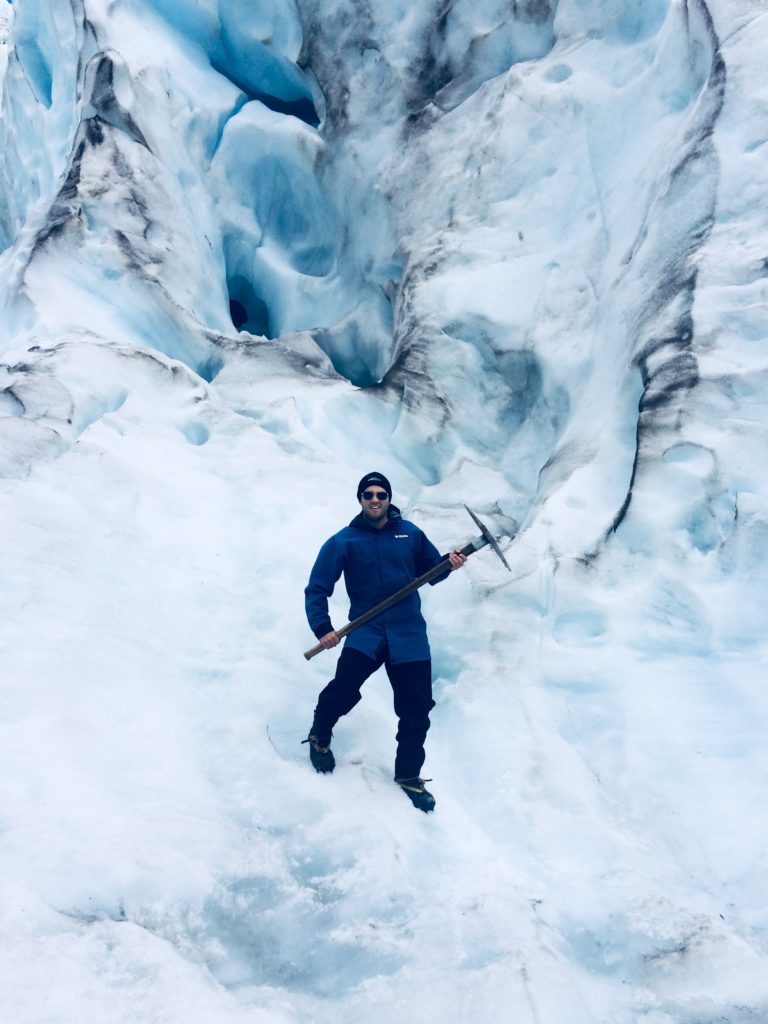 Completed on 2nd January 2018 in Franz Josef, New Zealand
[#72 Lesson] Try, Try and Try Again
Make sure to check back for my future posts, which will tell the stories and lessons of my 2019 adventures. Want to be notified about future posts? Subscribe below.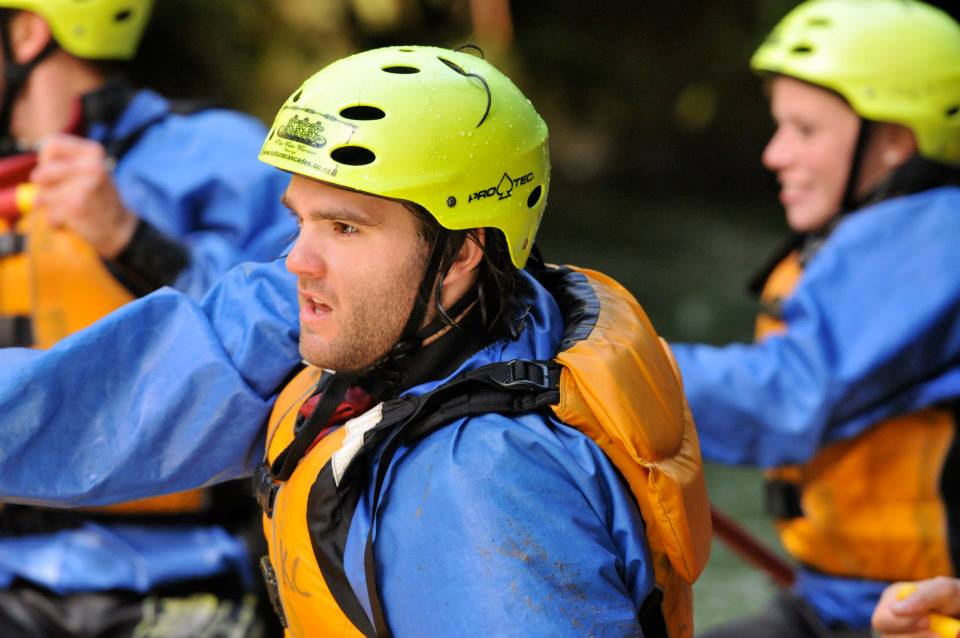 Dave has been on a mission, since 2010, to cross off the 100 items on his bucket list. The stories of his adventures are complimented by life lessons learned along the way and his travel tips are unique to his experiences.