This life lesson relates to my previous blog post #3 Go Skydiving.
I did my first tandem skydive in August 2013 but did not learn to skydive until December 2014. For some people, they are hooked after their first tandem and jump straight into their advanced freefall course to learn how to solo skydive. I was a bit different. I did my tandem jump to cross it off my bucket list and it was exciting and an amazing rush, but I did not instantly think it was something that I wanted to do as a hobby.
It was in February 2014 that I was watching episodes of Nitro Circus when I decided that I wanted to learn how to solo skydive. In their show they were always doing skydiving or base jumping stunts and it looked incredibly fun. The more I watched them, the more I remembered how much fun I had on my tandem jump. The kicker was that they looked so free and so relaxed in the sky without having someone strapped to their back. I wanted to see what that felt like.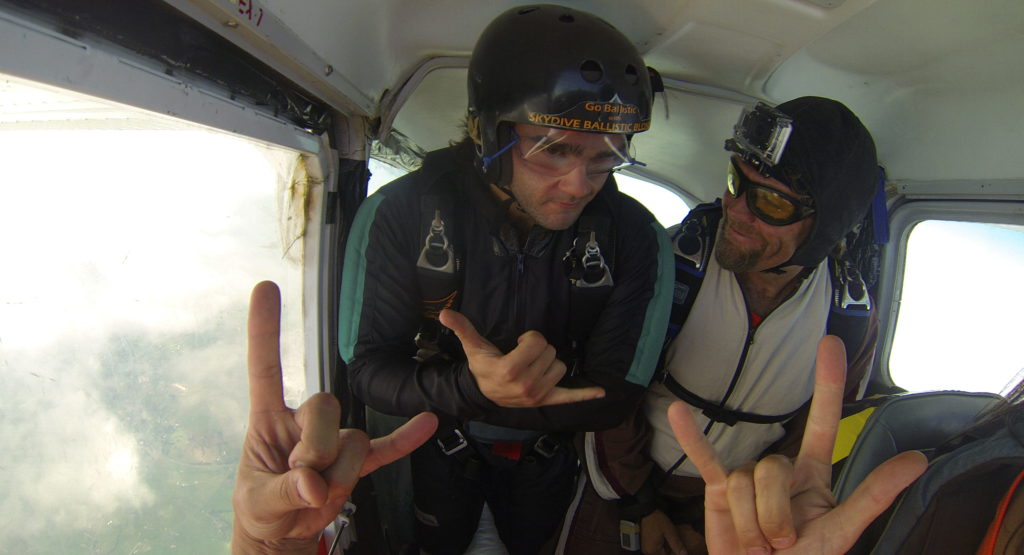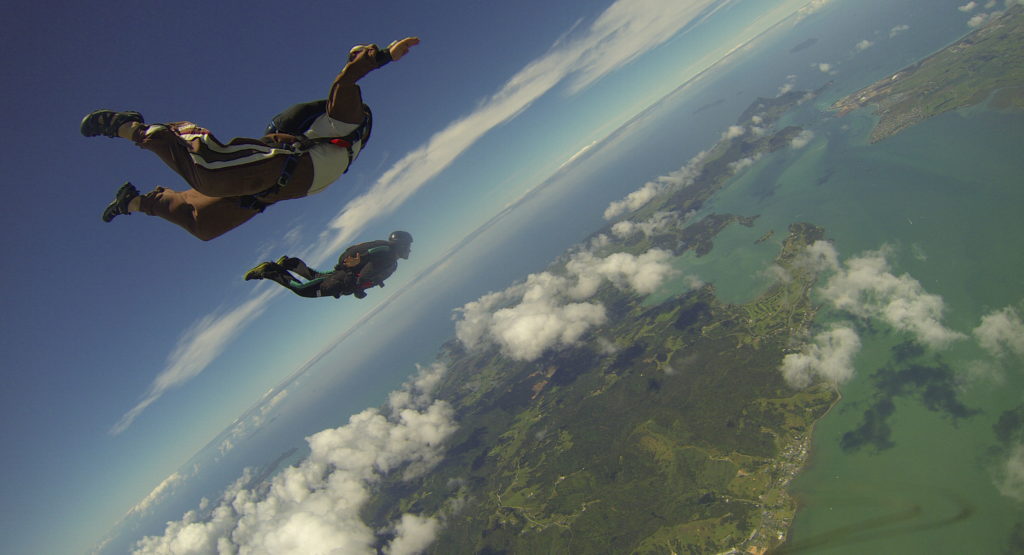 I think the fact that I had done a tandem jump helped my brain rationalise that it must be more fun to do it solo. I am always looking for the next step or to push myself so it was natural to go solo.
The lesson I leaned from this is that it is important to sample life. Tourist adventure activities like skydiving, mountain biking or surfing are great to try as your travelling around to give you a taste whether you would like to do them as a hobby. It's not just adventure activities though; we are always sampling life by trying things like yoga, taking a Latin dance class or ultimate frisbee.
Sometimes the timing is right, you're looking to fill a void in your life and you have fallen in love with the activity. This is what happened with me when I was 12 years old and went to my first lacrosse game. From that moment on, I was hooked and went on to play it for the next 8 years of my life. The same is true for scuba diving. From my first dive, I was hooked and still enjoy it today as one of my hobbies.
Other times you try something once or twice and enjoy it, but the circumstances aren't right to integrate it into your life. This is true for skydiving, surfing and mountain biking. All these hobbies were ones that I had tried before and loved but either the timing or other circumstances kept me from taking them up as a hobby. Today, these are the three main hobbies where I focus my time.
It's all about sampling life for everything it has to offer. I made this video after living in NZ for three years.
The more activities you try, the better chance you have at finding that hobby that you live and breath each day. I always see my friends on Facebook doing one hobby or another. A lot of the hobbies are ones that I would not have thought those people would have gotten into when we were in high school. I bet they wouldn't have guessed it either but through sampling life, they found their love.
Also, the hobbies that you are interested in now are not necessarily going to be the ones that you do for the rest of your life. So don't be afraid to keep sampling, even after you have found what you truly love to do.
I will always continue to sample life and I am excited to see what hobbies are in store for me 10 years or 20 years from now.
What are your main hobbies? Let me know in the comments below. Want to be notified when new blog posts are uploaded? Subscribe below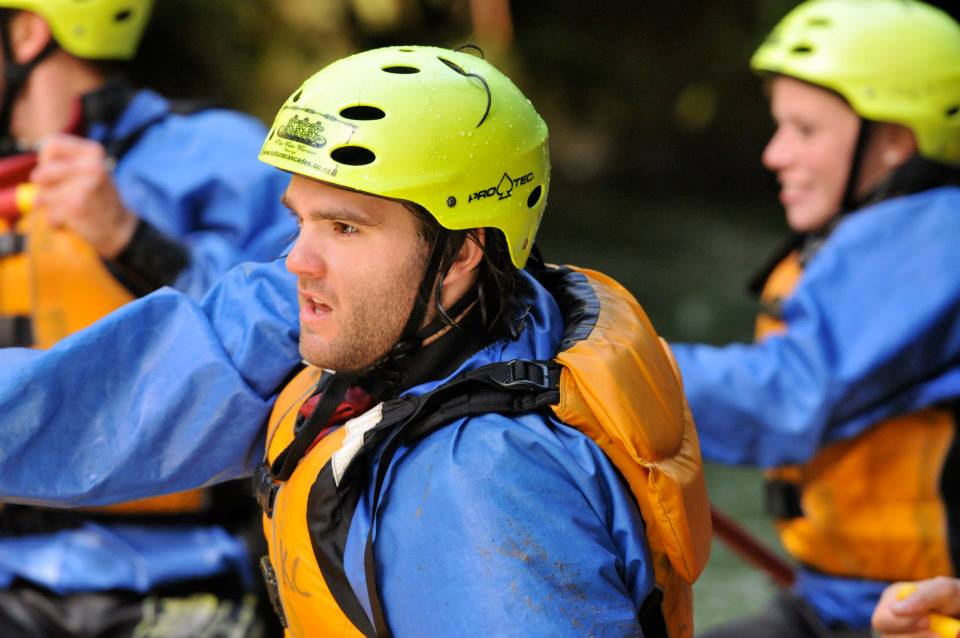 Dave has been on a mission, since 2010, to cross off the 100 items on his bucket list. The stories of his adventures are complimented by life lessons learned along the way and his travel tips are unique to his experiences.