This life lesson relates to my previous blog post #35 Eat a Tequila Worm.
This was not the first time I learned this lesson and it will not be the last time. My friends and I are always coming up with ideas or adventures for the activities that we like to do. This means we are always testing out new adventures and not all of them are a raging success. We describe the activities by either Type 1 Fun or Type 2 Fun.
Type 1 Fun relates to an activity that is fun while you are doing it, still feels fun in your mind when you look back on it and is likely to be repeated because it was so fun. Type 2 Fun relates to an activity that is not particularly fun when you're in the moment, feels fun and rewarding in your mind when you look back on it, but is not likely to be repeated.
Two adventures come to mind when I think about Type 2 Fun. Both are mountain biking trips and the first one was in 2016 before I had started mountain biking. A group of our friends had decided to do the Timber Trail, which is an 86 km trial through the Pureora Forest, that can be done in one day but is best done over two days. For some reason we decided we wanted to do it in one day, in May, when the days were getting short.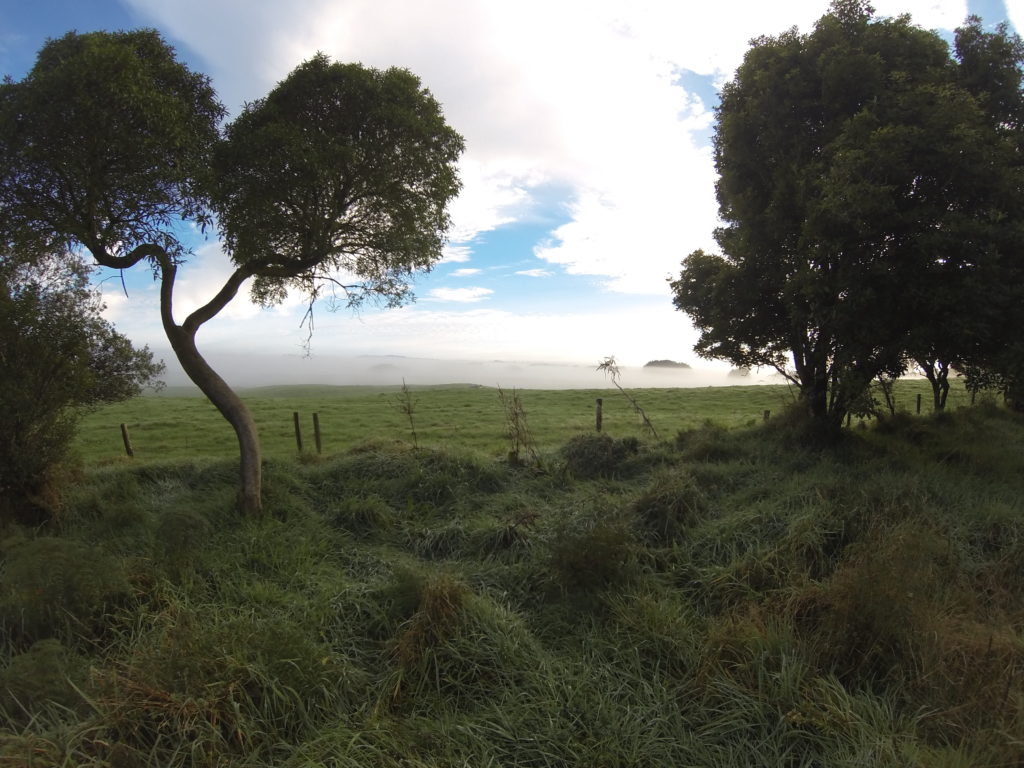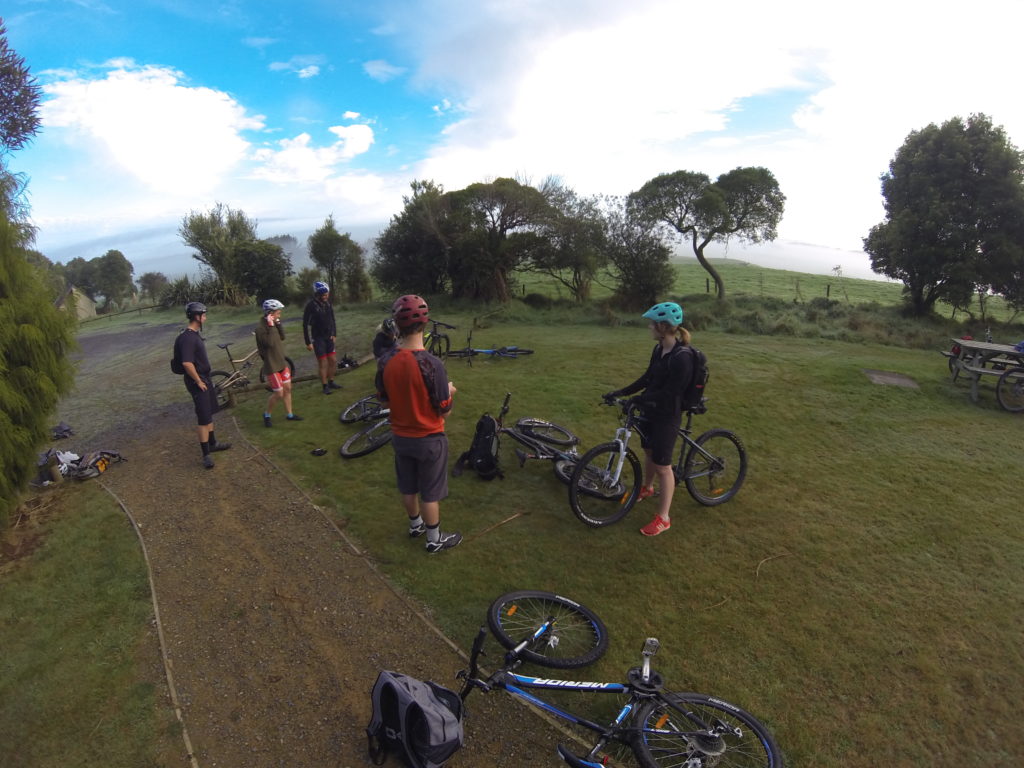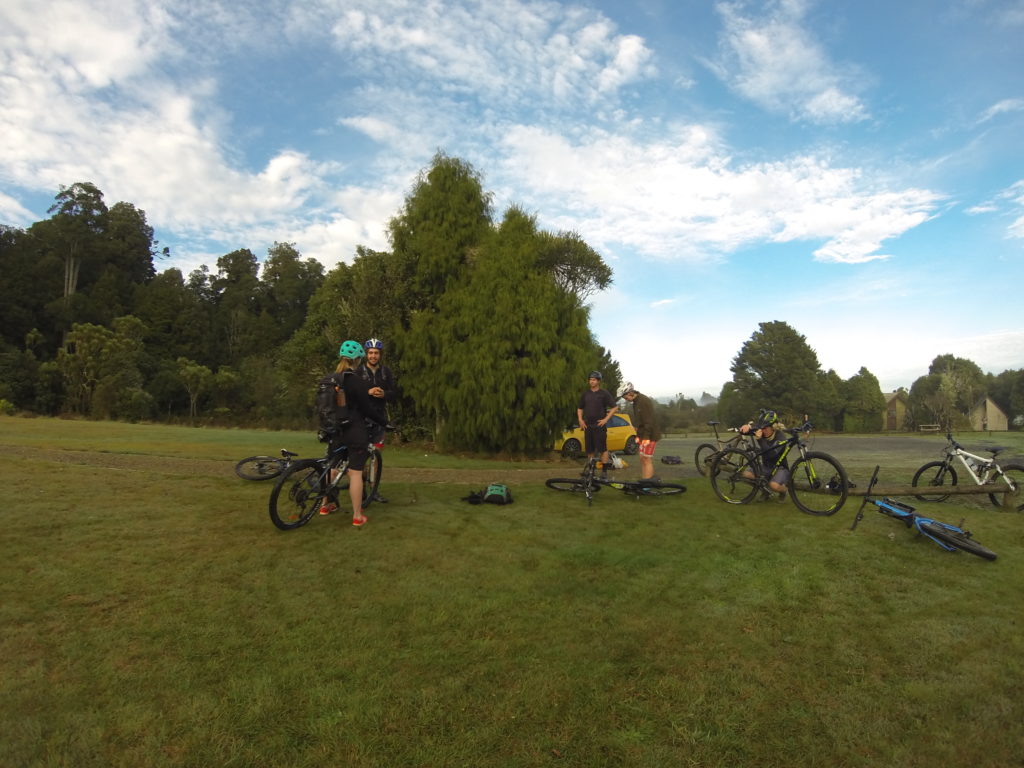 Since I was not a mountain biker, I was naïve and thought I would be able to get off the couch and go for it on my cheap entry level mountain bike that I had laying around the garage. Jesse warned me that it was going to be tough, but I was keen to go for it.
Well, the trail almost killed me. At half way, my legs were burning worse than they ever had before and I didn't think I was going to make it to the end. I told Jesse that I didn't think I could make it through the second half of the trip, but we were in the middle of the forest and Jesse said to me "You don't have any other choice." I knew he was right, so I just accepted it and got back on the bike to get a head start while the ret of the group relaxed for lunch.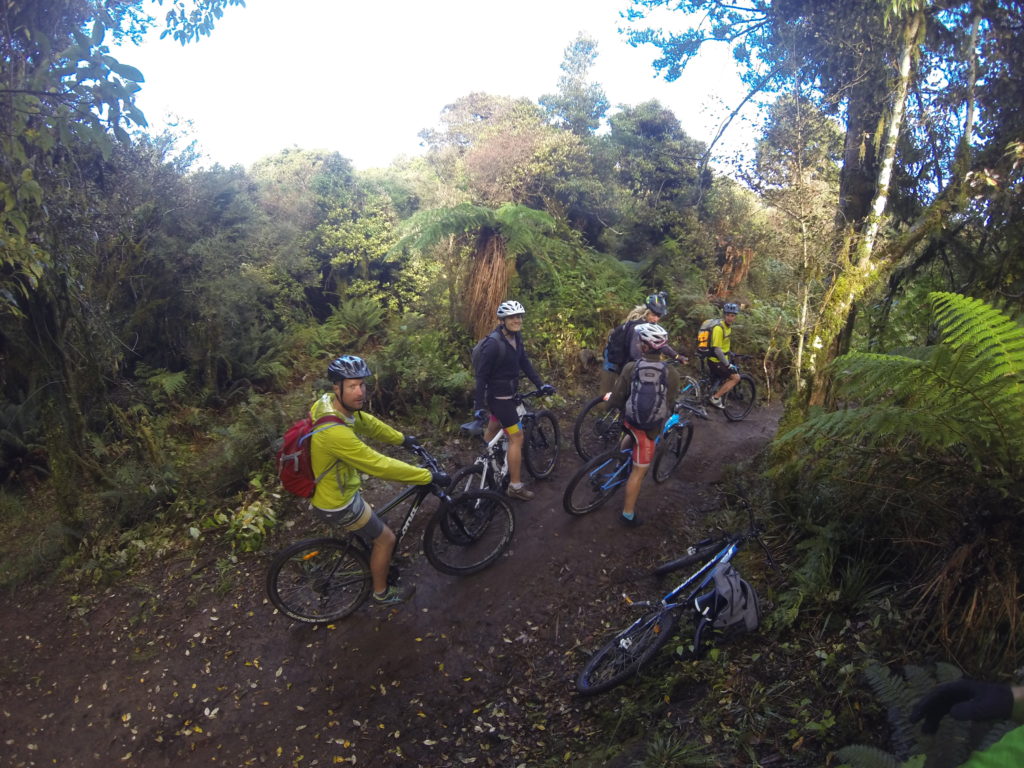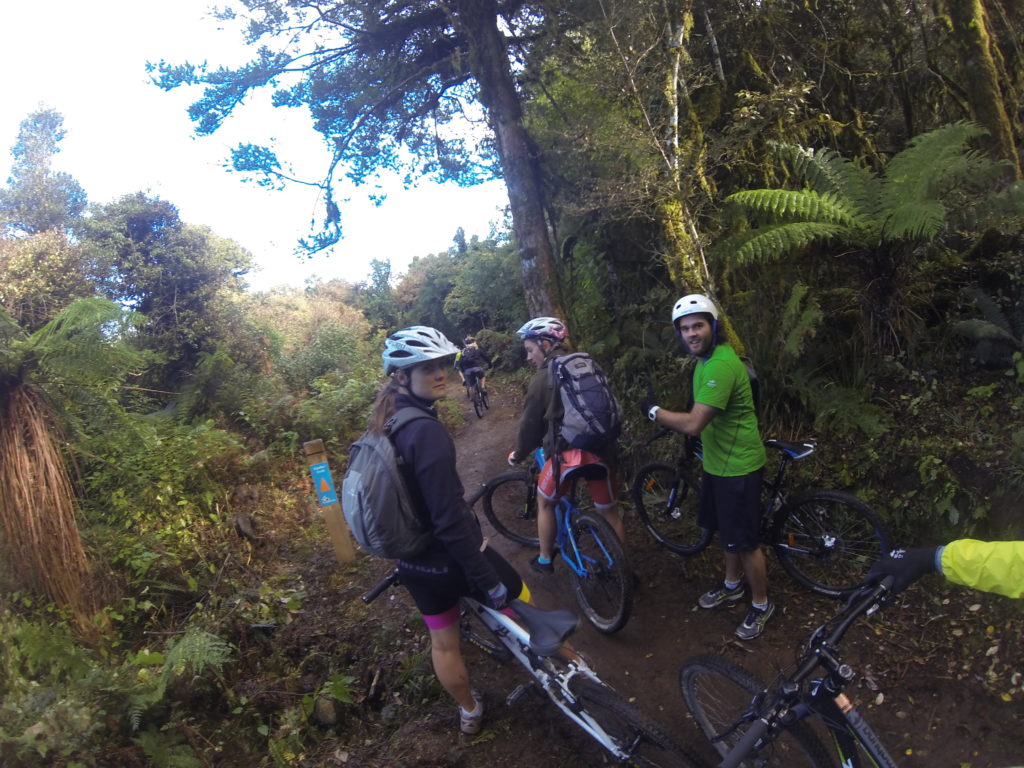 The ride was particularly hard for me, but everyone was exhausted by the end of it. Since the days were so short at that time of the year we were racing against daylight to get back to our car. In hindsight, we were all so glad we did the trail, but we will never do it in one day again. A classic example of Type 2 Fun.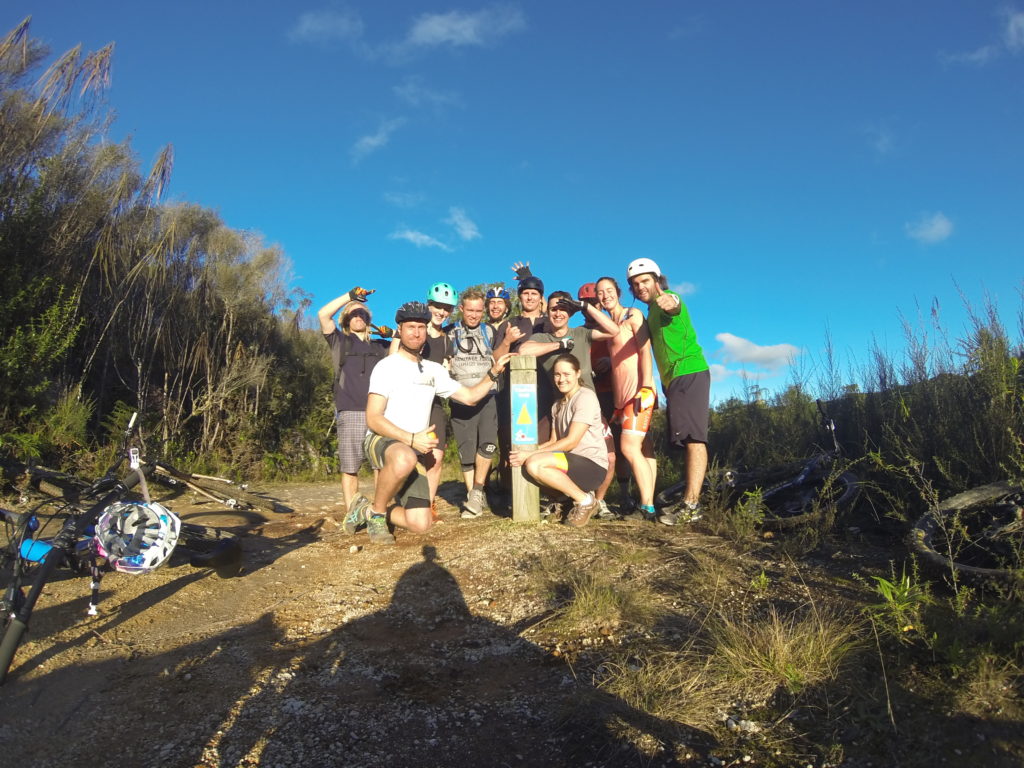 The next example is very similar. We were told about the Moki-Rerekapa Trial by a friend who had hiked it before. His comment was that "I wish I had my bike with me", so we thought it must be a pretty good trail. We did a bit of research and the reviews were quite mixed. Some said that it was great for mountain biking and others said its purely for hikers and not very enjoyable for mountain bikers. We all wanted to experience it, so we just decided to go for it. The Moki-Rerekapa Trail is pretty wild and goes through some gnarly terrain, which is definitely more suitable for hiking instead of biking. There was a lot of time spent jumping off/on our bikes and pushing them up steep, muddy hills.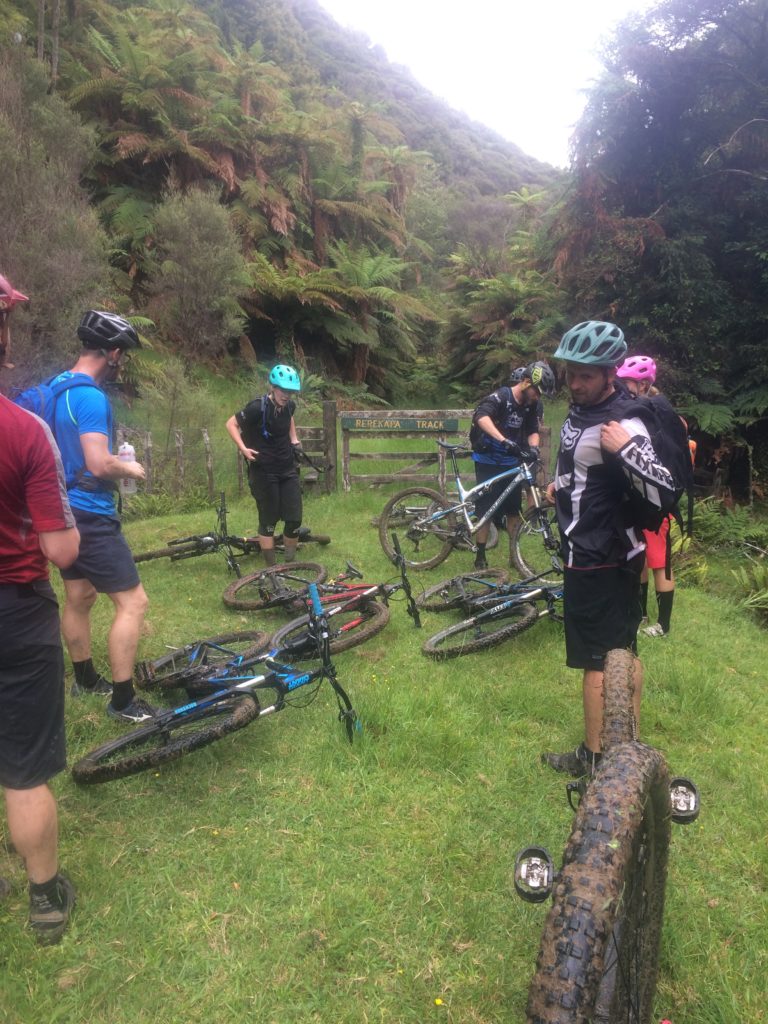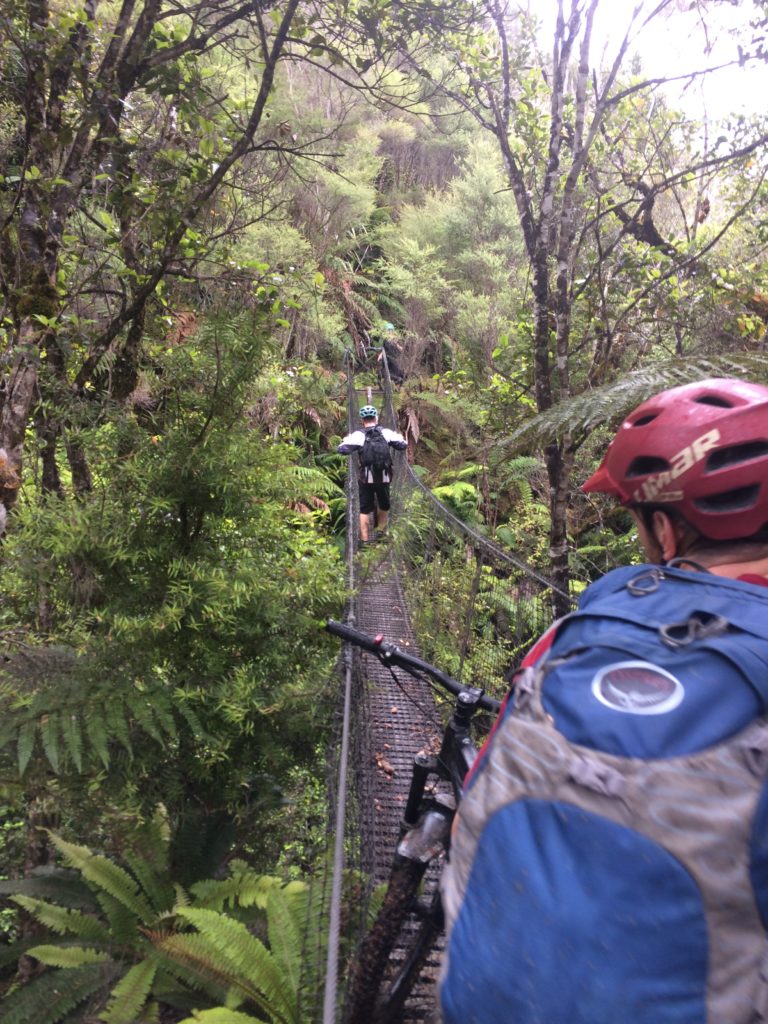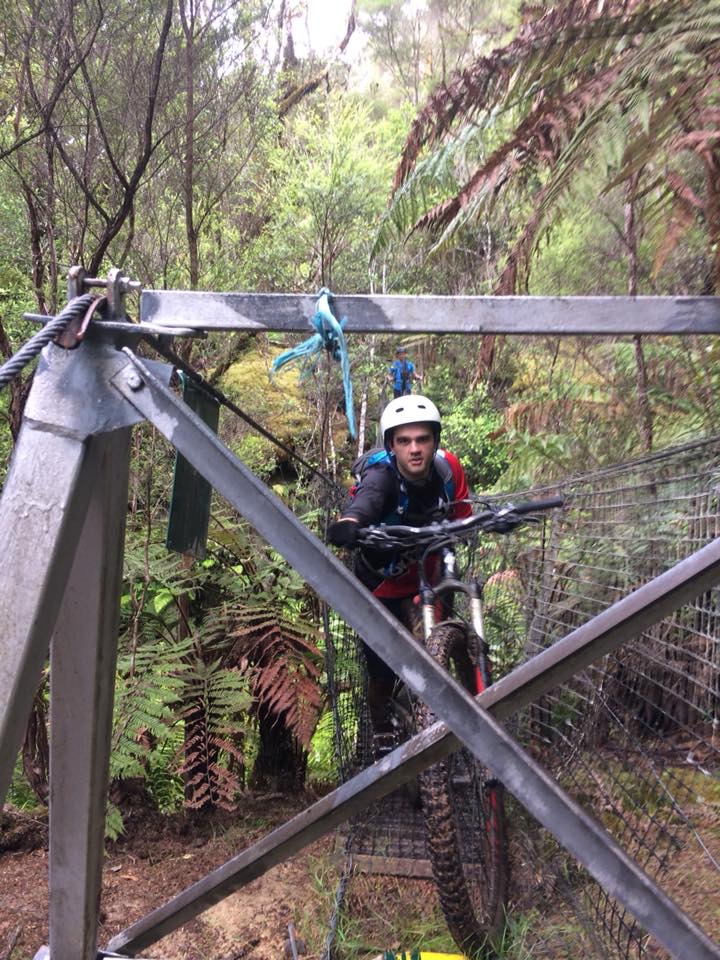 Our recommendation to the rest of our friends was that it should just be enjoyed on foot, not on a bike. Again, in hindsight we were all glad we did it, but will not endeavor to do it again.
I guess the shotluck and eating the tequila worm is a different type of fun again, a Type 3 Fun. It was fun in the moment, not so fun the next day (due to the hangover) and not likely to be repeated. However, after the hangover subsided we joked about how fun it was and recalled some of the funny moments.
I love trying new activities and going into things that seem like a good idea. Most of the time they turn out great but sometimes you learn that they should not be repeated. I think this is just part of life and think I will always embrace new adventures, even the ones that don't turn out as good as you thought they would. It's all about the experience.
Have you experienced some great ideas or adventure that you will never repeat again? Let me know in the comments below.
Want to be notified when new blog posts are uploaded? Subscribe below.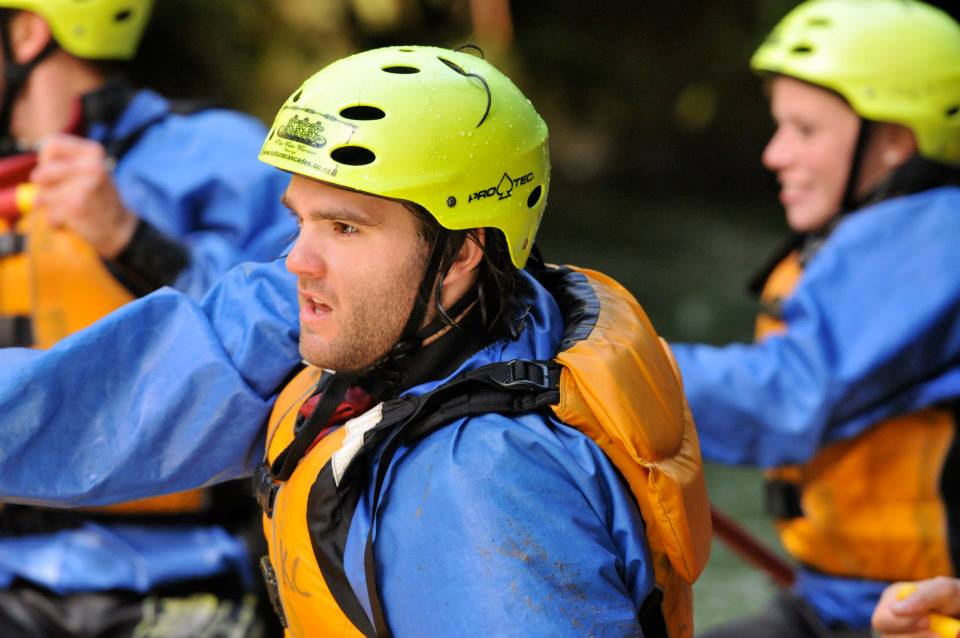 Dave has been on a mission, since 2010, to cross off the 100 items on his bucket list. The stories of his adventures are complimented by life lessons learned along the way and his travel tips are unique to his experiences.