This life lesson relates to my previous blog #52 Fire a Military Grade Rifle.
The reason this one made it on my bucket list was because I grew up around guns and always thought it would be amazing to fire a serious military grade rifle. Even people who have never fired a gun before dream of the day they get to feel their power. Guns are exciting and most peoples' faces light up when they get to shoot ones such as the M4 or M249 SAW.
The lesson I learned was simple. Shooting those guns made me feel alive… and that felt awesome. Life is busy and stressful, and if you're not careful, it all begins to build up.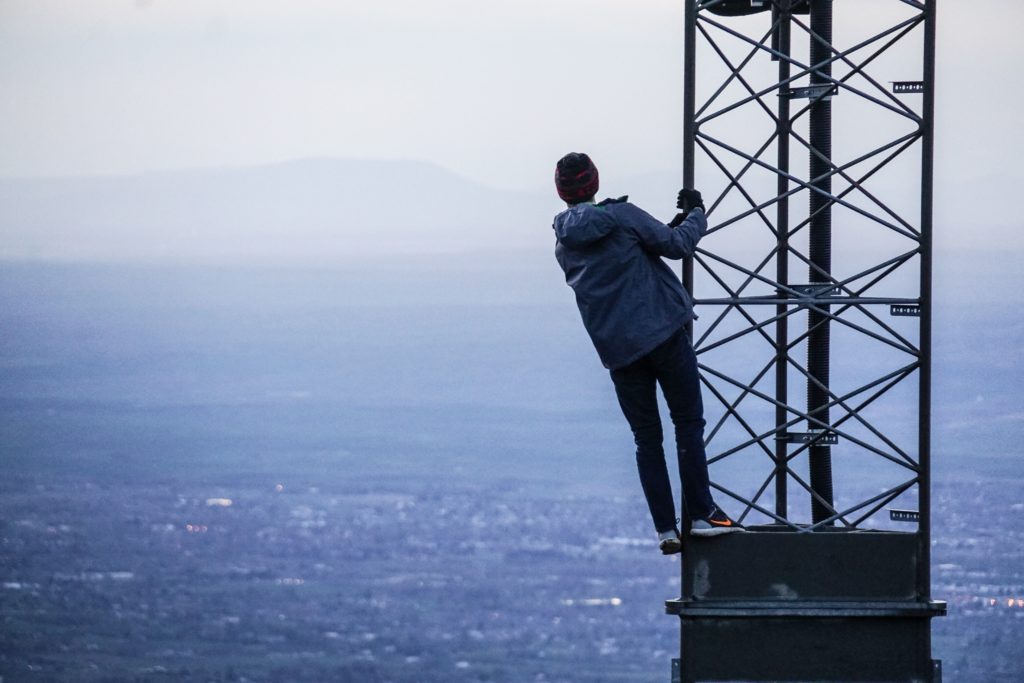 That's why things like firing guns or other activities that make you feel alive are so important to your mental health. Sometimes we just need to do things to get that adrenaline fix and blow off some steam. Not that we were particularly stressed during our time in Las Vegas, but it was still incredibly fun to do.
This is also an important lesson for anyone working on their bucket list. In my 5 Simple Steps to Starting a Bucket List, I talk about the difficulty level for each task. They don't all have to be uphill battles to give you a sense of accomplishment at the end. Crossing this one off the list was very easy, but that did not take away from how fun it was.
They main focus of these goals is to get you doing things you love and making it into a lifestyle. The more goals you accomplish the more you look for new goals and this is when you will begin to notice the positive benefits of bucket listing. It has worked for me and I hope one day you will notice the positive benefits as well.
What's on your bucket list? Let me know in the comments below.
Want to be notified when new blog posts are uploaded? Subscribe below.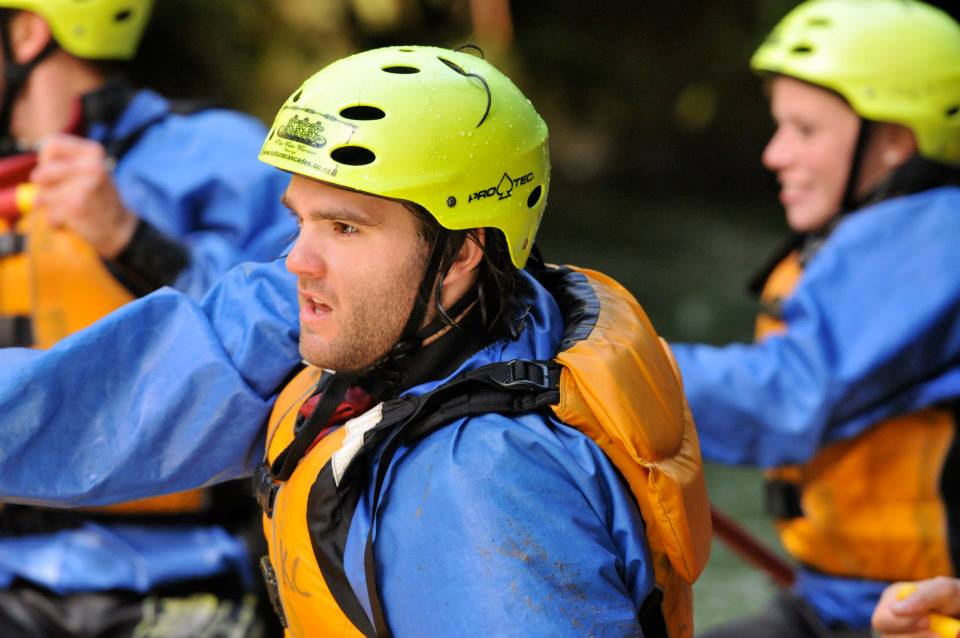 Dave has been on a mission, since 2010, to cross off the 100 items on his bucket list. The stories of his adventures are complimented by life lessons learned along the way and his travel tips are unique to his experiences.