This life lesson relates to my previous blog #60 Eat Kangaroo Steak.
I never would have expected to find kangaroo meat in my local supermarket, half way across the world from Australia, but that is exactly what happened. When I put that item on the list, I was confident that I would do this on my first trip to Australia… which I had no clue when I would make it there. A couple years later I actually did travel to Australia and had a kangaroo burger. I think I prefer it better as just a steak.
Opportunities sometimes pop up where we least expect them. As true as that statement is for this situation, it is true for life in general. Sometimes we go searching for things and have to plan to make them happen. Other times we just stumble across opportunities and take advantage of them.
While on that same trip to Australia, with my friends Dave and Branden, we stumbled across a tourist booking agency while we were killing time before our flight from Cairns to Brisbane. We had no plans to do any specific tours but thought we would have a look to see what was available.
Since we were going to Brisbane, the agent recommended that we check of Fraser Island. Dave had heard a bit about Fraser Island but Branden and I had no clue what to expect. The agent gave us the highlights which included:
3 days/2 nights camping on the island
Driving 4X4 vehicles through the sand and along the beach
Swimming in crystal clear lakes
Bush walks and many more cool sights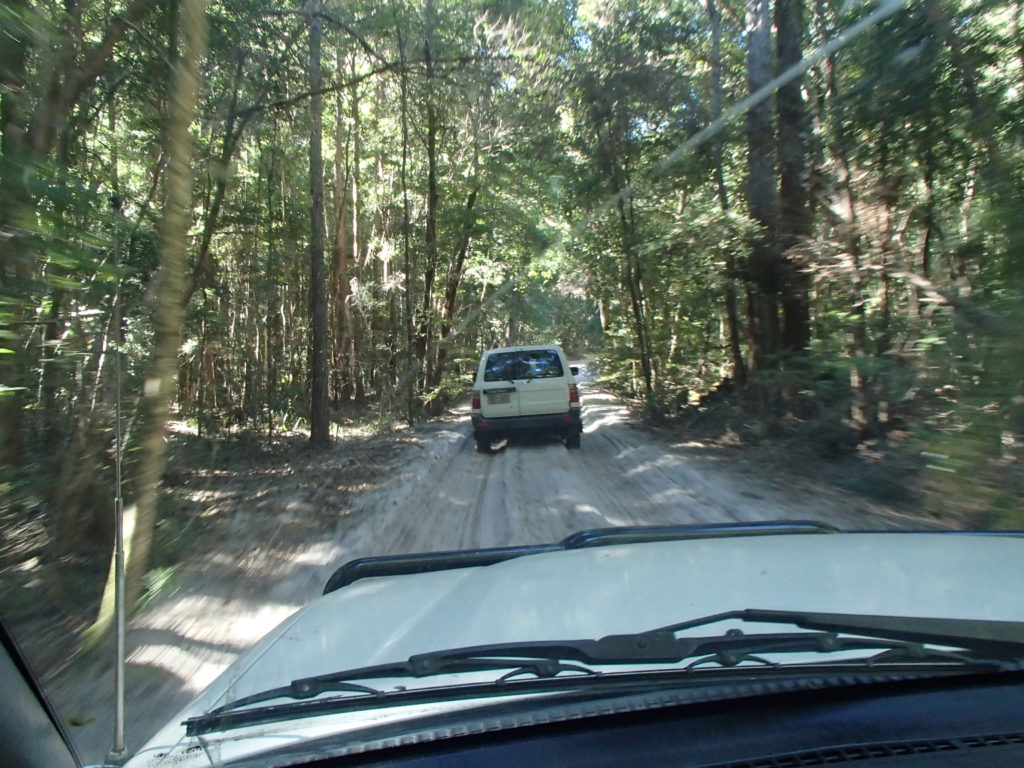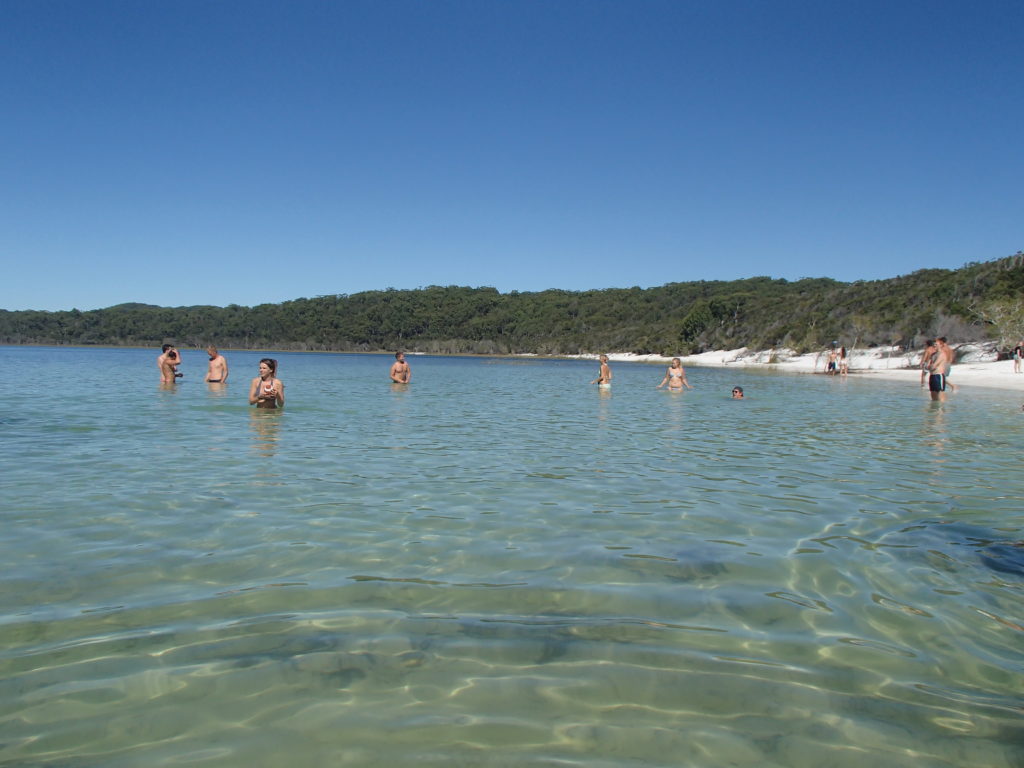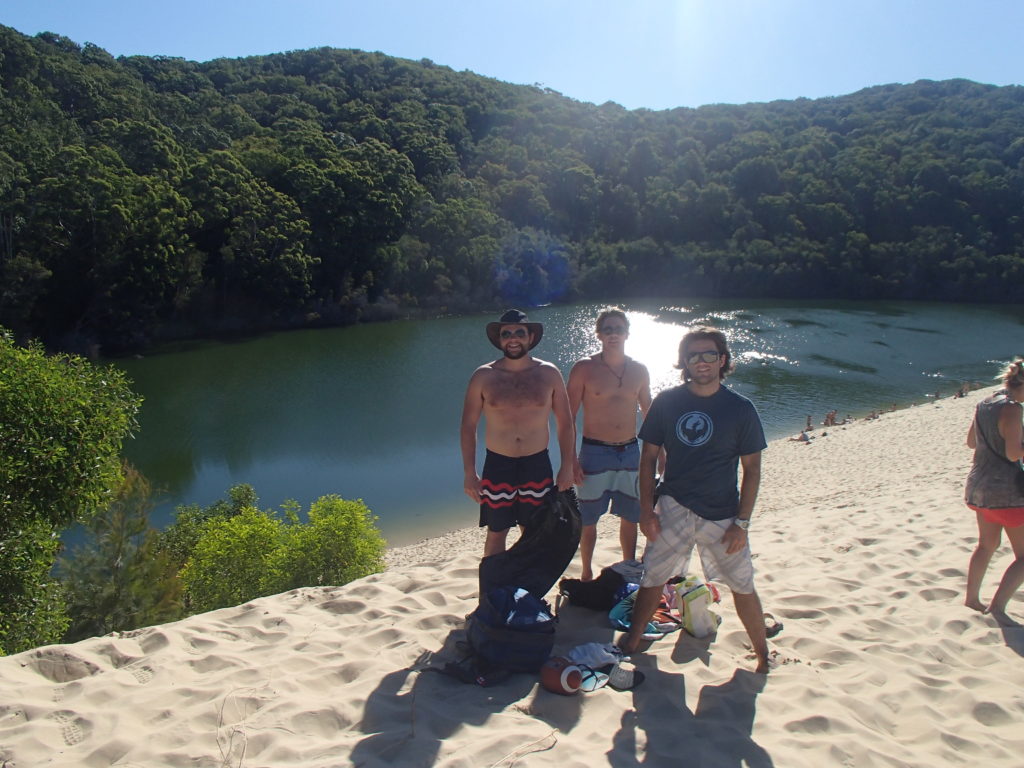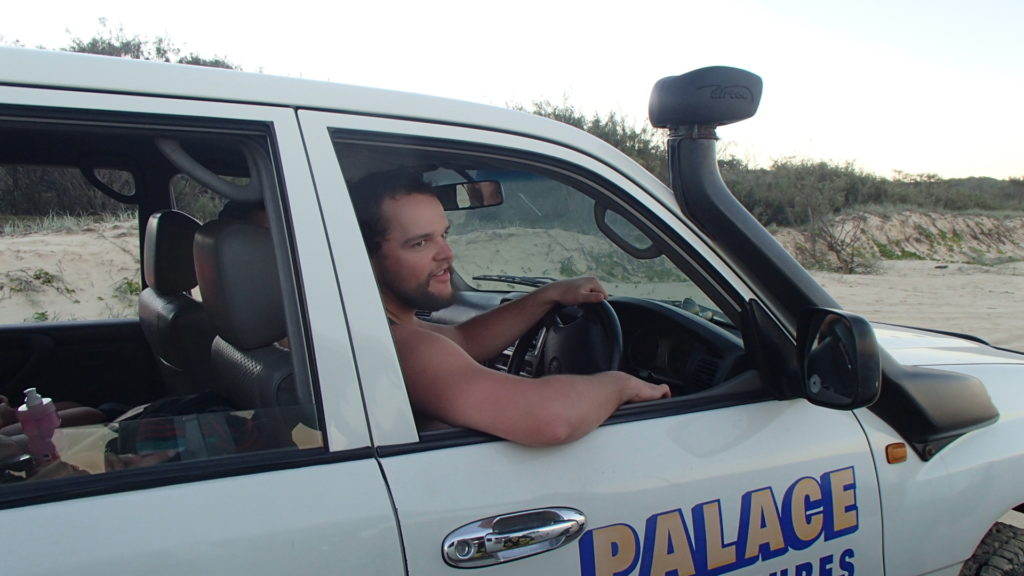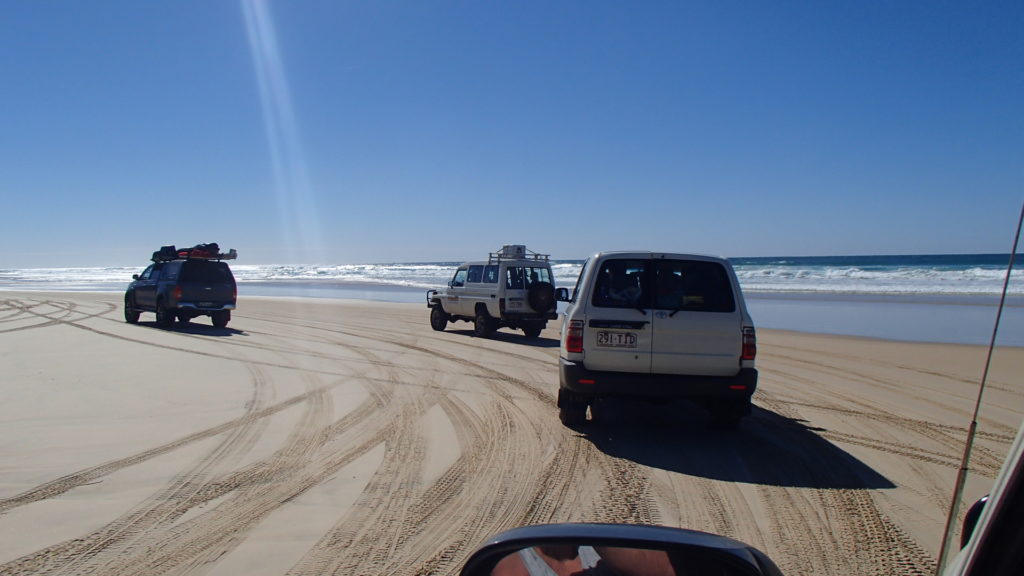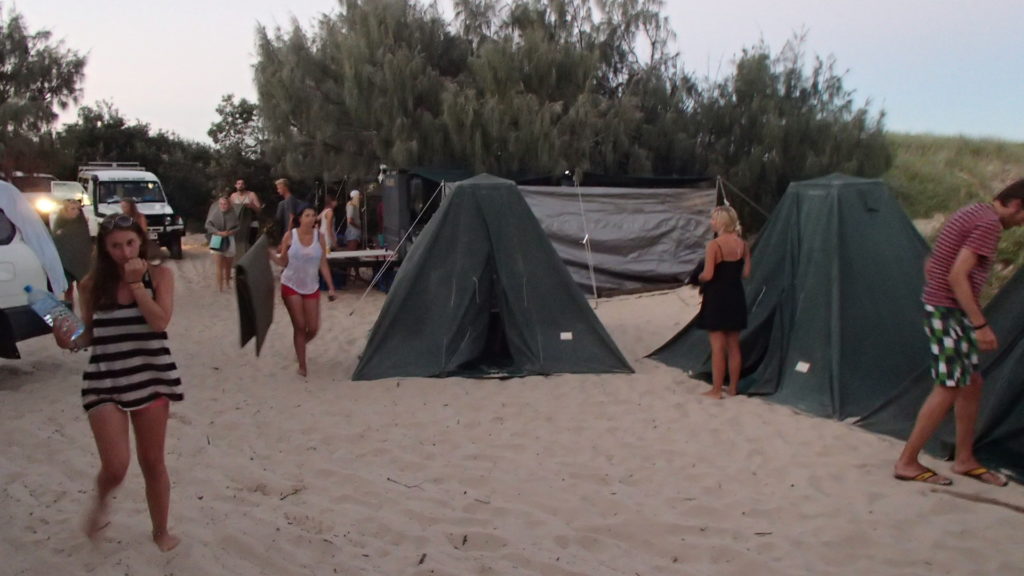 We had to change around our plans a bit but decided to go for it. To this day I am still so glad that Dave walked into the booking agency. My trip to Fraser Island has been one of the most memorable trips I have ever done and it was totally unplanned. The opportunity presented itself and we decided to go for it. It was a hell of an adventure and I recommend it to everyone.
I think it is important for us to embrace new experiences and welcome random opportunities as they come. Keep an eye out for opportunities in your life and when you're travelling and I am sure you will end up on amazing adventures like we did.
What surprise opportunities have come your way? Let me know in the comments below.
Want to be notified when new blog posts are uploaded? Subscribe below.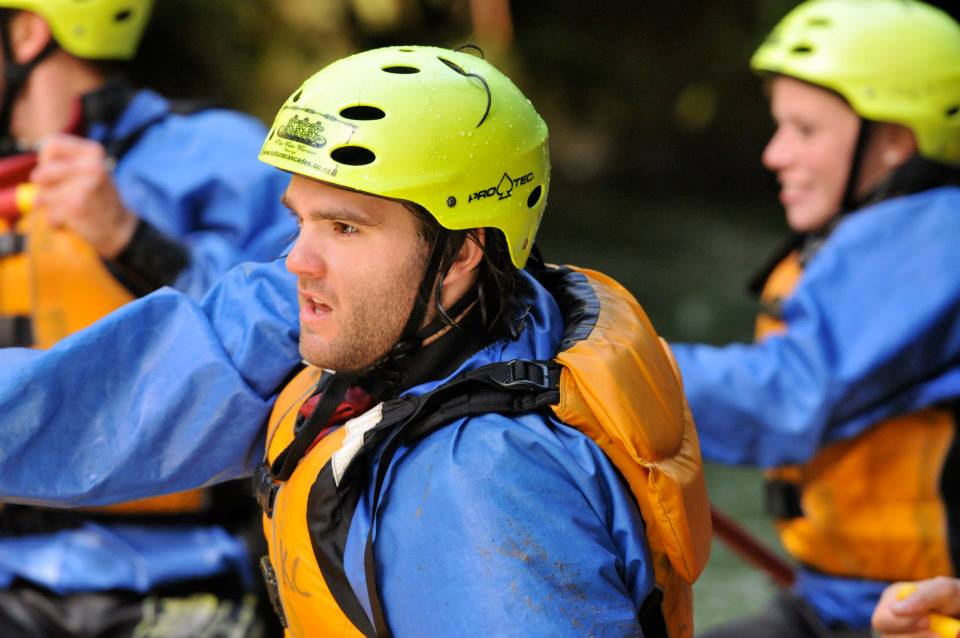 Dave has been on a mission, since 2010, to cross off the 100 items on his bucket list. The stories of his adventures are complimented by life lessons learned along the way and his travel tips are unique to his experiences.