This bucket list item was completed on 5th October 2016 in Salisbury, England, UK.
This story continues from where #77 Get a Picture with a Buckingham Palace Guard left off. The following day, I rented a car and left London on a 10-day road trip that would have me ending in Newcastle. I began heading west and had Stonehenge in my sights.
Ever since I first heard about Stonehenge, when I was a kid, I wanted to visit the site. Even at a young age, I loved engineering marvels, so it is no surprise that I became an engineer.
Stonehenge is only a couple of hours from London, so I made it there not long after mid-morning. I was expecting to arrive at a parking lot and then walk up, over a hill, to a magnificent sight. However, the process is a bit more involved than that. Like any tourist attraction in the UK, it costs a lot of money to see it. They also keep everyone far away from the site and use buses to transport people who have purchased tickets.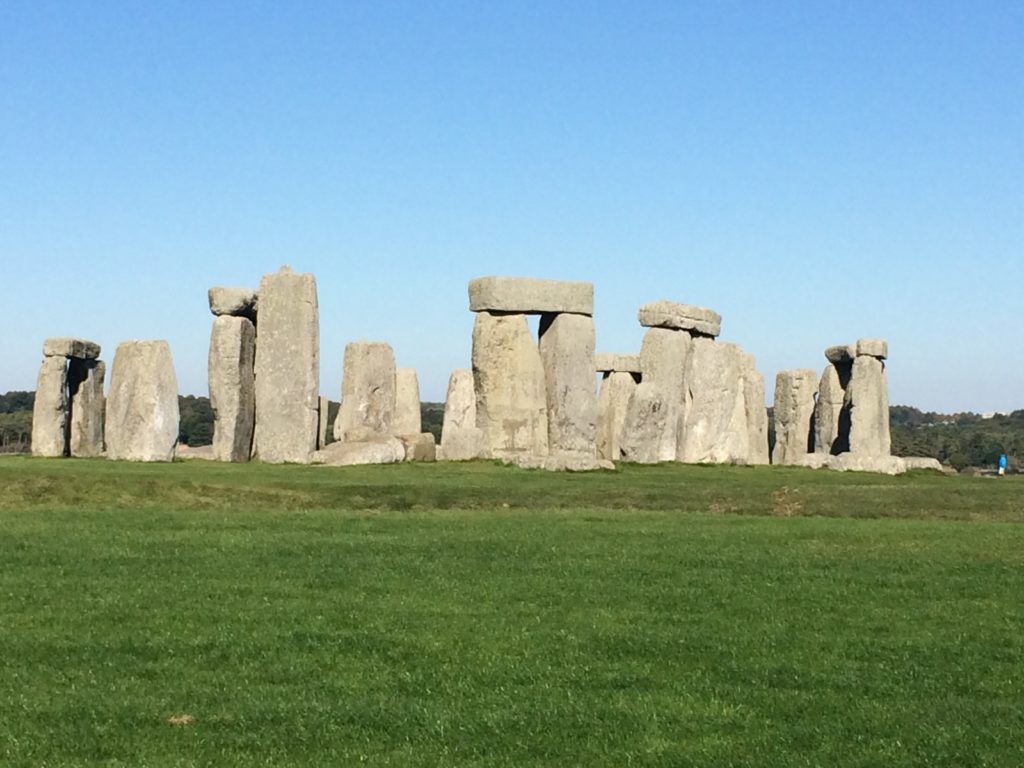 The tickets cost about £20 and can be purchased from the visitor centre, which is about two kilometers away from the site. While I found this a bit annoying, I realised that it was for the right reasons. The money can go back into maintaining the site and providing more information at the visitor centre. Also, the distance from the site and use of buses ensures that people do not walk where they are not supposed to and it's a way for them to limit the numbers around the site.
I paid my money and hopped on the bus, eager to see the site. The bus arrived at the parking lot, about 100 m from Stonehenge. From there, the stones were visible, and I started to smile, like a kid going to a LEGO exhibit. It was a beautiful day and crisp autumn winds were blowing. As soon as I approached the site, I asked a stranger to take my photo.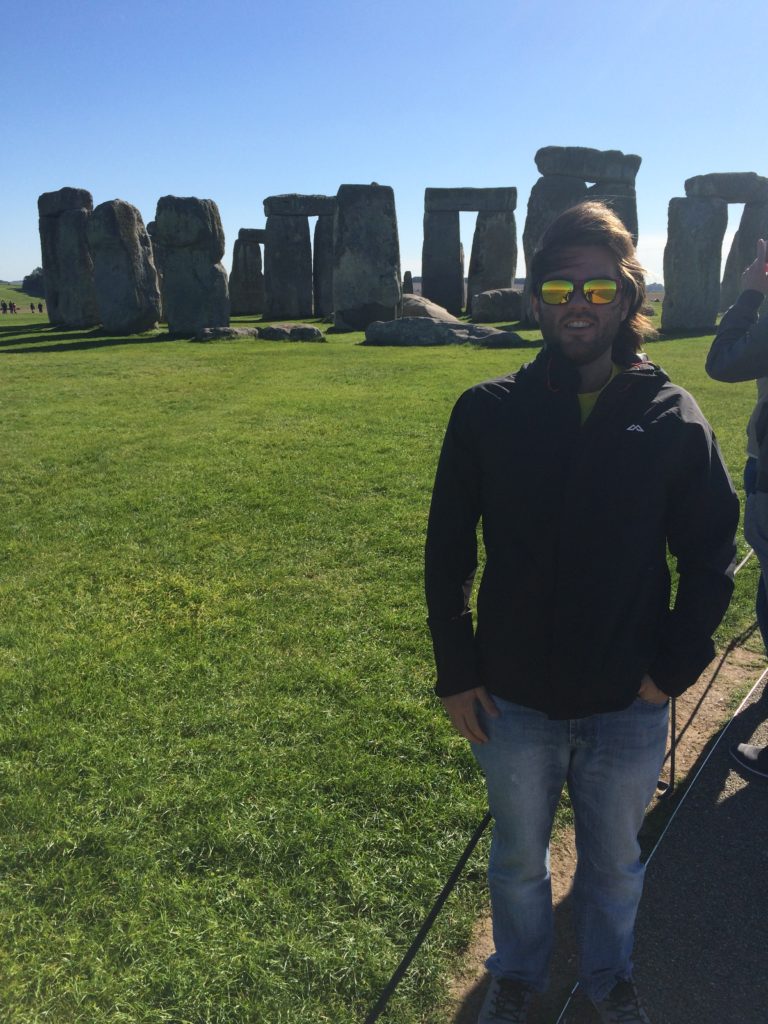 Once this was completed, I spent the next hour just walking around the site in total amazement. I had seen plenty of photos before, but seeing the stones up close really helped me to appreciate the magnitude of what these people had accomplished. There were no engineering degrees back in the day, but these people were clearly masters of their craft.
Each footstep revealed a new angle, which demonstrated the wonder of the site in a different way. I ended up walking around the whole site twice; once was not enough. I spent the most time in the area where the walkway went closest to the stones. This is where I felt that I could truly study and appreciated the work that went into building the site.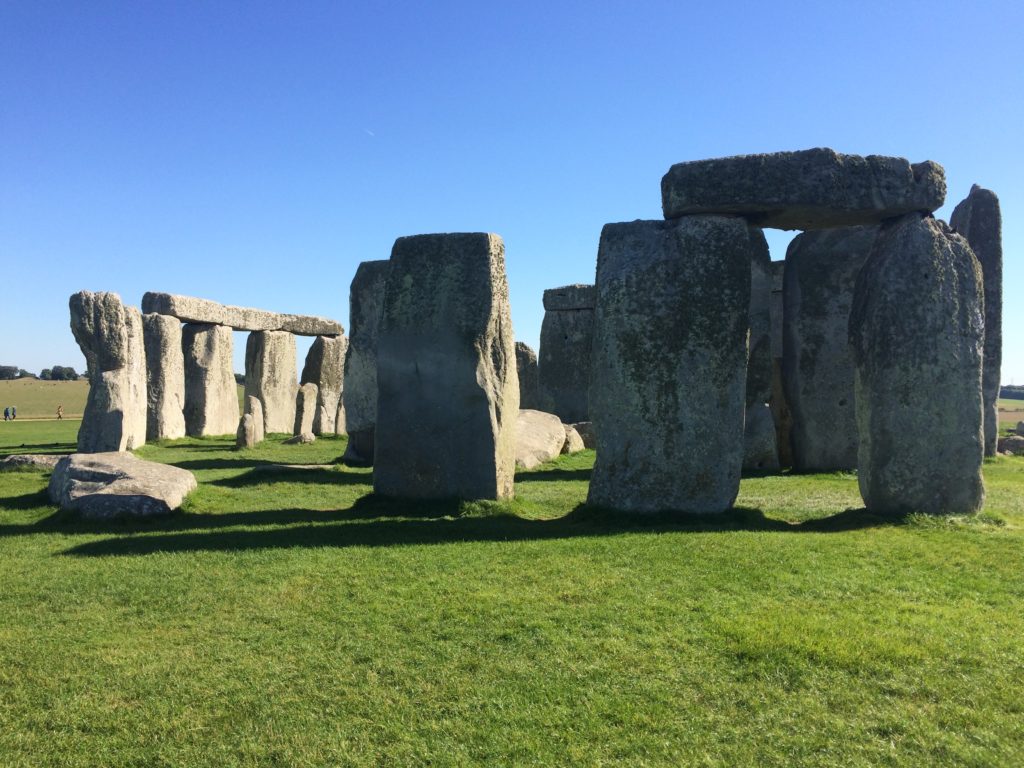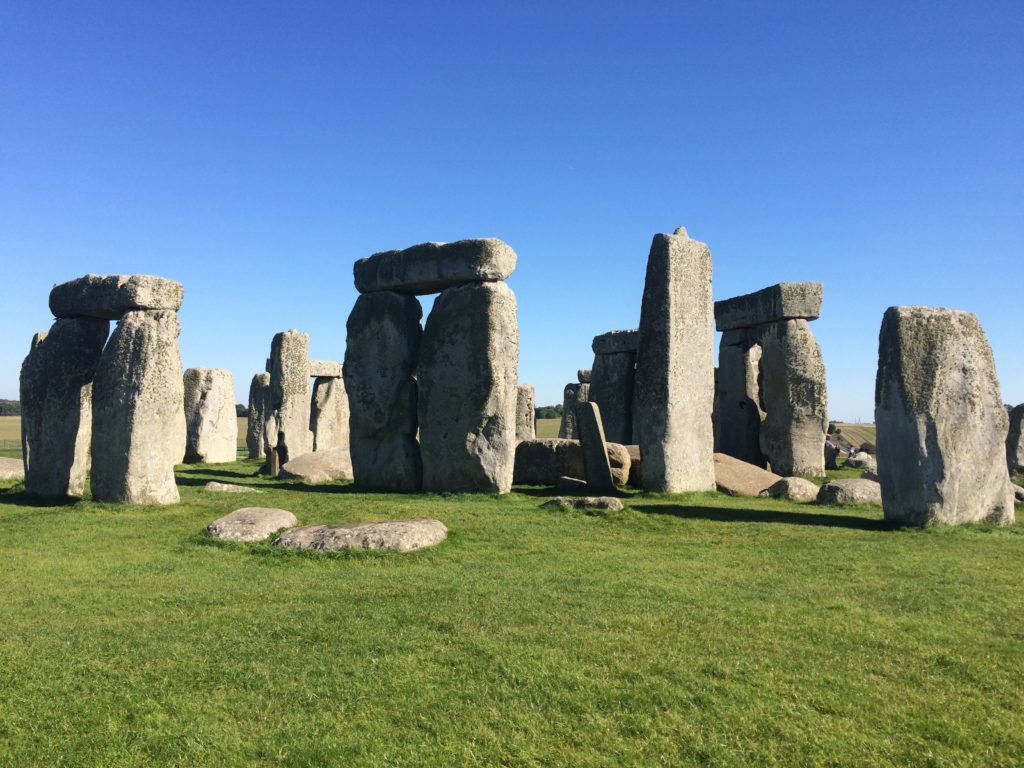 Once I had my fix of engineering awesomeness, it was back on the bus and then back into my car to check out another site up the road from Stonehenge: Woodhenge.
Located just over three kilometers northeast of Stonehenge, Woodhenge is a much smaller Neolithic site. Originally, six concentric rings of timber posts were fixed into the ground. Today, the posts have been replaced by concrete replicas to preserve the site. Woodhenge is much less protected and I was able to walk through the site and appreciate the construction. This was a cool addition to my trip to Stonehenge.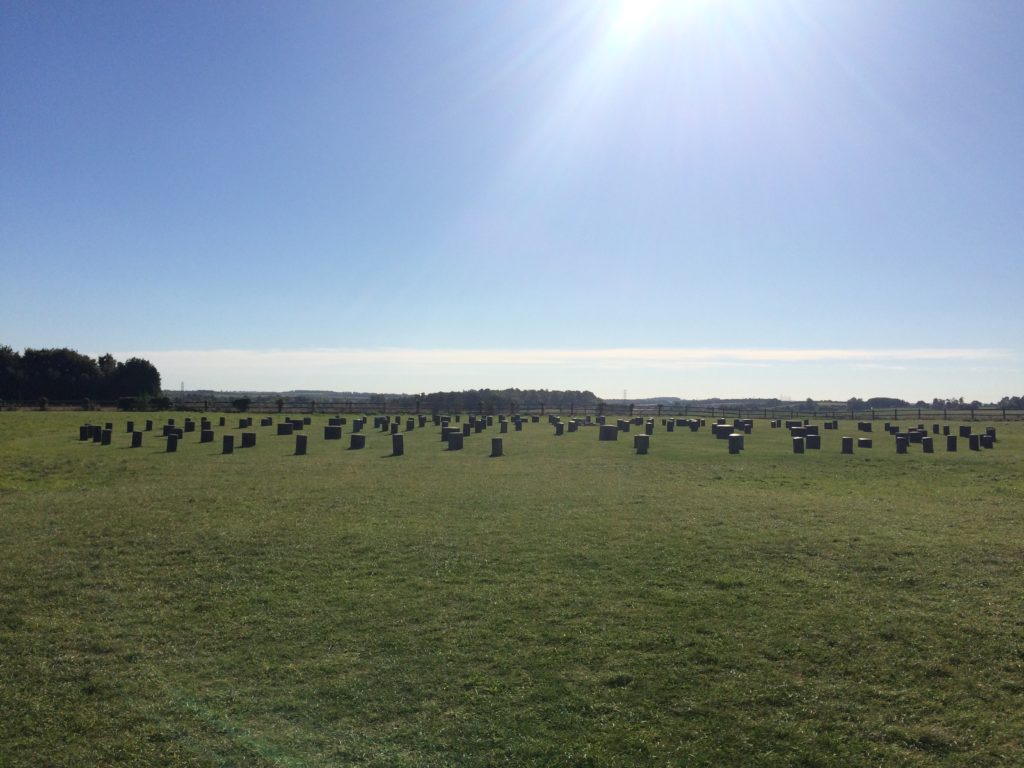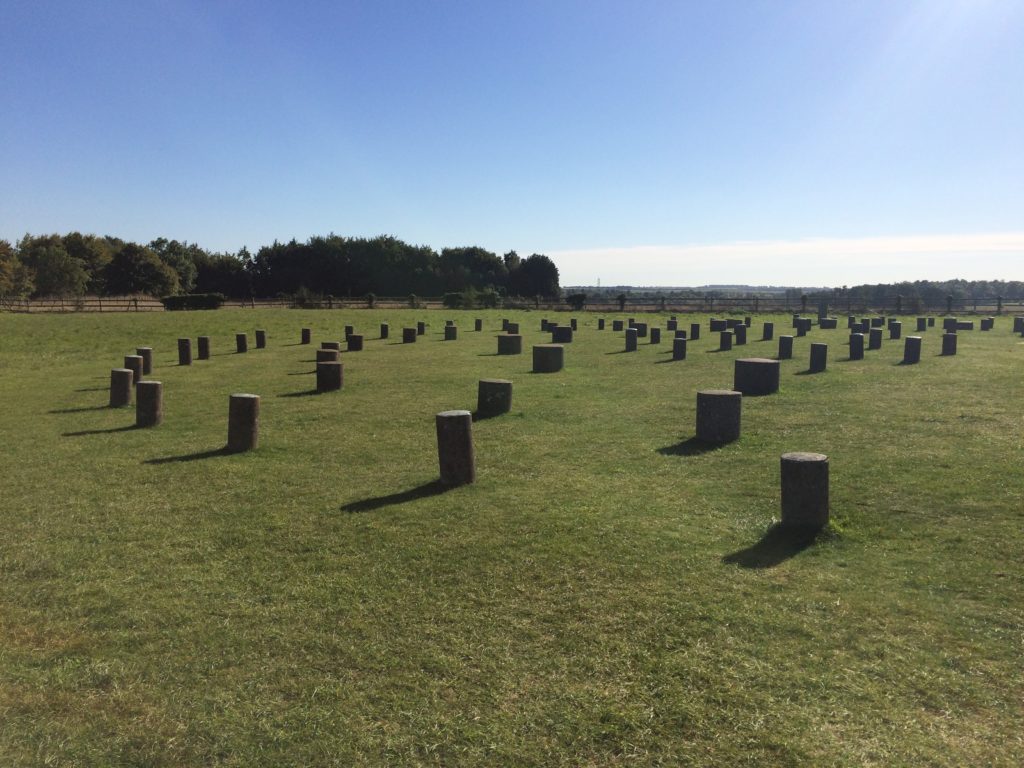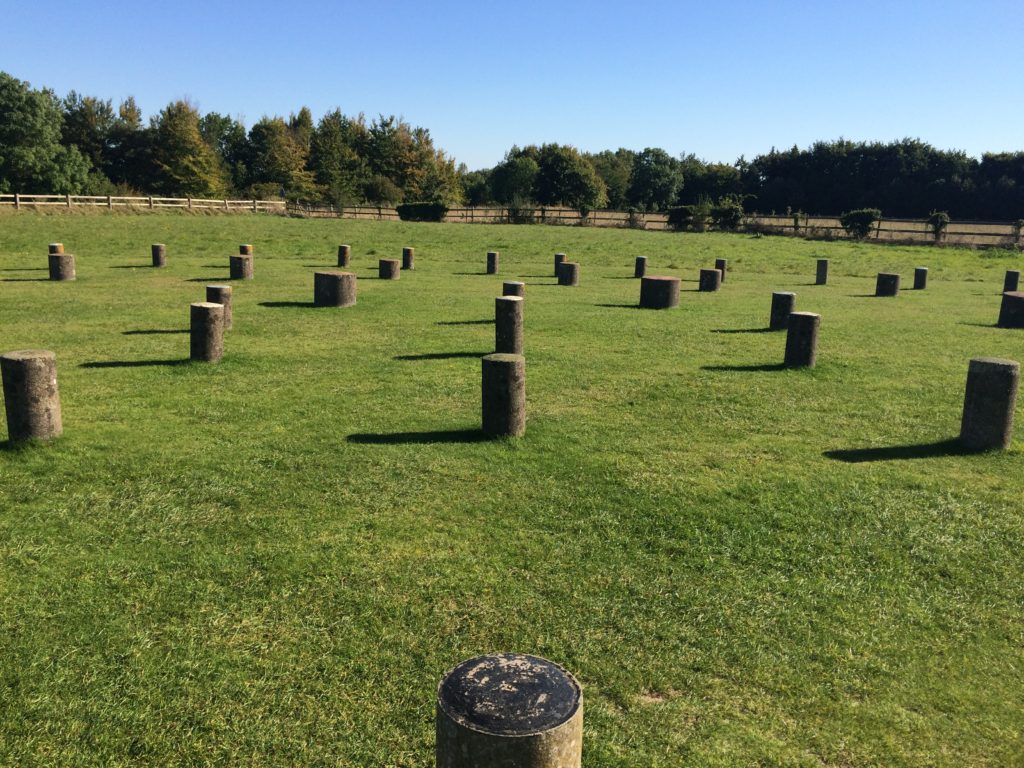 I had a lot packed into the trip and the next thing I had on my list was to visit a small town in Wales called Llandogo. The significance behind this town was that it was where my grandmother was evacuated to in WWII. She had spent a total of six years in this small, isolated town. During that time, she completed her secondary schooling before returning to her hometown of Folkstone in England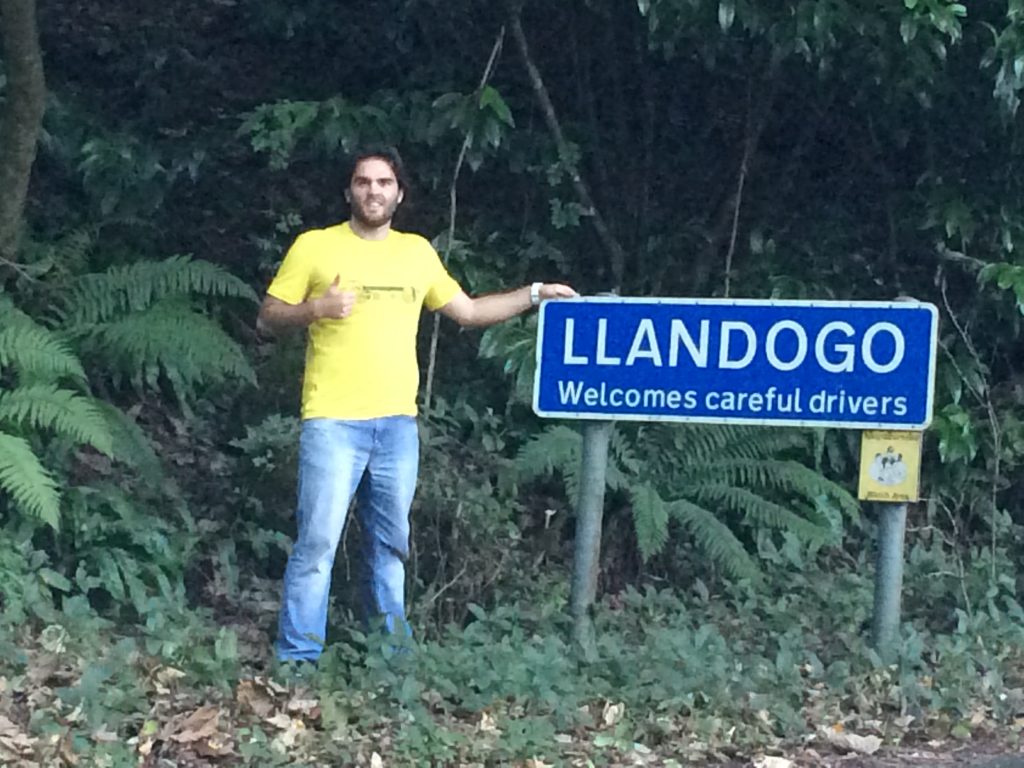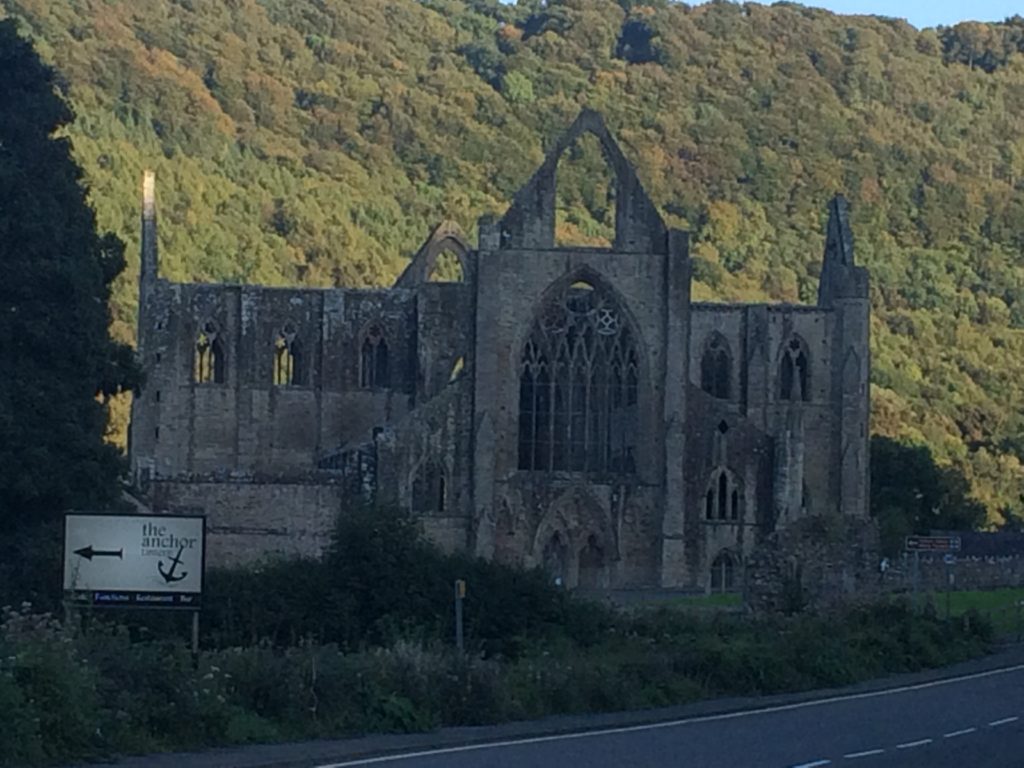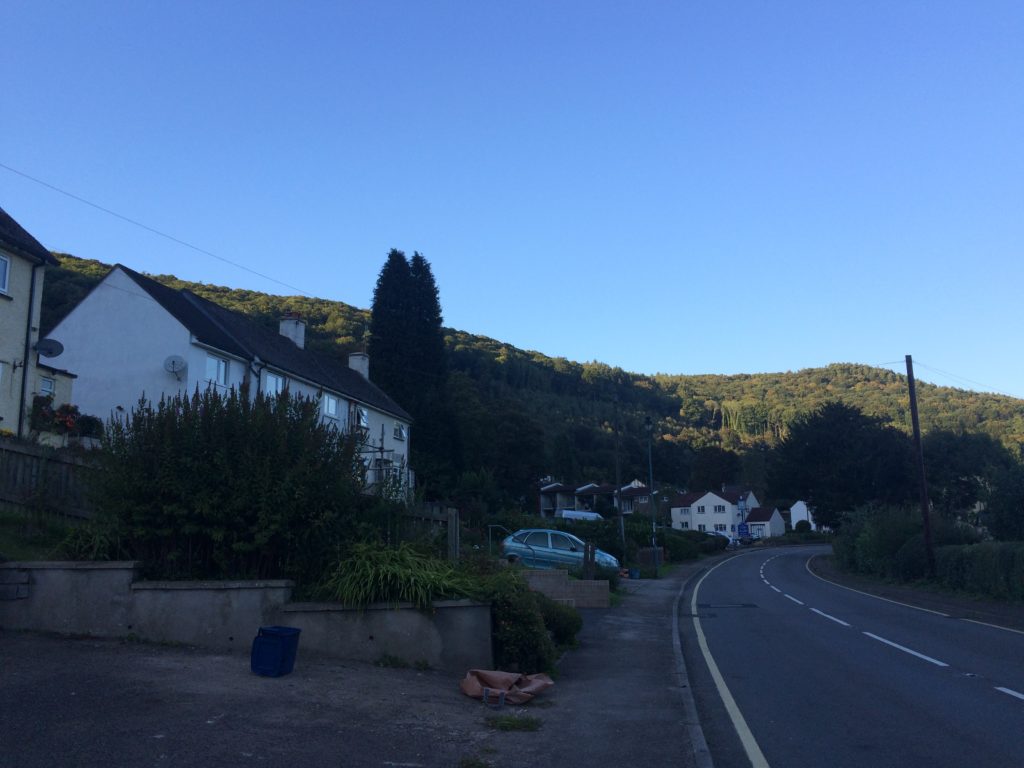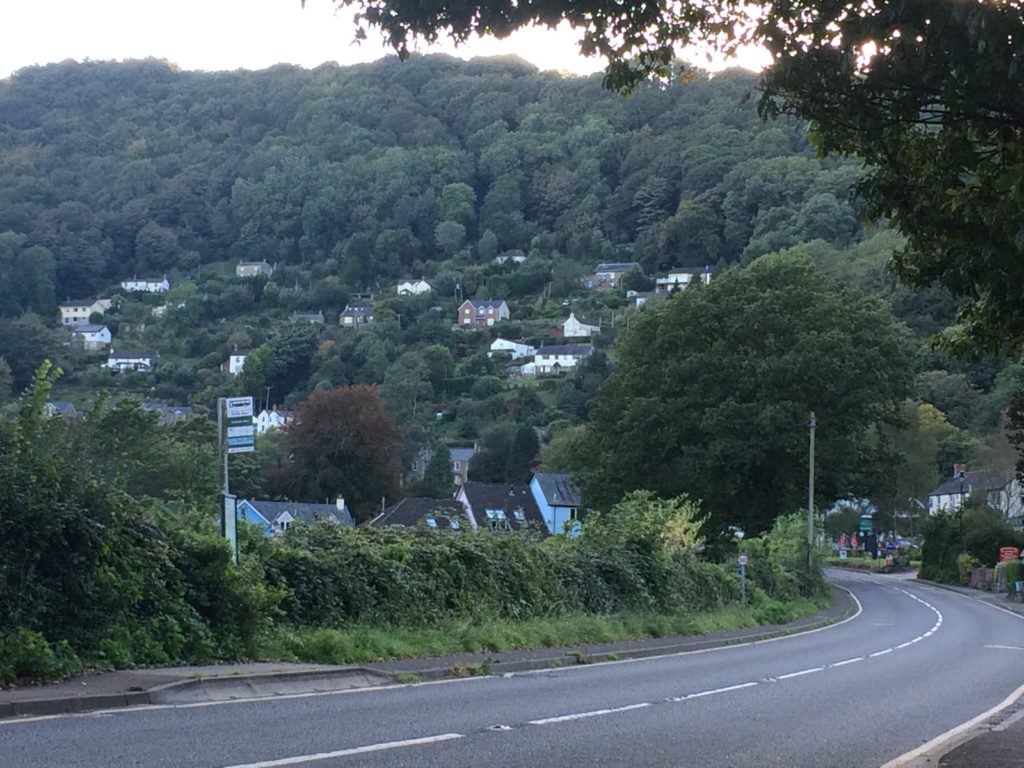 It had been 70 years since my grandmother had lived in Llandogo, so my mum asked me to stop in the town and take a couple of photos. It was not far off the main motorway and made for a good, meaningful adventure. When she saw the photos and compared them to the ones that were taken in the war, the first thing she said was, "There are so many trees". What had once been fields, had become forests.
After Stonehenge, Woodhenge and Llandogo, I ended my day in Cardiff where I found a hostel to spend the night. In the morning, I set off in search of another small Welsh town, Eglwyswrw.
This town also had some significance to me. My Welsh friend, Thea, who I met through skydiving, told me to stop by to visit her parents. When she first messaged me the name of the town, I messaged back and said that I thought she might have missed a few vowels. Turns out W's are vowels in Welsh, and this is actually the correct spelling…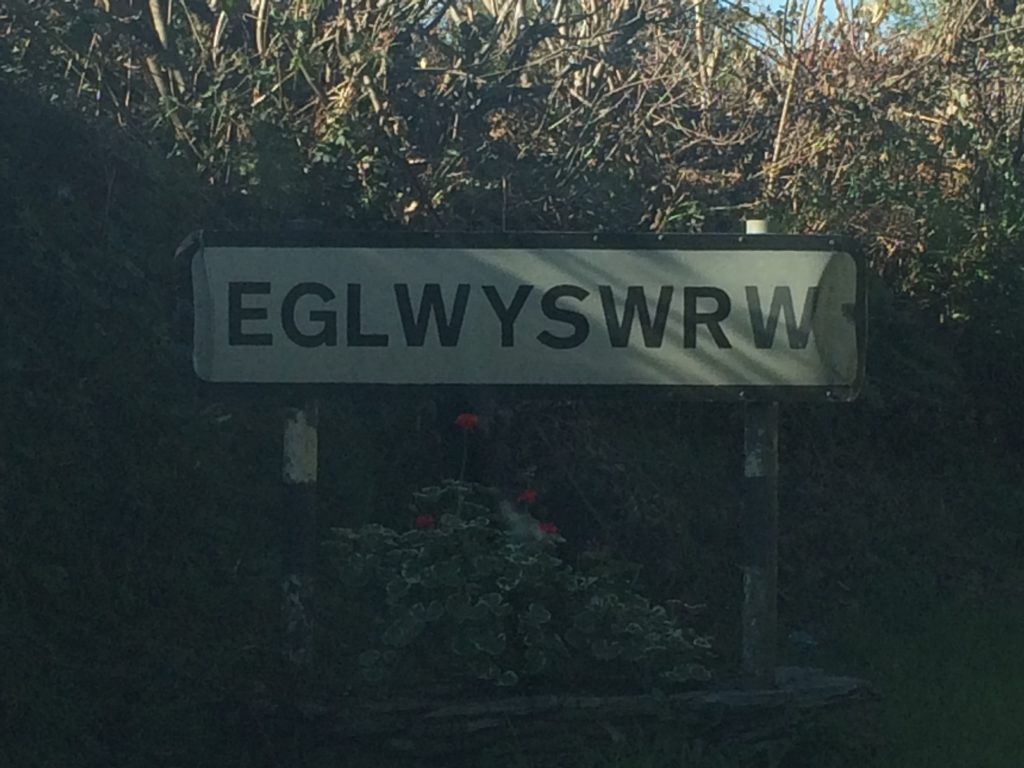 Thea's parents were lovely. They let me stay for a couple nights and showed me around some of the sights in the Pembrokeshire area. Thea's mum sent me on my way with some Welsh cakes to eat on the run as I travelled north to the Welsh Highlands. I made my way up to the highlands to climb Snowden, the tallest mountain in Wales.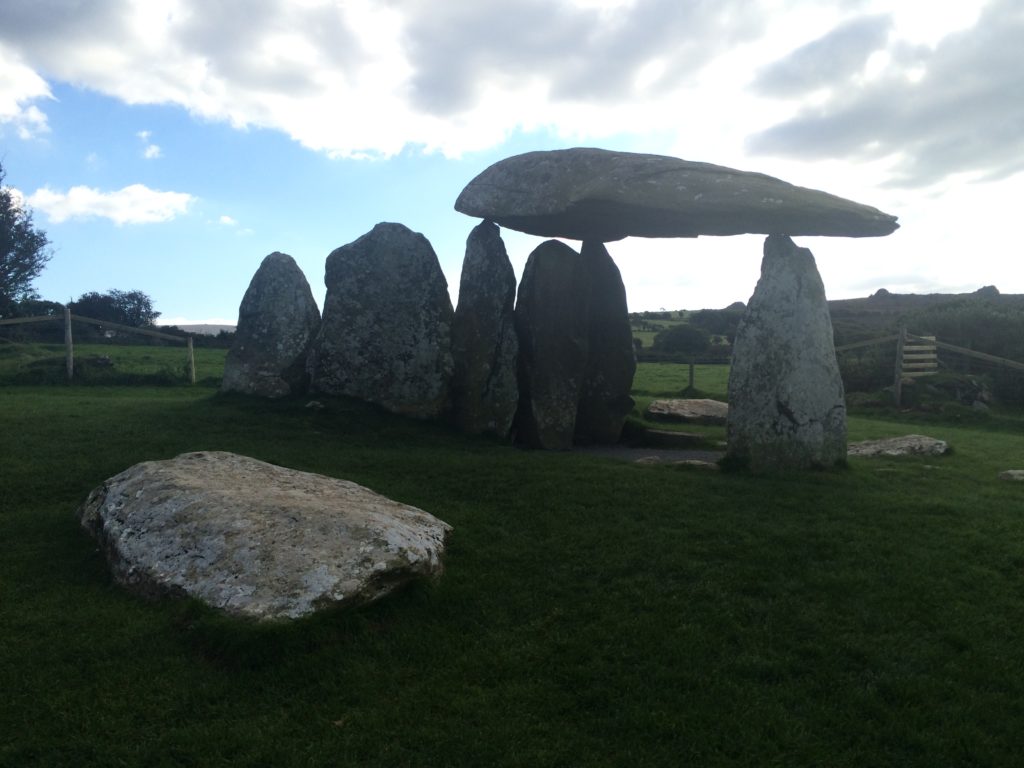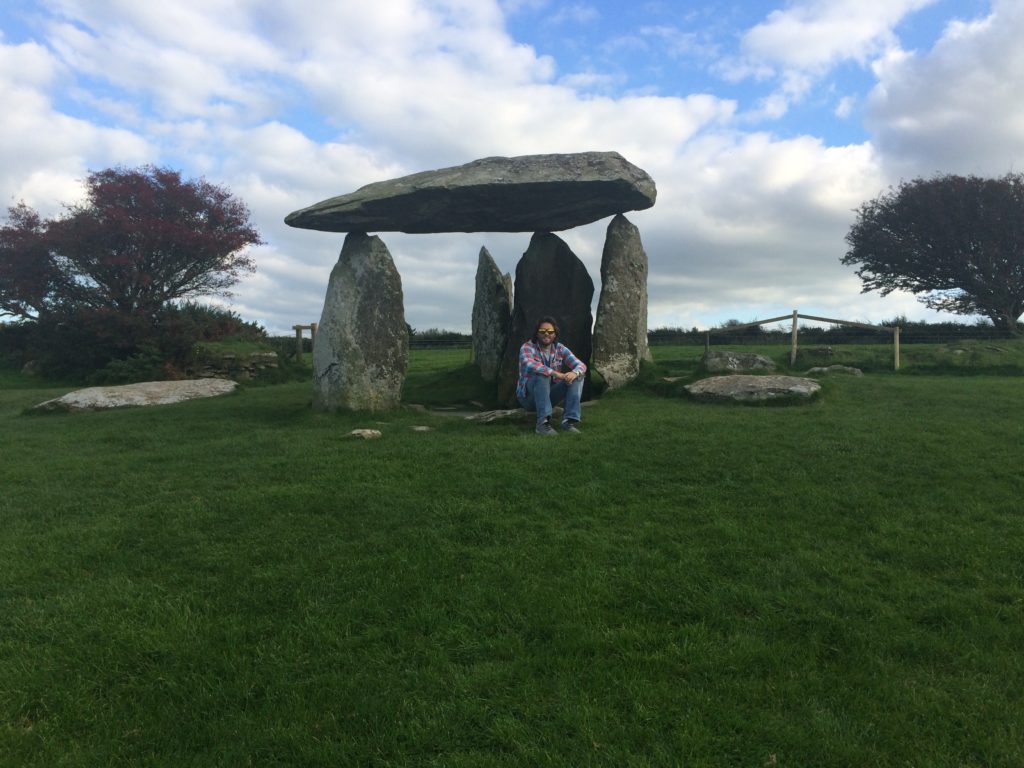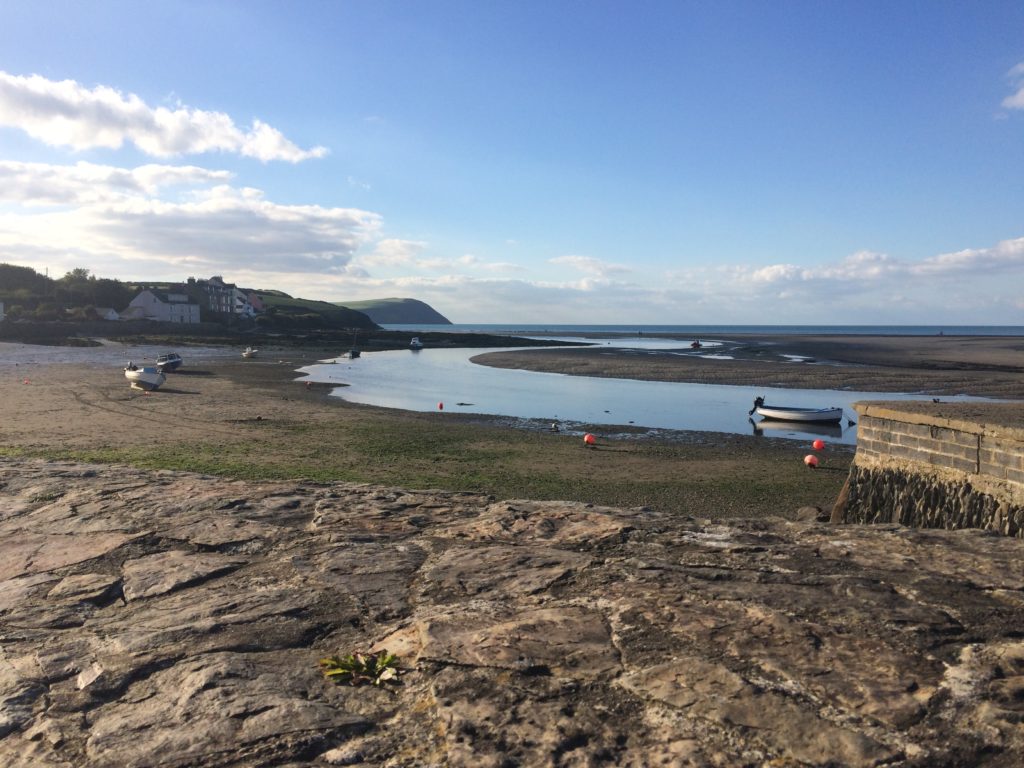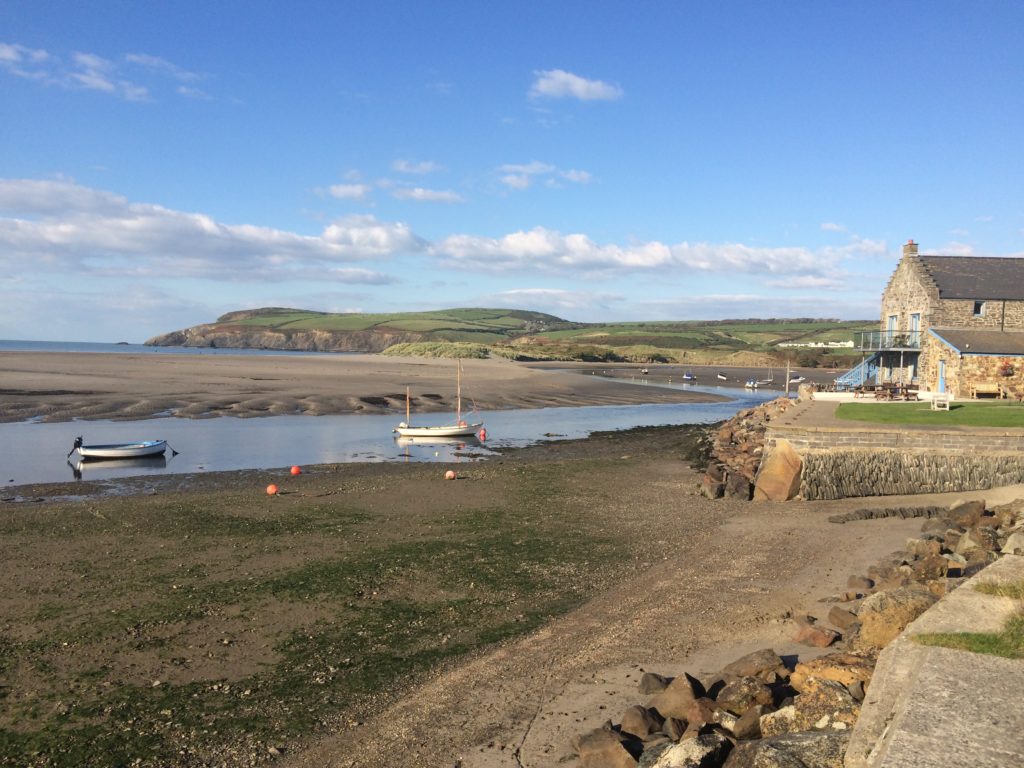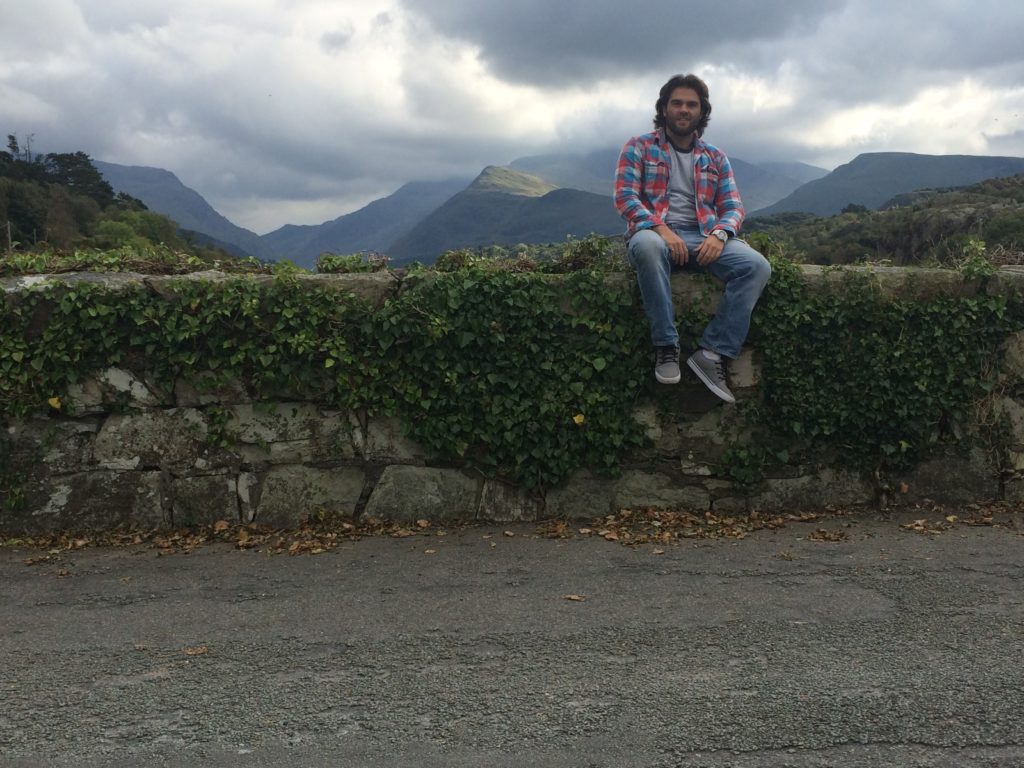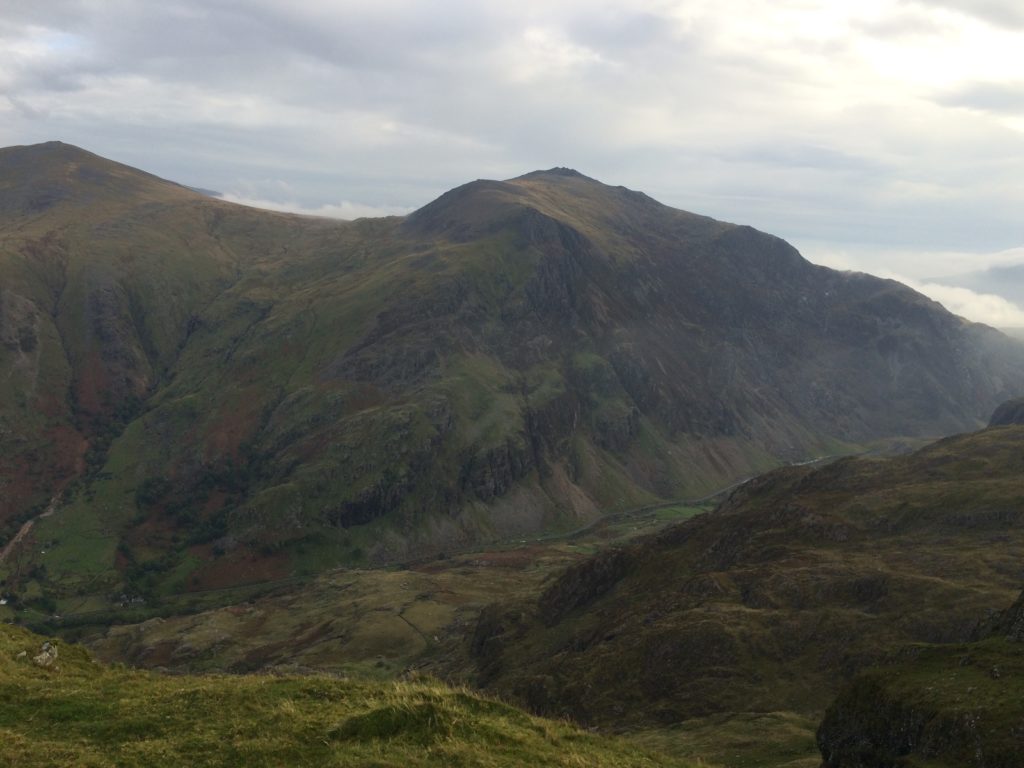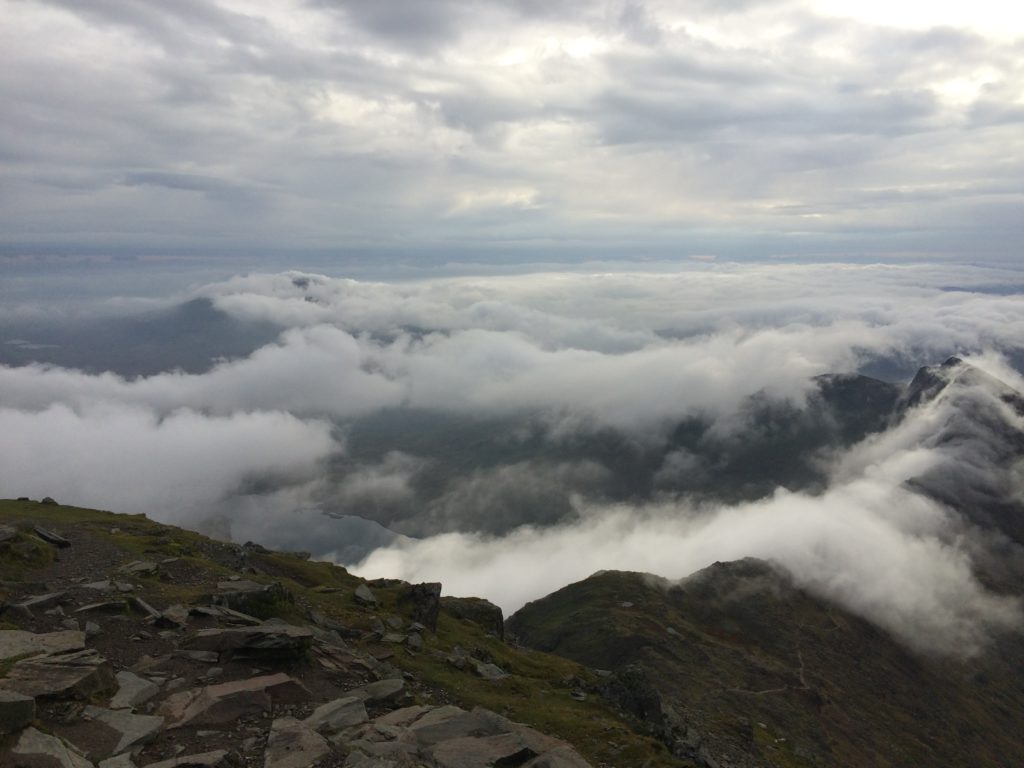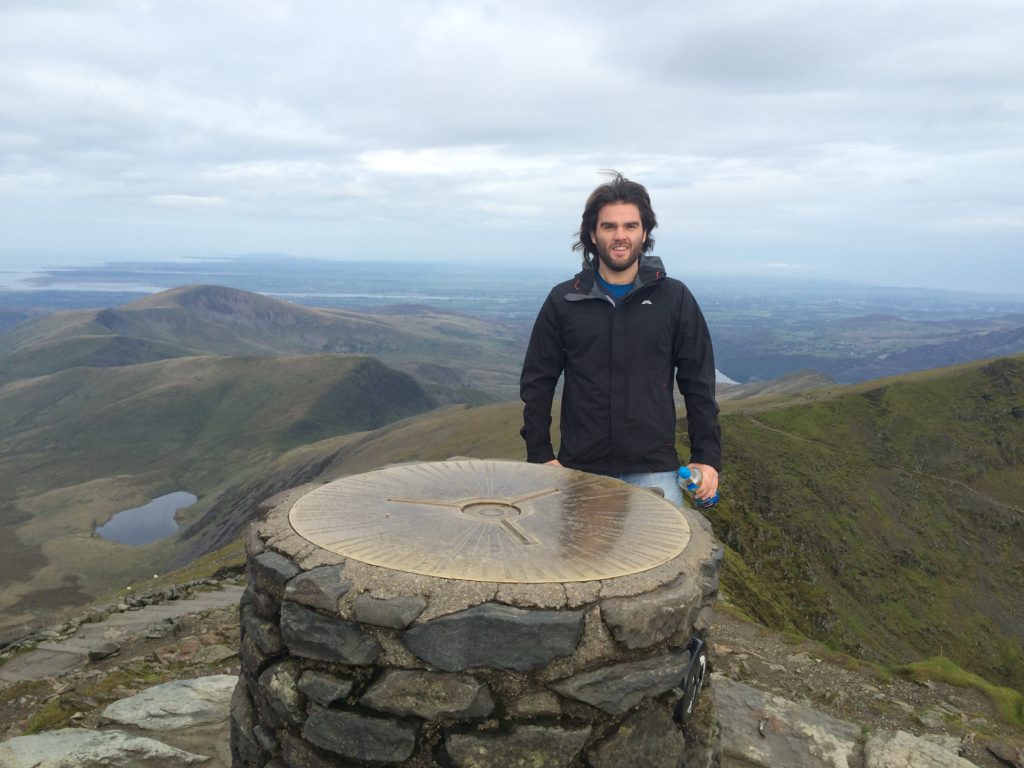 I continued the theme by travelling up to the Scottish Highlands to conquer Ben Nevis. I think I left a little piece of my heart in Scotland because I was blown away from the second that I started into the highlands. I stopped every 30 minutes and it took me almost a whole day to drive from Glasgow to Fort William, which is usually a 2.5-hour drive.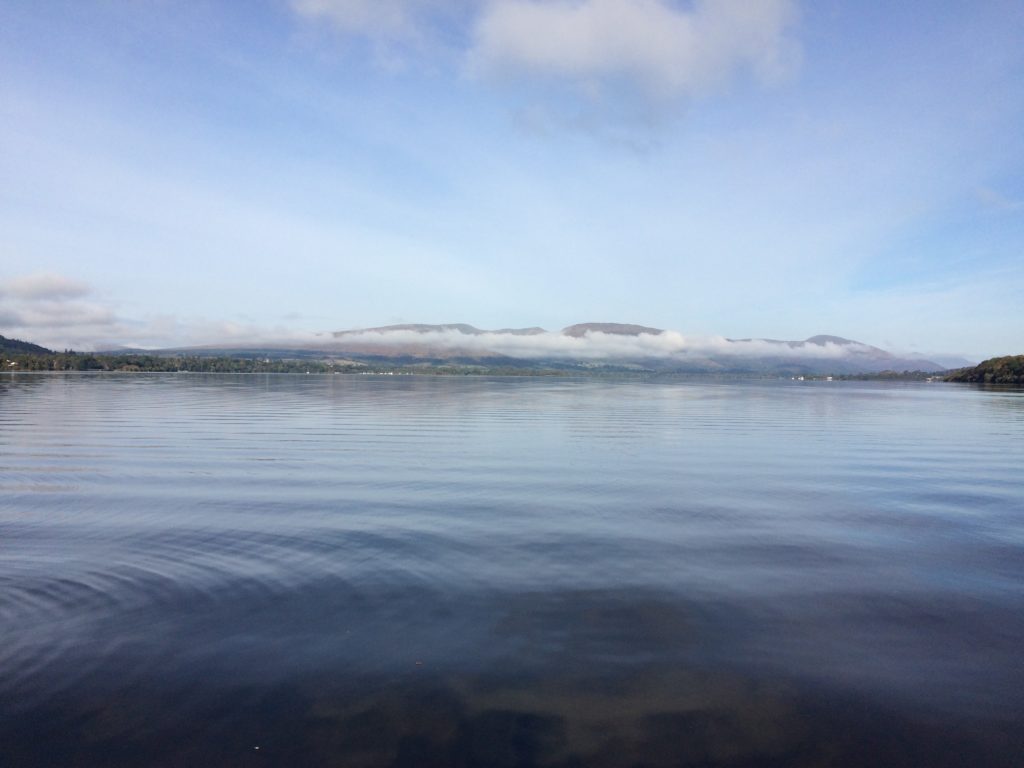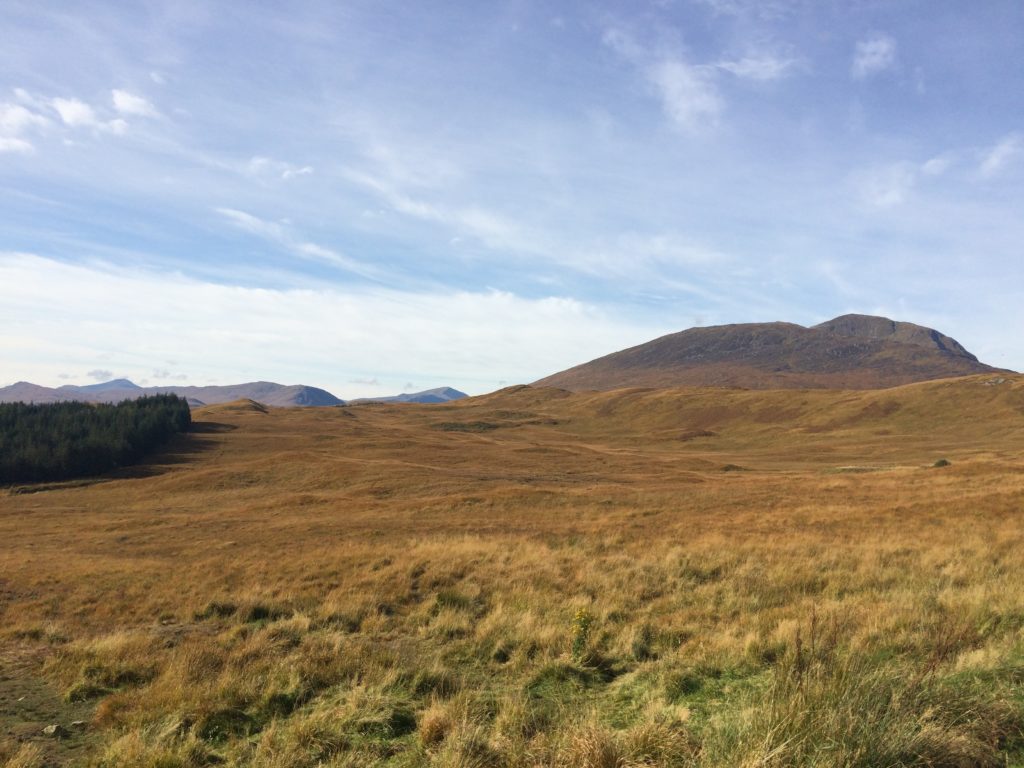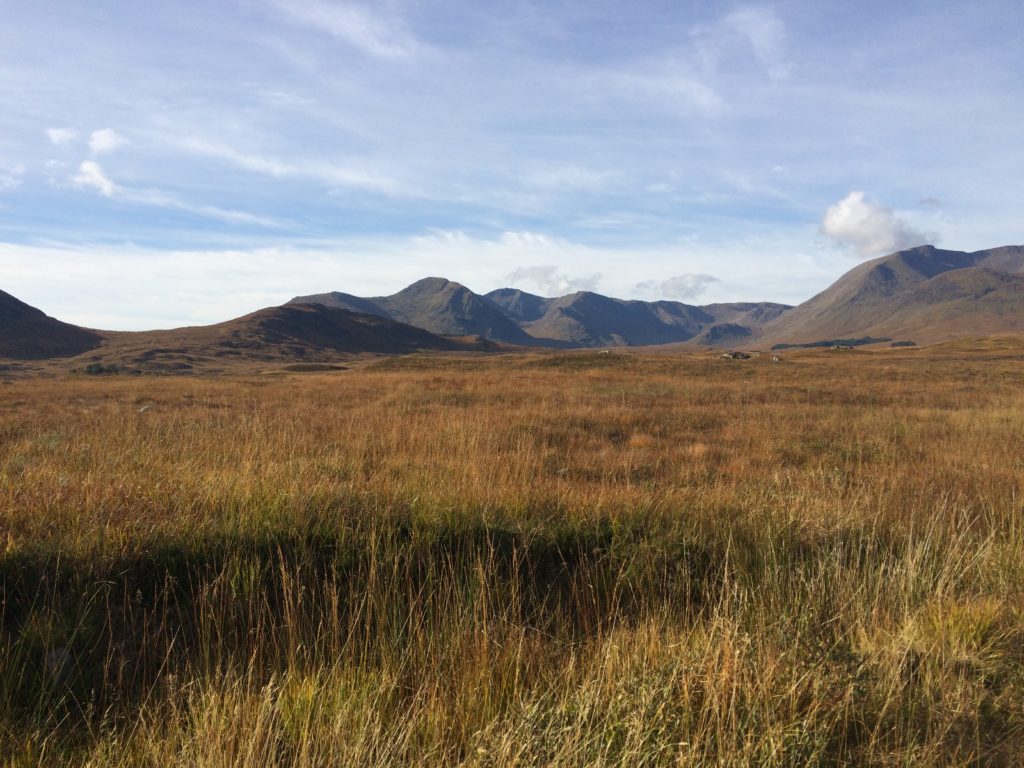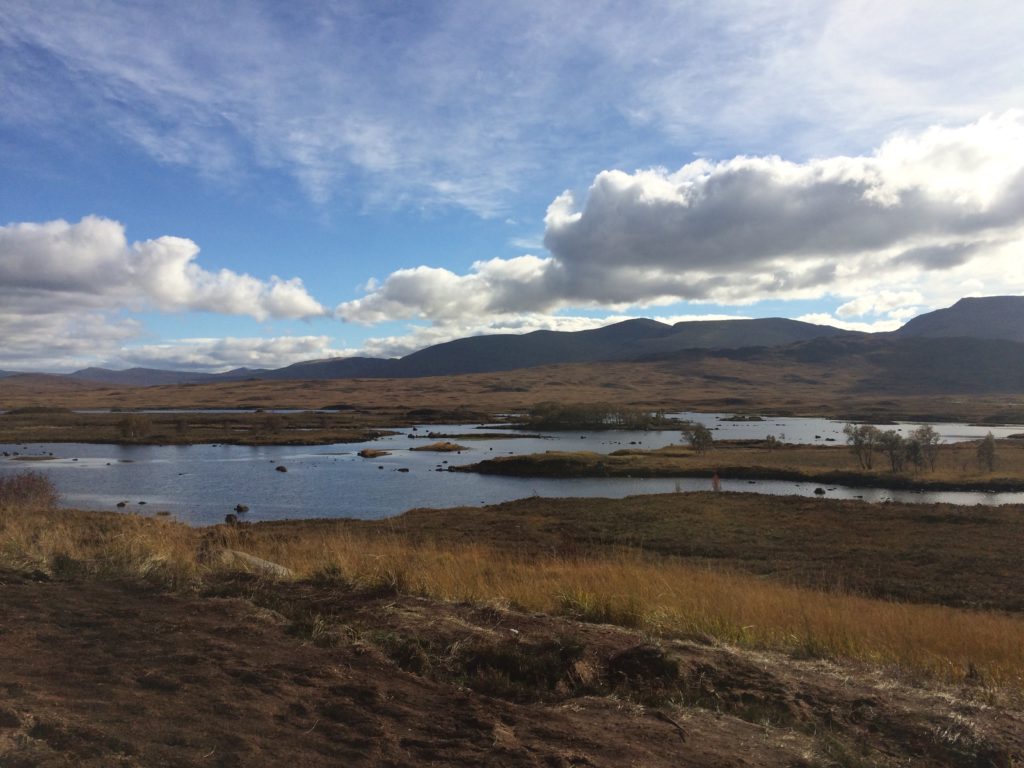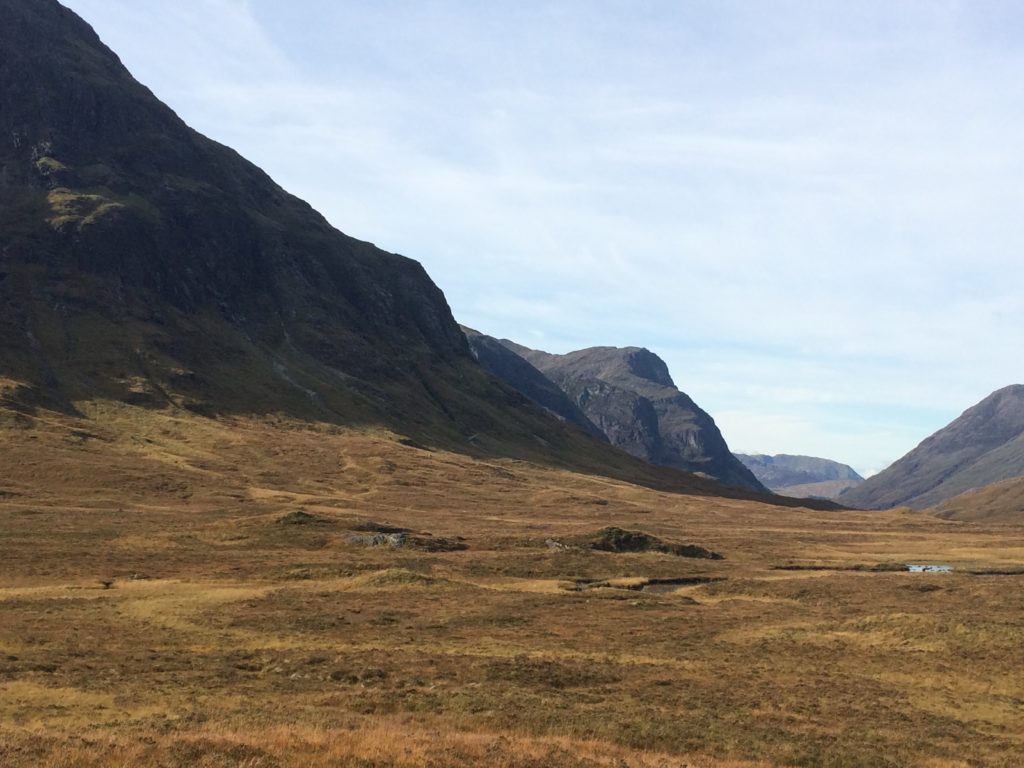 I used Fort William as my home base for climbing Ben Nevis, exploring Loch Ness and checking out other beautiful sights in the area.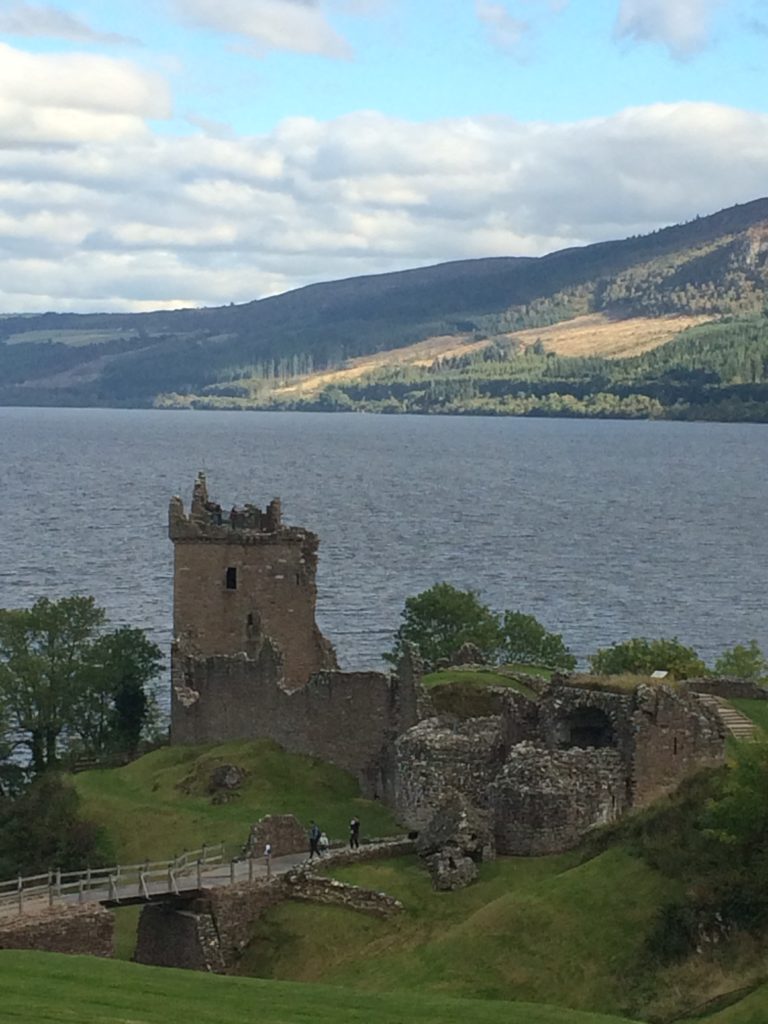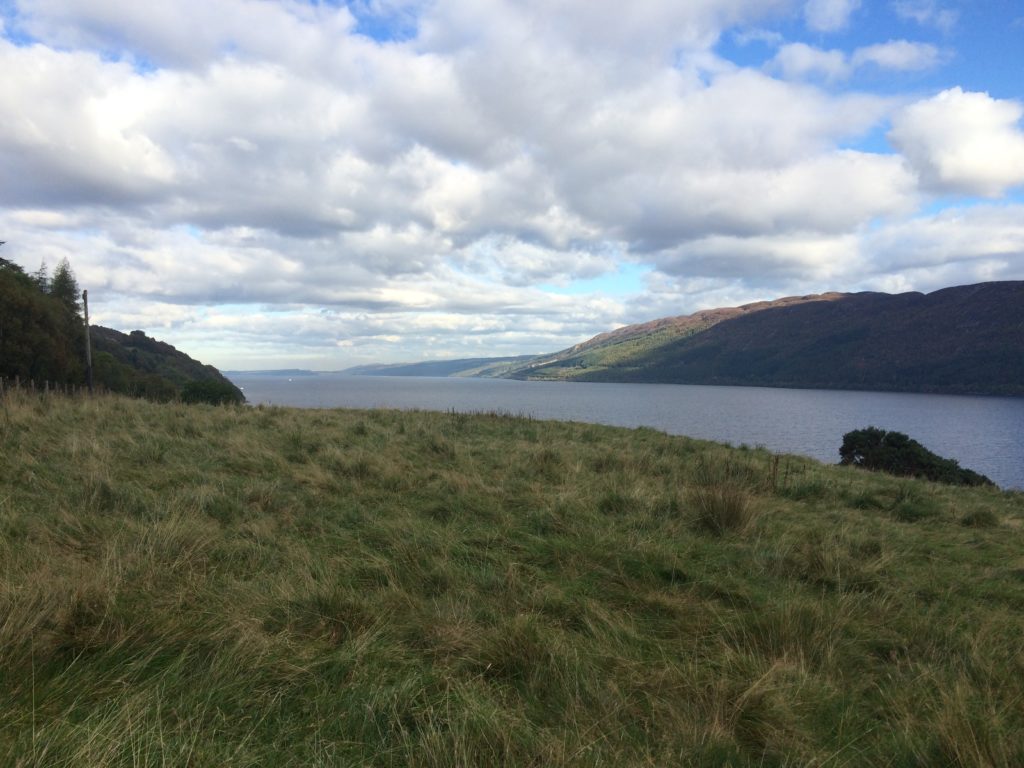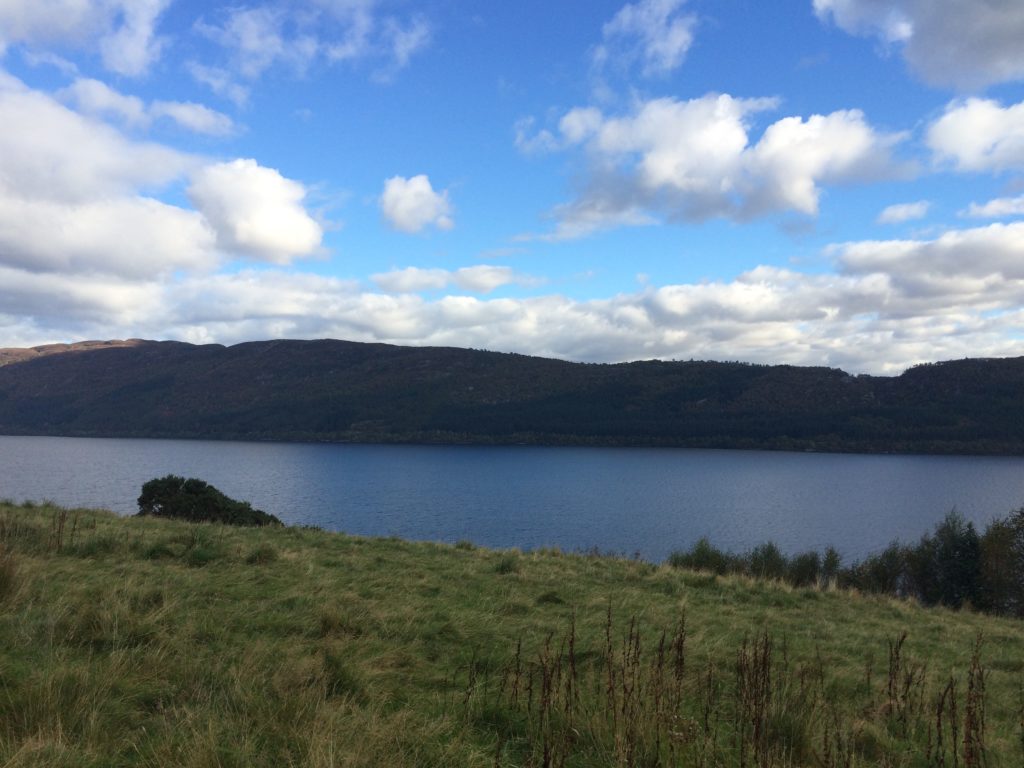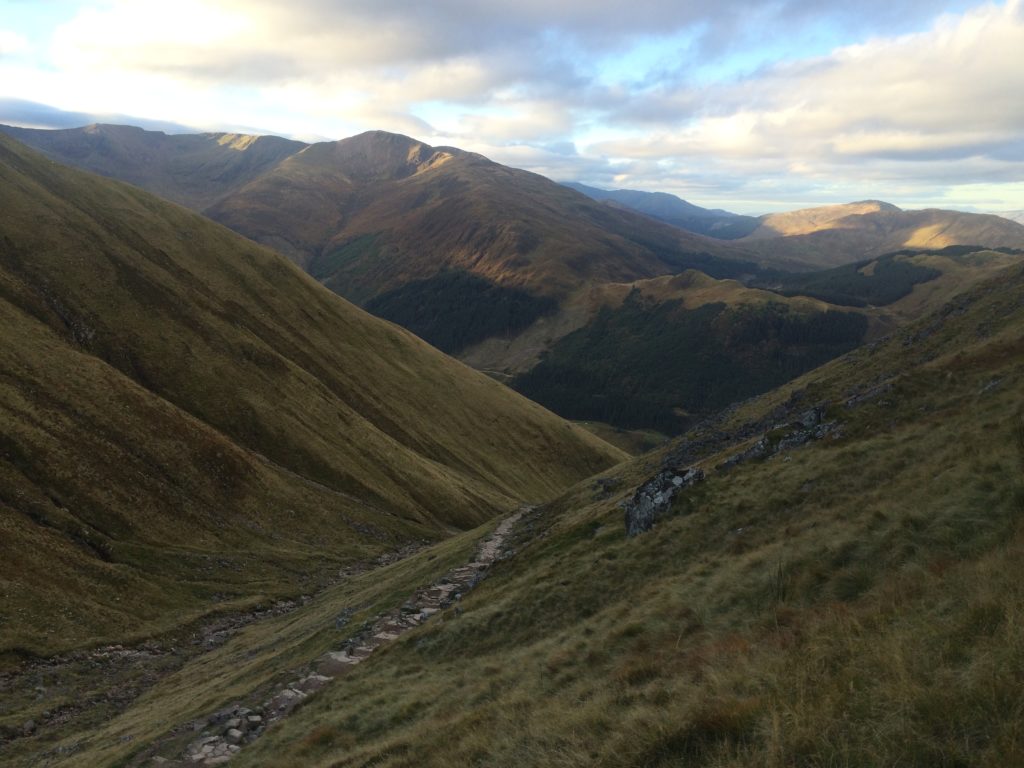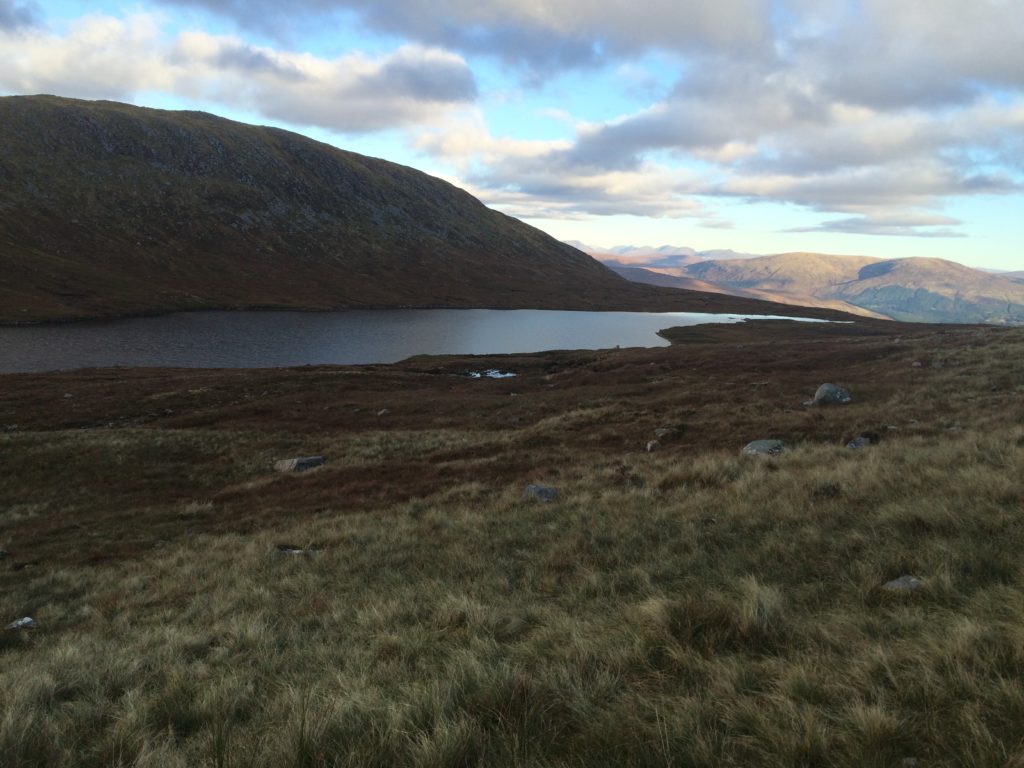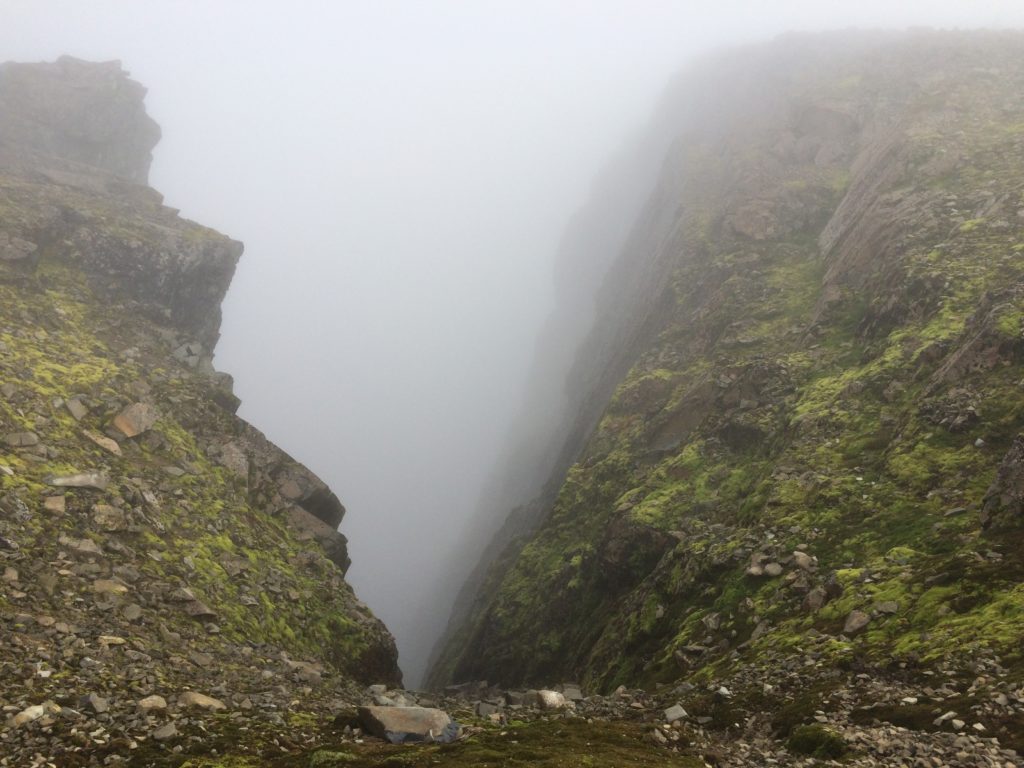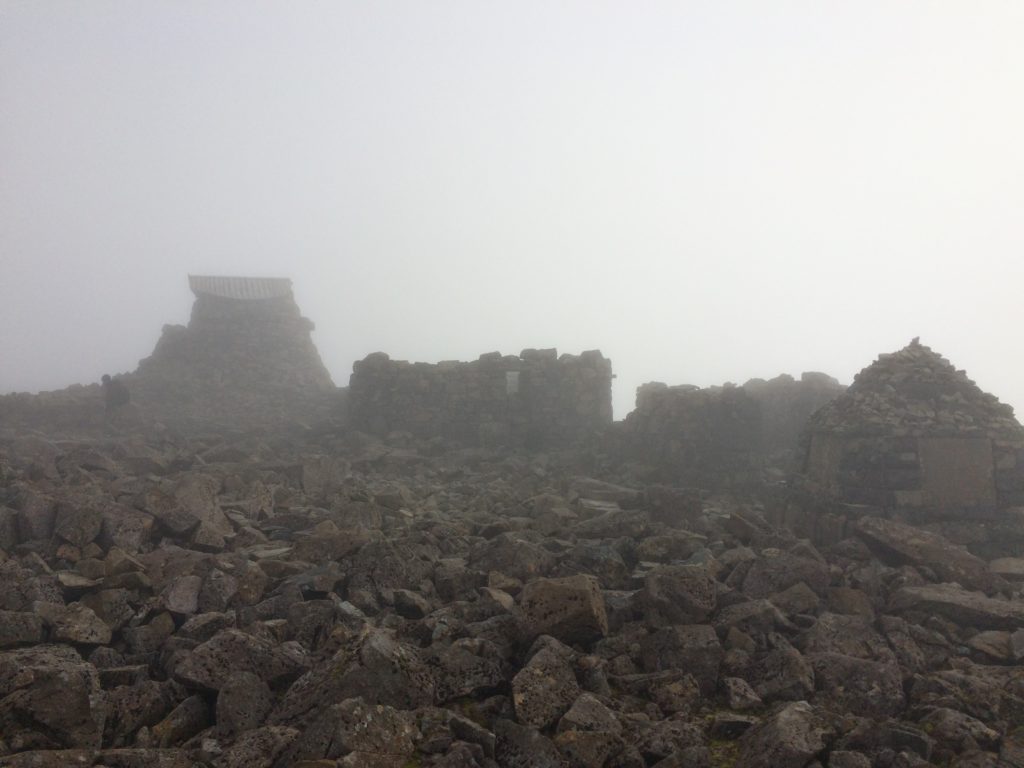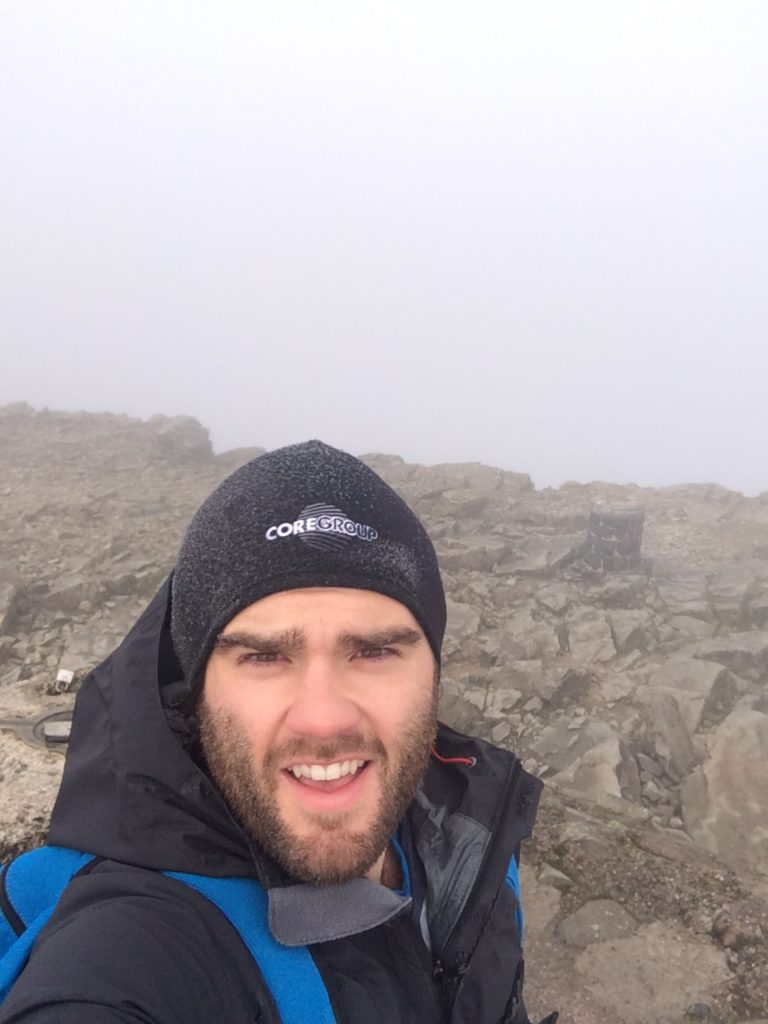 I even managed to try some haggis at the local pub. Not that it was on my bucket list, but it was something that I had wanted to try my whole life.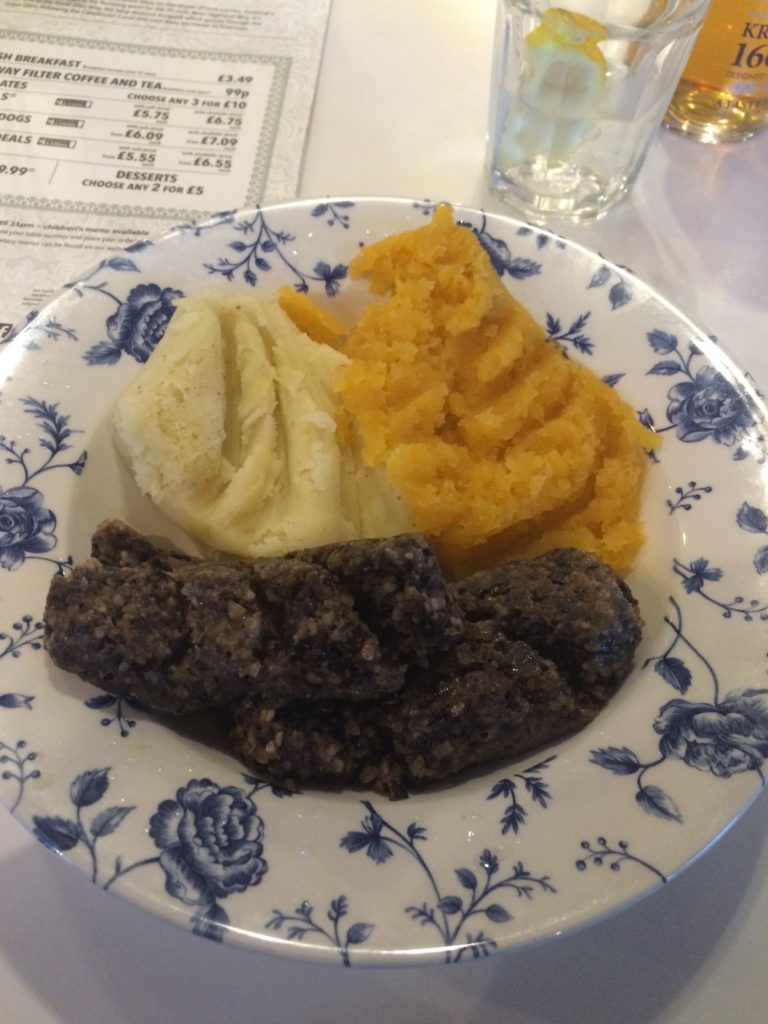 I had an amazing road trip through the UK and it was made even better by the fact that I kicked it all off with a bucket list item.
Have you been to Stonehenge? Let me know in the comments below.
Make sure to read my next post, [#69 Lesson] Marvel at Engineering Capabilities, which discusses the lesson learned by completing this item. Want to be notified when it is posted? Subscribe below.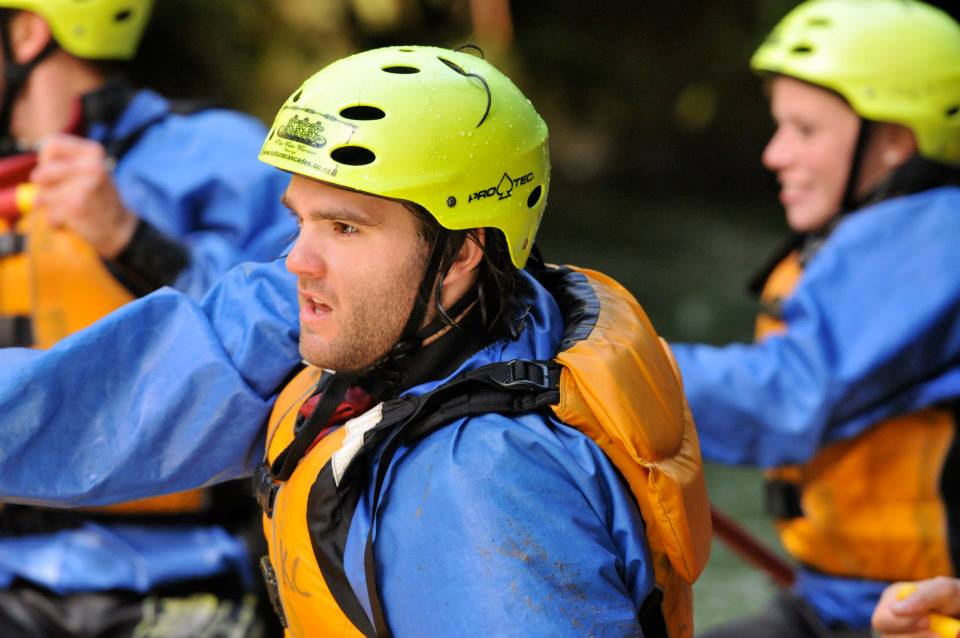 Dave has been on a mission, since 2010, to cross off the 100 items on his bucket list. The stories of his adventures are complimented by life lessons learned along the way and his travel tips are unique to his experiences.