It has now been two years since I started BucketLaunch and it has been a bit of a journey. At first, when I started the blog, I thought that this might be a way for me to create a passive income and subsidise my bucket list adventures. I really did try to make this happen, but it's tough to gain a following out of thin air. Some people are gifted with social media and can do this, but not me. I stressed about this for the first year or so before I realised that I had lost sight of the reason that I started my bucket list back in 2010… to get the most out of life.
I have since changed tack and write the way that I enjoy, but I'm not a natural writer. I'm an engineer, which means I love anything to do with numbers, graphs, charts, tables, figures, etc. So when I was designing my website, I made sure to use these wherever I could, to highlight my bucket list achievements. Some people may consider this silly but I love it and this blog is about sharing those stats.
Date started: 1st January 2010
Total items: 100
Items completed: 44
Most items completed in one year: 8 (2013)
Most difficult: #84 Fly an airplane
Most rewarding: #36 Run a half marathon
Scariest: #54 Run with the bulls in Spain
Most items completed in one country: 14 (New Zealand)
Total countries visited: 22
Australia, Barbados, Canada, Cuba, Czech Republic, Ecuador, Fiji, France, Germany, Indonesian, Italy, Jamaica, Japan, Mexico, Monaco, Netherlands, New Zealand, Poland, Spain, United Kingdom, United States of America, Vatican City
Coverage by landmass: 25.92%
These stats can all be found on my Bucket List page and I will continue to update them as I cross off new items. I hope these stats make you think about how they compare to your list. What was your most difficult item? What was your most rewarding item? Let me know in the comments below.
Want to be notified when new blog posts are uploaded? Subscribe below.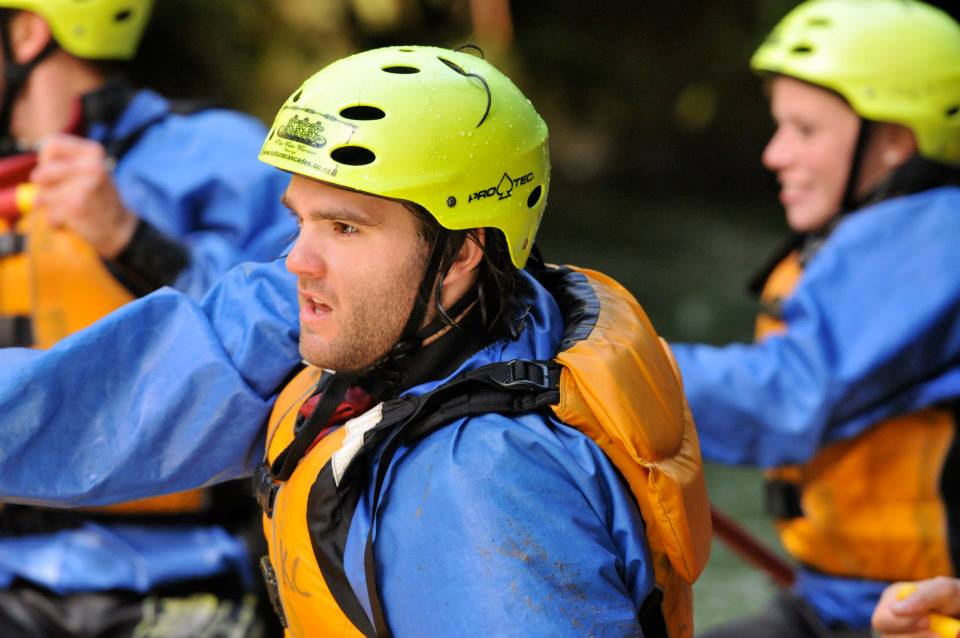 Dave has been on a mission, since 2010, to cross off the 100 items on his bucket list. The stories of his adventures are complimented by life lessons learned along the way and his travel tips are unique to his experiences.