For the last eight months, I have been slaving away behind my computer to deliver my bucket list stories and life lessons to you. I have received some great feedback from my readers and this has helped me to refine some of the content that I will be posting.
I have travelled many places and have a lot of experience to share with the world. However, I am only one man and my knowledge is finite. That is why BucketLaunch will be taking on a guest writer. Allow me to introduce Monika Giacca Millar!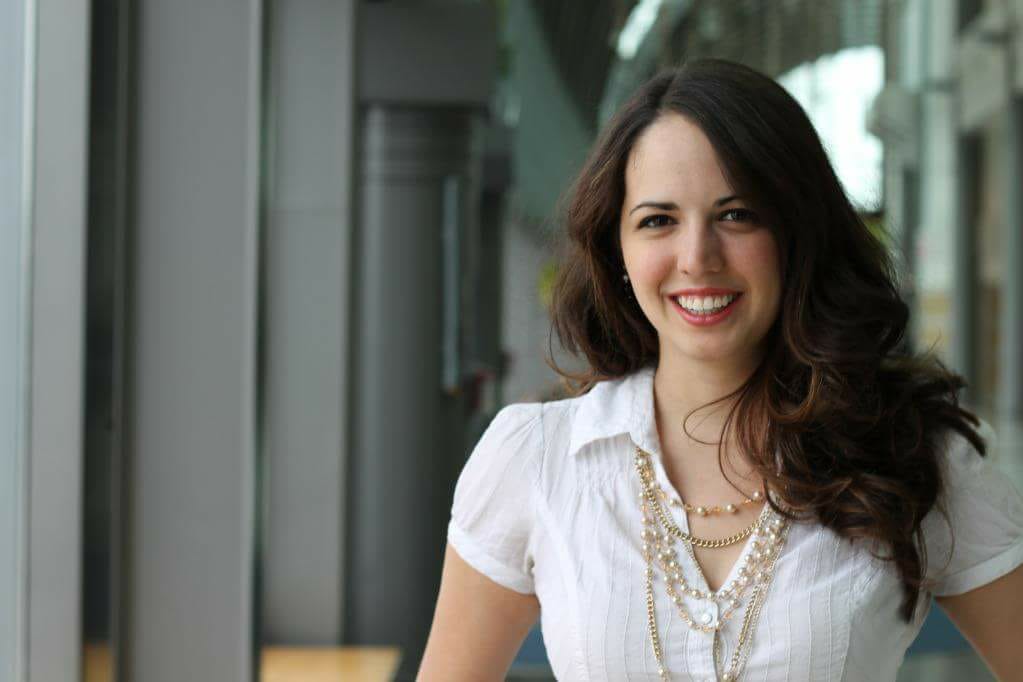 Monika comes to BucketLaunch with a unique perspective from inside the travel industry. Monika has been working in the travel industry for the last 10 years. Her career began with running student tours across Canada and later moved into direct tour sales, outside sales and travel marketing. She now works for Flight Centre in Toronto, Canada as a Travel Consultant.
Monika's wealth of knowledge in the travel industry will make her a valuable asset to BucketLaunch. She's a world traveller with, hitting 100 countries, being at the top of her bucket list. Although this is not on my official bucket list, I share this desire with Monika, and one day, I know both of us will accomplish it.
Monika has always enjoyed travelling and her favourite place to travel to, is Iceland. I have yet to cross Iceland off my country list but I know who to go to for advice when I plan my trip in the future.
I had the pleasure of meeting Monika in 2011, while I was on holiday in Varadero, Cuba. It was on this holiday that I managed to cross, #95 Swim with dolphins, off my bucket list. Stay tuned for this blog, coming soon!
Through our discussions, I explained to Monika that I had a bucket list. At that time, it only consisted of a Facebook photo album. Monika had a look at the album and was instantly a fan of what I was doing so we stayed connected over the years. Monika's prowess as a Travel Consultant has helped her find my parents the best flight deals each summer, when they come to visit me in New Zealand.
I look forward to the quality content that Monika will bring to BucketLaunch. May we all enjoy her blogs to come.
Remember to subscribe below to ensure you do not miss any of her great tips.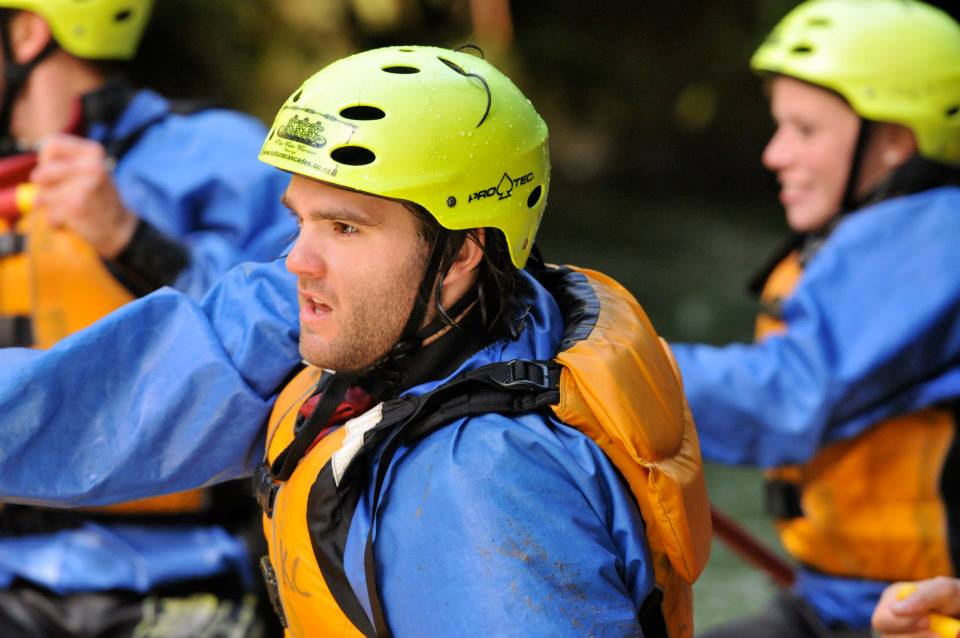 Dave has been on a mission, since 2010, to cross off the 100 items on his bucket list. The stories of his adventures are complimented by life lessons learned along the way and his travel tips are unique to his experiences.