A bucket list is collection of goals, which you aspire to complete before you kick the bucket. For that reason, these lists tend to have several items with varying degrees of difficulty. Some items may even take years to complete.
A bucket list is designed to take a lifetime to complete, but does it have to take that long? I was recently discussing life goals with a friend and he mentioned that his mind changed often enough that he was reluctant to create a bucket list for the rest of his life.
I thought about his comment for a moment and then recommended that he make a summer bucket list. I suggested that he make something short (5 items) that he will attempt to complete before the end of summer. If he doesn't manage to complete all of the items he can just forget about it and start fresh next summer. A summer bucket list eliminates the pressure of trying to foresee what your aspirations will be in the distant future. Also, a list of 5 items compared to 100 items, it less daunting.
When summer rolls around everyone is excited and the possibilities seem endless. Concerts, events, beach days, birthdays, festivals, everything! We tell ourselves we will do all of these things but there are so many choices and by the end of the summer we have completed very few of them. This phenomenon is known as The Paradox of Choice.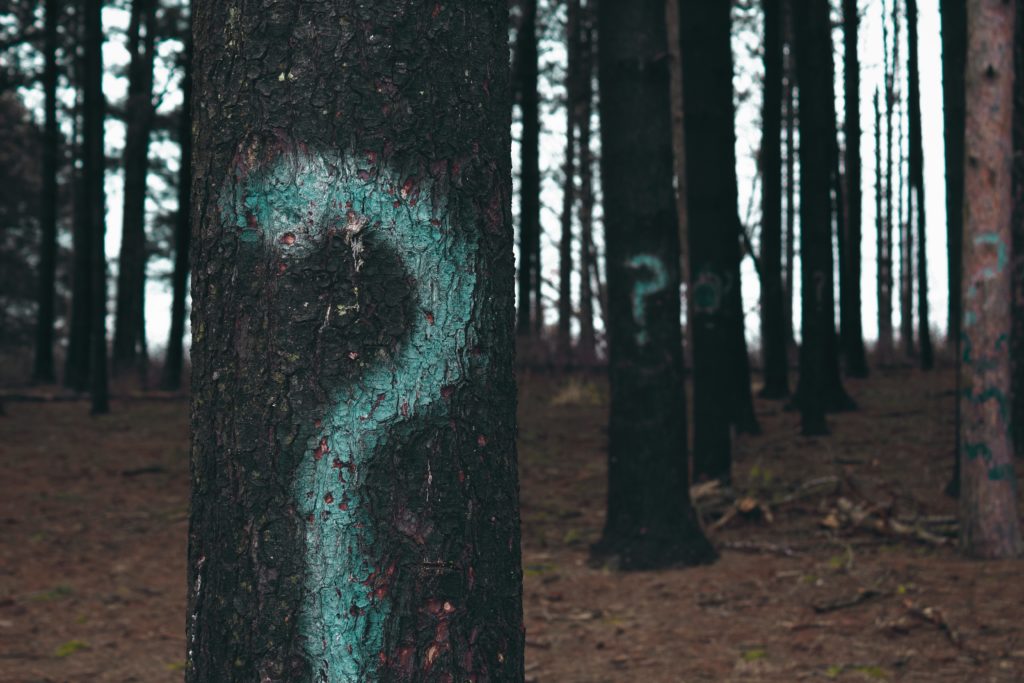 By assessing our options and compiling them into a brief list at the start of summer, we can minimise the "choices" and allow ourselves to focus on the ones we truly want to complete. I do not practice this regularly but I have made summer bucket lists in the past and have had success with completing the items on my list.
After speaking with my friend, I was inspired to make my own summer bucket list for 2018. Summer in New Zealand officially kicks off at the start of December and the good weather continues into April/May. I chose 5 items, which were important to me in November when I made the list. Check out my list below.
Ride the Moki-Rerekapa Mountain Bike Trail ✔
Ride the Bridge to Nowhere Mountain Bike Trail
Take my mum to the West Coast of the South Island ✔
Go to Waitangaruru Falls
Rent a wakeboard boat for the day on Lake Taupo
My new found love for mountain biking influenced the first two items. In December we decided to tackle the Moki-Rerekapa Trail. Eight of us set off on the 33 km mission, not knowing much about the trail aside from the mixed reviews we read online. The scenery was beautiful but it was a tough ride. After traversing many steep cliffs and a couple close encounters with some wildlife, we were happy to see the cars at the end of the trail. Well worth the experience though.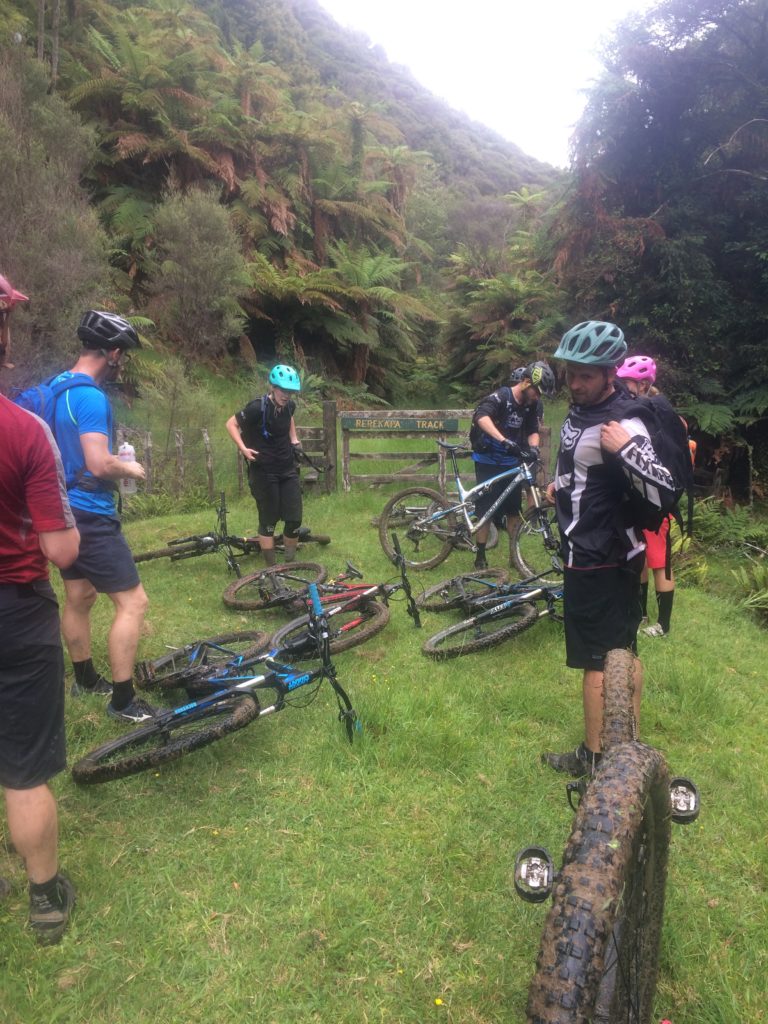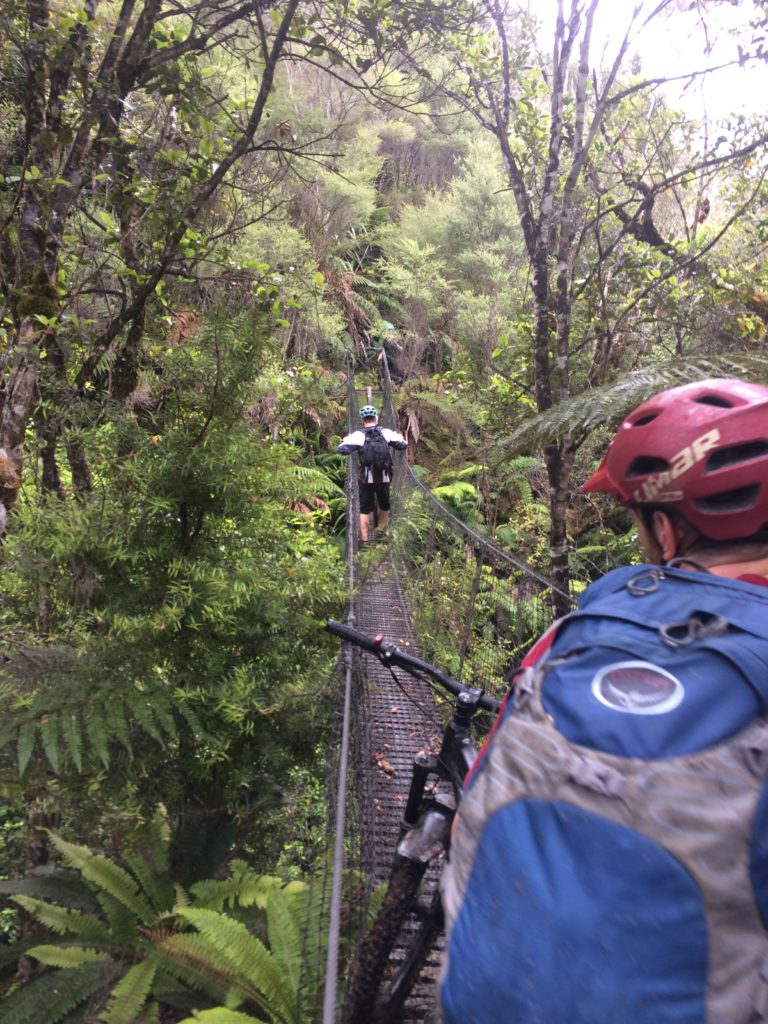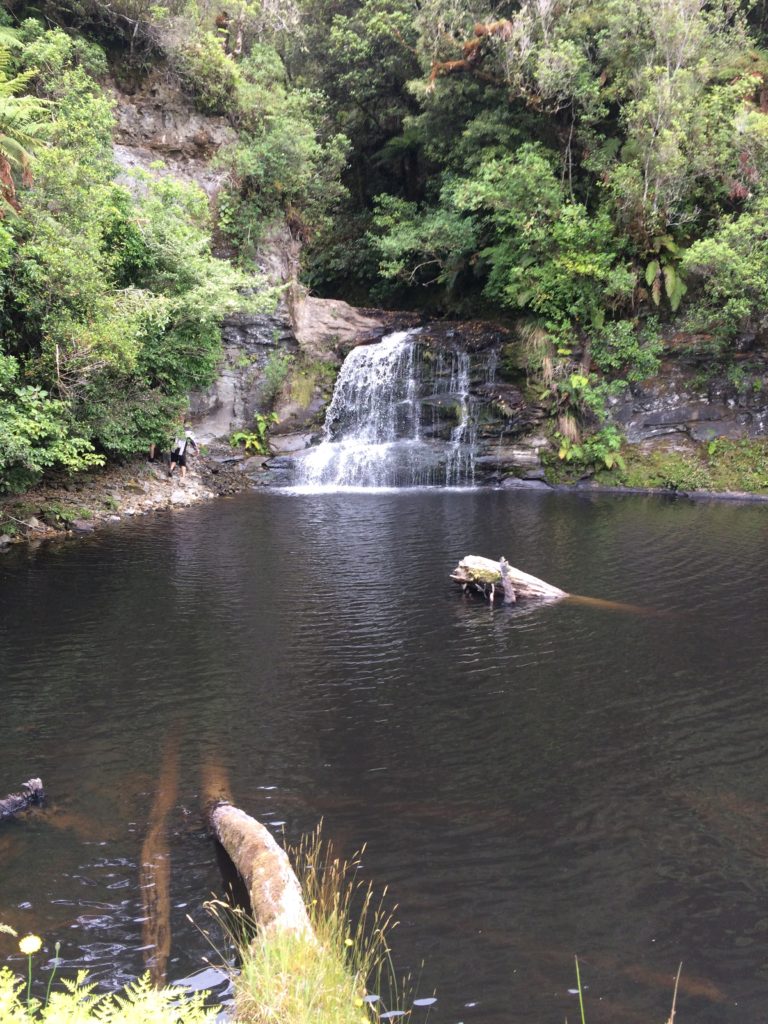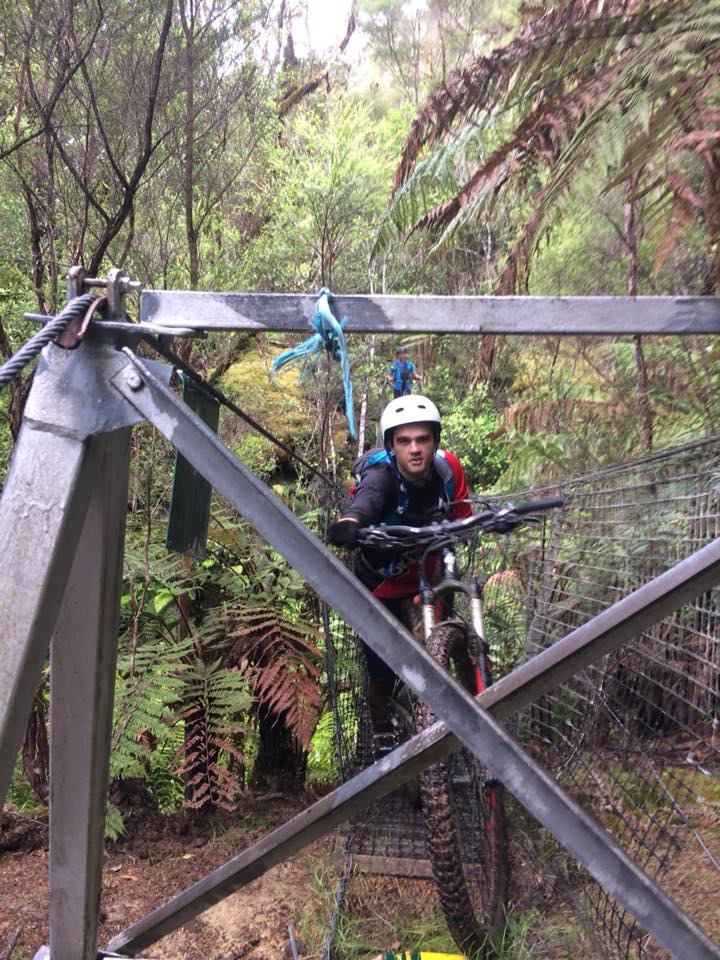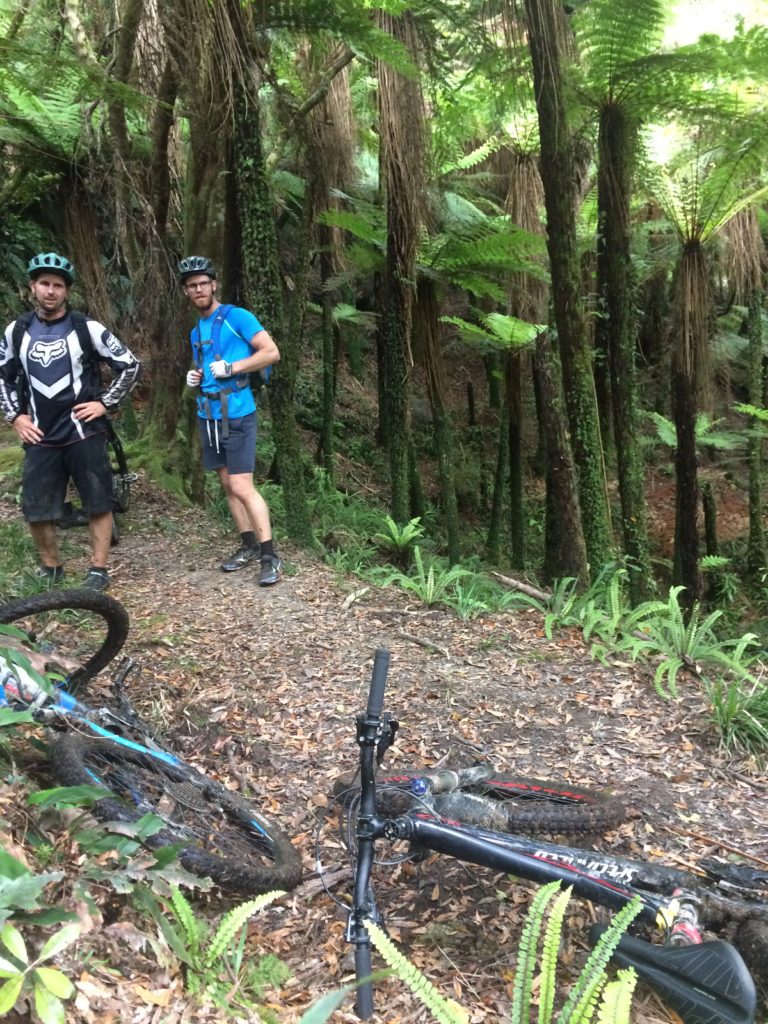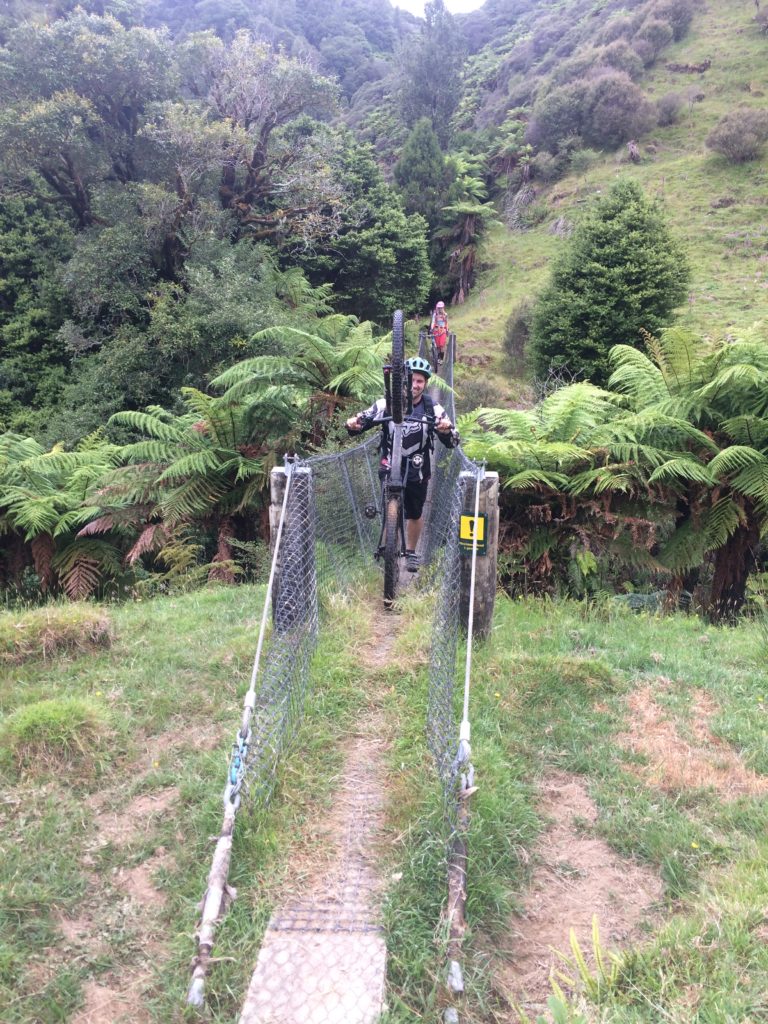 When my parents were in New Zealand two years ago they travelled to the South Island but bad weather caused them to bypass the West Coast. My mum arrived early this year and I had two weeks off over Christmas so we packed our bags and went for #3.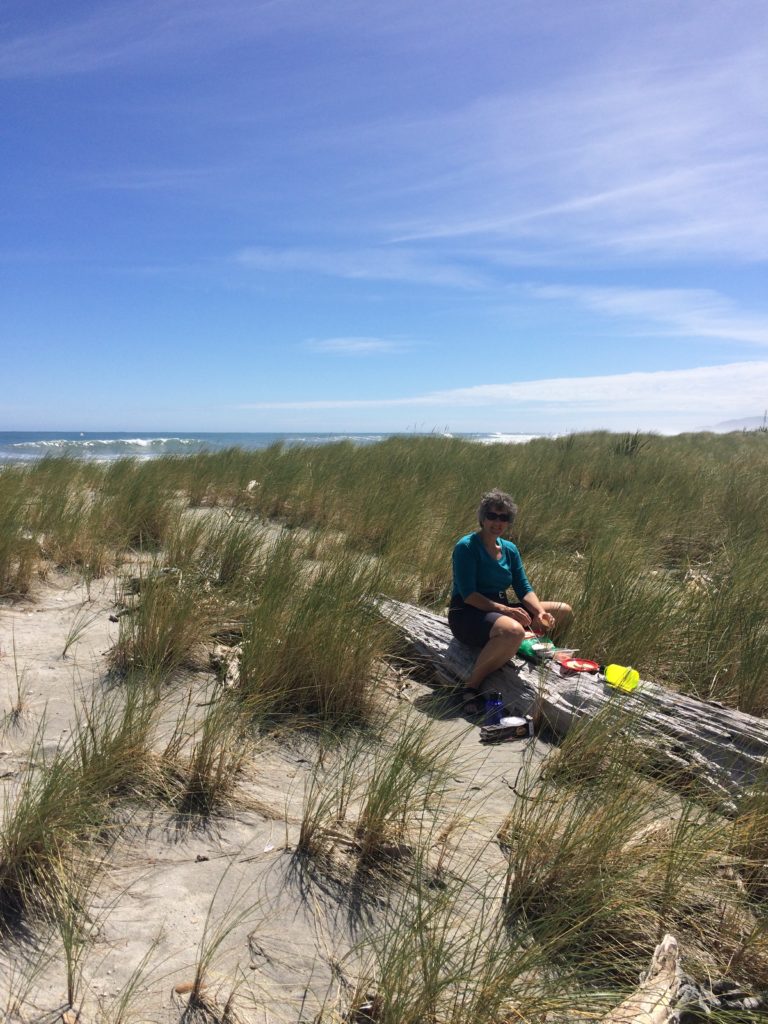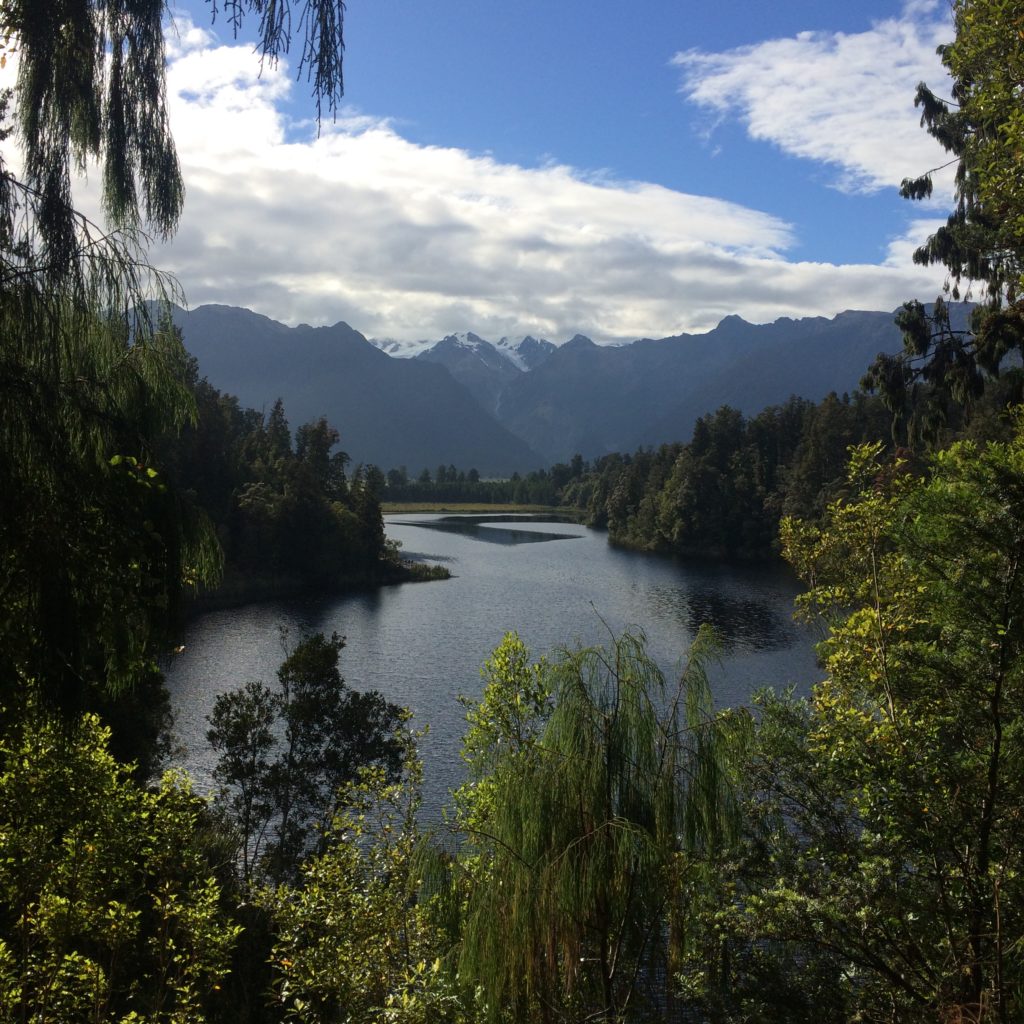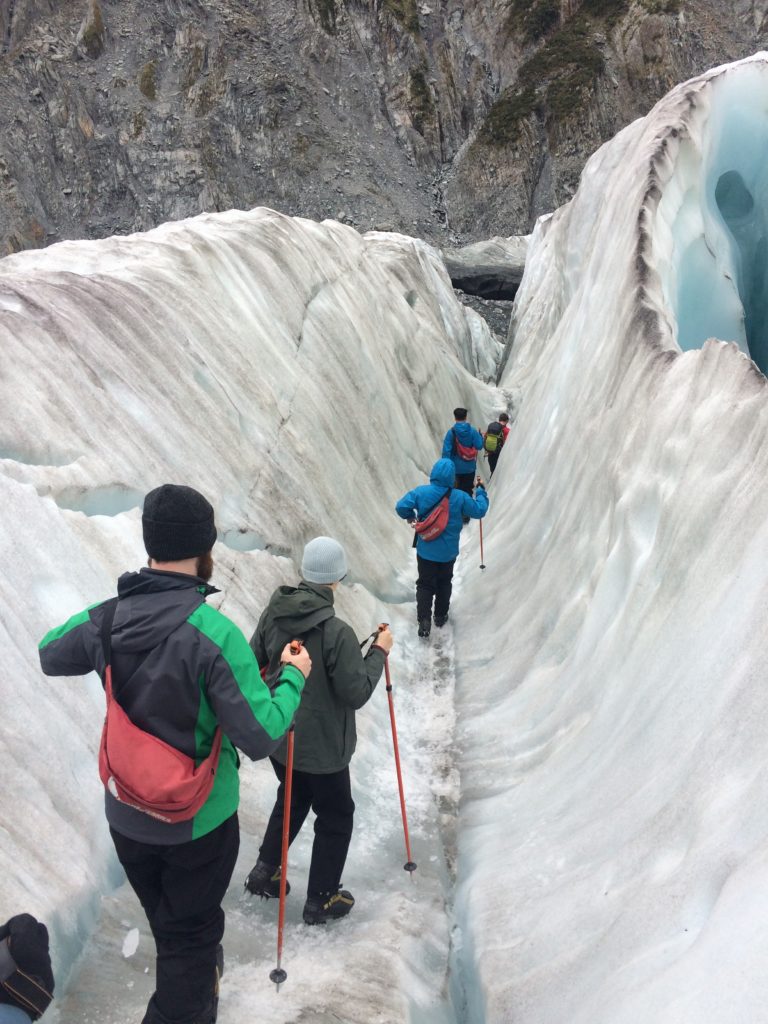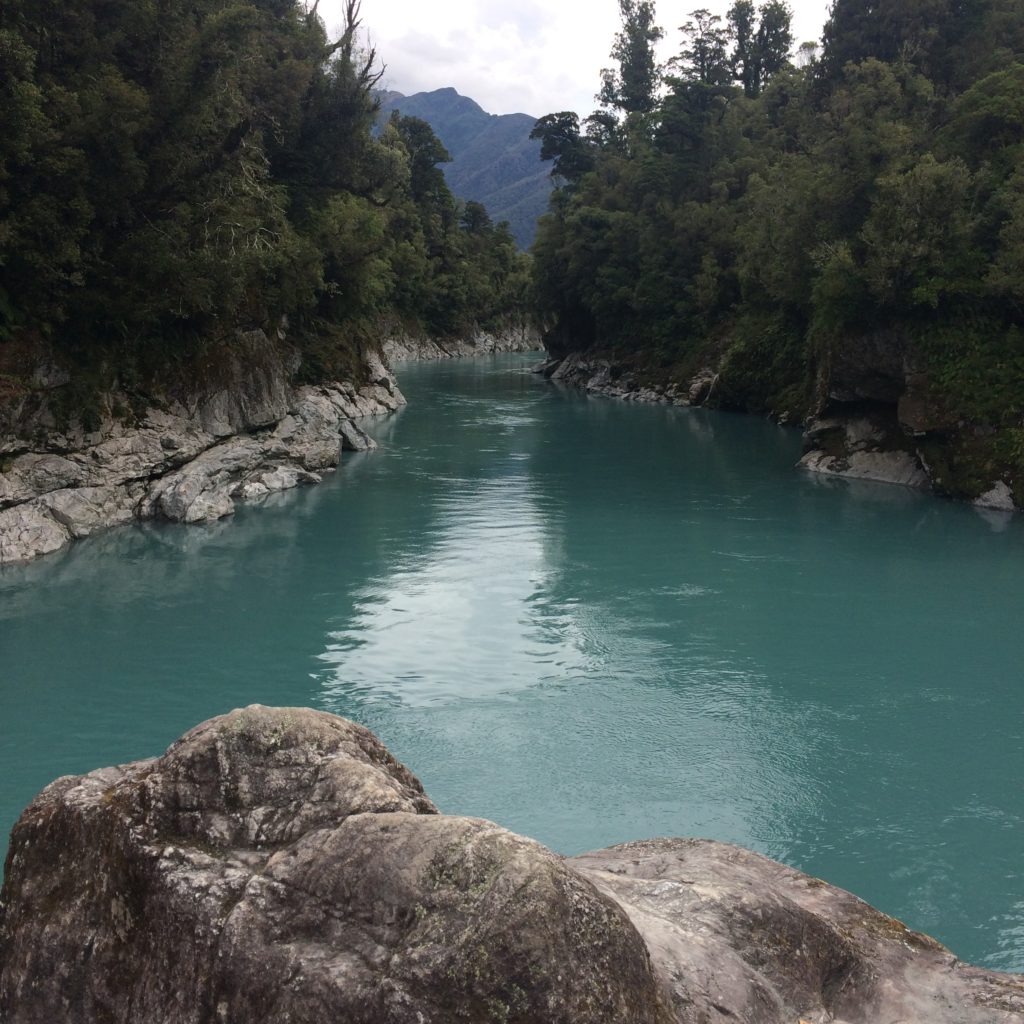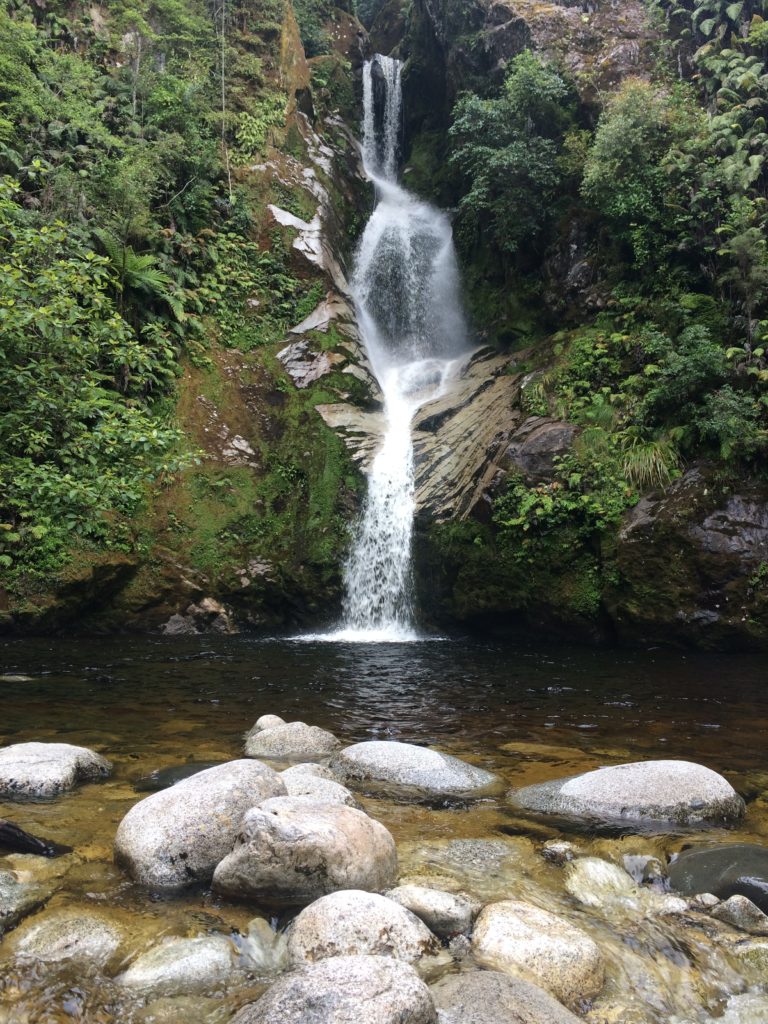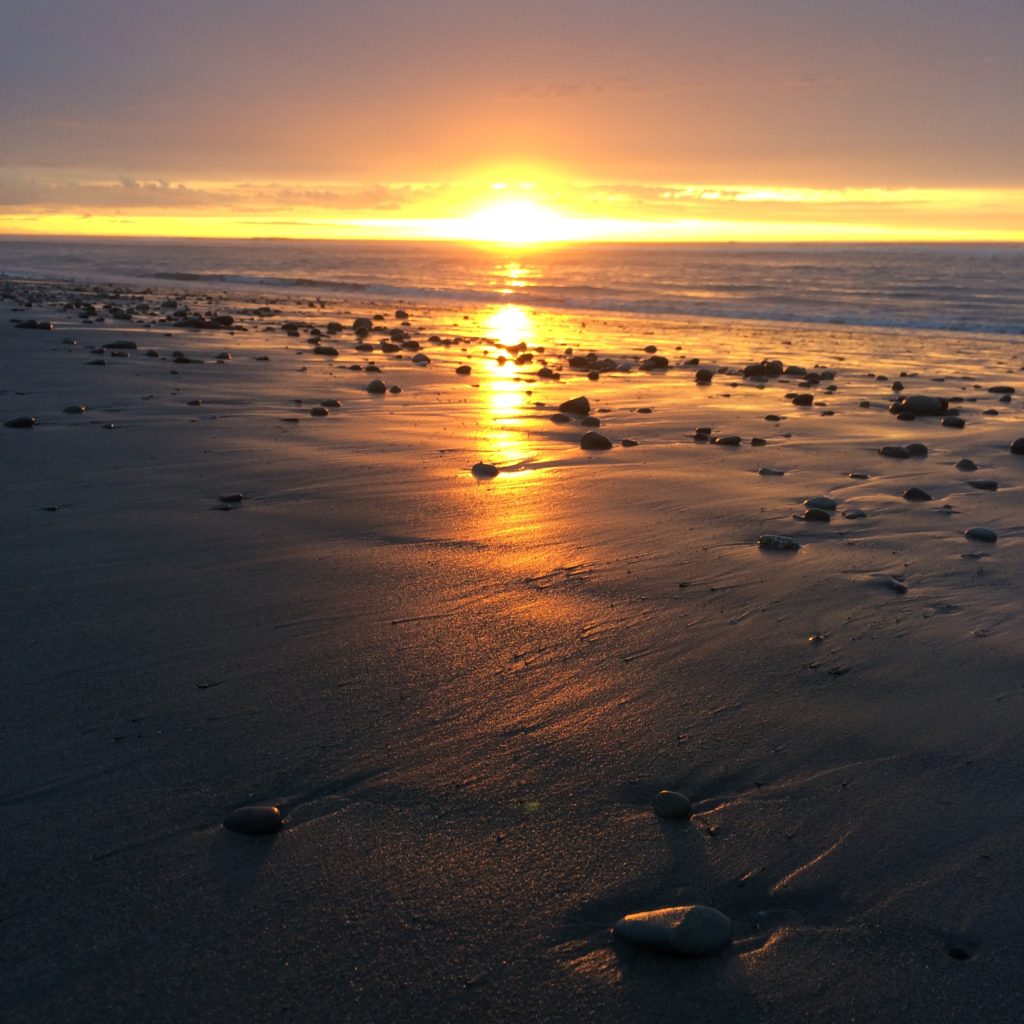 Waitangaruru Falls is a picturesque waterfall in the Waikato region. It is 14 km off the main road and I have passed the sign over 100 times since living in New Zealand but have never stopped to see it. I decided this summer was the time to do it.
The last item was recommended to me by another friend in November and it sounded like a fun day… put it on the list.
At the time of uploading this blog I have already completed two of the items on my list and still have a few more months of good weather.
Perhaps you're a lover of cold-weather activities and you thrive more in the winter months. Why not make a winter bucket list? I know I will be, when winter comes to New Zealand.
It doesn't matter if it's summer or winter, the value of seasonal bucket lists is that they consist of a small number of goals over a short period of time. This reduces the stress of trying to complete several items throughout your lifetime.
Try making a short list for next season and see how well you do at it. You may be pleasantly surprised with how much you accomplish.
Spring cleaning is a thing… let's make seasonal bucket lists a thing.
Do you already make seasonal bucket lists? What is on them for this season? Let me know in the comments below.
Want to be notified when new blog posts are uploaded? Subscribe below.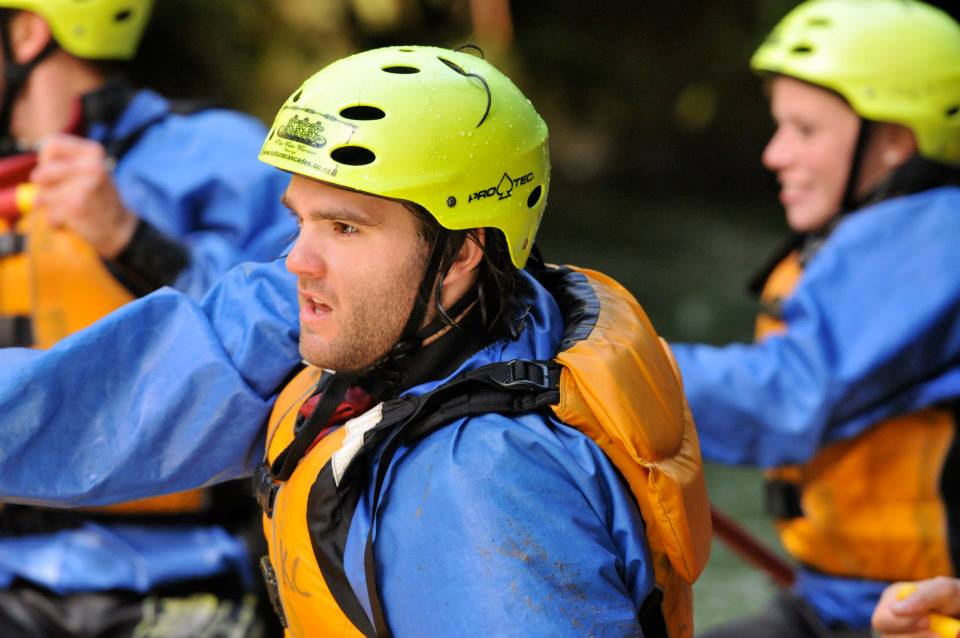 Dave has been on a mission, since 2010, to cross off the 100 items on his bucket list. The stories of his adventures are complimented by life lessons learned along the way and his travel tips are unique to his experiences.