As a Travel Consultant I get to send my clients off on amazing trips all around the world. They send back photos, postcards … hey, sometimes even a souvenir. That is my favourite part of the job, and it's why I love doing it. My least favourite part of my job is working with my clients who have had a crisis before or during their trip. I'm here to help, and I'll always do the best I can … but when my clients opt out of travel insurance and something goes wrong, the consequences can be devastating.
I'm not here to be a downer, but I want to tell you all about travel insurance, what you should look for, and how to avoid paying massive unexpected fees on your journey.
Emergency Medical
This is the MOST important thing to cover – yourself! Think about the all of the possible things that could happen: stepping on glass on the pool/beach, altitude sickness in Peru, infected bug bites, broken bones, etc. These are fairly affordable medical situations that would maybe put you $200 – $5000 out of pocket if you don't have travel insurance. What about something worse like a car accident, brain injury, heart attack, all things that could happen at any age, in any destination, and that would rack up a bill worth hundreds of thousands of dollars? When you have medical insurance, you will be reimbursed for those expenses … or sometimes they're even covered upfront by some insurance companies.
Good medical coverage will even cover you for things you don't even think about like lost medications (think about a lost puffer or epi pen) or replacement eyeglasses. Great medical coverage will cover a family member to fly out and be by your bedside if you're severely injured.
Most workplaces offer medical coverage in their medical/dental plans – but make sure that you inquire about what you're covered for, how much and the stipulations. And also ensure that you get your policy number and emergency contact number before you depart on holiday.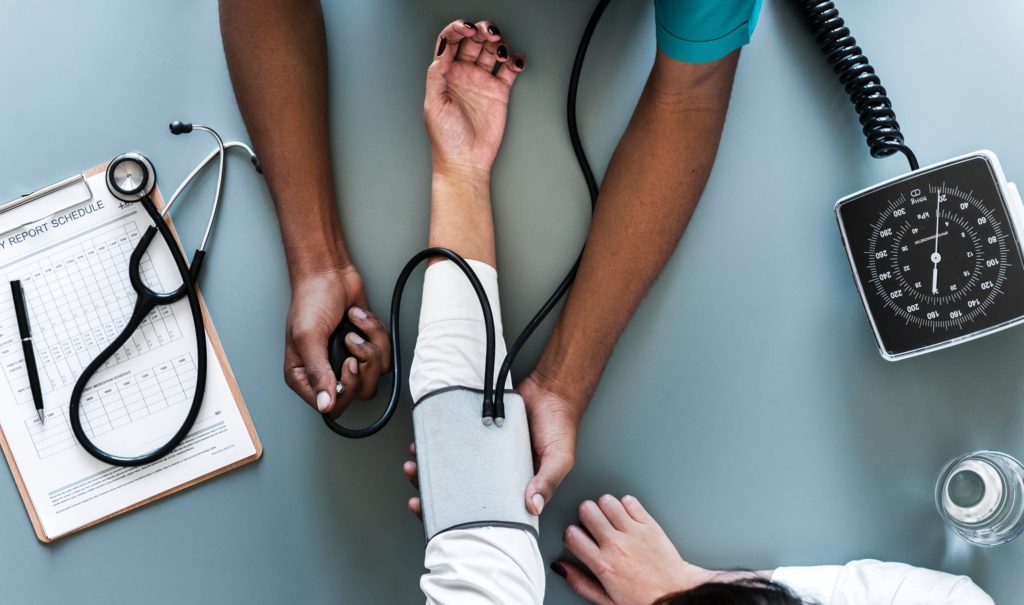 Trip Cancellation
"I don't need cancellation insurance, I'm going no matter what!"
People say this all the time – like literally, all the time. Of course you're going to travel no matter what, I'm certainly not going to stop you … but maybe a broken leg, a death in the family, or losing your job might.
Trip Cancellation covers you for the unexpected prior to departure. Look, if you're booking your trip today and leaving this weekend … you probably don't need Trip Cancellation Coverage. But if you're booking today for 9 months from now, there's no way you can determine what will happen in that time. If you can't afford to lose the money you put into your trip if you can't travel … then get insurance.
Good Trip Cancellation will cover you to cancel if someone in your family on the trip has to cancel. Great Trip Cancellation will cover you if your travel partner isn't related to you has to cancel. Not all insurance is the same, make sure you check what is covered.
Trip Interruption
This coverage is for cancellation during your trip. It usually covers a lot of the same things as cancellation prior to departure like death in the family, personal injury, loss of job, house flooding, etc. If you need to cancel your trip mid-journey and come home early it should cover a last minute flight home and a refund of the hotels/tours etc that you didn't already travel on.
What it also often does is protect you in the event that you need to extend your stay due to an emergency. The example I always give is the 2010 eruptions of Eyjafjallajökull, a volcano in Iceland that erupted and shot tonnes of ash into the atmosphere, essentially shutting down air travel in parts of Europe – 10 million travellers were stranded for a few days to weeks! So take trip interruption into account when you're planning your trip, can you afford to stay in the destination for an extra 1 or 2 weeks if you are stranded? Consider the price of hotels, meals, taxis, phone calls etc… If you can't easily afford an unexpected trip insurance then get trip interruption coverage.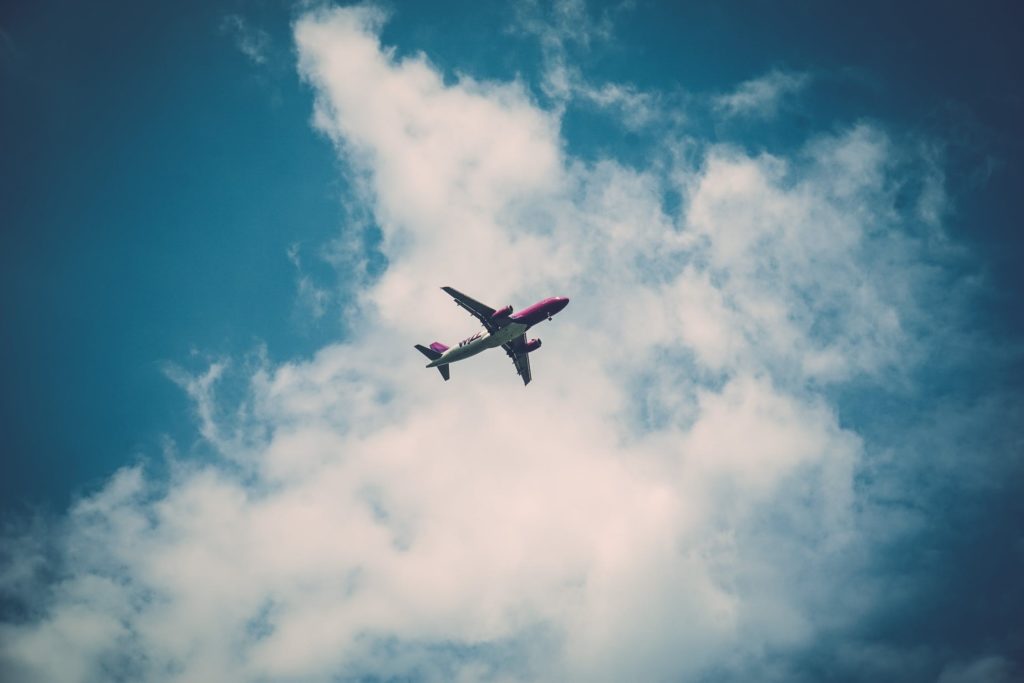 Baggage
Some insurance companies include baggage in their coverage packages. It's not essential, but it's a nice add-on because it'll cover you getting a new toothbrush, clothes, bathing suit etc in the event that your suitcase goes missing in transit at the beginning of your trip. These policies are meant to cover the essentials, and typically won't cover expensive items like laptops and fancy cameras. It's best to get those covered by your home or rental insurance (and make sure it extends for travel outside of your country).
Finding Insurance
Like most things in life, "You get what you pay for" is a phrase that applies well to travel insurance. There was a time here in Canada when our local drug store and hardware store chains were offering all-inclusive insurance for $30 … compare that to the $150 policy I was offering, my clients were faced with what looked like an easy decision. The fact is, not all policies are the same, and the coverage amounts, deductibles, and limitations vary from policy to policy.
If you're working with a travel agent, they will likely be partnering with a large insurance provider to supply a comprehensive policy package. The fact is, we want you to come back, to come back happy, and to come back in one piece. We want our policies to cover you every which way possible, and so we're likely to recommend very comprehensive packages.
You may have coverage on your credit card – amazing! Again, not all credit card policies are the same. The best ones come on cards that you pay an annual fee for, and are typically cards that are travel geared. So your local grocery store's credit card with a $0 annual fee likely isn't going to cover you very well. Be sure to call your card prior to travel to find out what you are covered for and who it extends to. Also make sure to check that your insurance is still valid! Some cards void the insurance policy if you happen to miss 1 or 2 payments – don't get caught without protection. And remember, you likely won't have coverage from your credit card if you don't book the travel on the card in the first place.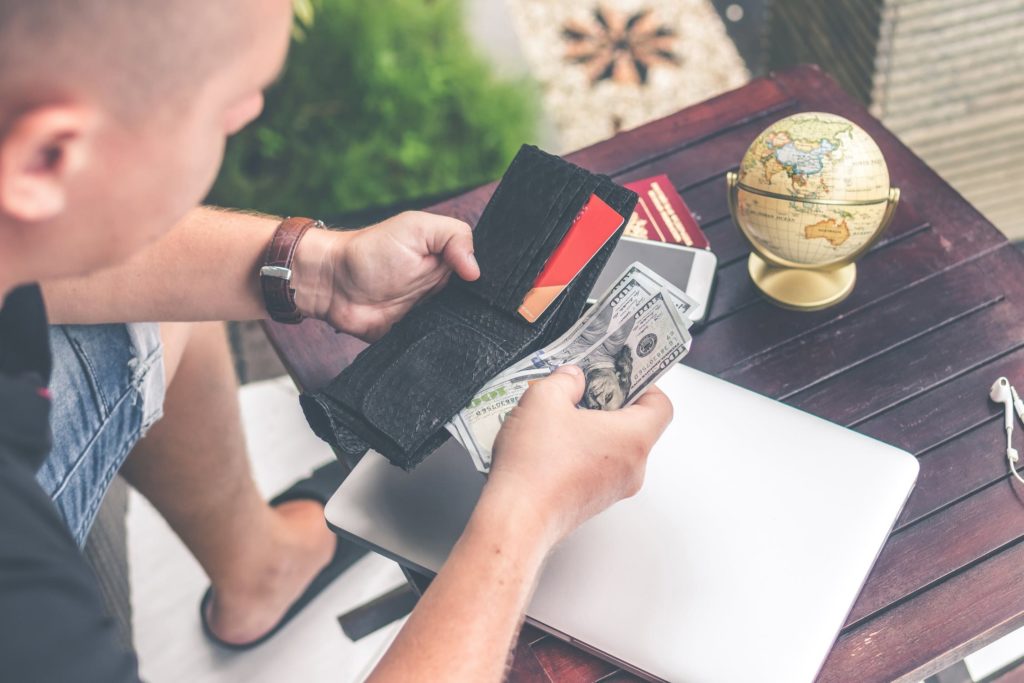 It's also worthwhile considering your tour supplier's insurance package. If you're booking a charter airline vacation package, a tour of Europe, a cruise etc, most of those companies offer their own insurance. Sometimes they offer flexibility packages (i.e. pay $39 and be able to cancel your trip up to 3hrs prior to departure), some offer hurricane protection, some offer full cancellation/interruption packages. Make sure to ask your agent what policies the supplier offers on their product, because it may help you greatly if you need to make a last minute change.
Finally, work insurance policies … a lot of us have them, so that's all we need, right? Again, double check what you're covered for. Almost every client I work with has a work travel insurance policy … only once have I had a client that had cancellation/interruption covered. Most people only have medical coverage.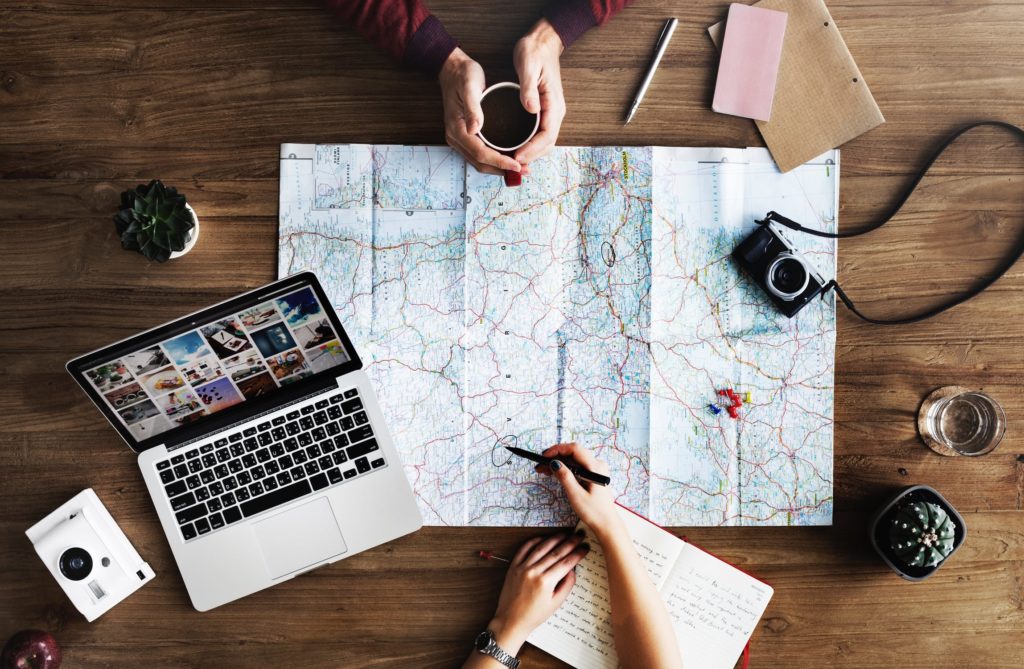 So, let's summarize …. If you get insurance you won't need to add these bucket list items to your list:
Live out of your carry-on for the duration of your trip because your policy doesn't cover lost luggage
Book and pay in full for a last minute flight home due to a death in the family
Pay upfront for thousands of dollars of medical fees
Want to be notified when new blog posts are uploaded? Subscribe below.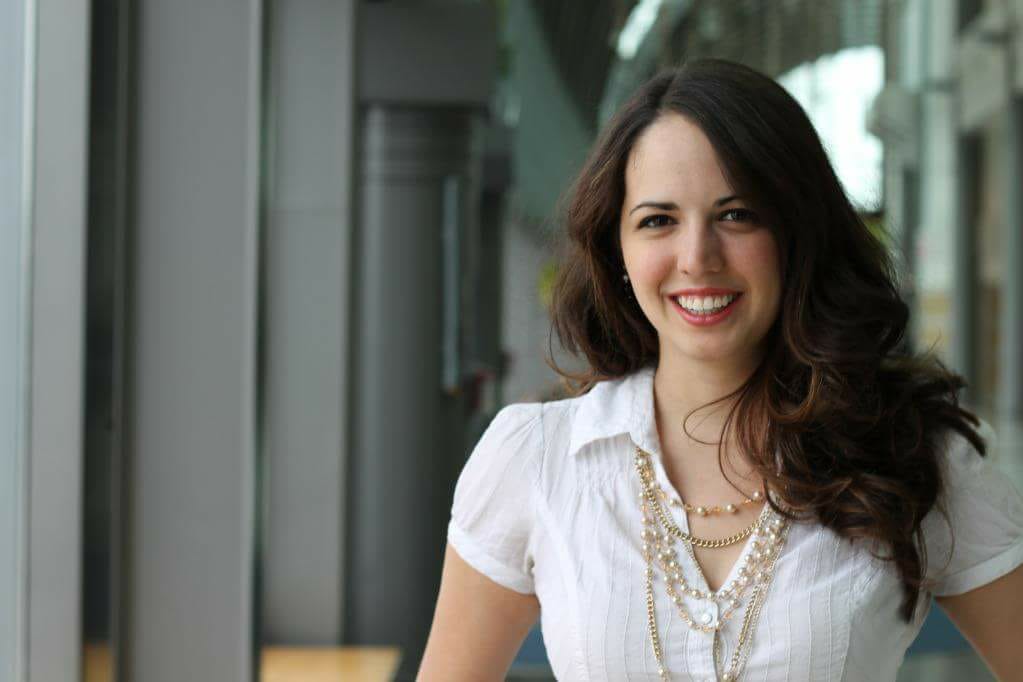 Monika has been working in the travel industry for the last 10 years. Her career began with running student tours across Canada and later moved into direct tour sales, outside sales, travel marketing and travel consulting. She now works for Flight Centre in Toronto, Canada as an Assistant Team Leader.