This bucket list item was completed on 10th February 2014 in New Plymouth, New Zealand.
During high school and university, I always had the use of a family vehicle. I had a 4WD Ford Escape that I took on many camping and surfing missions throughout Nova Scotia. It was great to always have a vehicle to use but I never had my own car, purchased with my own money. I thought this was a good item to put on the list.
When Kyle and I first landed in Auckland, we bought a car to begin our road trip throughout New Zealand. I say "we", but Kyle was the one who bought the car with his money. We shared the expenses on the car while we were travelling but at the end of the day, it was still his car.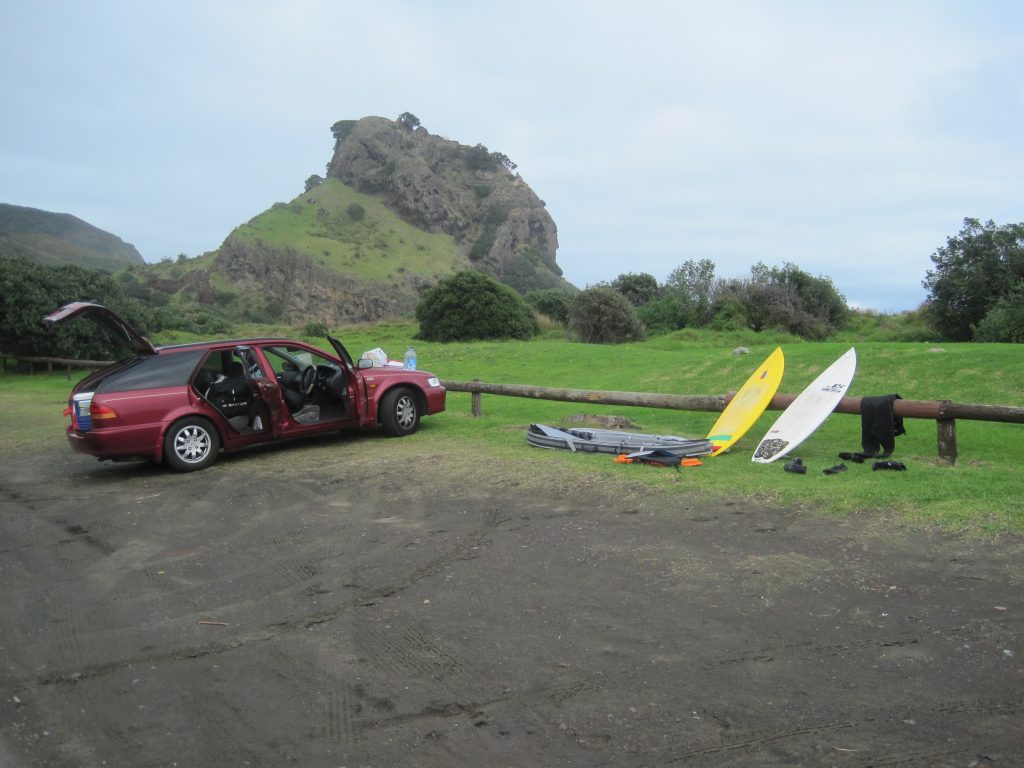 Kyle and I travelled around New Zealand from June to September and then began working full-time jobs in New Plymouth. Luckily, we found work at the same engineering company, which meant we could still commute together. The only problem was after work or on the weekends when we wanted to go off in different directions to do different activities.
Most of the time we were going surfing together but the odd time when we wanted to go in different directions, Kyle would take the car and I would have to figure out how to get where I wanted. This was fair as it was his car, but it was hard for me to adjust to not having the independence of my own car.
For the first couple of months that we began working, neither Kyle nor I had a lot of money. It took us until about December, living pay cheque to pay cheque, before we finally had a fully furnished flat and could start to save money again. The first thing I wanted to save money for was a car, so that I could get my independence back.
We had a few big projects on, so I was working big hours and receiving some bigger pay cheques. This helped me to save money even quicker. I began hunting for cars in January and was only looking for a cheap station wagon, no more than a few thousand dollars. There were several cars listed on Trade Me, but as I was searching for a car, my project manager mentioned that he was looking to get rid of his 1998 Nissan Primera Camino.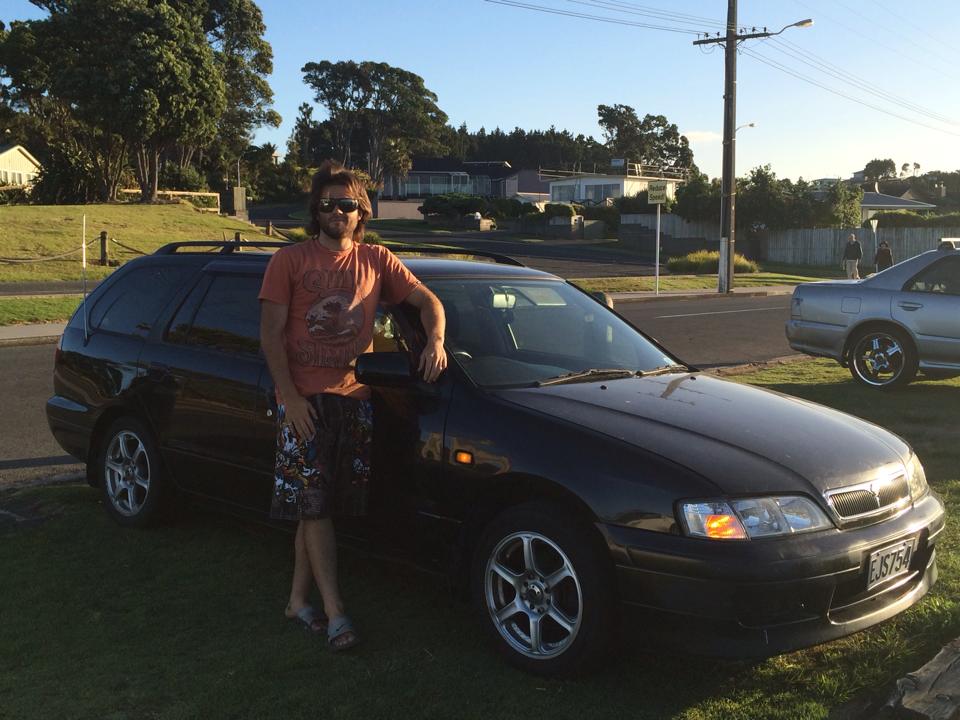 There were several other Primera Caminos on Trade Me, but they were all quite a bit more expensive than what he was asking for his. I think he gave me a bit of a friend's discount as well. We settled on $2,800 and swapped it at work one day. Cars are pretty easy to change hands in New Zealand as all you have to do is pay $9 to the New Zealand Transport Agency to change from the seller's name to the buyer's name. Just like that it was done, and I drove home in my first car.
A few days later, I was down the coast in Oakura looking for some surf when I had this picture taken.
I had that car for a couple years and put several thousand kilometres on it. It did a few trips to Northland and back as well as multiple trips down the coast and back to find surf after work. It was a great little car and I will always remember having it. I sold it to a nice young couple that was starting a family and needed a cheap but reliable car. I know it went to a good home and I'm sure it is still going to this day.
What was your first car? Let me know in the comments below.
Make sure to read my next post, [#10 Lesson] Strive For Freedom, which discusses the lesson learned by completing this item. Want to be notified when new blog posts are uploaded? Subscribe below.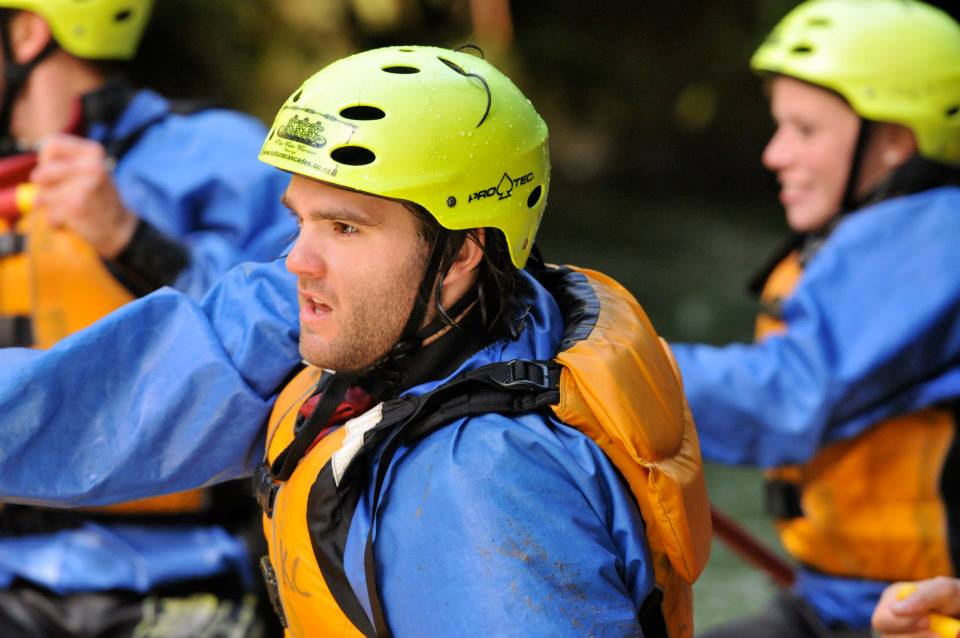 Dave has been on a mission, since 2010, to cross off the 100 items on his bucket list. The stories of his adventures are complimented by life lessons learned along the way and his travel tips are unique to his experiences.