This life lesson relates to my previous blog #11 Go Surfing in Australia.
Those who know me know that surfing is one of the activities that I am most passionate about. I learned how to surf in Nova Scotia, while I was going through university. I met a classmate, Jesse, who learned how to surf on the Great Lakes of Canada and moved to Nova Scotia to study and surf.
Jesse didn't have a car in university and I didn't have surfing ability. We hashed out a mutually beneficial deal where I would drive Jesse to the surf, and in return, he would teach me how to surf. The deal formed a friendship that has gone on ever since. Jesse and I now both live in the same small town in New Zealand, half way around the world from where we first met.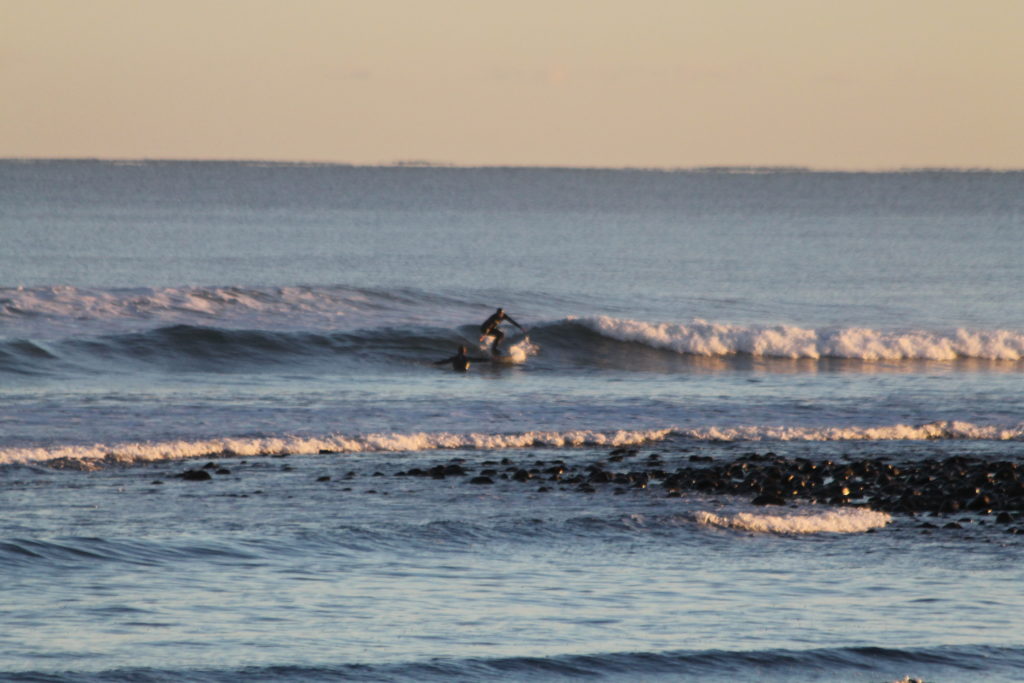 It was actually Jesse's idea to move to New Zealand and be surfing engineers after we graduated. I loved the idea and grabbed a hold of it and never let go. As they say, the rest is history.
So I learned to surf in Nova Scotia and then moved half way around the world to live in a surf town in New Zealand, but why did Australia make the bucket list? I put this item on the list before I even knew how to surf.
Kids who grow up in Canada are fascinated by Australia because it is so far away. I grew up before Google or social media really exploded so the information available to us was usually through TV programmes, whether it was right or wrong. Here is what I knew about Australia growing up as a kid:
Everyone surfs and has blonde hair
Steve Irwin is from there
Kangaroos are cool
Everyone drinks Fosters beer
Their toilet water rotates in the opposite direction
As a kid, and even when I made my bucket list, I thought that being able to surf in Australia was a mark of success. I thought Australia was the best place in the world I would ever surf. After my trip, and living in New Zealand for several years, I gained some perspective.
First of all, Australia definitely is one of the best places in the world to surf. Australia is home to more than 10,000 beaches, which means you could visit a different beach each day for 25 years… and still not see all of them. This is not to say that they are all surf beaches, but you get my point. There is a lot of coastline, they are surrounded by ocean and surfing is in their blood.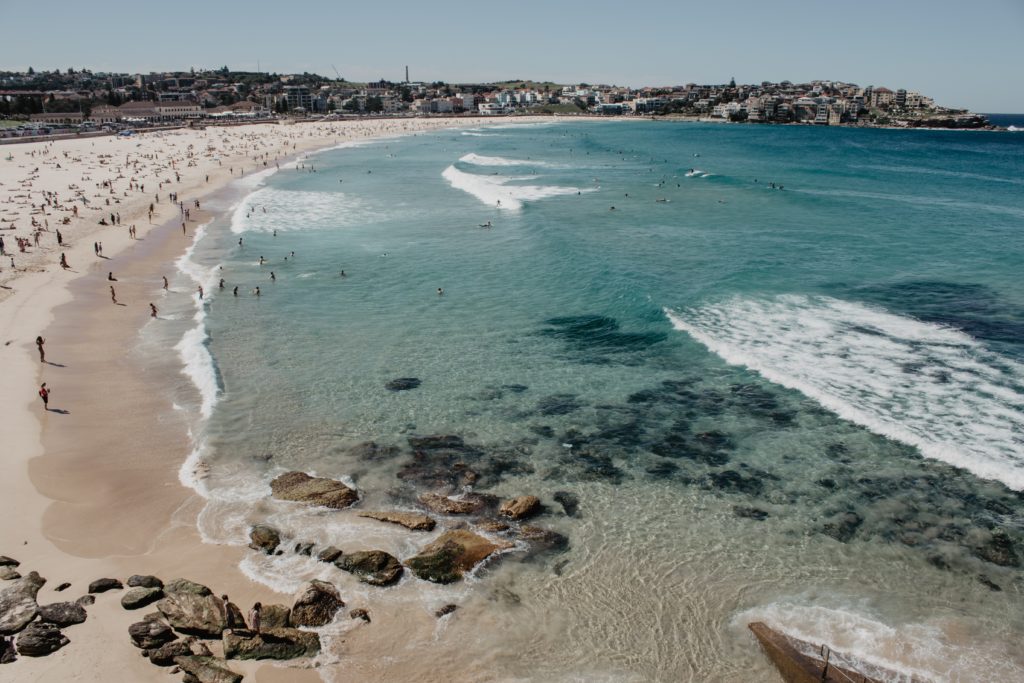 I think a lot can be said for New Zealand as well. The highway that goes down the coast from where I live is scattered with surf breaks and you can surf almost every day of the year with no more than a 1-hour drive in either direction. Sometimes it's a 2-minute drive when the waves are pumping in town. It is a lot colder than Australia, but there are also significantly less shark sightings. There are pros and cons to both.
Now enter Nova Scotia. I learned to surf because it was a new activity and seemed like a good challenge. I thought it was cool to be able to surf in my hometown but knew that the waves were way better at so many places around the world. To be honest, they're not way better. They're just different.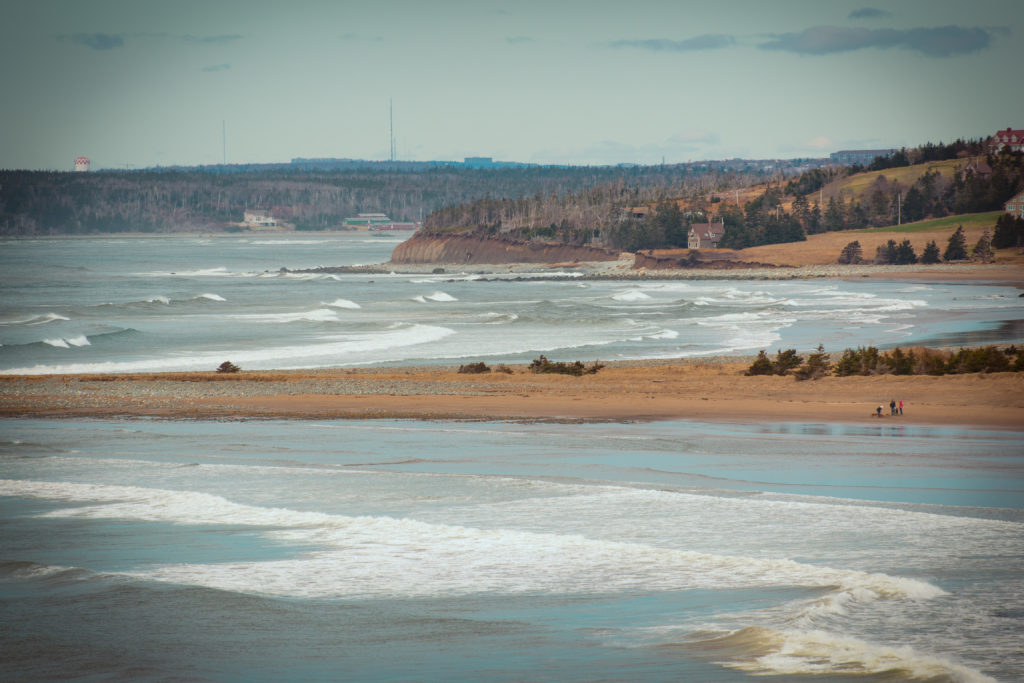 I have had some of my most intense and most memorable surfs in Nova Scotia. It's the land of point breaks with so many that appear to be mechanical when they're working. When it's on, it can't be beat. The hurricane swells throw up amazing waves, and when the conditions are right, you might see some pro surfers in the line up. They're easy to identify because there's only three other people out there. The best thing of all with Nova Scotia is the lack of crowds.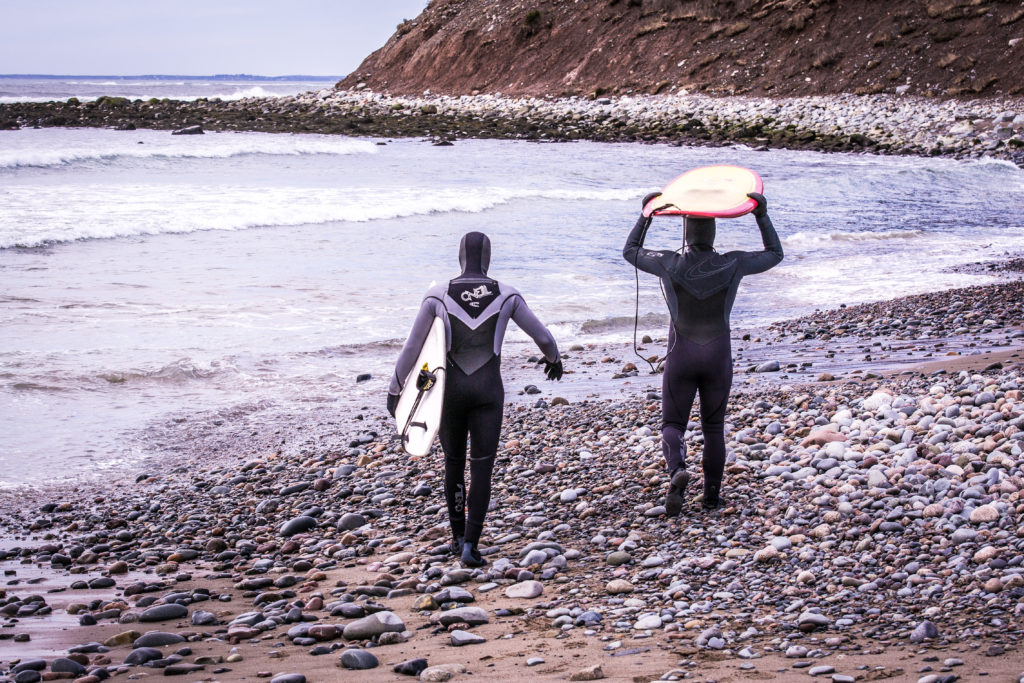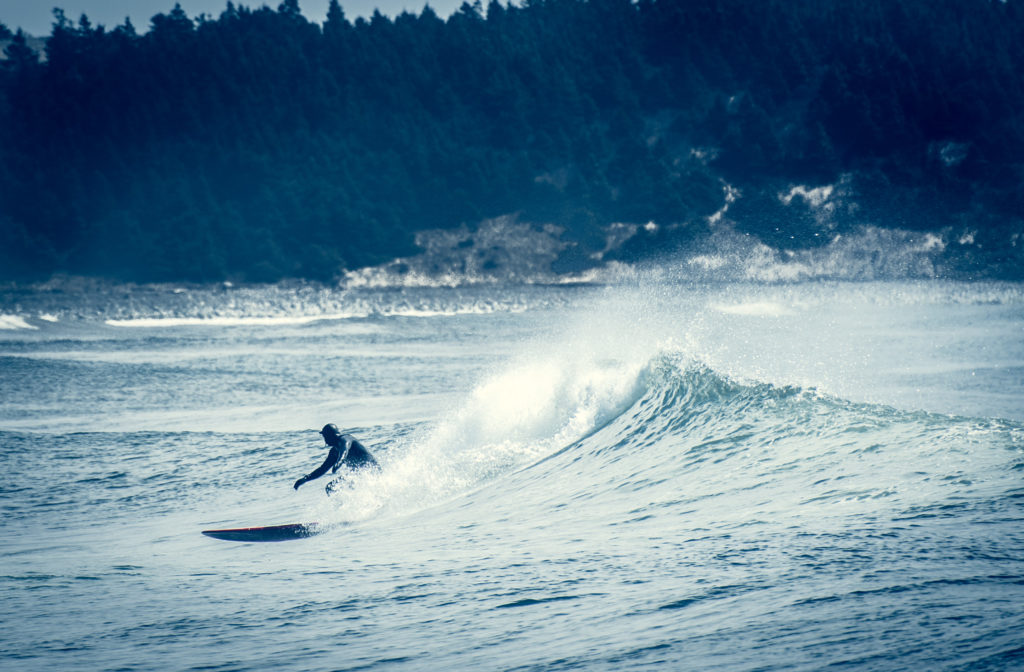 When Jesse taught me how to surf we would hum and haw if there were already four people in the water. Most times we would surf in a group of no more than six. Now, if there are any less 25 people at the main break in town, I'll hop in.
My perspective has changed and I think it is good that I have ventured around the world to find this out. While I thought the grass was greener else where, I have realised that I had it pretty good all along. I will continue to surf at destinations around the world, but Nova Scotia will always hold a special place in my heart now that I have learned how amazing it really is for surfing.
Where has this lesson touched your life? Let me know in the comments below. Want to be notified when new blog posts are uploaded? Subscribe below.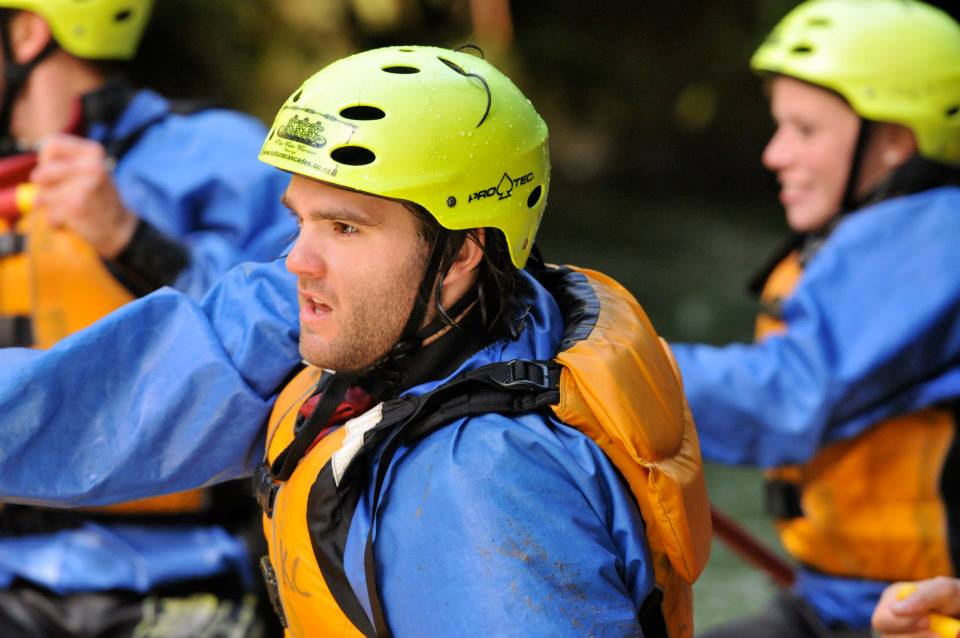 Dave has been on a mission, since 2010, to cross off the 100 items on his bucket list. The stories of his adventures are complimented by life lessons learned along the way and his travel tips are unique to his experiences.