This life lesson relates to my previous blog post #41 Go on a Blob.
There are some similarities with this lesson and [#21 Lesson] Ask for Help. In that blog I talked about never being too proud to admit when you could use some help. The key is to realise this and act on it by asking others for help. Your friends and family will always be there to help, as long as you ask.
This adventure taught me that sometimes you NEED help. This is not just a matter of getting over your independence and asking for a helping hand. Sometimes there will be physical limitations keeping you from doing something by yourself.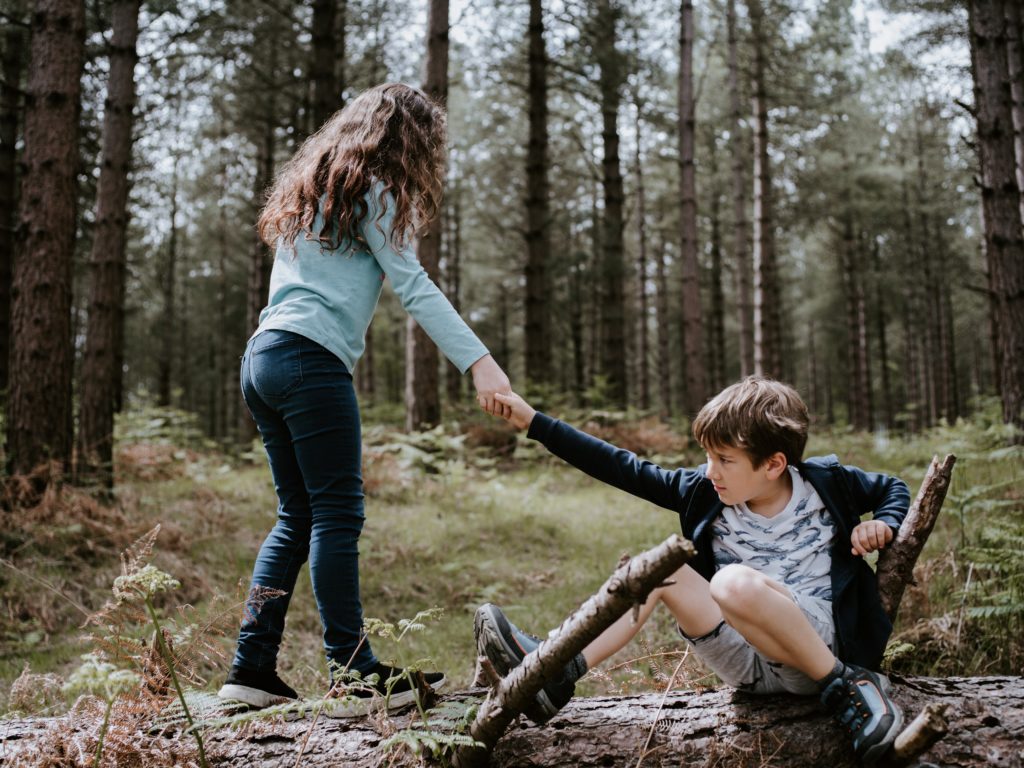 In my case it was going on a blob. In the middle summer, the adventure park would have been overrun with people queuing up to jump on the blob. On the day we showed up, it was just my brother and me. Had I been travelling alone when I found the adventure park, I would have been out of luck. I NEEDED my brother on that day. And thanks to him, I managed to cross another one off my list.
The same goes for things like learning to ballroom dance or rock climbing. You need a partner to do these activities, and without one, you're just left alone with your dreams. Luckily we humans are so diverse that we are usually able to find someone who shares the same passion and is willing to help us out.
I couldn't have asked for a better partner on that day because I am fairly certain that my brother was more excited than me to go on the blob. We ran around that park for hours doing all the activities we possibly could. This was not the first time my brother helped me achieve a bucket list item and it will not be the last.
When have you absolutely needed help in your life? Let me know in the comments below. Want to be notified when new blog posts are uploaded? Subscribe below.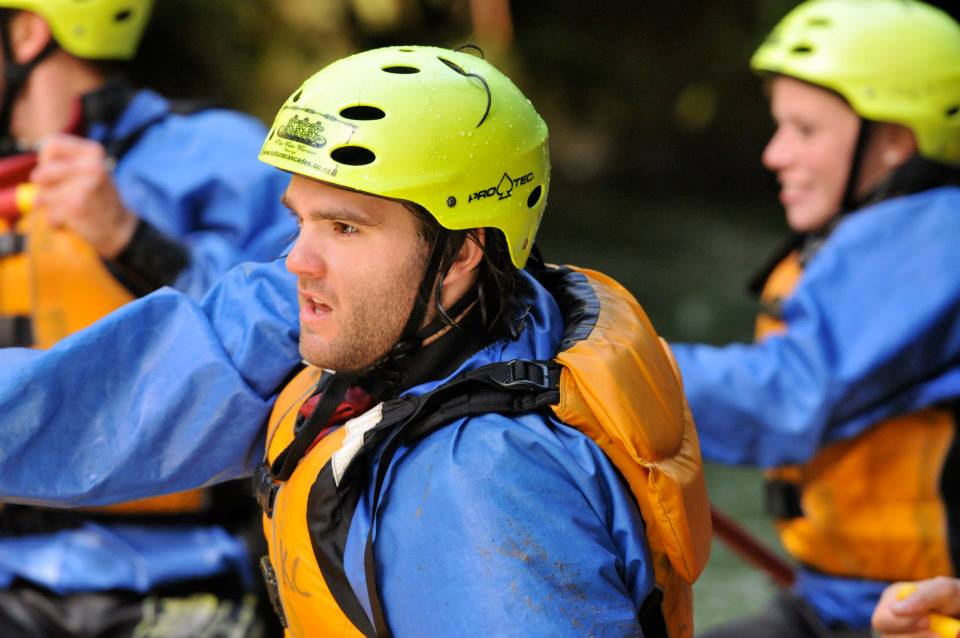 Dave has been on a mission, since 2010, to cross off the 100 items on his bucket list. The stories of his adventures are complimented by life lessons learned along the way and his travel tips are unique to his experiences.