This blog post is the second of my Credit Card Travel Benefits Series and continues on from Credit Card Travel Benefits: The Basics.
Frequent flyer points are a great reward for anyone who loves travelling and they build up quickly when using your credit card for every purchase. However, when I received my first credit card, I did the math and realised that it would take me about 2-3 years of spending to earn enough frequent flyer points for a short haul flight across Canada. This wasn't good enough for so I began to play "The Credit Card Game".
The Credit Card Game is something I invented to help me maximise my frequent flyer point's earnings. The game is played by me, against the major credit card companies (although they are unaware of it). The game involves taking advantage of as many credit card promotions and incentives, as possible. However, to continue to win the game I must make sure I never pay interest on any of the credit cards and always ensure that the rewards I receive outweigh the associated fees.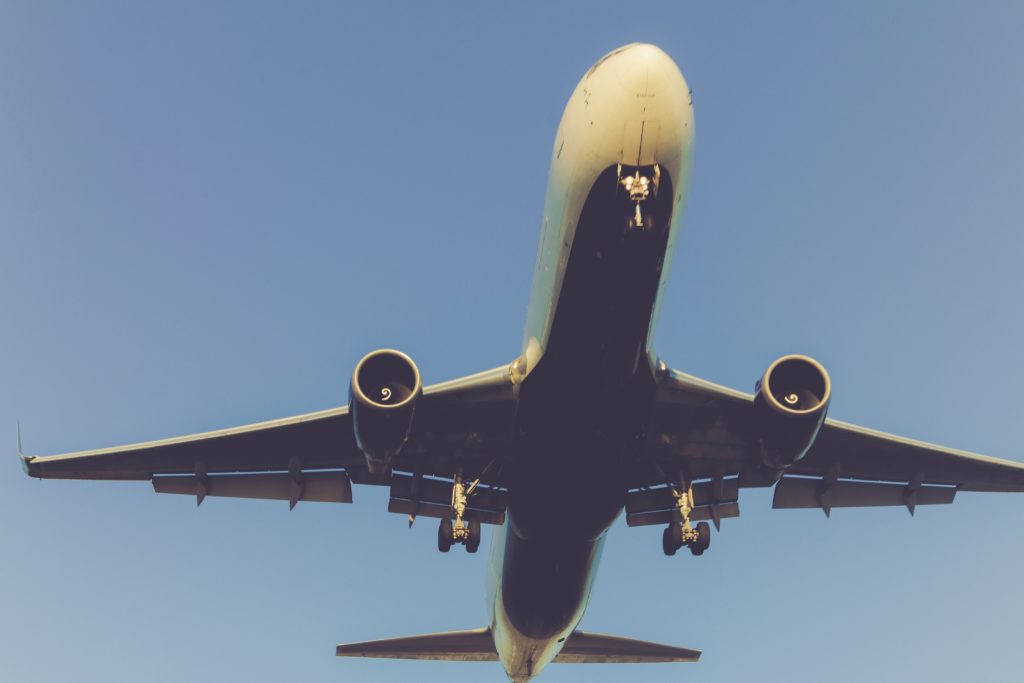 As I mentioned in Credit Card Travel Benefits: The Basics, credit card issuers use promotions and offer rewards to encourage people to use their cards. I have listed six typical promotions that the major credit card companies use year in and year out. They have been listed in increasing order based on the benefit to the user.
Reward After Purchase Amount
This promotion requires you to spend a certain amount on your credit card, after activation, to receive your reward. There is typically a time frame that the amount must be spent within, to qualify for the reward. For example, "Receive 50 frequent flyer points when you spend $750 on your card in the first three months". Note, if there is an annual fee attached to the credit card, you will still have to pay it. Make sure to check that the reward and your projected frequent flyer point's earnings offset the annual fee.
Reward After First Purchase
Similar to the previous example, this promotion involves giving away a reward to the user after their first purchase on a new card. There is typically a promotional period that your application must have fallen within to receive the reward. For example, "Receive 50 frequent flyer points on your first purchase, when you apply before 20th May". The same note applies regarding the annual fee.
No Annual Fee + Reward After Purchase Amount
This is the same as the first example but since there is no annual fee, the reward and additional earnings instantly put you on the winning side.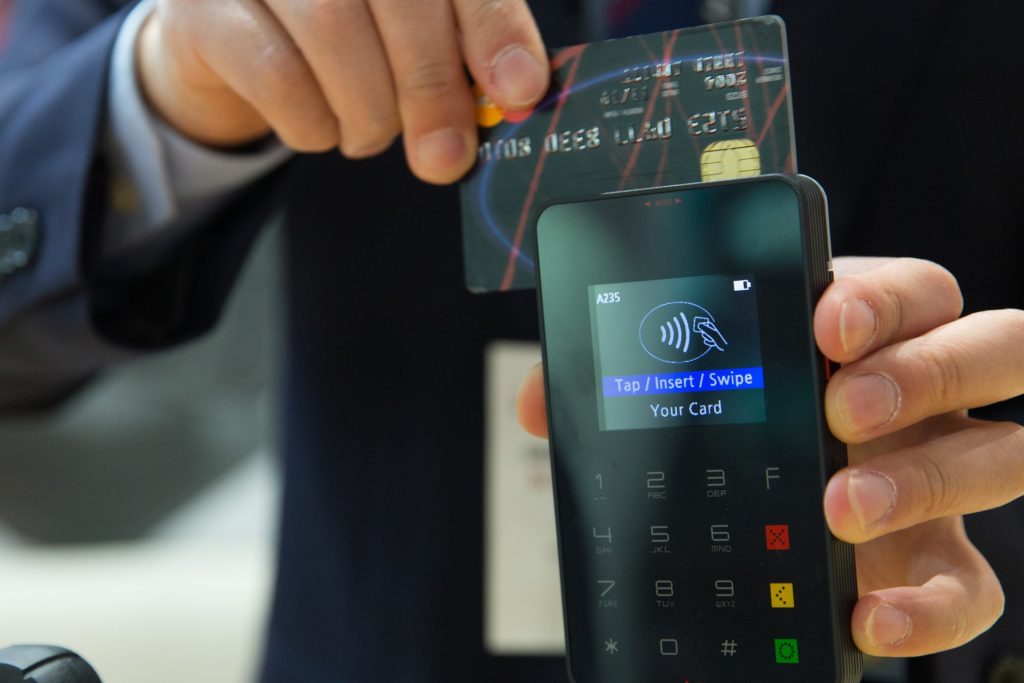 First Year Free + Better Earn Rate
Sometimes I see another credit card company offering a promotion where they waive the annual fee for the first year. If the earn rate is the same or worse than my current credit card then I will not get it. However, if they are offering a better earn rate than my current credit card then I will get it and use it for the next year. I make sure to write down the day I received the card so I know when my year is up. I always cancel the credit card before I reach one year and by doing that, I do not get charged the annual fee that becomes automatic if it is kept past the first year.
First Year Free + Reward after Purchase Amount
This is a combination of a couple of the previous examples. The card is free for the first year so the rewards instantly put you on the winning side. With these promotions the purchase amount is typically higher that other cards but reward is also higher. For example, "Receive 250 frequent flyer points when you spend $1,500 on your card in the first three months".
First Year Free + Reward after First Purchase
Again, this is a combination and fairly self-explanatory. This type of promotion is not too common but if you see it come up you would be crazy not to get it. You could get the card, make one purchase, receive your points and cancel the card in a matter of months. There is no additional costs to you but your frequent flyer point's balance would get a healthy boost.
I check the websites of all the major banks in New Zealand on a regular basis to see if they have credit card promotions running. I also check the American Express website as they are not linked to banks. If any of the promotions benefit me, I apply for them. I also did this when I was living in Canada.
I always have at least one credit card but often have two or three on the go at any one time. One year, when I was in university in Canada, I had five credit cards in my wallet. Each one was giving me different benefits and rewards based on the promotions that were running at the time. In that year I earned enough points for my flights for the next two years and I was only spending a minimal amount as I was a starving university student.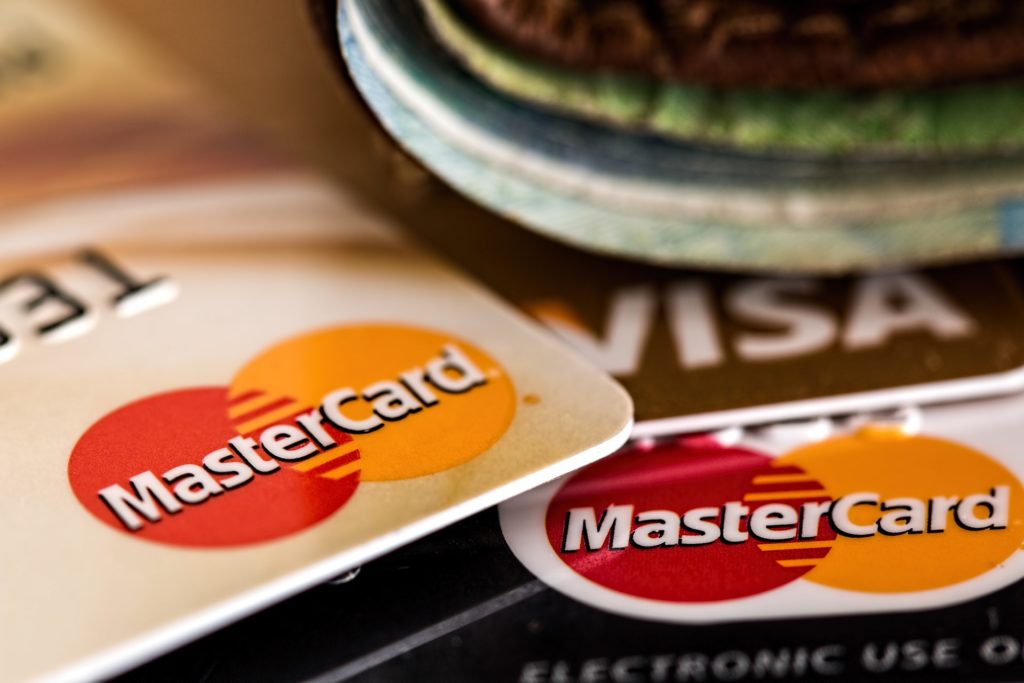 Another important thing to note is when you cancel your promotional card. American Express often have a clause in the fine print that says promotional rewards will only be issued to "new customers". A new customer is defined as a person who has not held an American Express credit card within the last 18 months. For this reason I record the date I cancelled the card so I know when I can apply for the next promotion and receive my reward.
I have been playing this game since I turned 19 and it has been very beneficial to me. I'm sure some of your reading this will think it sounds incredibly involved to continually play this game. For some it would be, but I find it fun and now that I know what to look for it does not consume too much of my time. I guess you could consider it a small hobby or something I have just integrated into my life.
When I play the game I make sure to take as much as I can from these companies, while never paying them interest. On paper, I am probably the worst client they have. The game also gives a sense retribution on behalf of those people that feel they have been victimised by these companies. I guess it's my way of "sticking it to the man". This may sound silly but it's how I choose to look at it and I have fun playing the game.
I know the game is not for everyone but next time you log into your internet banking, have a look in the credit card section and see what promotions they are offering.
Do you play the credit card game? Do you collect frequent flyer points? Let me know in the comments below.
Make sure to read my next post on Cash vs Credit Cards, which will continue with credit card travel benefits. Want to be notified when new blog posts are uploaded? Subscribe below.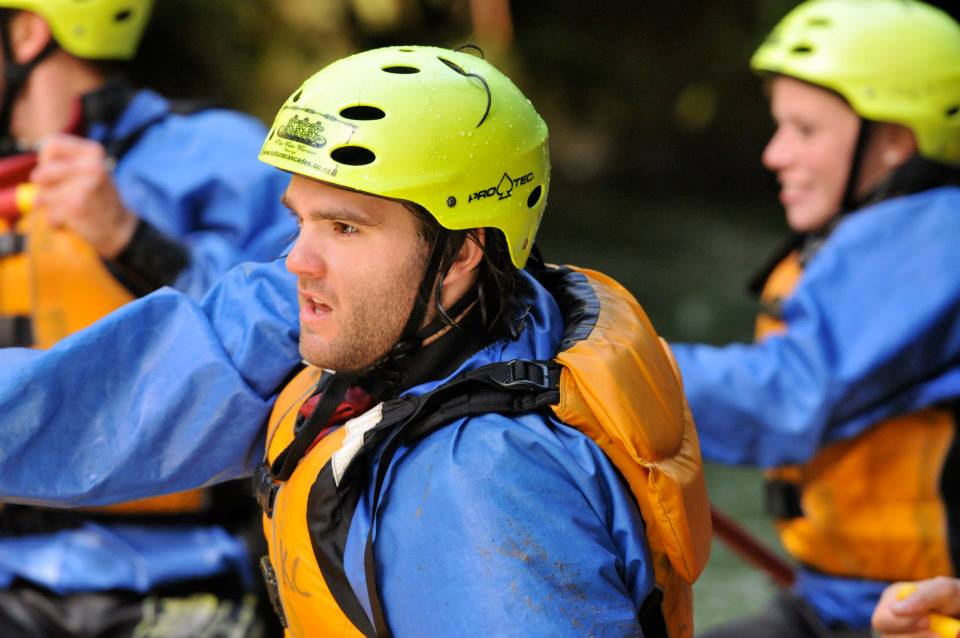 Dave has been on a mission, since 2010, to cross off the 100 items on his bucket list. The stories of his adventures are complimented by life lessons learned along the way and his travel tips are unique to his experiences.