This month, BucketLaunch is turning one year old! Running BucketLaunch, posting content and helping others plan and achieve their bucket list dreams has kept me very busy over the past year. And guess what? I have loved every minute of it!!!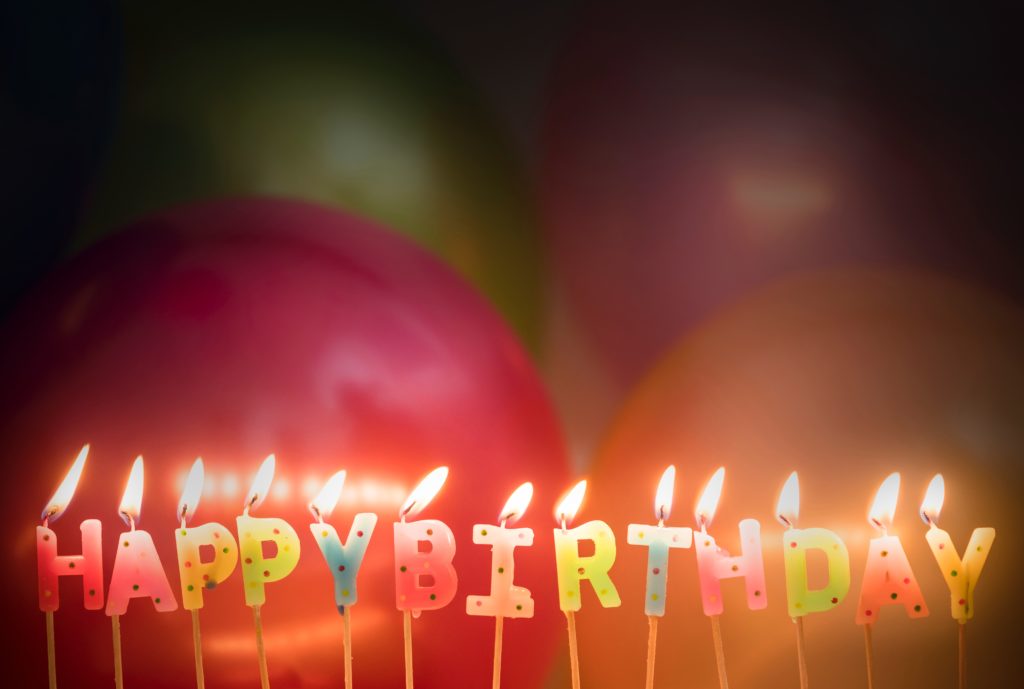 I am thankful for all of the fans who subscribe and follow my BucketLaunch pages. It is all of you that make this worthwhile when I see the shares, comments and likes on social media. Making an impact on the world is not an easy thing to do by yourself but all of you are helping me to achieve this goal.
Here are a few stats, from the past year, that I want to share with you:
178 followers on the BucketLaunch Facebook page
800+ followers on the BucketLaunch Instagram page
The BucketLaunch website has been viewed by people in 79 different countries around the world
The BucketLaunch team has also grown over the past year. At first, I was the only one providing content. Now, with Monika on board we are able to provide even more quality content for you. Monika is an Assistant Team Leader with Flight Centre in Toronto, Canada and has over 10 years' experience in the travel industry, which means she brings a new depth to the BucketLaunch team.
The past year was very busy for me and I only managed to complete one item from my bucket list. However, I was successful at helping others achieve some of their bucket list items, such as Lexi wanting to go shark cage diving. Click here to read about our adventure!
I also helped Lexi cross a few more items off her list, such as bungy jumping, skydiving and driving a race car! She has gone for a few good items in my opinion.
Although I am still aiming to complete my bucket list, I find great enjoyment in helping others complete theirs. But don't worry, I still have some things planned for the next year, such as a trip to Japan to cross off a couple items. Keep following for the stories from this adventure.
Thanks again to all the BucketLaunch readers and followers!
Want to be notified when new blog posts are uploaded? Subscribe below.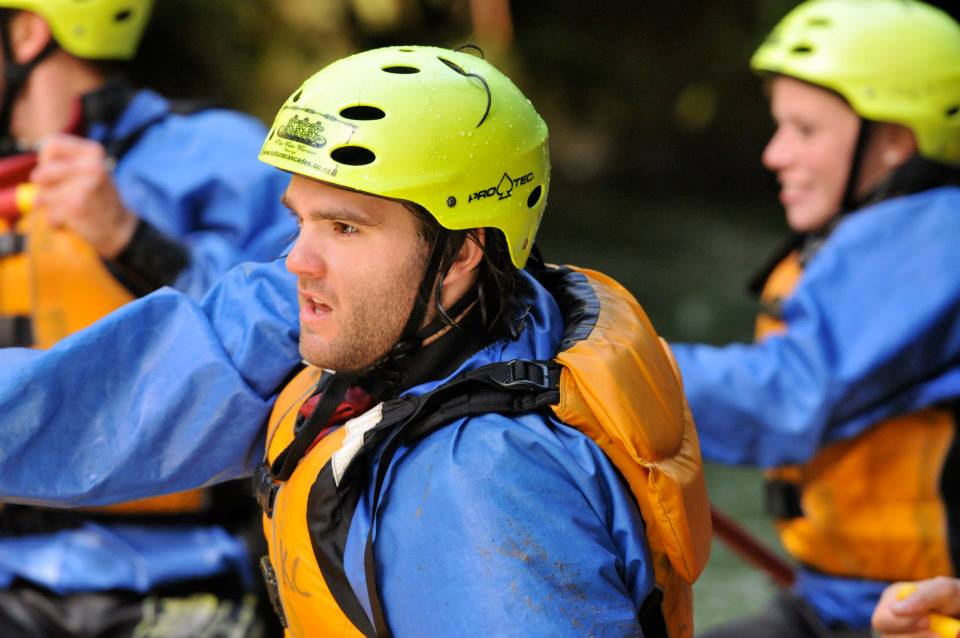 Dave has been on a mission, since 2010, to cross off the 100 items on his bucket list. The stories of his adventures are complimented by life lessons learned along the way and his travel tips are unique to his experiences.