Well, it's that time of the year again, when the southern half of this world gets to enjoy summer. I have had a long and busy winter and am looking forward to some fine weather reaching New Zealand. Summer officially kicked off this week so we are into it. As always, I have come up with five items that I want to complete this summer.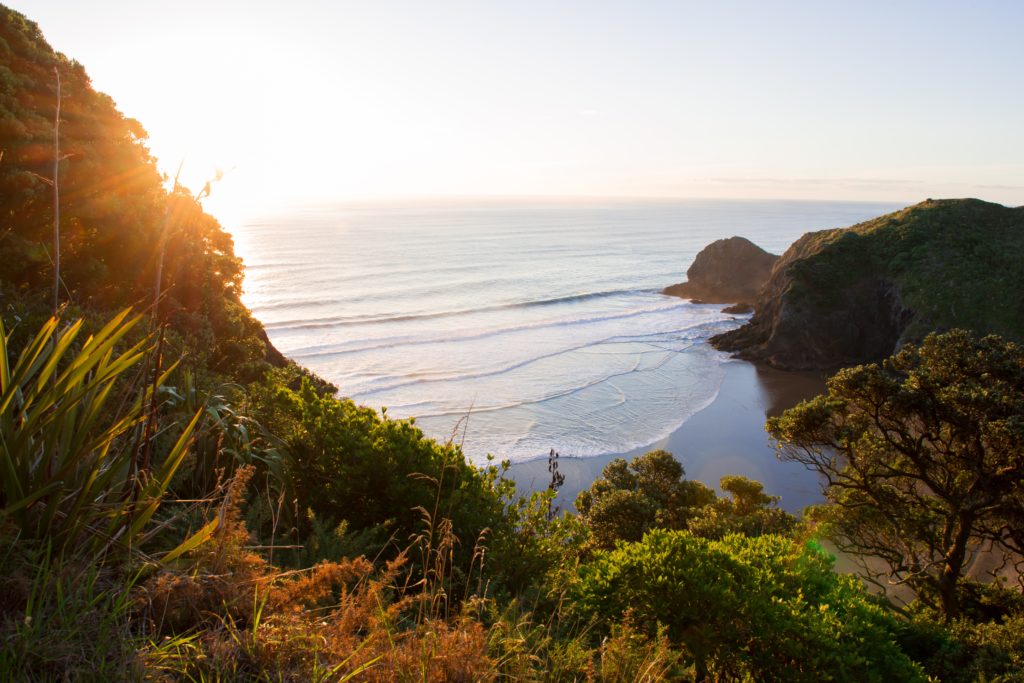 Take my mum and Lexi black water rafting in the Waitomo Caves
Jump at Skydive Bay of Islands
Complete the Old Ghost Road mountain bike trail
Spear a kingfish
Surf more
Black water rafting is probably one of the highlights of New Zealand adventure activities. Neither my mum nor Lexi have gone before so I thought we should cross it off their lists this summer.
Now that I have gotten back into skydiving, I want to jump at a new drop zone, Skydive Bay of Islands. I am planning to jump there over the Christmas holidays.
I have been planning to do the Old Ghost Road trailwith my friends for several months now and we will complete it in a couple weeks. I am very excited to see what it is all about! We are also going to check out the Wairoa Gorge mountain bike parkin Nelson before we head home.
Two things I would like to do more of this summer are spearfishing and surfing. If I am lucky I may even be able to spear a kingfish. I should be able to do plenty of both of these activities over the Christmas holidays in Northland.
What's on your list for summer (or winter, for my northern hemisphere friends)? Let me know in the comments below.
Want to be notified about future posts? Subscribe below. Or check out BucketLaunch on Facebook to follow for the latest posts.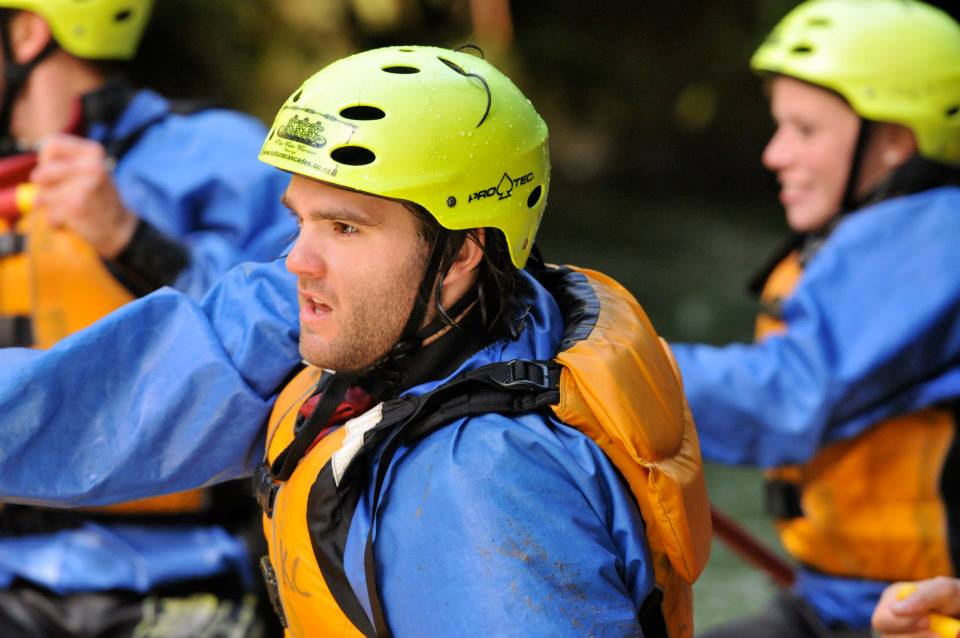 Dave has been on a mission, since 2010, to cross off the 100 items on his bucket list. The stories of his adventures are complimented by life lessons learned along the way and his travel tips are unique to his experiences.