Well, it's New Year's Day on this side of the world and that means that it is time to think about what you want to do this year, if you haven't already.
I recently read The 4-Hour Workweek by Tim Ferris. Tim thinks a bit different from the general population and offers many tips and tricks to be more effective and achieve all your life goals. One chapter that I really liked was called "Doing the Unrealistic Is Easier Than Doing the Realistic".
In this chapter, Tim says, "Having an unusually large goal is an adrenaline infusion that provides the endurance to overcome the inevitable trials and tribulations that go along with any goal."
This inspired me to compile a list of my top 3 unbelievable adventures. These are crazy and cost a lot of money but the fact that they are available means that people are doing them on a regular basis. I'm not sure if I will accomplish any of these in my lifetime, but if they do become important to me, I will take Tim's advice and make whatever sacrifice is necessary to achieve my goal.
#1 – Skydive Over Mount Everest
Who: Everest Skydive
Cost: Solo – $22,00-25,000 USD, Tandem – $25,000-30,000 USD
Inclusions: Meals, permits, 5-star accommodation, all the required gear and a souvenir jacket.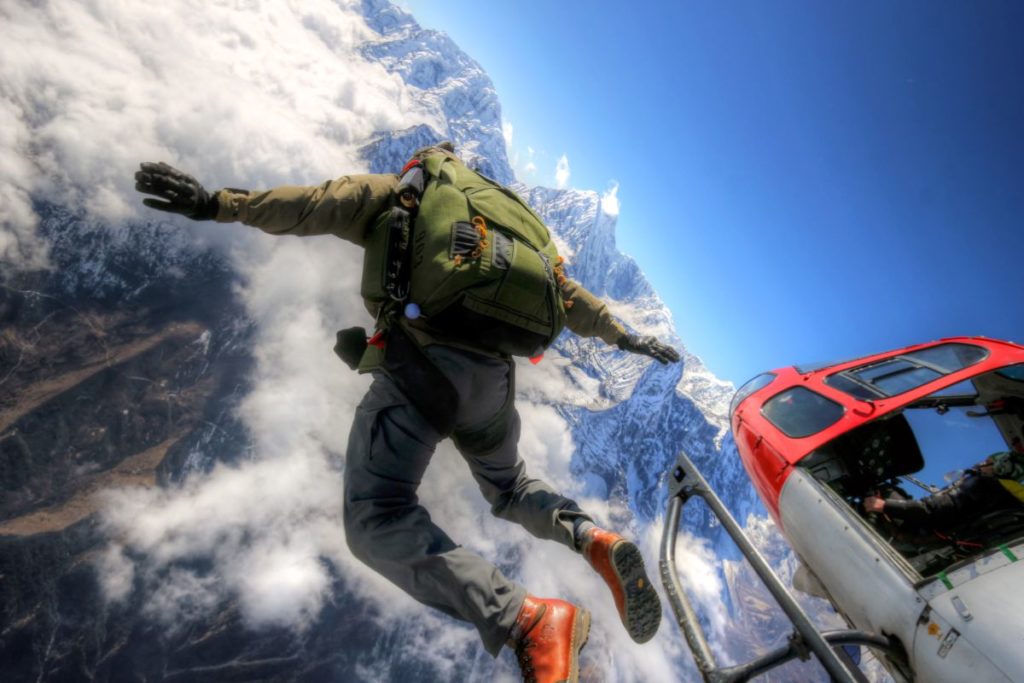 ---
#2 – Bungee Jump Over an Active Volcano
Who: Bungee.com
Cost: $16,000 USD
Inclusions: 6 day/5 night adventure including all meals and accommodation, bungee jump over an active volcano, bungee jump into a waterfall lava tube, hot springs, whitewater rafting and skydiving.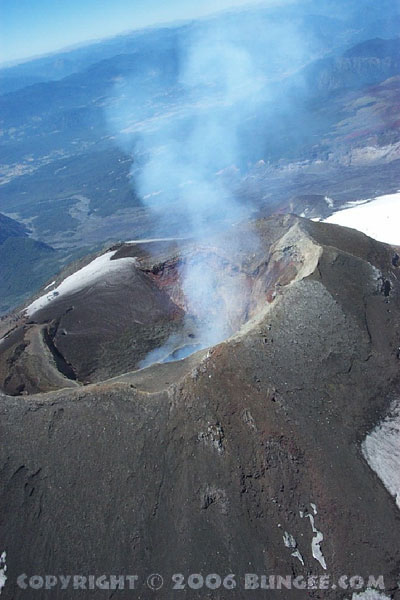 ---
#3 – Being Stranded on a Desert Island (on purpose)
Who: Docastaway
Cost: From €80 per person, per day
Inclusions: Being dropped on a remote tropical island in the Philippines or Indonesia. Some islands will have basic construction while others will have nothing. Isolation intensity ranges from low to extreme, where you will literally have to live like the movie Castaway to survive.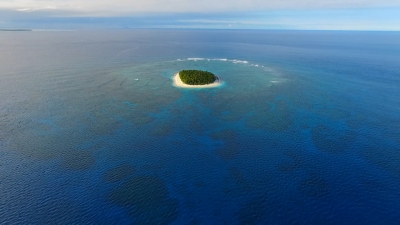 Which one of these adventures is your favourite? Let me know if the comments below.
Want to be notified when new blog posts are uploaded? Subscribe below.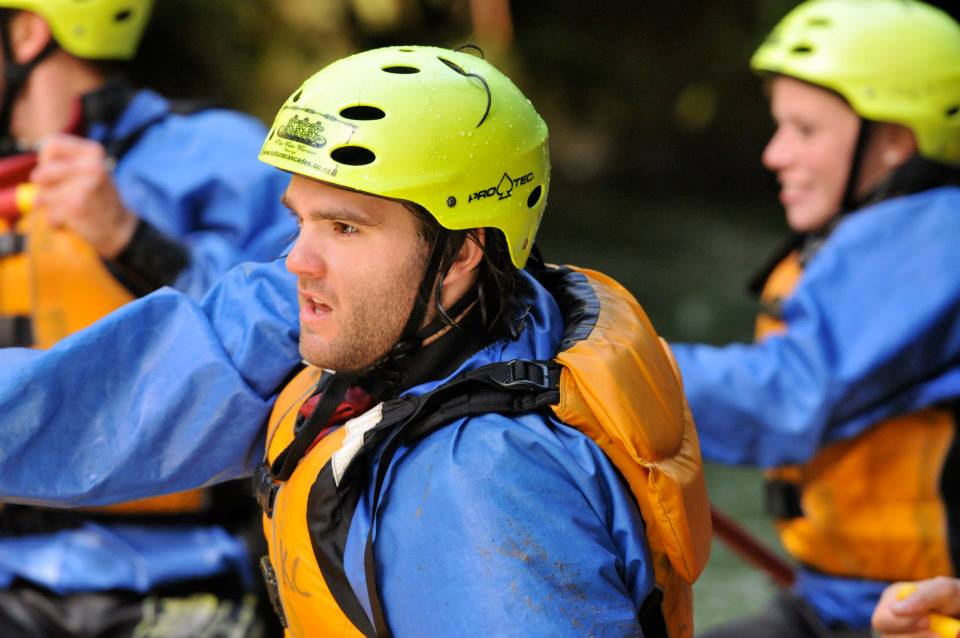 Dave has been on a mission, since 2010, to cross off the 100 items on his bucket list. The stories of his adventures are complimented by life lessons learned along the way and his travel tips are unique to his experiences.