In The Value of Seasonal Bucket Lists I shared my summer bucket list. I was successful at crossing off four out of the five items on my list. Riding the Bridge to Nowhere Mountain Bike Trail will have to wait until next summer.
I also promised that I would make a winter bucket list when the temperatures began dropping in New Zealand. Well, it's officially winter in New Zealand, so I figured it would be a good time to share my list. Check out the five items I have planned for this winter.
Get back into skiing
Get at least 6 days on my ski pass at Mt. Ruapehu
Go shark cage diving ✔
Get back into skydiving
Compete in the Peak 2 Powderkeg Race
I first learned how to ski when I was three years old. Growing up in Nova Scotia, there are not too many options for ski hills. And yes, they are only hills. I continued skiing until I was 19 years old, then I decided that I was getting bored with skiing because the hills were no longer challenging. So I decided to take up snowboarding and that has been my chosen snow sport for the last eight years.
Maybe I just can't make up my mind or maybe I enjoy the fact that I now have a choice. Either way, I have decided that I want to get back into skiing this year. A quick purchase of a new pair of skis, boots and poles and I am all set for the opening day. I bought a season pass to Mt. Ruapehu to get the most out of the mountain this year, so hopefully I can cross off the first two items on my list.
I can't take credit for the third item. I was invited on a trip to go shark cage diving down in Bluff, New Zealand by my girlfriend, Lexi. We managed to get in the water with some of these cuddly creatures on 2nd June. Keep an eye out for a future blog post, which will tell the story of our adventure.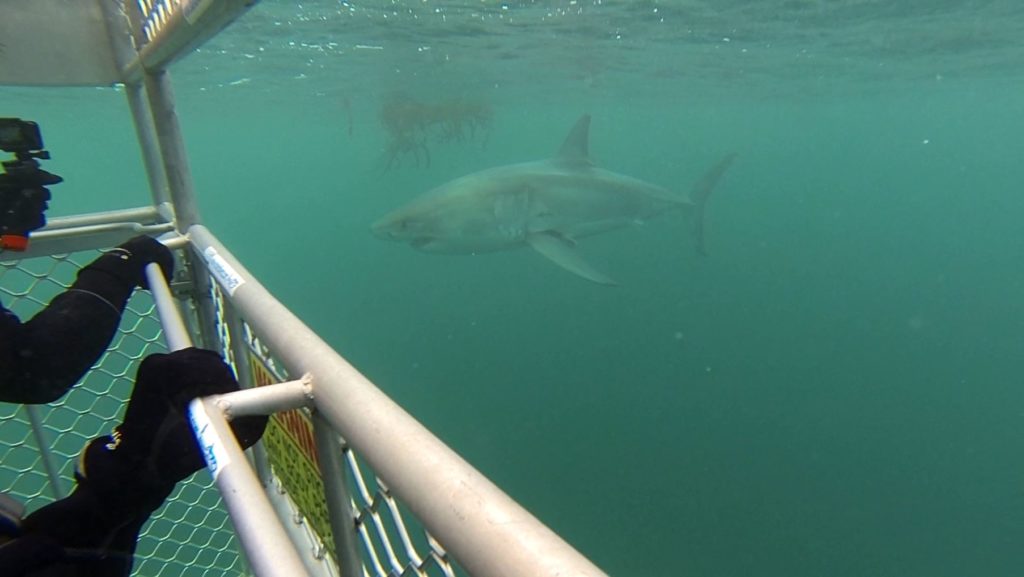 Since I learned how to skydive in 2014, it has been my greatest passion. However, I suffered an injury in 2017, which has kept me on the ground. I am happy to say that I have healed enough that it is time to get back in the air. Winter is probably not the best time to get back into skydiving but luckily the climate in New Zealand is temperate enough that I can jump all year round.
The last item on my list is also related to skiing. There is a popular bar called the Powderkeg in Ohakune, which sits at the base of Mt. Ruapehu. Each year, at the end of the ski season there is a race from the top chairlift on Mt. Ruapehu to the Powderkeg. The Peak 2 Powderkeg is a four stage adventure race, which involves:
Skiing from top to bottom of the ski area
A 3.8 km run down the access road
A 12.5 km bike down the access road
A 300 m dash, followed by a beer chug to stop the clock.
I have never participated in the event before but I am looking forward to it. This will be a great way to say goodbye to the ski season.
What's on your list for winter (or summer, for my northern hemisphere friends)? Let me know in the comments below.
Want to be notified about future posts? Subscribe below. Or check out BucketLaunch on Facebook to follow for the latest posts.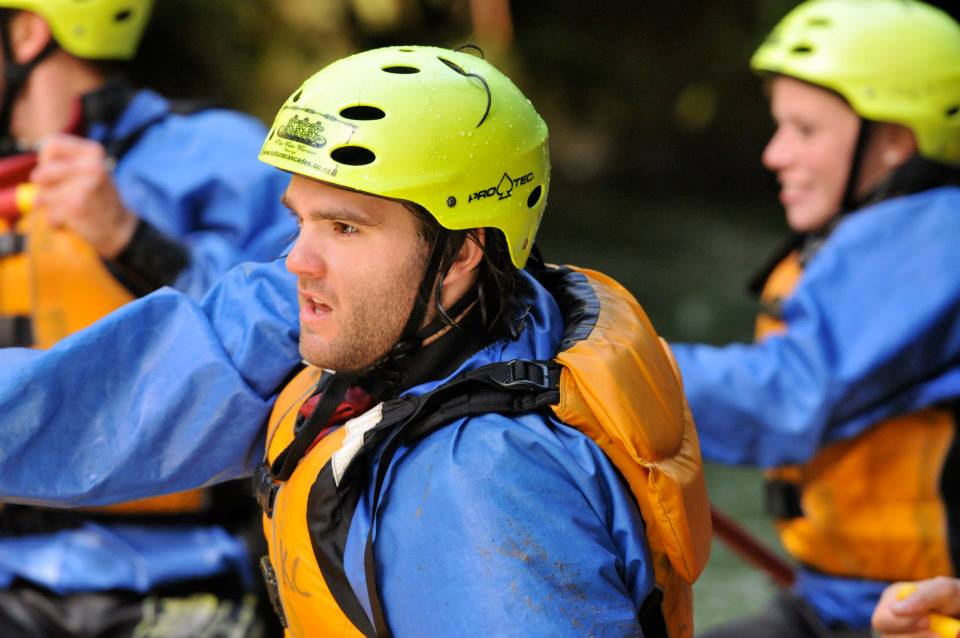 Dave has been on a mission, since 2010, to cross off the 100 items on his bucket list. The stories of his adventures are complimented by life lessons learned along the way and his travel tips are unique to his experiences.