This life lesson relates to my previous blog #12 Scuba Dive the Great Barrier Reef.
For the last 10 years, my bucket list has dictated my travel plans. I often tell people that it is my roadmap that I use for planning holidays each year, which means I often travel with a purpose. Many of my bucket list items require specific planning as some events can only be done one day of the year. Others may be completed any day throughout the year but will involve more logistics.
The bucket list has forced me to be a diligent planner to ensure that my dreams come true. Looking back on it, that is exactly why I started the bucket list, to ensure I got the most out of life. However, sometimes planning just sucks or I can't be bother.
Dave and Branden are pretty flexible with their travel plans and last minute planning seems to work best for them. I admire their ability to be comfortable with the added stress that this brings to planning a holiday. When I hang around them, they bring it out in me and I find that I can accept last minute planning better.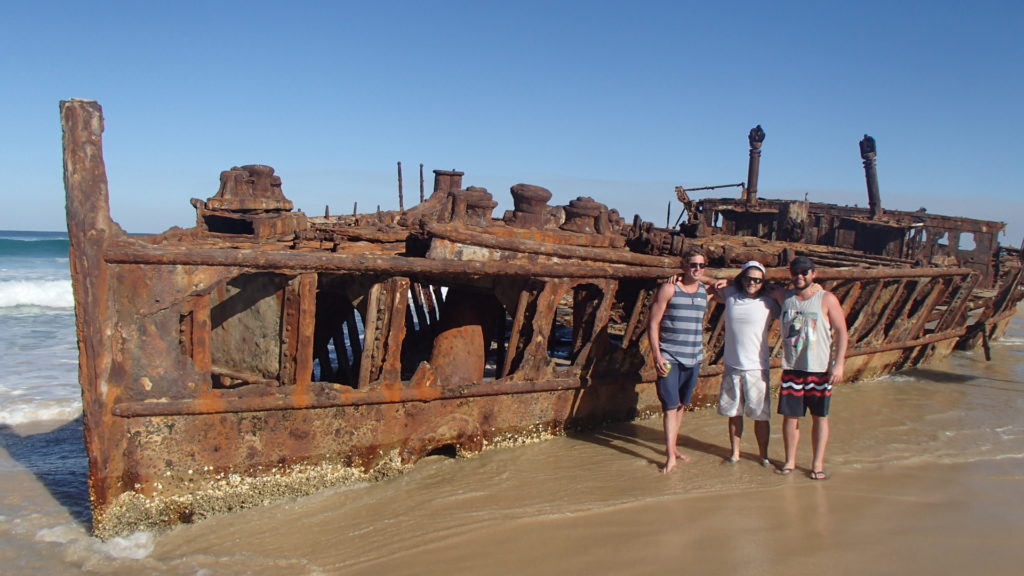 Dave pushed us to book Fraser Island and rearrange the plans that we had in place for getting to Sydney. He seemed so confident about it that I trusted him. To this day, I am still so glad that he convinced us to go. I have so many good memories from that trip that I swear are etched into my brain. I can still remember the places so vividly and even the sensation of the fish eating the dead skin off my feed at Lake Wabby.
That trip taught me the importance of finding balance between planned and unplanned adventures. In the last five years since that trip, some of my best memories have been from spontaneous adventures while travelling.
For Christmas of 2018 I spent two weeks travelling around Northland, New Zealand and I had every day planned, in advance. For Christmas of 2019 I went to the exact same areas in Northland but planned absolutely nothing. I dubbed this the "No-Plan Plan". And you know what? I had so much more fun.
Since I am such a natural planner, I often have to catch myself from going too far and have to hold back from doing too much planning. My planning style has been molded over the last few years to the point where I plan what I need to accomplish a bucket list item but leave the rest of the holiday open for spontaneity.
Thanks to Dave and Branden for helping me find cool adventures that I may have otherwise missed.
Do you find it hard to find balance between planned and unplanned adventures? Let me know if the comments below.
Want to be notified when new blog posts are uploaded? Subscribe below.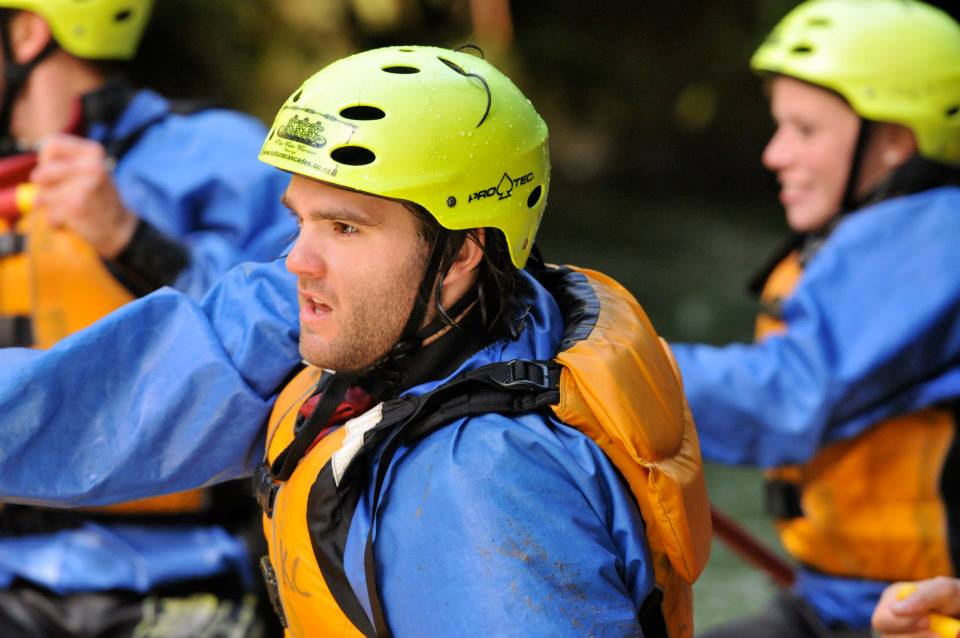 Dave has been on a mission, since 2010, to cross off the 100 items on his bucket list. The stories of his adventures are complimented by life lessons learned along the way and his travel tips are unique to his experiences.