This bucket list item was completed on 29th July 2013 at Mount Olympus, Canterbury New Zealand.
This may sound like a bit of a weird one coming from a kid who grew up skiing in Canada but I'm from the East Coast, not the West Coast. The West Coast has the beloved Rockies and endless ski resorts with amazing terrain… The East Coast has hills that accumulate snow during the winter months. That's about it.
Needless to say I got bored of skiing on the East Coast by the time I was a teenager but I never managed to get out west to ski real mountains. I had always seen this as something I wanted to accomplish, so naturally it landed on the bucket list. I knew that New Zealand had the Southern Alps, which were not as big as the Rockies but still bigger than what I grew up with. I was excited to snowboard them (I had switched over to snowboarding at this time).
After travelling around for a month on the North Island, Kyle and I decided that it was time to head down to the South Island and begin our snowboarding trip. We took the ferry over from Wellington and began making our way south.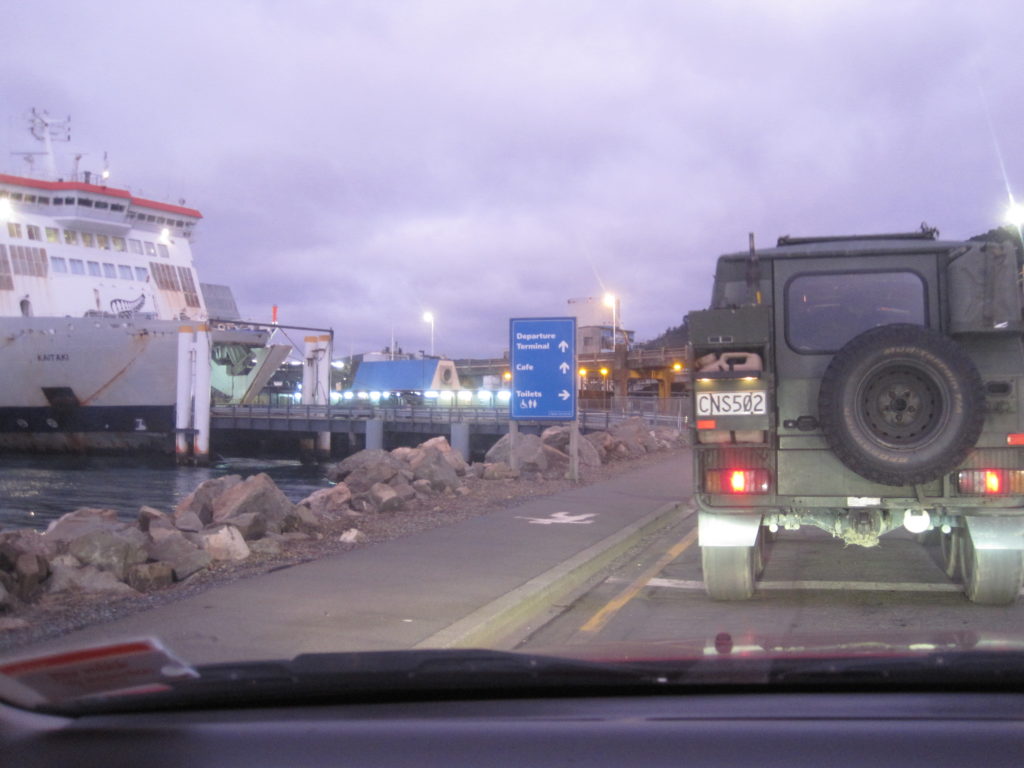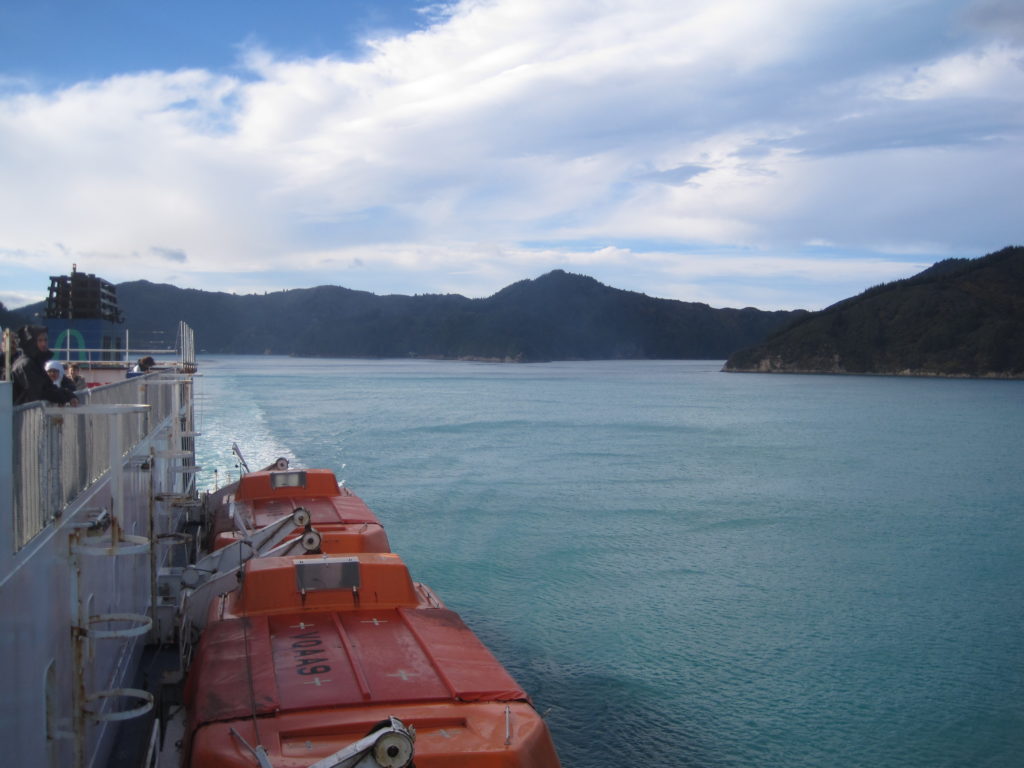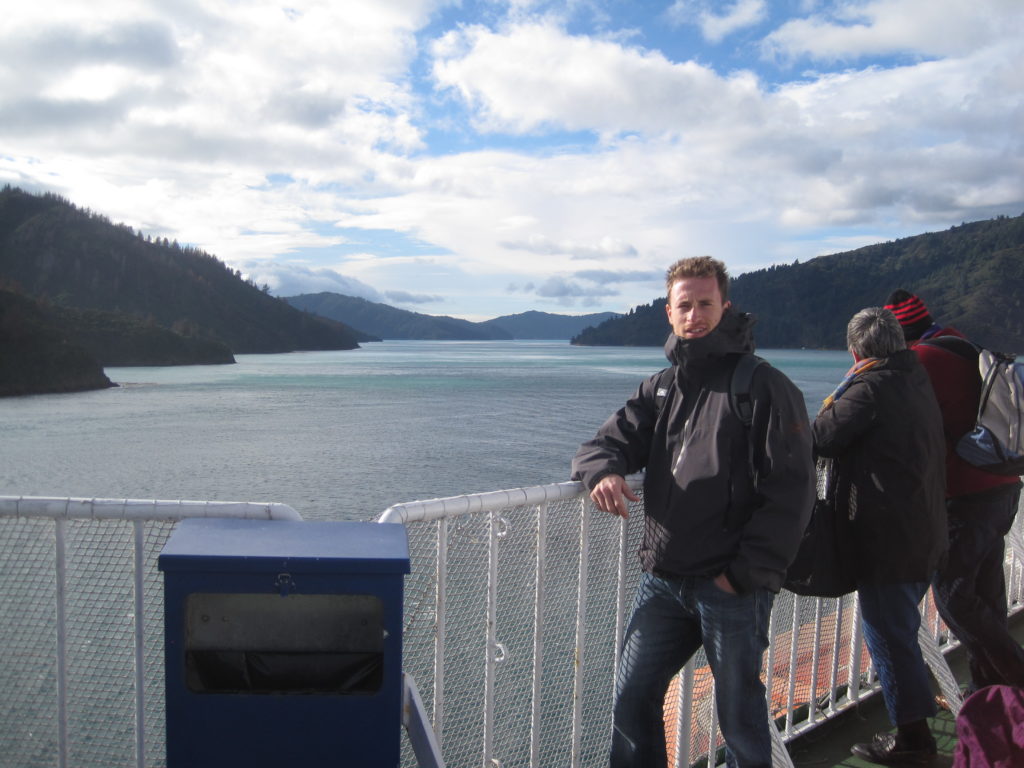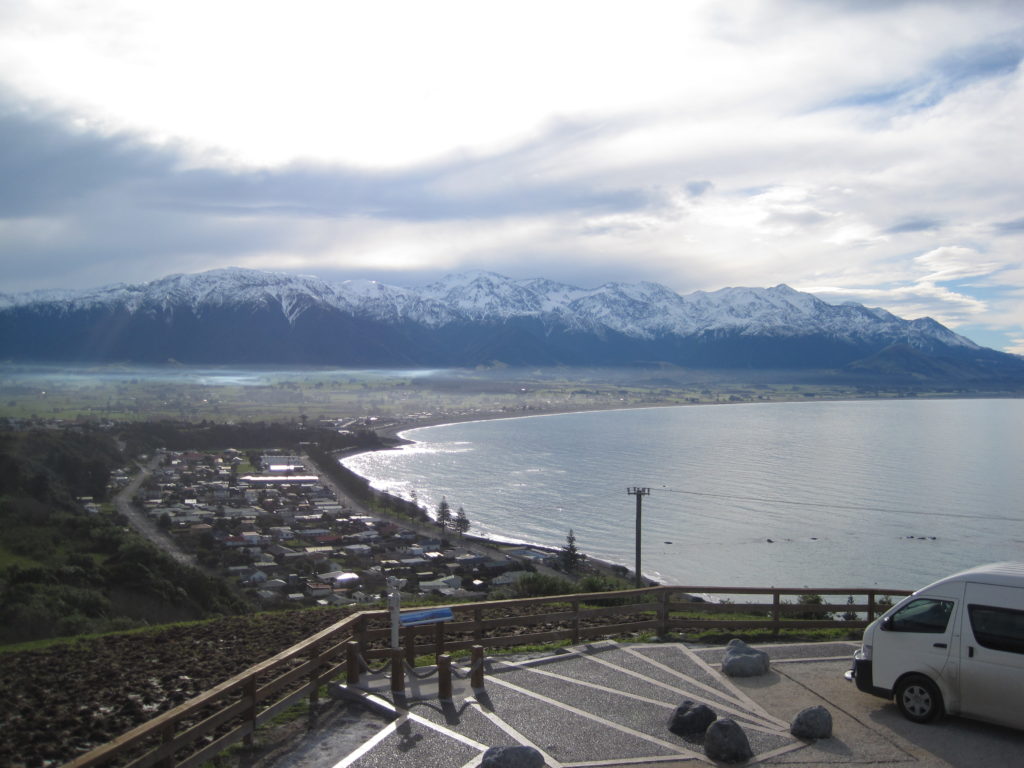 We purchased a booklet of passes that allowed us to ride at several club fields on the South Island. We had never been to mountains outside of Canada and did not know what was meant by a club field. We learned that a club field is a run and funded by a club, instead of an organisation. As a result, facilities, machinery, equipment and many other things are pretty basic but the terrain is still great.
However, the one thing I learned to hate were "nutcrackers". A nutcracker is similar to a tow rope but it moves too fast for you to grab. Instead you have these metal clasps, which are connected to a climbing harness and attached around your waist. The metal clasps look like the device you would use to crack walnut shells, hence the name.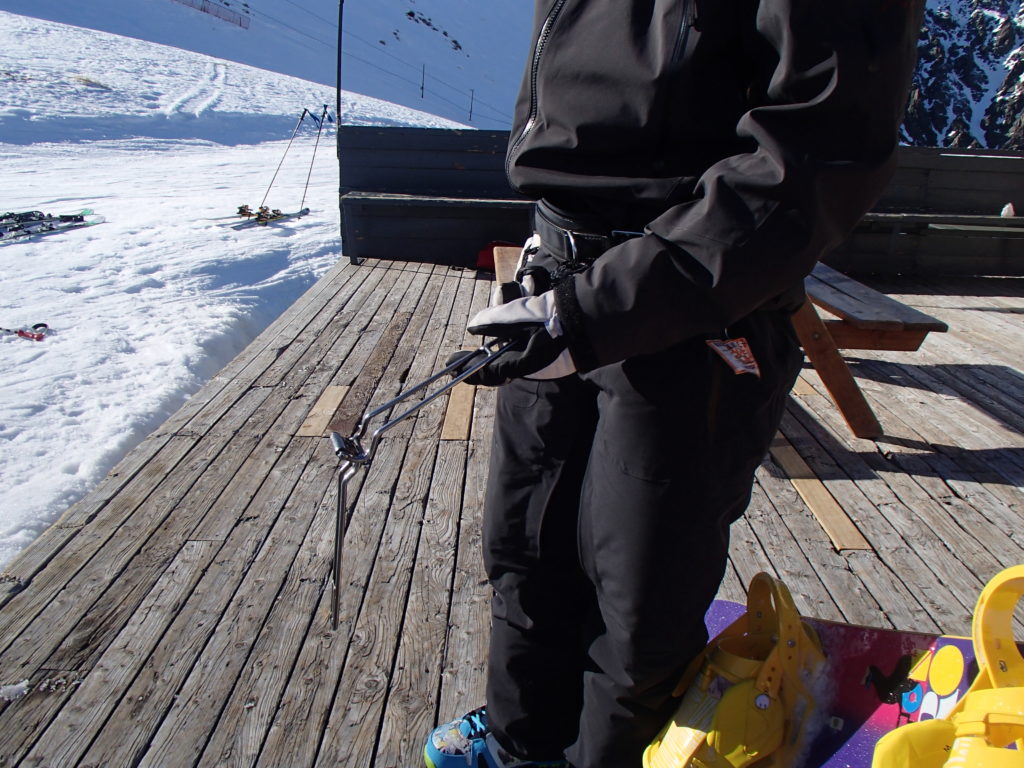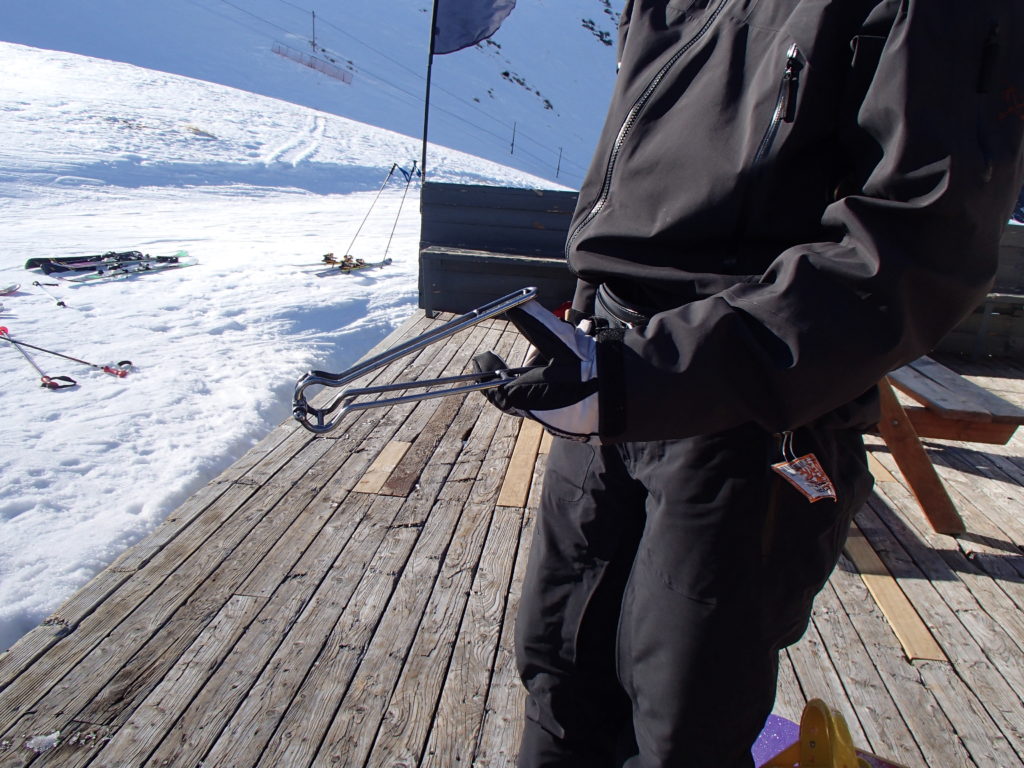 You use the nutcracker to grab the rope (to save your hands) and then you hold on to it on the way up the hill. They're fine for skiers but a nightmare for snowboarders, especially if the rope is on your backside.
We were also surprised at the elevation of the ski fields. In winter in Canada it snows everywhere so you just pull off the highway and you're at the base of a ski field. In New Zealand, it only snows down to a certain level so you have to drive up these steep mountains to get to the snow line. We had never seen anything like it.
The first mountain we tried to go to was Mt Lyford. It was late in the day but we figured we would just "stop in" to have a look and decide whether we wanted to go there the following day. This is when we learned about the elevation of these ski fields. We took our poor little Honda Accord up this switchback climb just to try to catch a glimpse of the ski field. It was narrow and passing cars when we were on the cliff side felt like imminent death.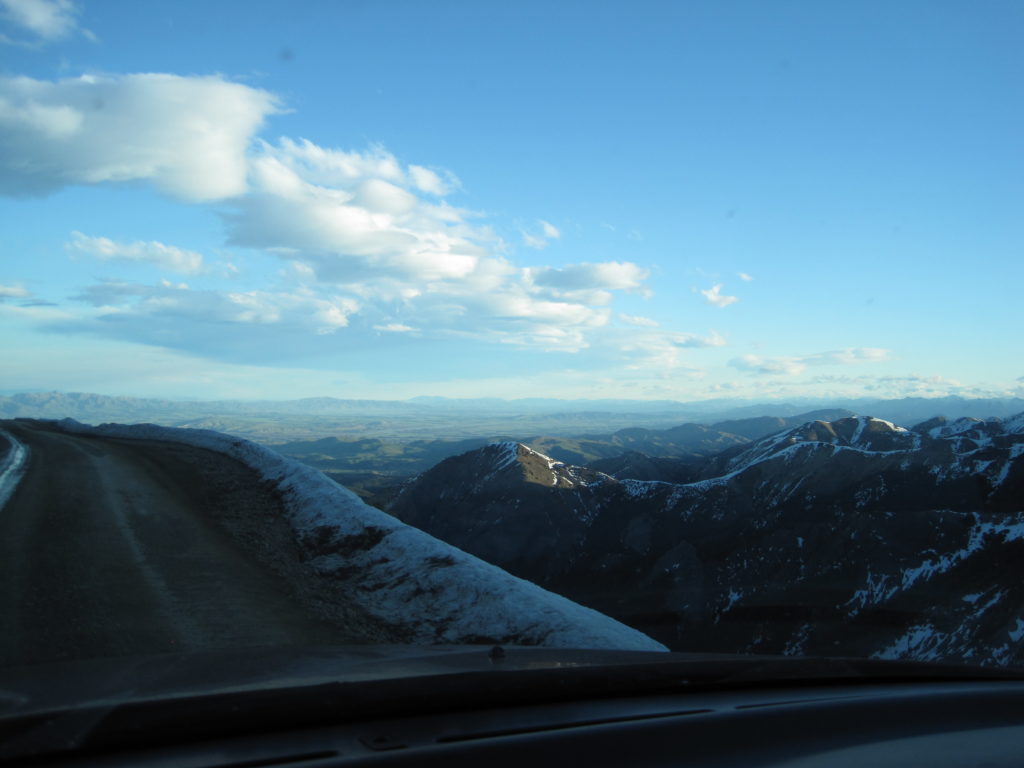 We continued for about 30 minutes up the mountain and were still nowhere near the carpark so we turned around. We decided that we were not going to ski there the following day.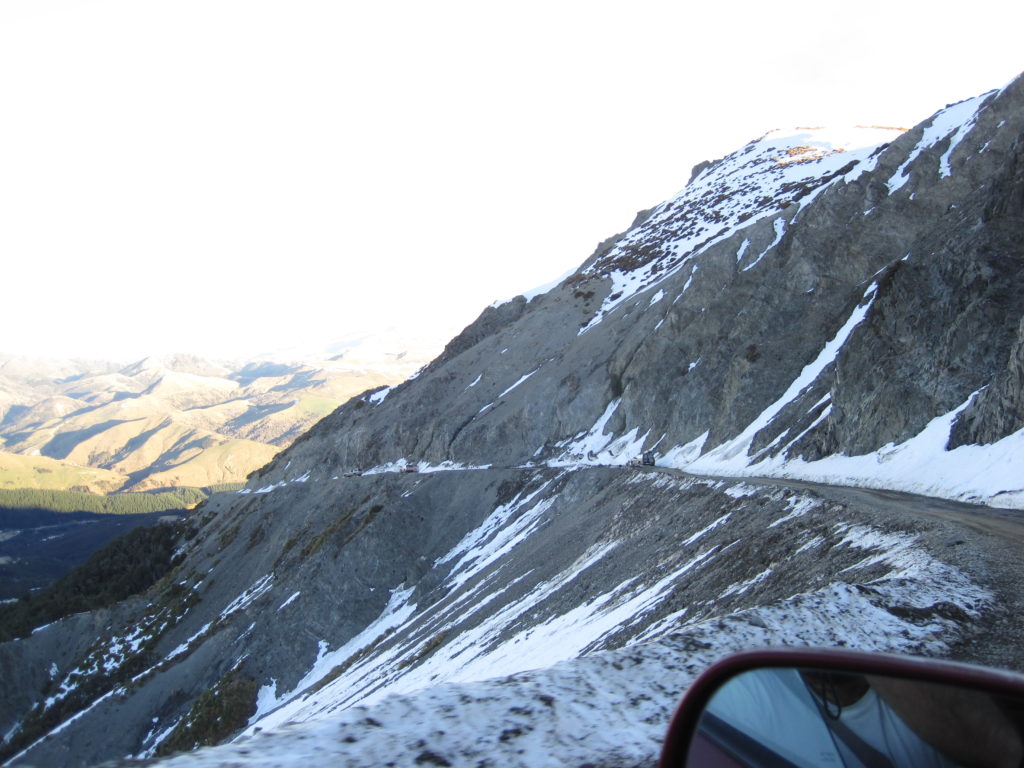 The next place we tried was Broken River in Arthur's Pass. The carpack was fairly easy to get to and then there was a lift that took us up a steep section to the base of the ski field.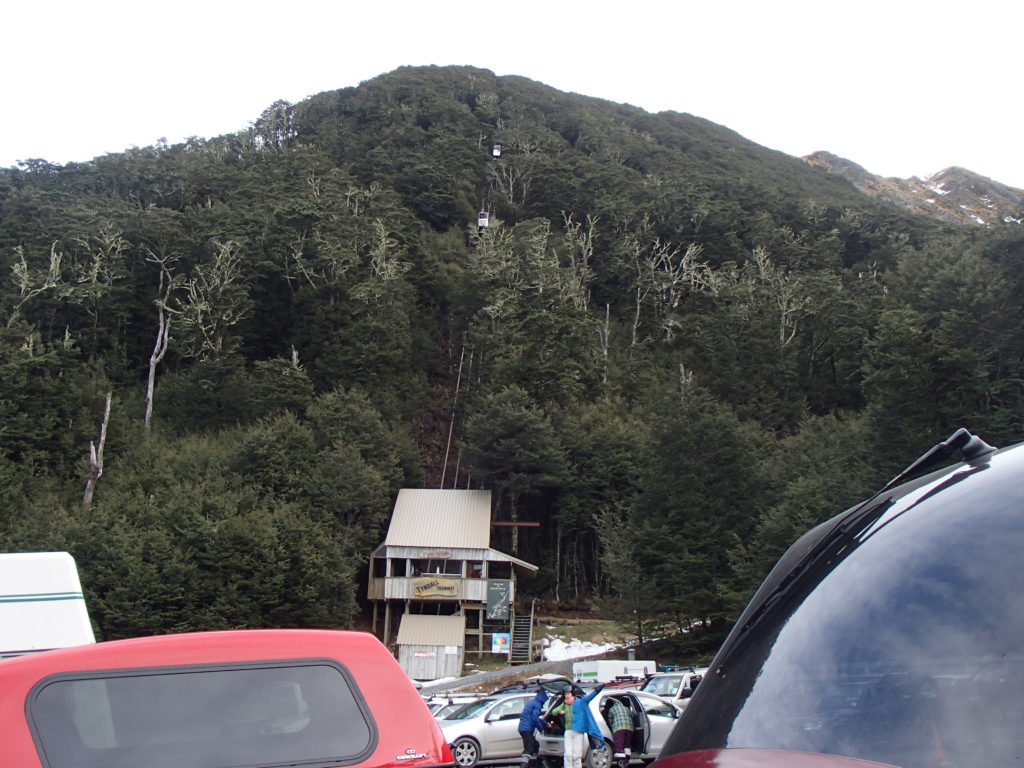 I really liked Broken River (aside from the nutcrackers) but it wasn't quite the terrain I had pictured in my head when I thought of a "real" mountain. It was a bigger mountain than I had ever skied but I wasn't ready to cross that item off my list just yet.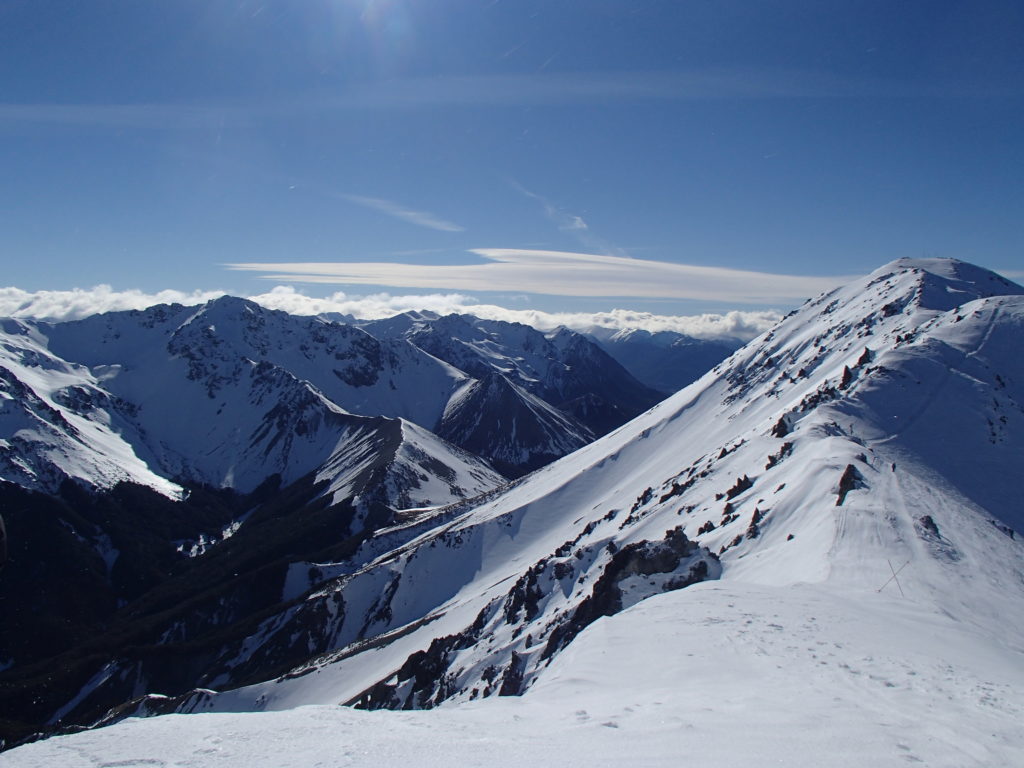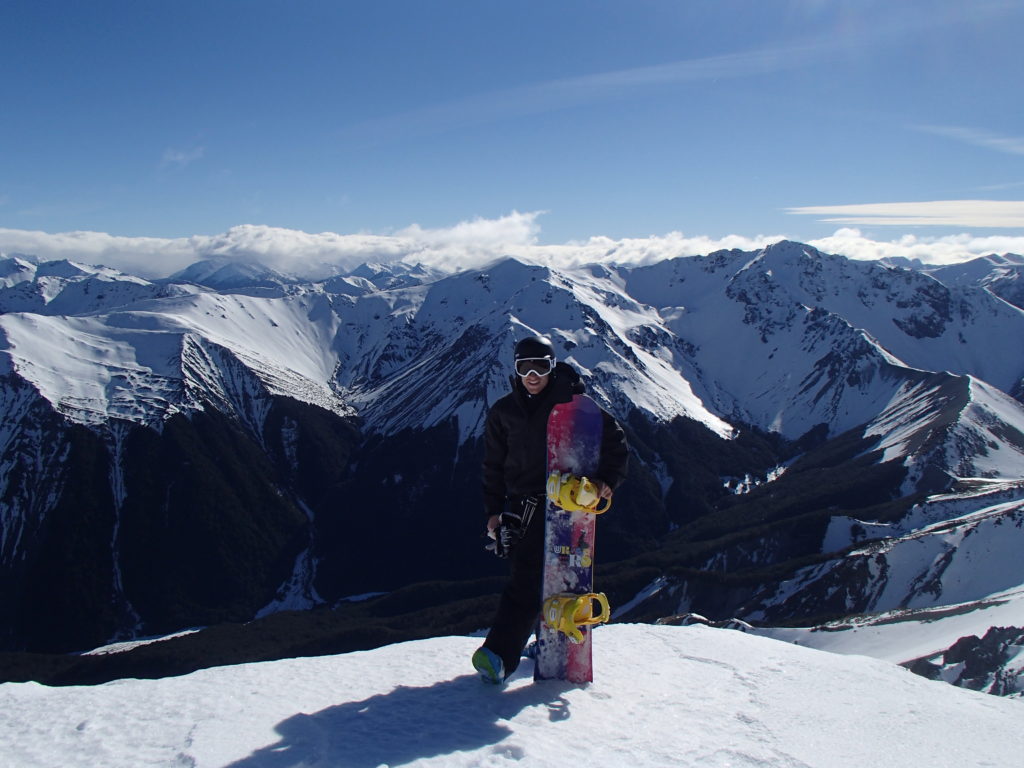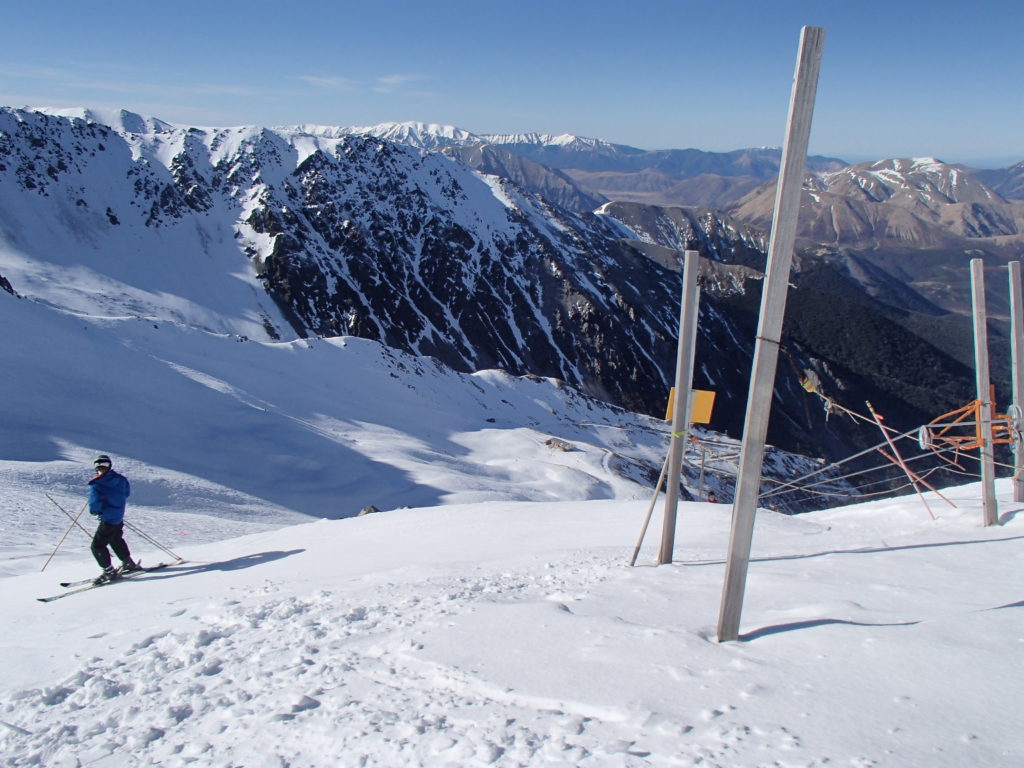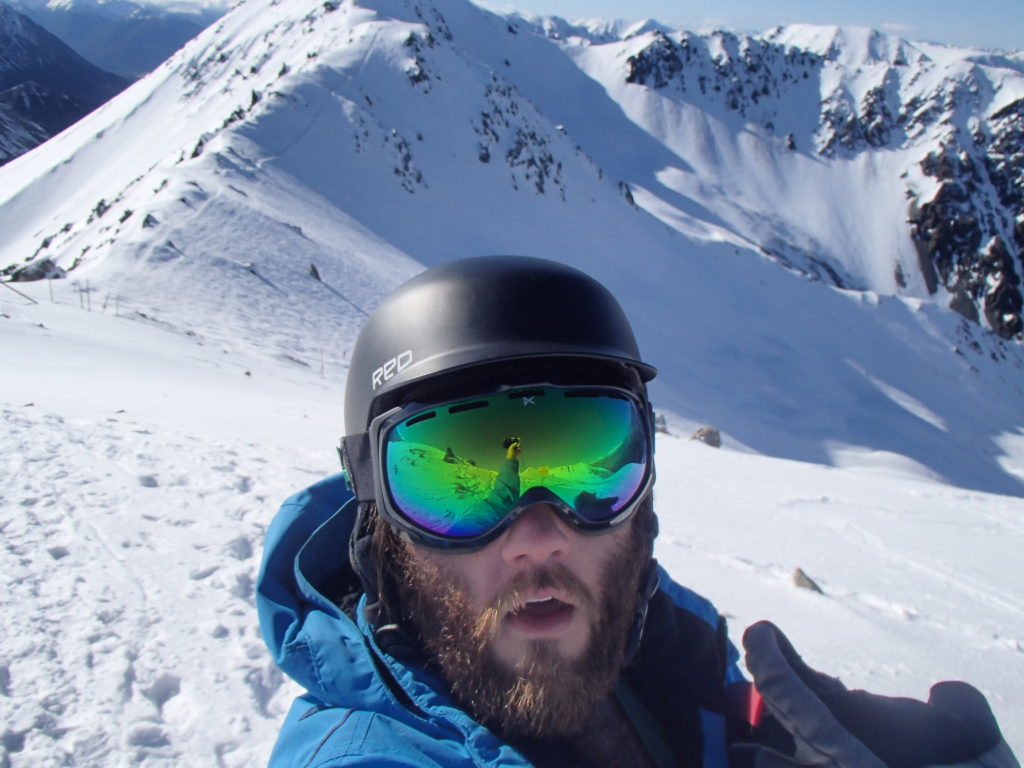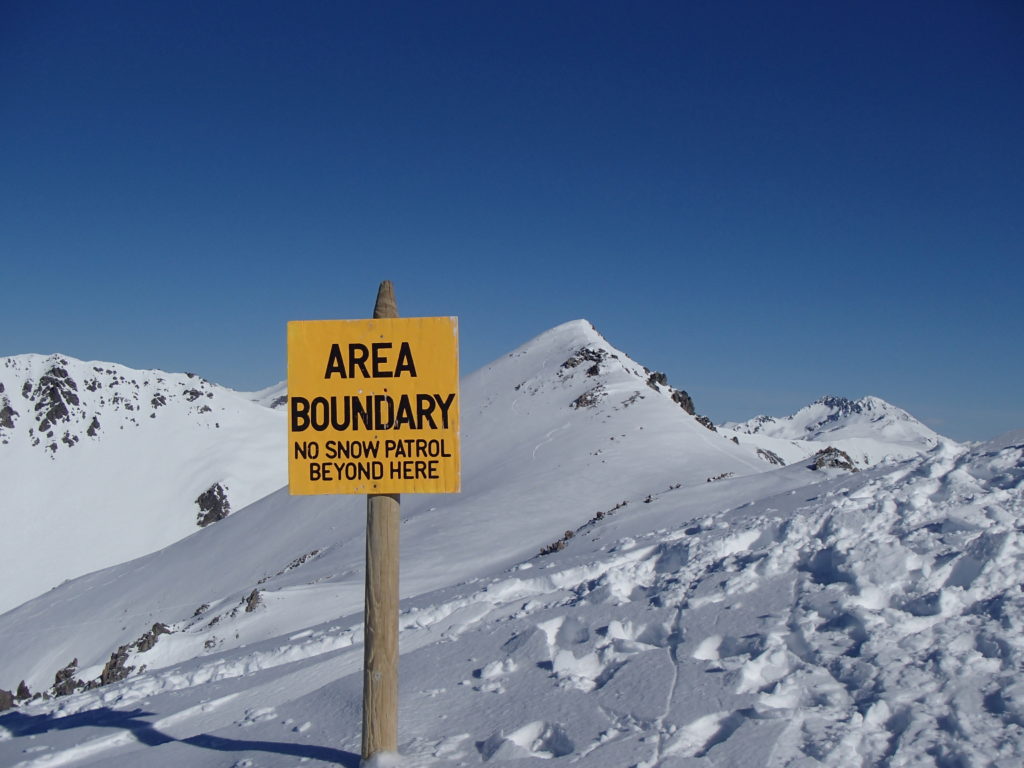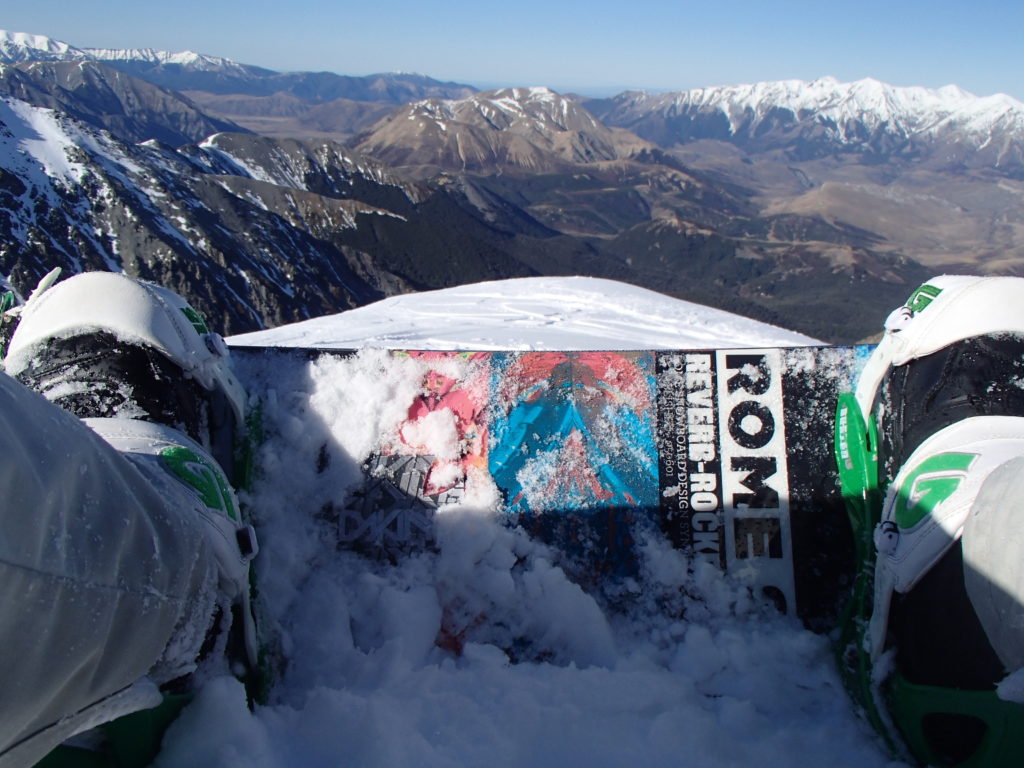 We continued our trip to Mount Olympus, which is also in the Arthur's Pass area but another two hours off of the beaten trail. The road to get to Mount Olympus is slow and windy but the scenery is beautiful.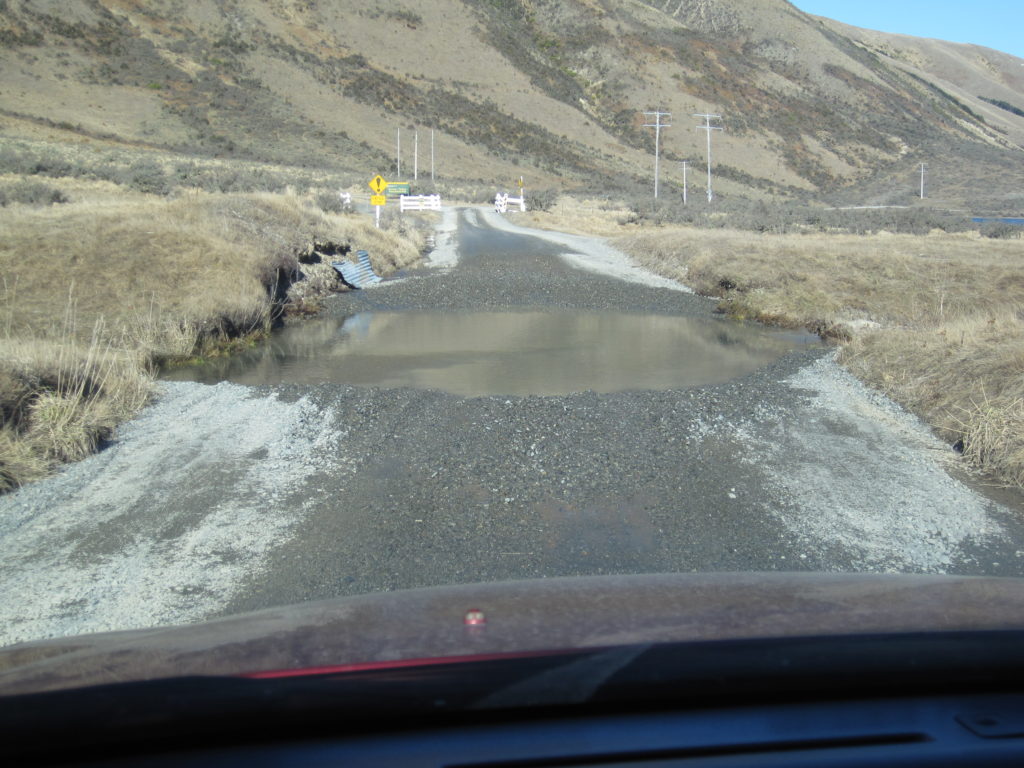 We arrived at the bottom carpark in the late afternoon. There is another nutcracker that you must ride, just to get to the base of the ski field but it was getting late and there wasn't much point in going up.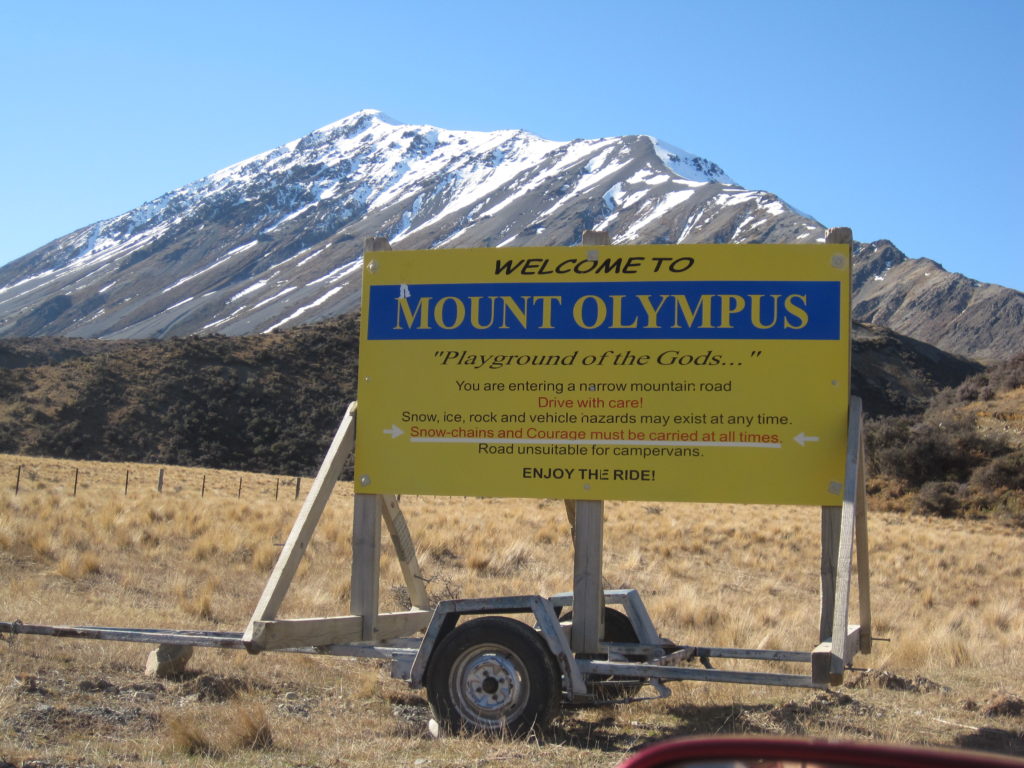 Luckily, there is a hut at the bottom with kitchen facilities and a wood burner to heat the hut. We decided to just call it a day and get ready to ride the following day. That night we decided to poke our heads outside to look at the sky. There were no clouds and we were so deep in the mountains that there was not a glimmer of light for miles.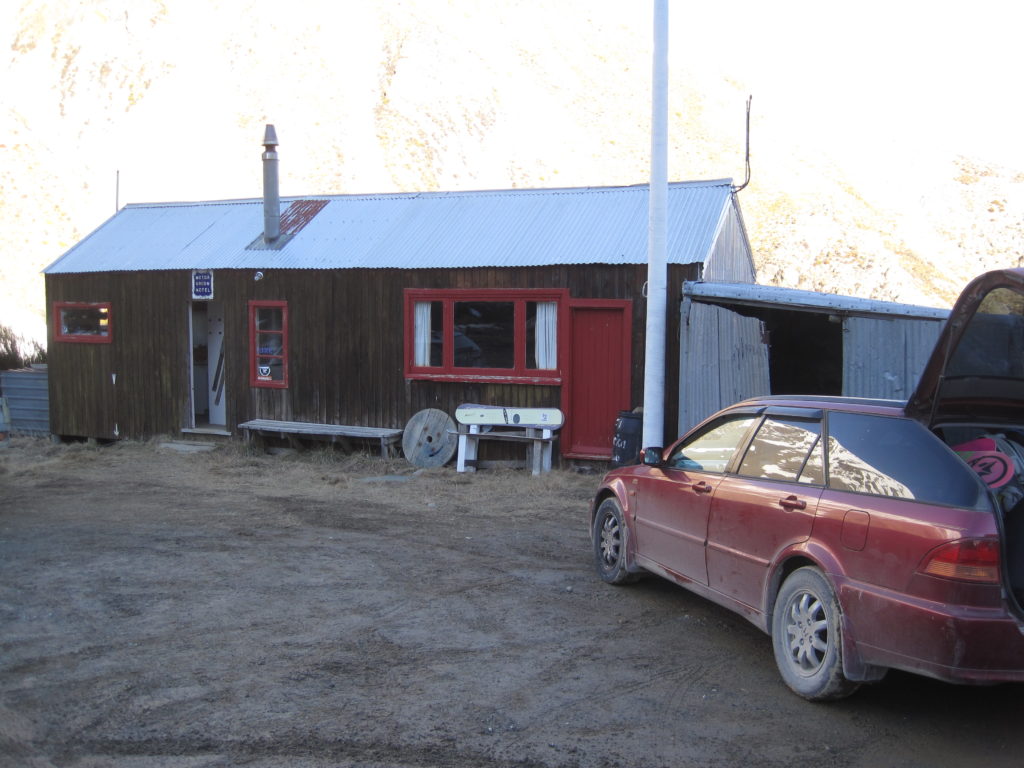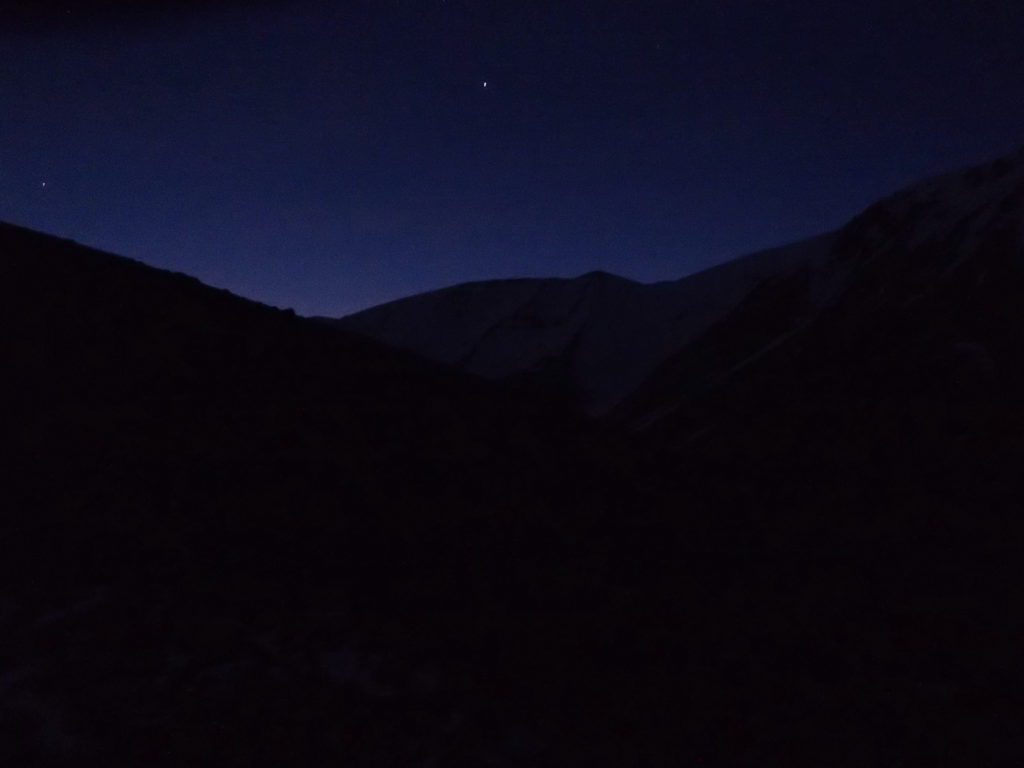 I will never forget this night as it was the first time I saw the end of the Milky Way. It was like looking in the rear view mirror and seeing a beautiful sunset except we were looking back at the tail end of this stunning galaxy, where earth resides. The deep blue and purple colours popped right out of the sky and I swear I saw 1000 times more stars than I ever knew existed.
Although it was cold outside we stayed out for about 40 minutes, laying on the ground and just staring out into the sky. I counted over 20 shooting stars in that time and was totally mesmerised by what I was seeing. Yet again, another moment where I thought to myself "I'm going to live here forever!"
That beautiful evening led to a beautiful day up on the ski field. We got up early and struggled up the first nutcracker only to find more nutcrackers at the base of the field. I was already getting to the end of my patients with the nutcrackers and the day had just begun. I remember thinking that the terrain looked amazing but the nutcrackers only went to the top of the bowls and not into the gnarly, rocky stuff.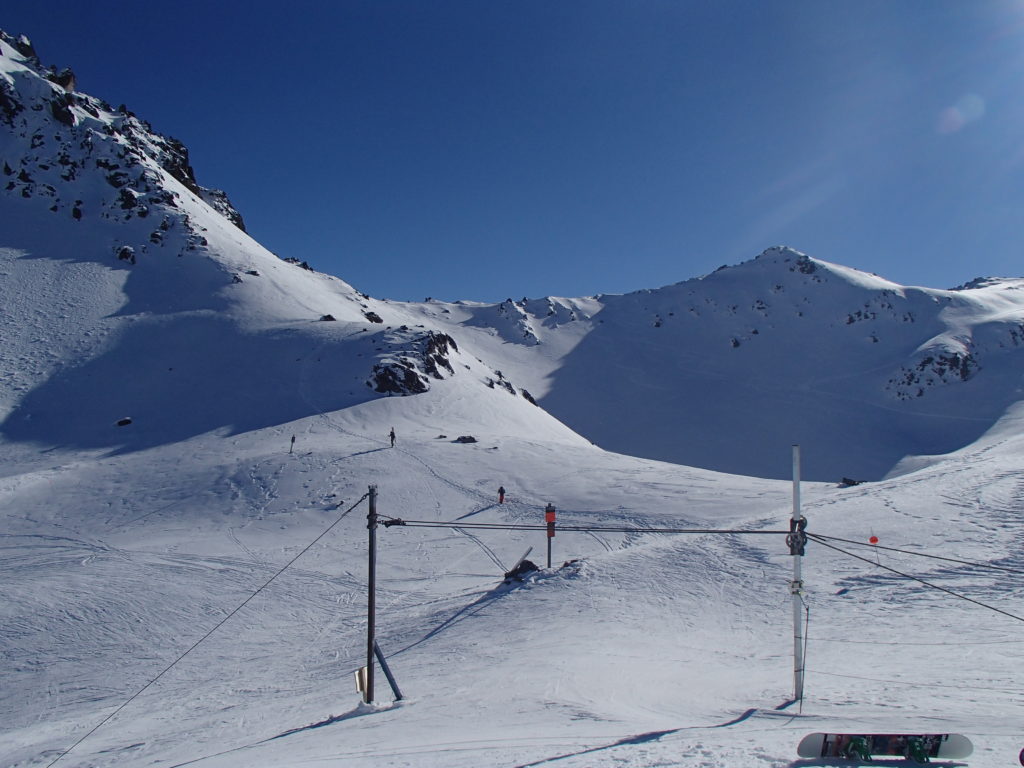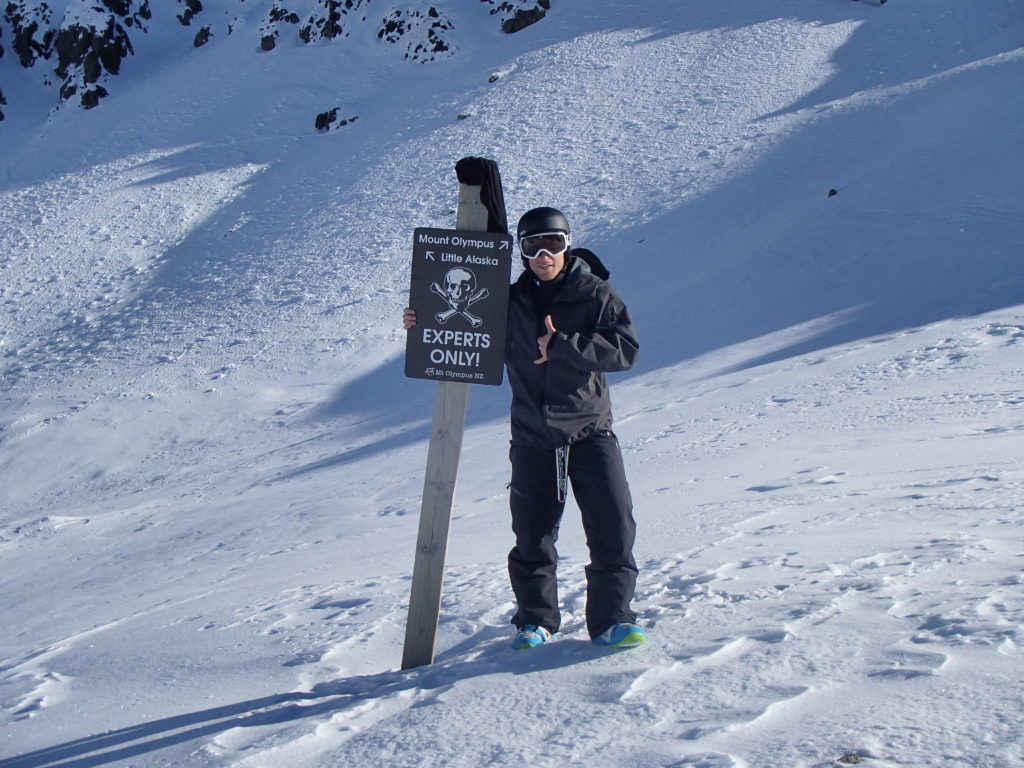 This is when Kyle recommended that we get to the highest nutcracker and then just hike the whole day. Hiking didn't sound fun but he was right. That way we would avoid the nutcrackers and get into the good, untracked terrain.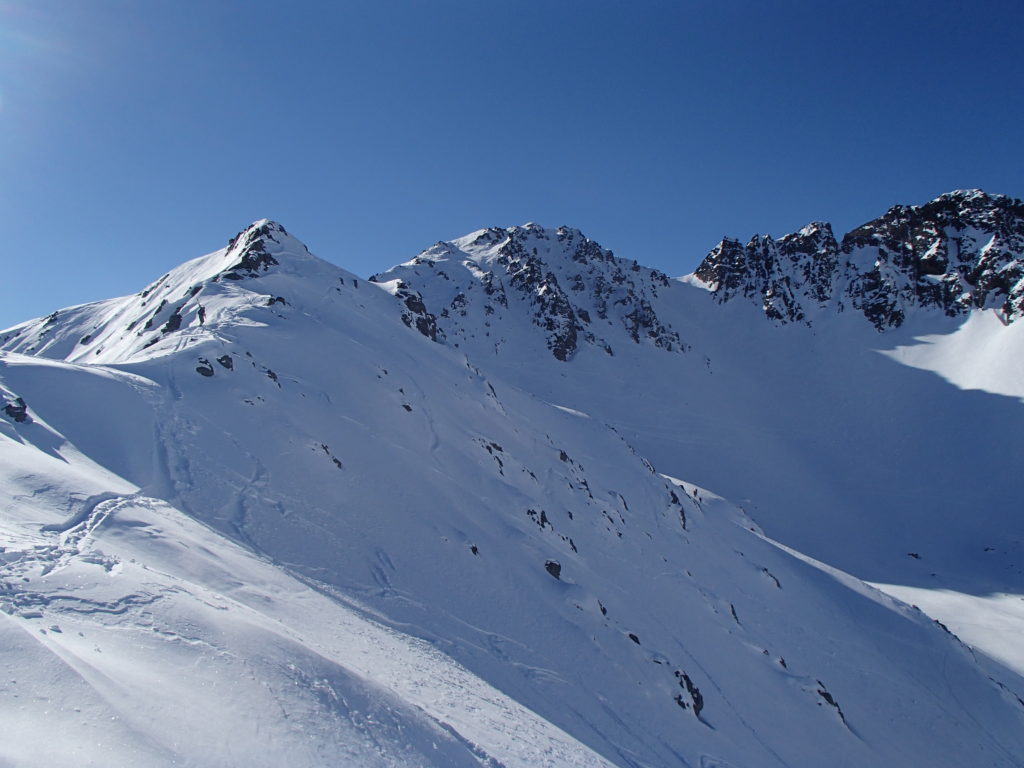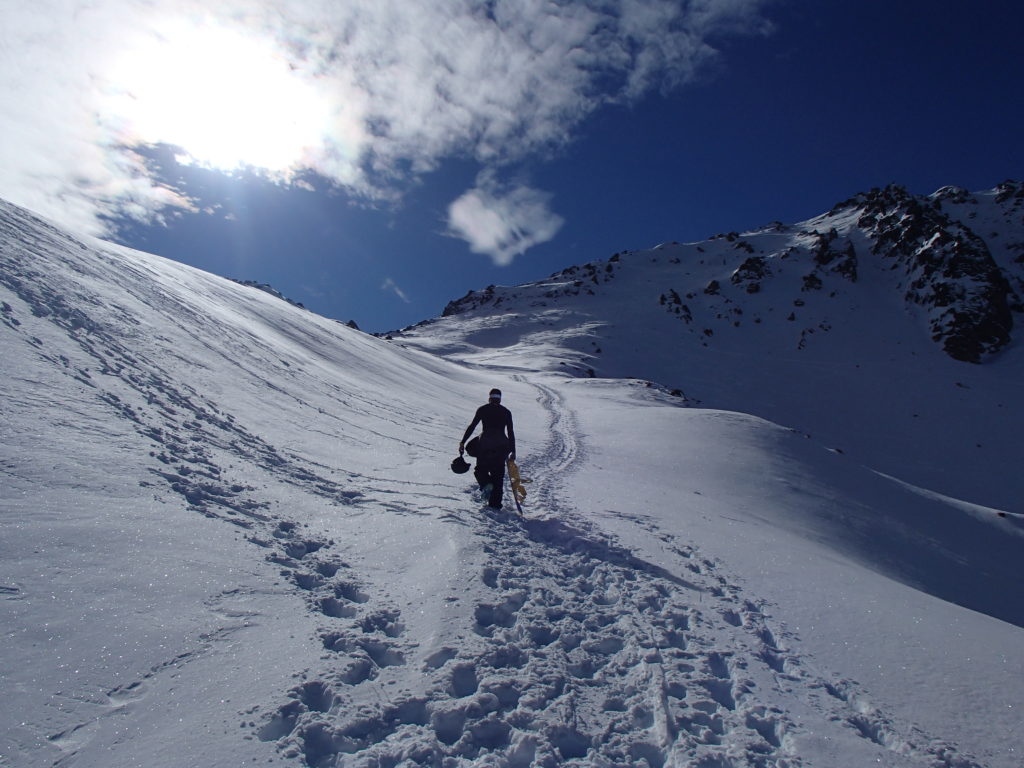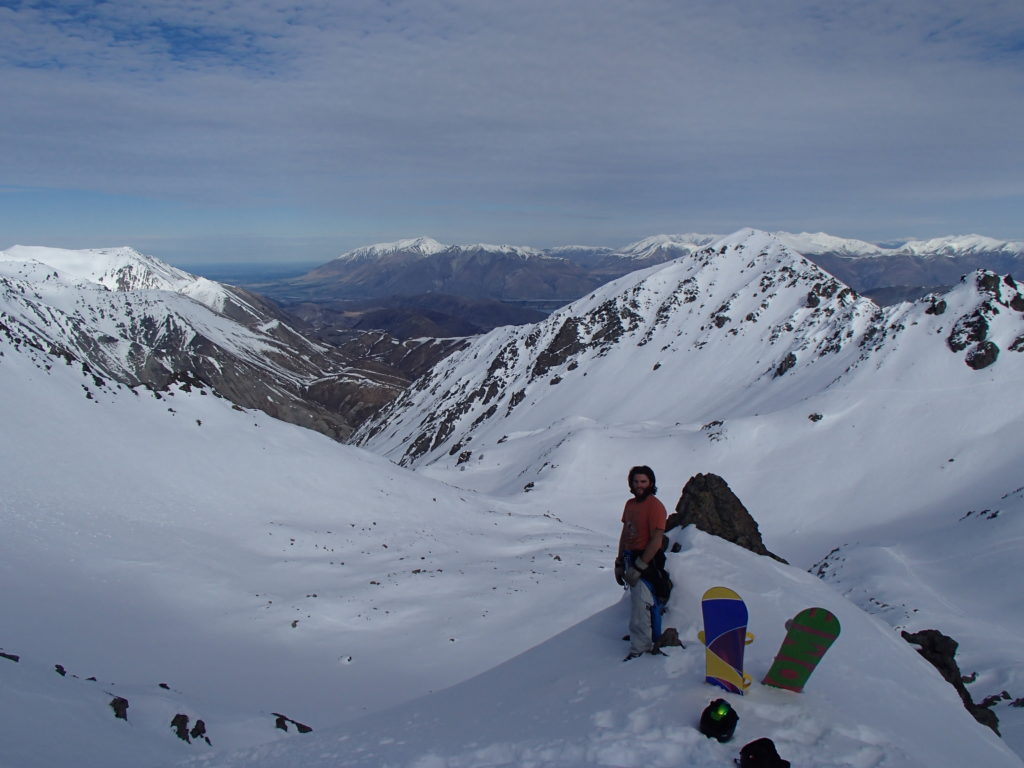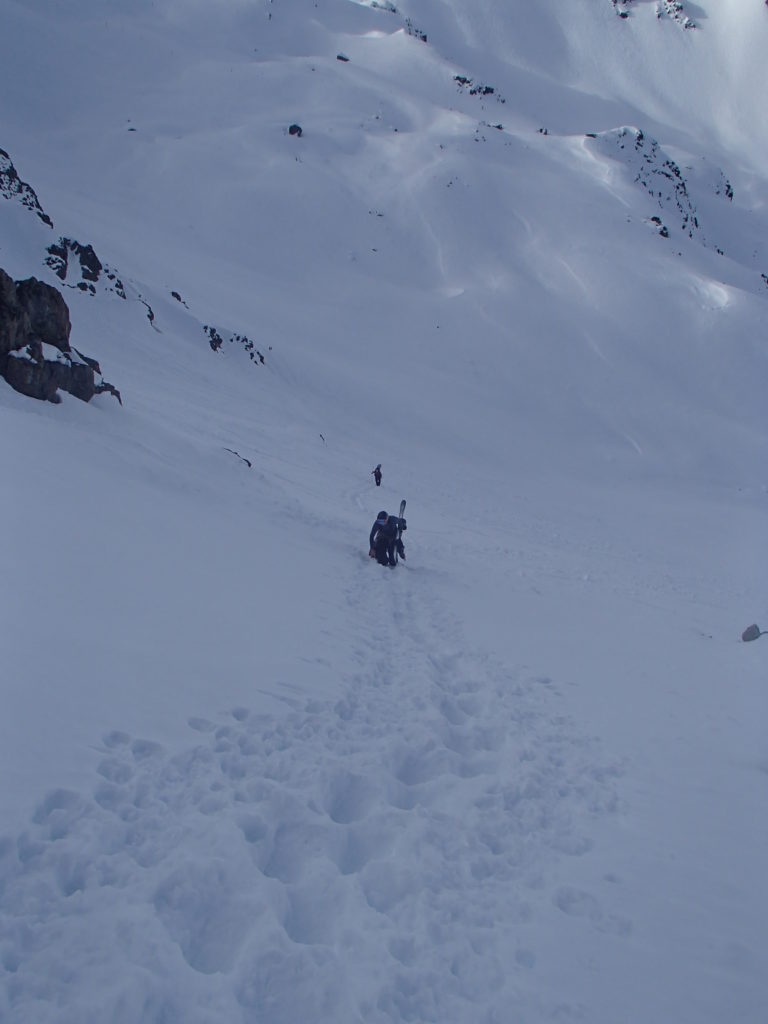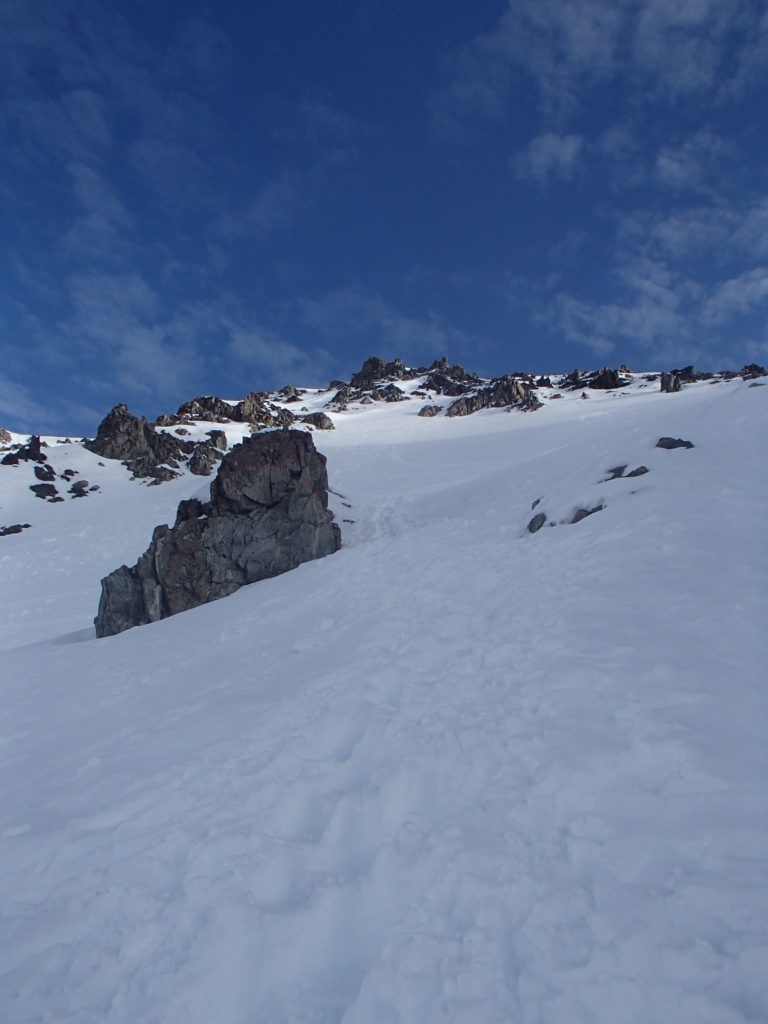 We hiked up to the highest point we could and dropped in. I knew I was pushing my limits because it was steep and I had not rode anything like it. It was also the first time I ever rode powder, which was another plus. I carved down the hill as Kyle snapped some photos. I remember getting part of the way down and looking back up at the drop in point. This is when I decided that I could cross that item off my list.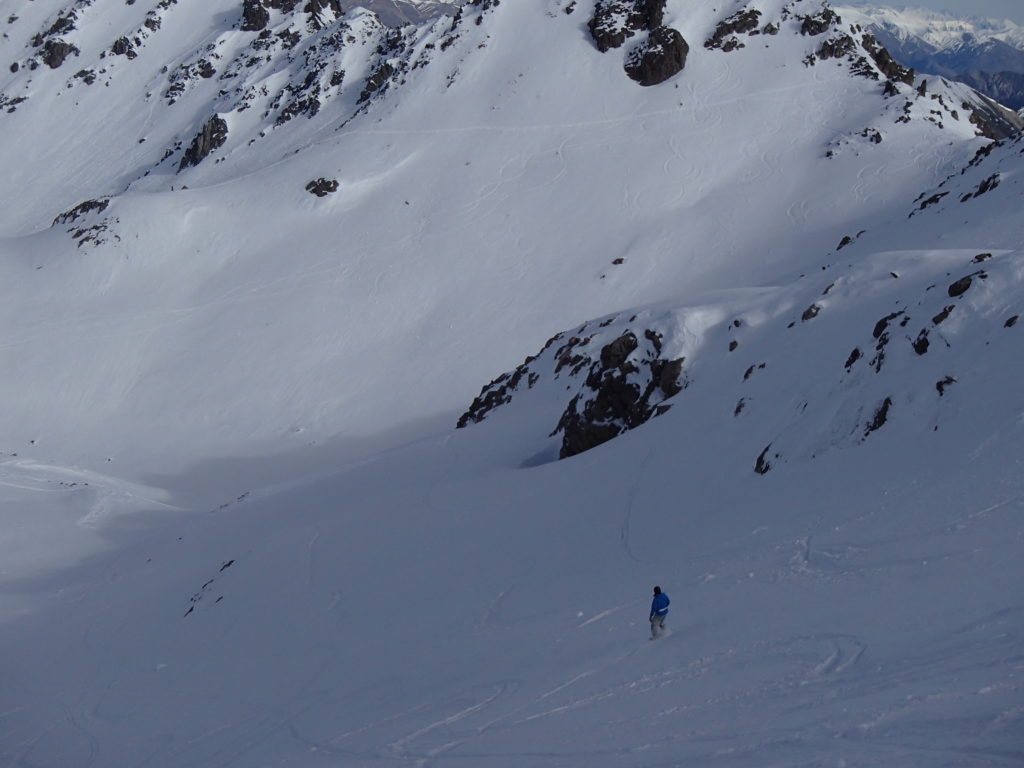 We hiked for several hours that day but scored some great runs. It was getting late and we either had to get moving and drive back to civilisation or stay for another night. We decided to stay for another night, but at the top cabin, which included food and had a hot tub. I needed the hot tub if my legs were going to survive another day of hiking.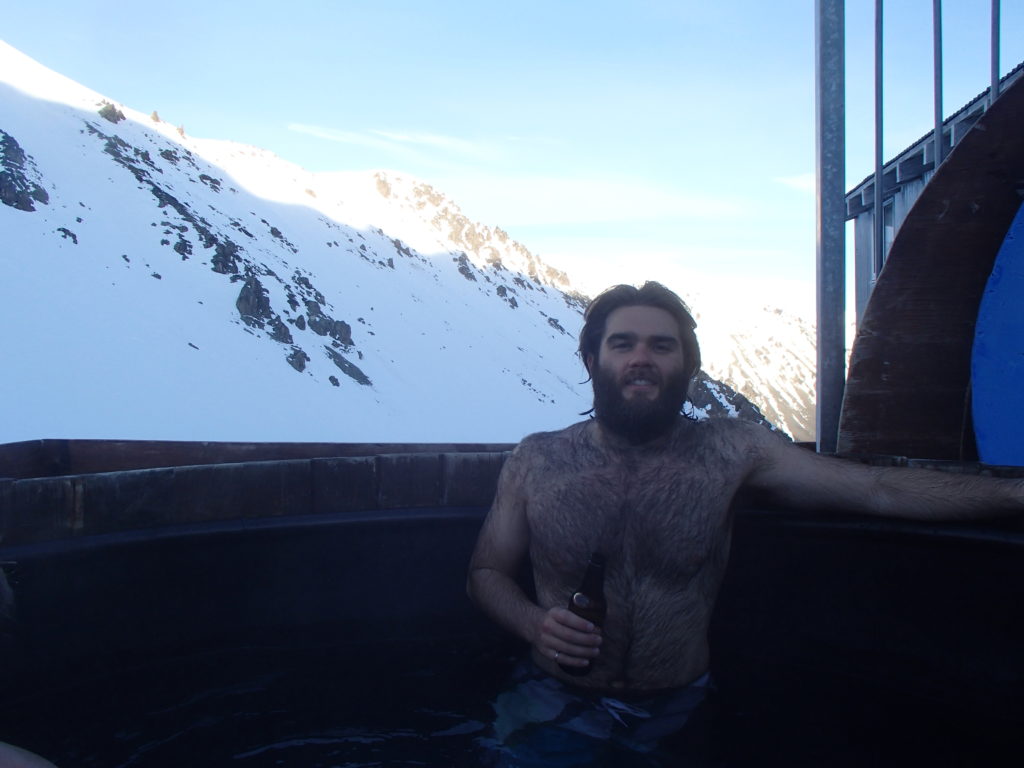 There was quite the crew that stayed in the cabin that night as a group of them were there for a stag party. We all got into the drinks and then raided their fancy dress room. That's right, they have a whole room dedicated to fancy dress clothing.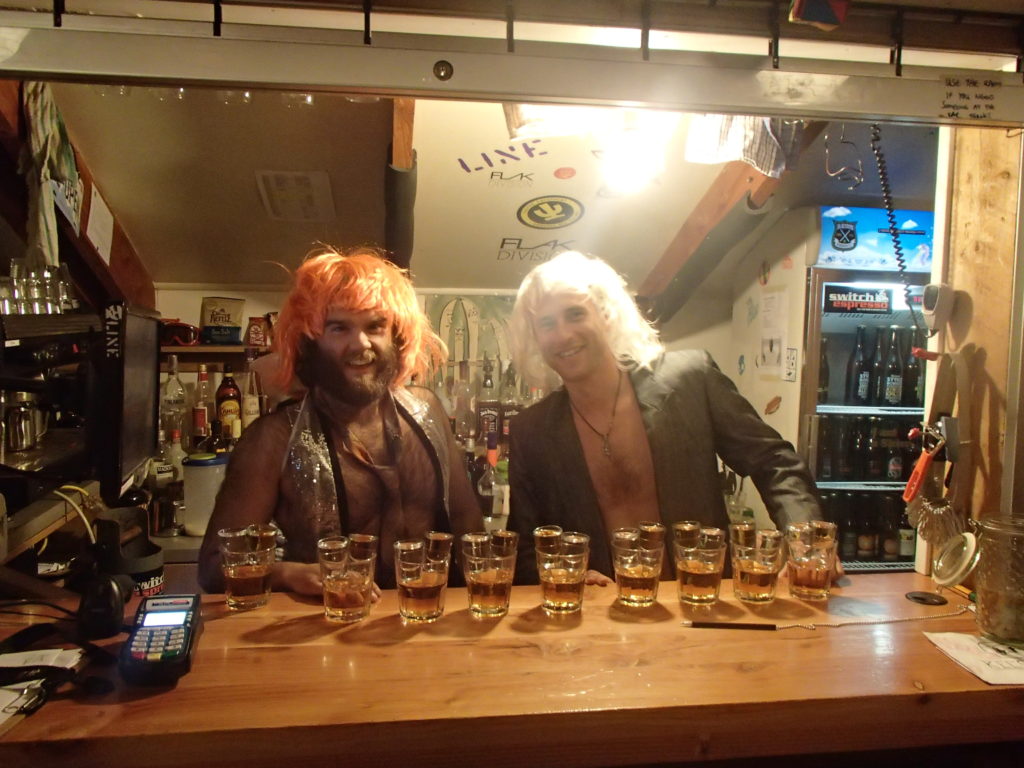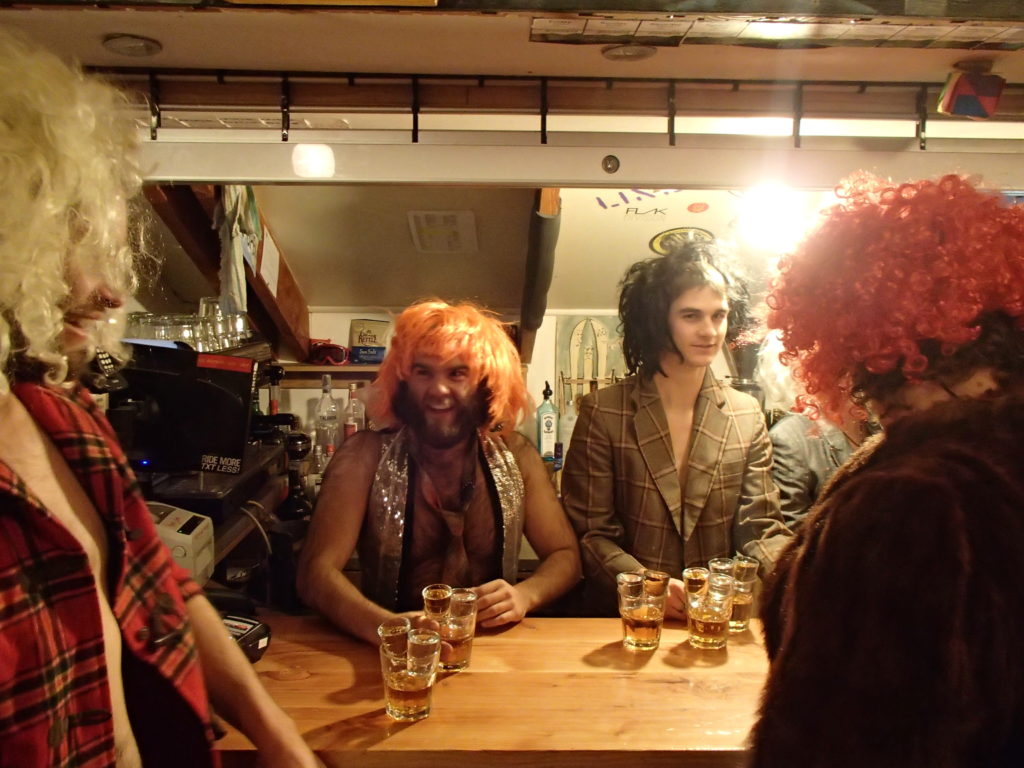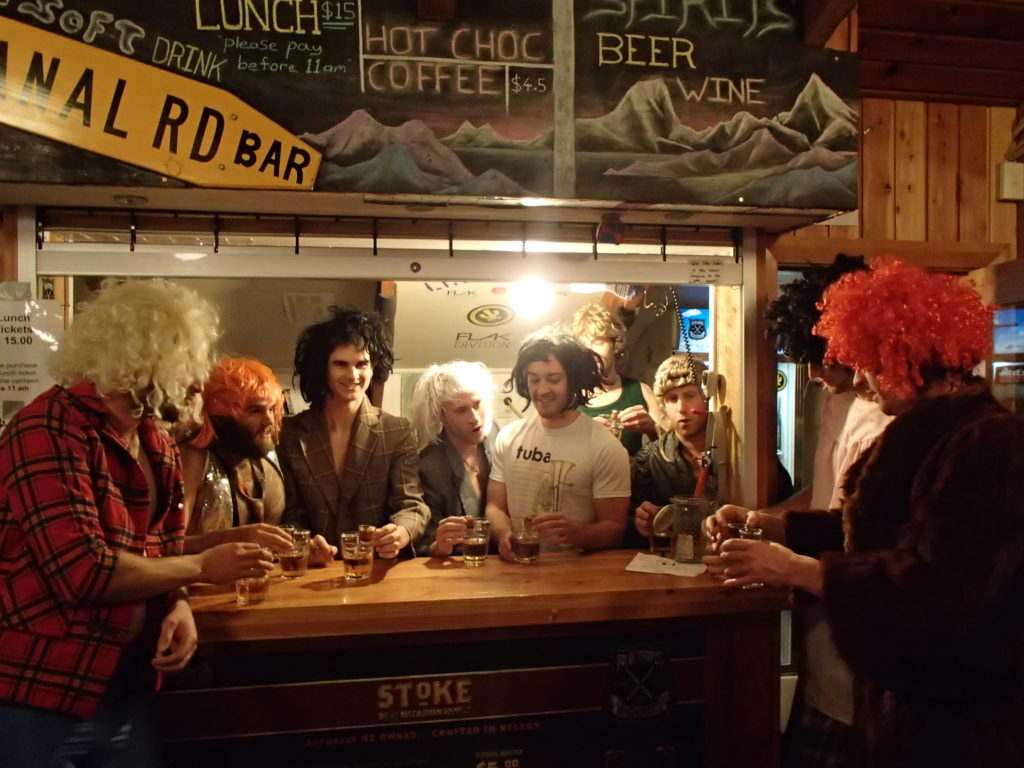 That night, Kyle and I were talking about our bucket lists and one of the items he had on his list was to "Ski the Alps". He meant the Swiss Alps when he wrote it on his list but that night he asked me whether he should cross that one off his list because it just said "Ski the Alps" and we were in the Southern Alps. I saw his logic but simply asked him what Alps he was thinking of when he wrote it on his list.
He responded with "The Swiss Alps." It was his list and I didn't want to interfere so I just told him to take that into consideration. Kyle decided that since he truly meant the Swiss Alps, it would only be cheating himself to cross it off now. I think that was a good decision.
We woke up feeling a bit foggy but suited up with some fancy dress attire and got back out there. We put in another day of solid hiking, in our super cool onesies.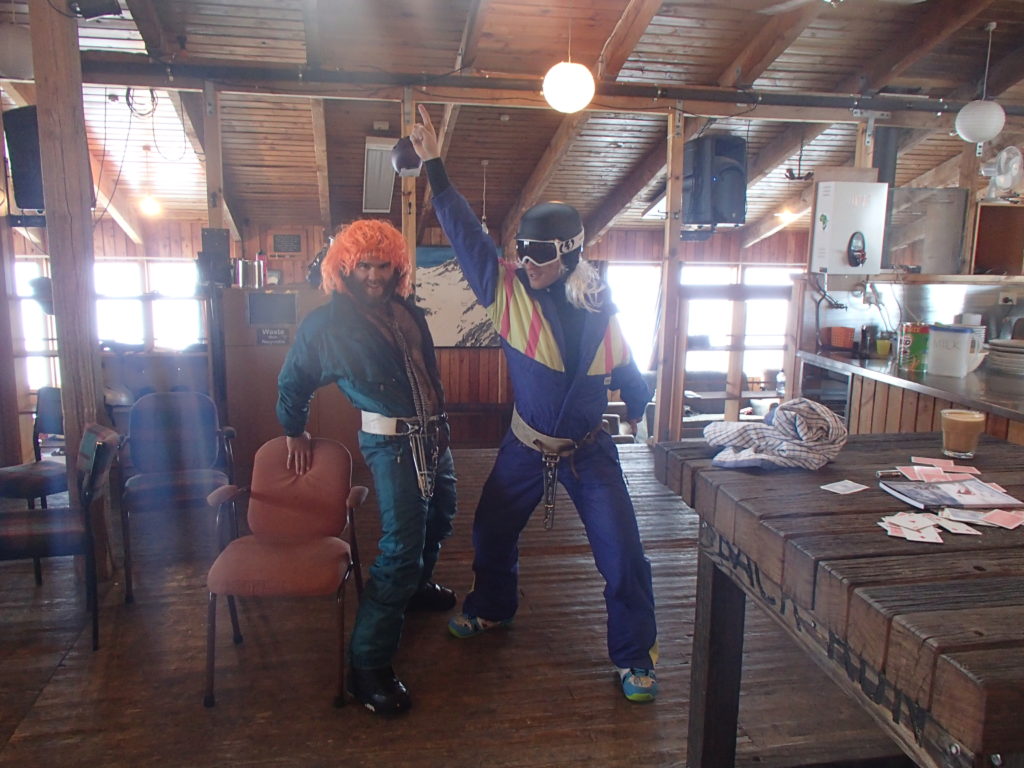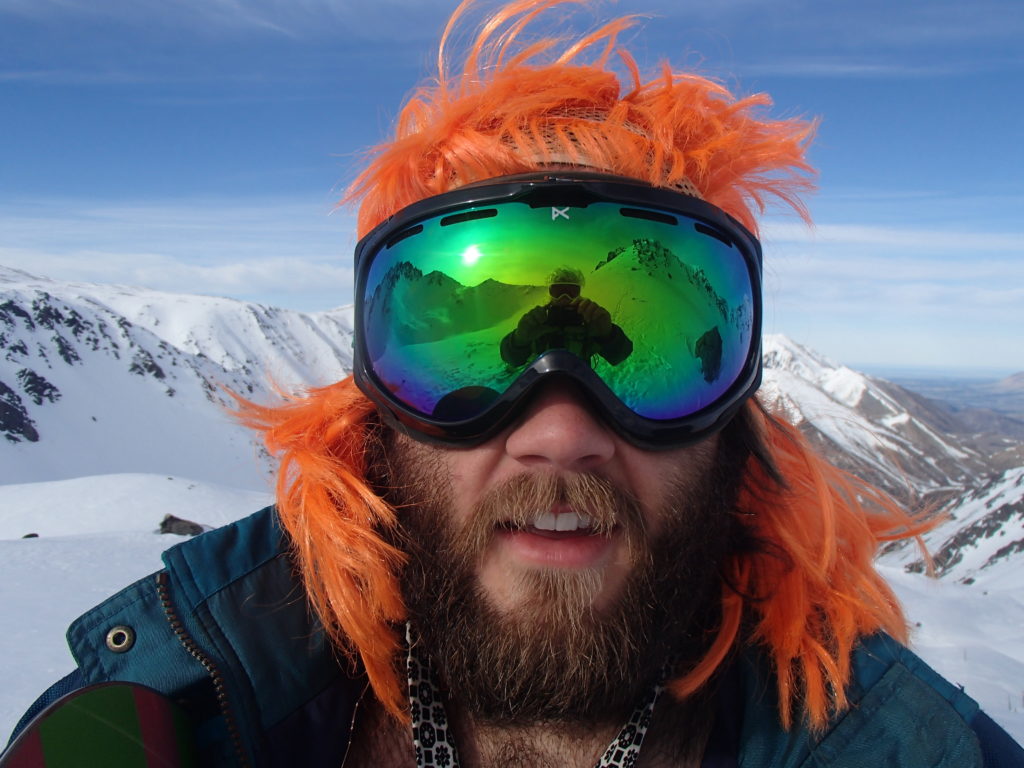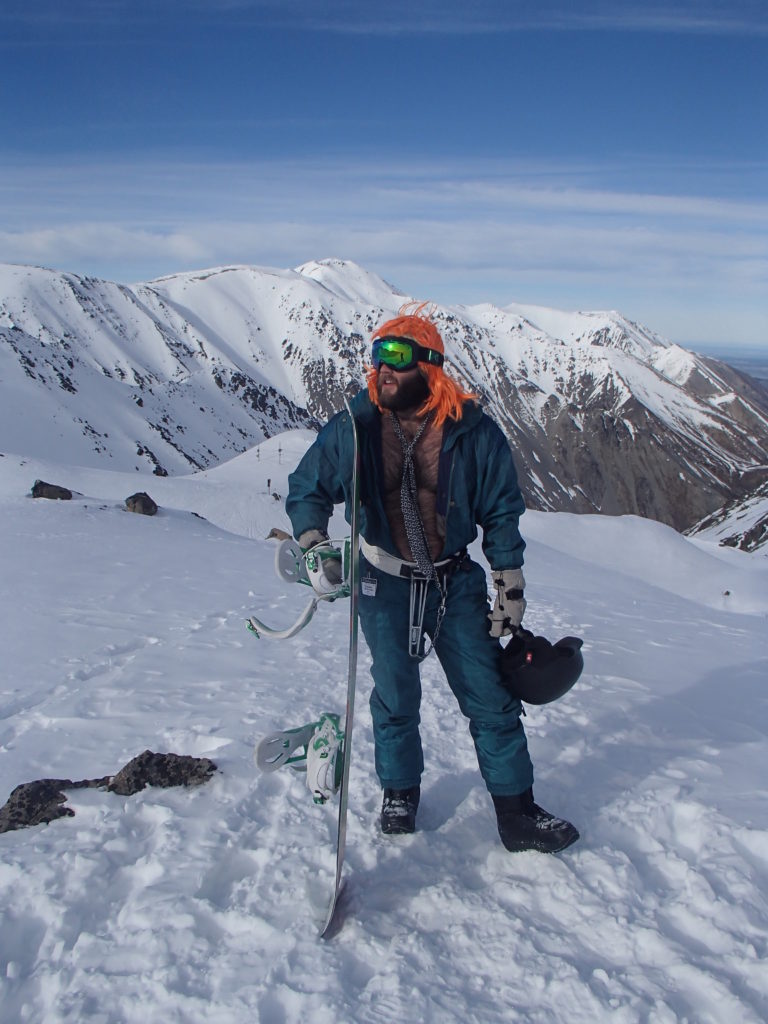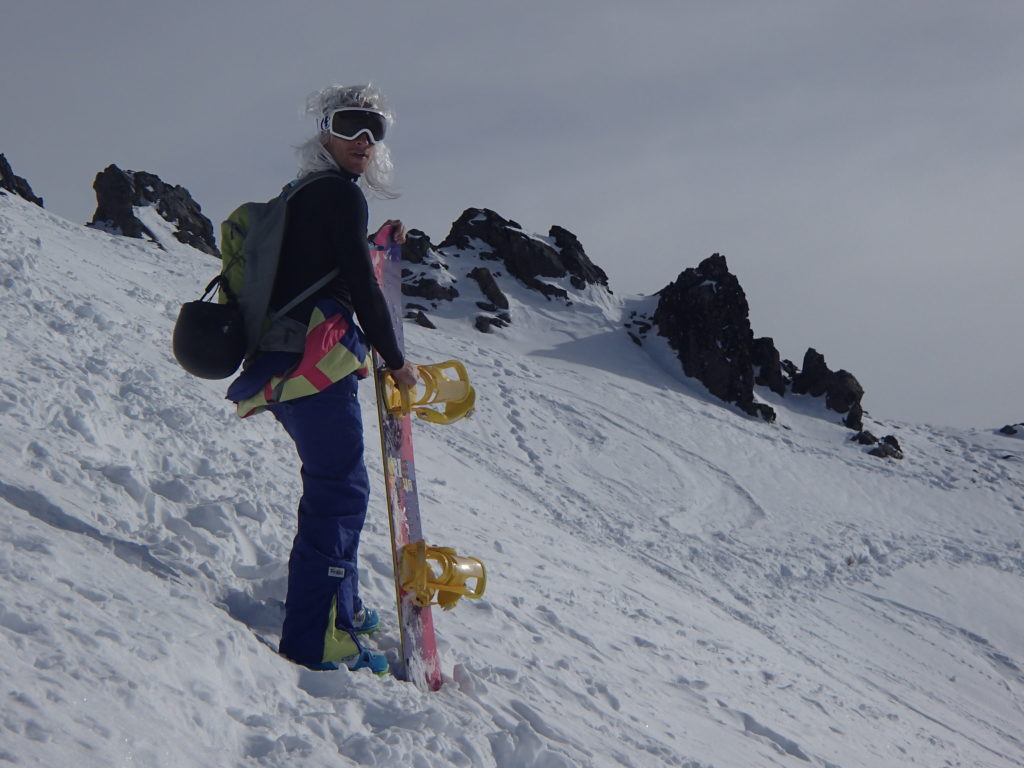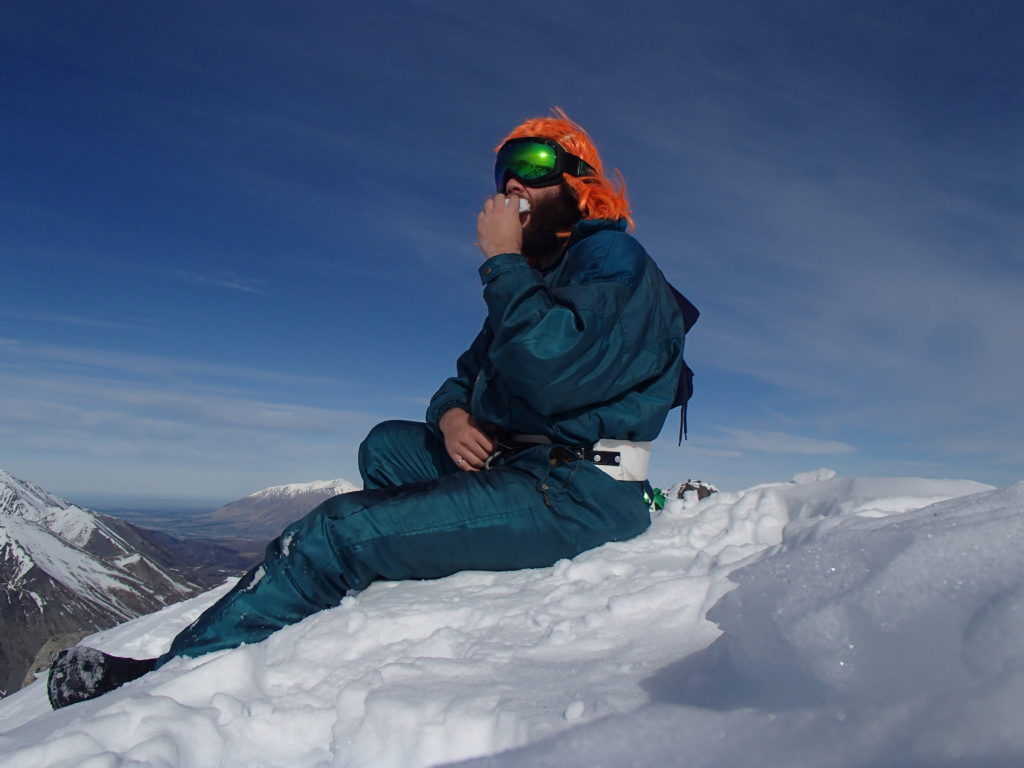 I think Mount Olympus will always hold a special place in my heart. Not just because I managed to cross another item off my list but because of the stargazing, the terrain, the hot tub, the night time antics and the fancy dress room. It is definitely a place I would recommend any skier or snowboarded check out.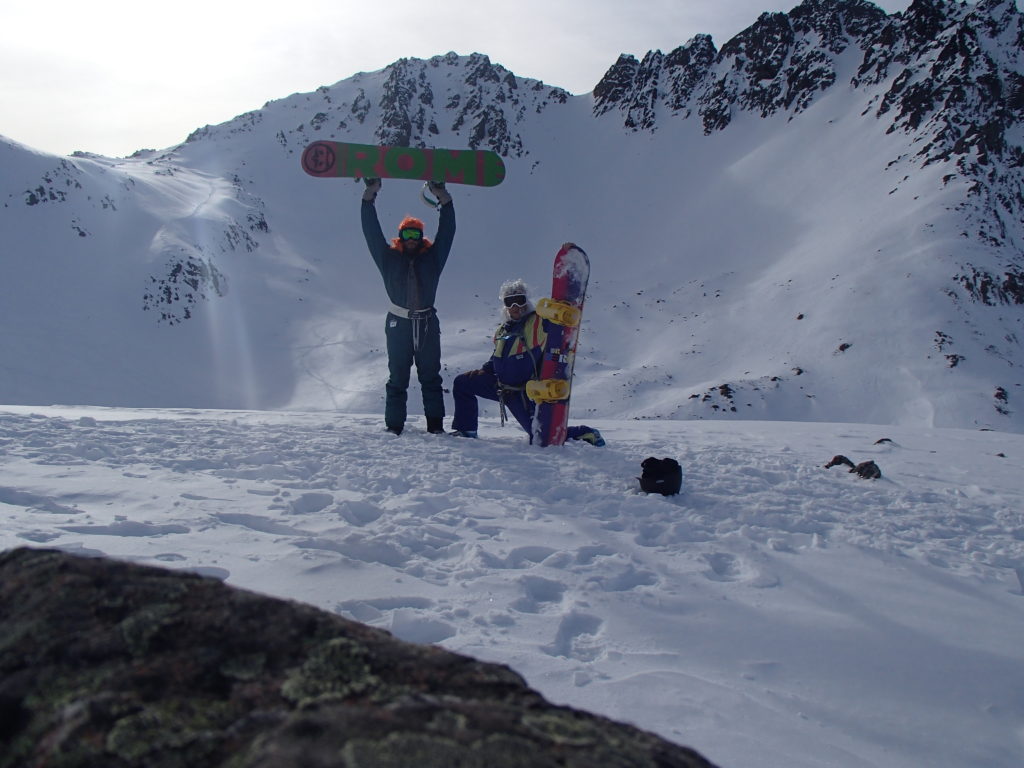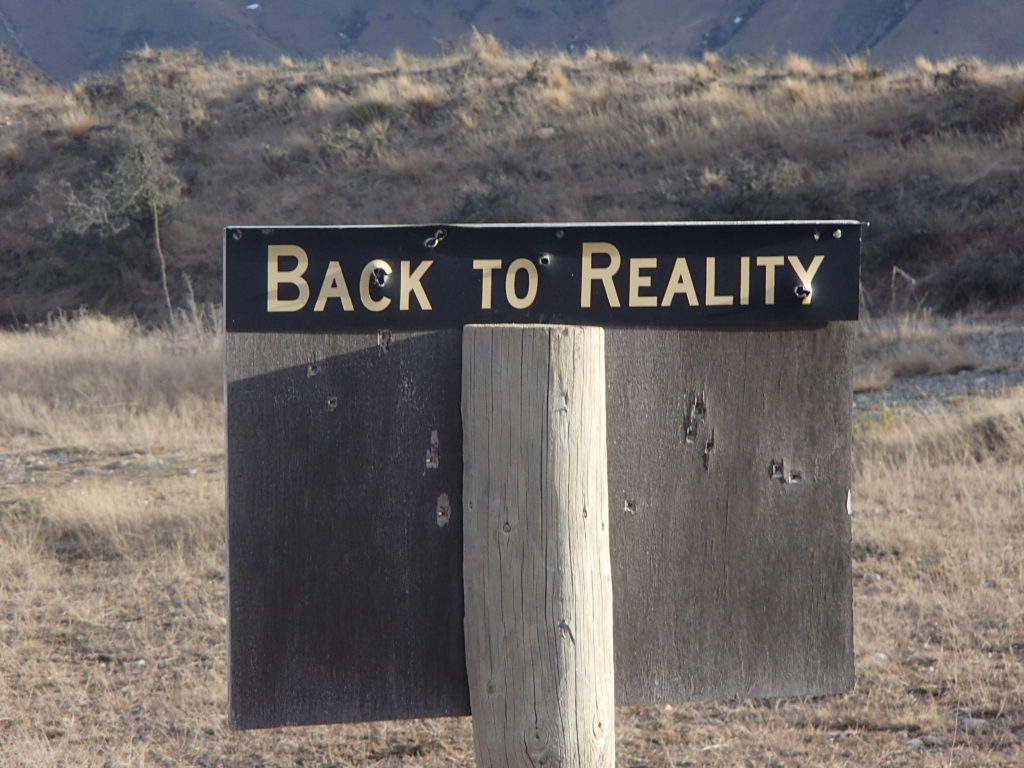 After Mount Olympus, we continued south and rode Roundhill. We finished up with the club fields and made our way down to Queenstown and Wanaka to ski The Remarkables and Treble Cone.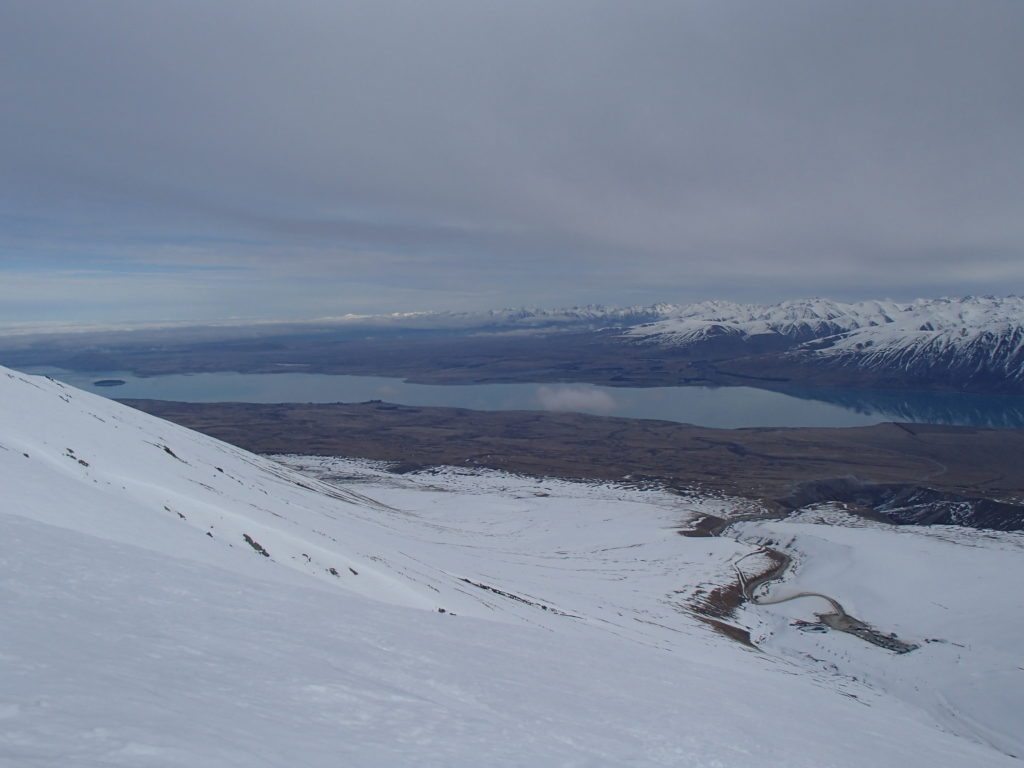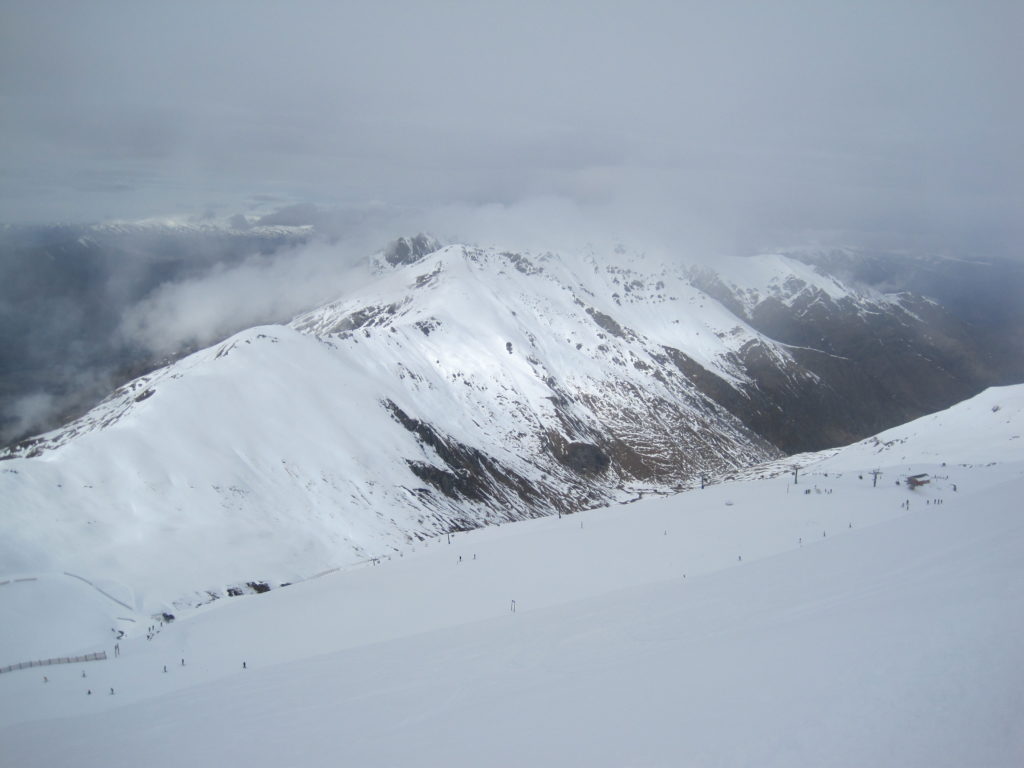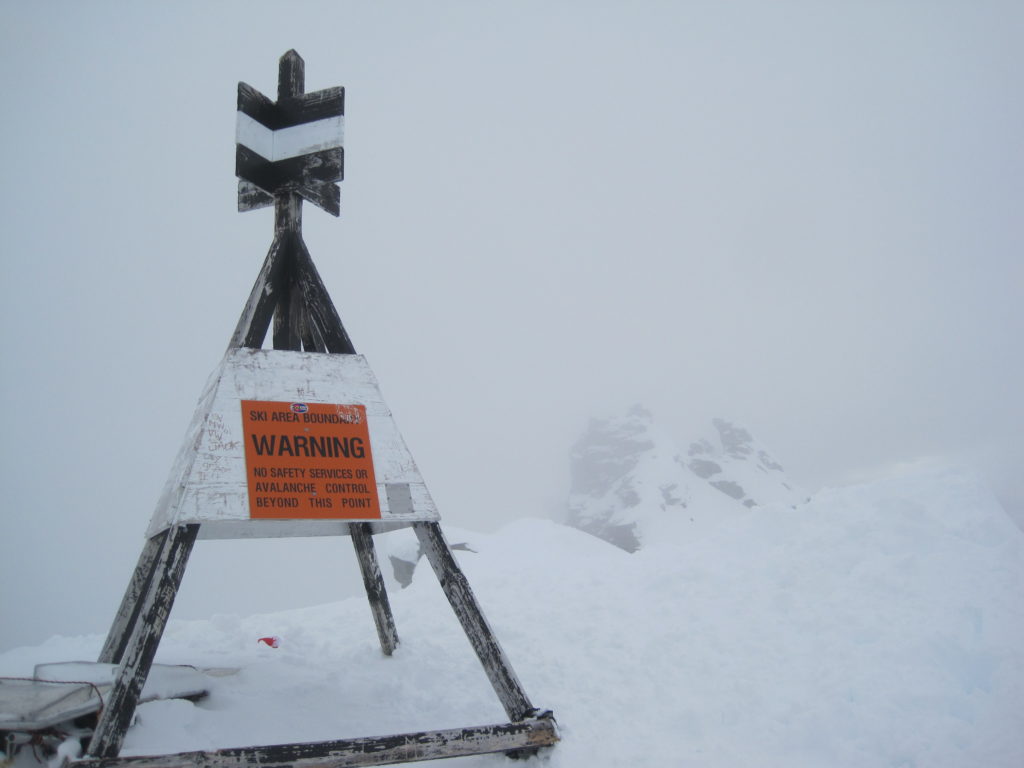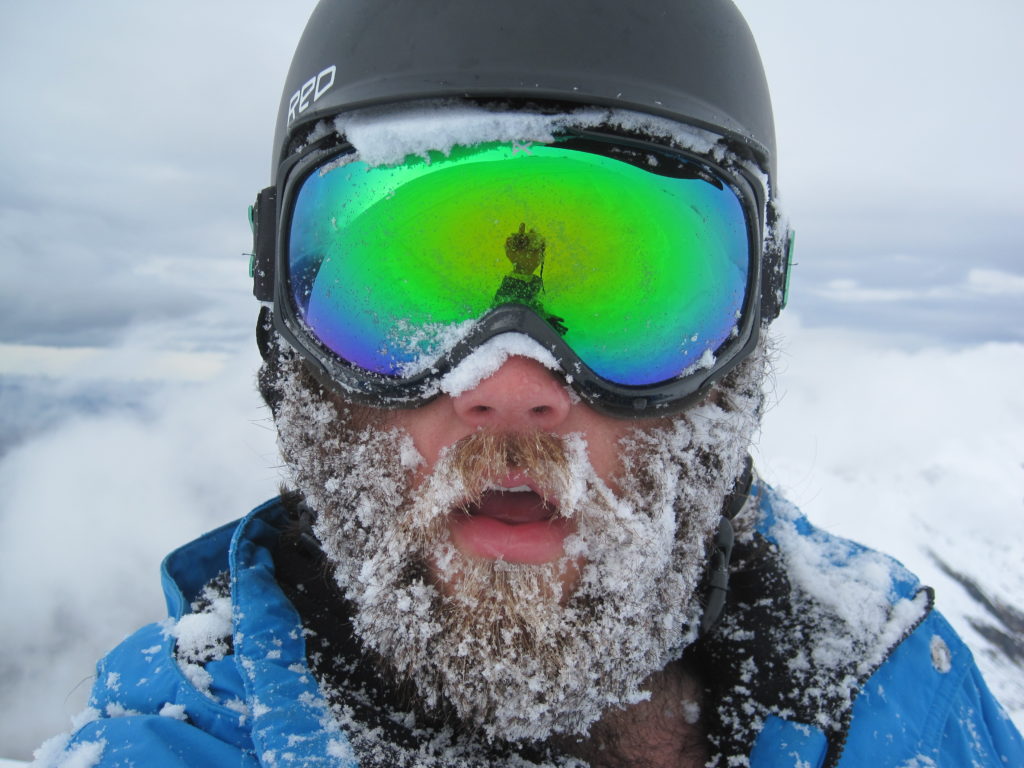 These resorts were more like what were used to in Canada but I'm glad I got the exposure to the clubs fields to see what they were all about.
Where have you skied a "real" mountain? Let me know in the comments below.
Make sure to read my next post, [#14 Lesson] You Only Have to Prove Things to Yourself, which discusses the lesson learned by completing this item.Want to be notified when new blog posts are uploaded? Subscribe below.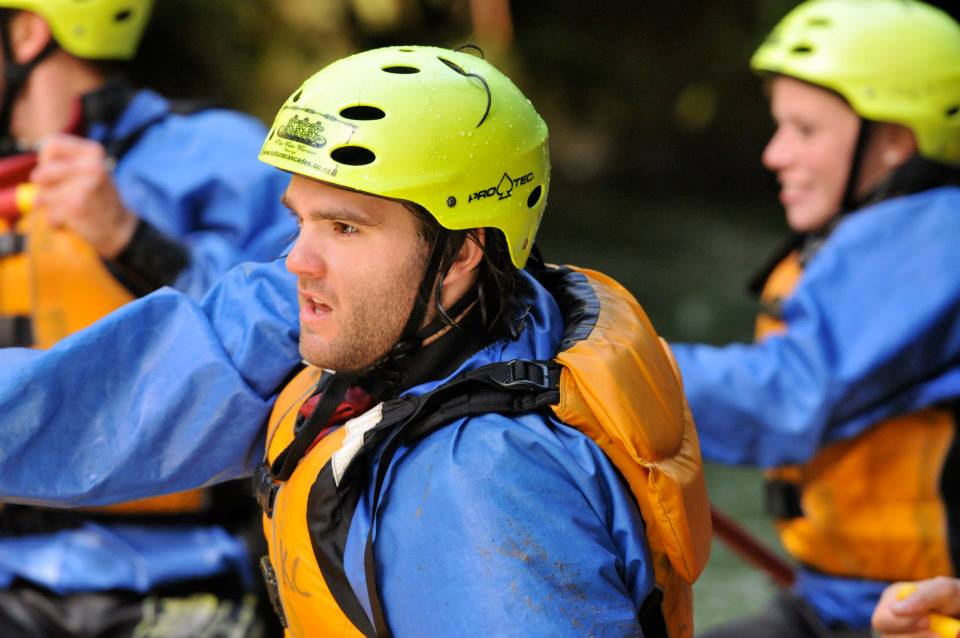 Dave has been on a mission, since 2010, to cross off the 100 items on his bucket list. The stories of his adventures are complimented by life lessons learned along the way and his travel tips are unique to his experiences.