Over the past several weeks I have been posting the stories and lessons that I have learned from my bucket list adventures in 2011 & 2012. I managed to complete one item in 2011 and two items in 2012, which brought my total number of completed items up to nine. My bucket list progress from year-to-year can be tracked using the graph I have created.
In case you have missed any of the stories or lessons from my bucket list adventures, here is a roundup.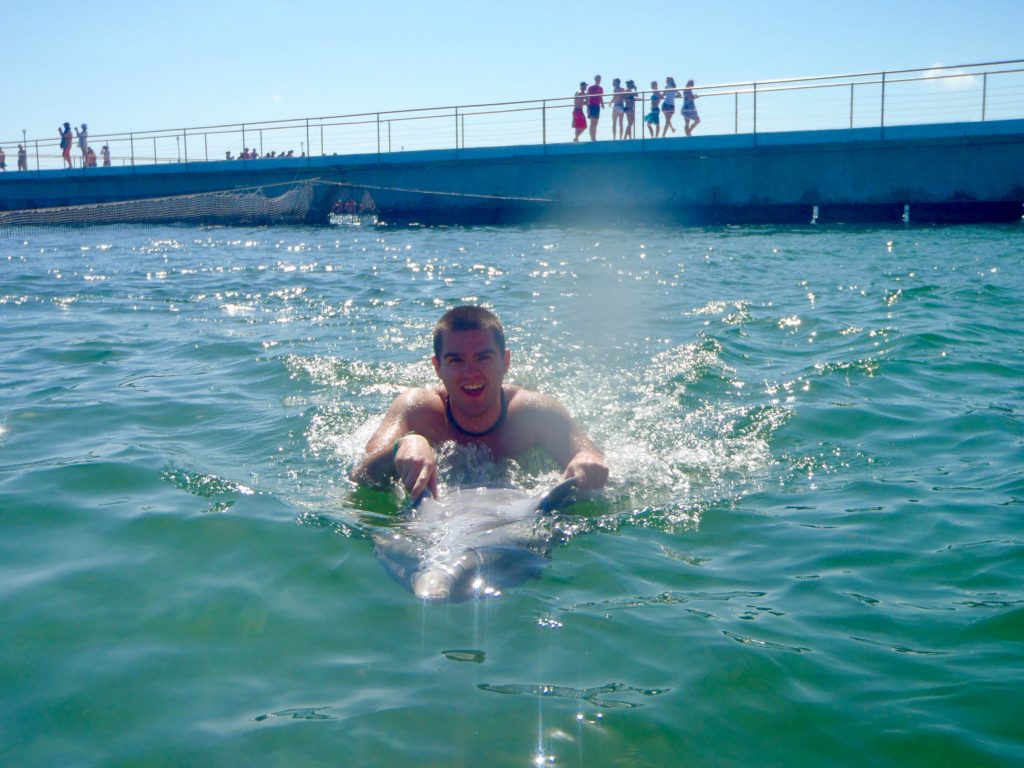 Completed on 22nd April 2011 in Varadero, Cuba.
[#95 Lesson] Always Assess the Information Source
#38 Eat at a White Castle Restaurant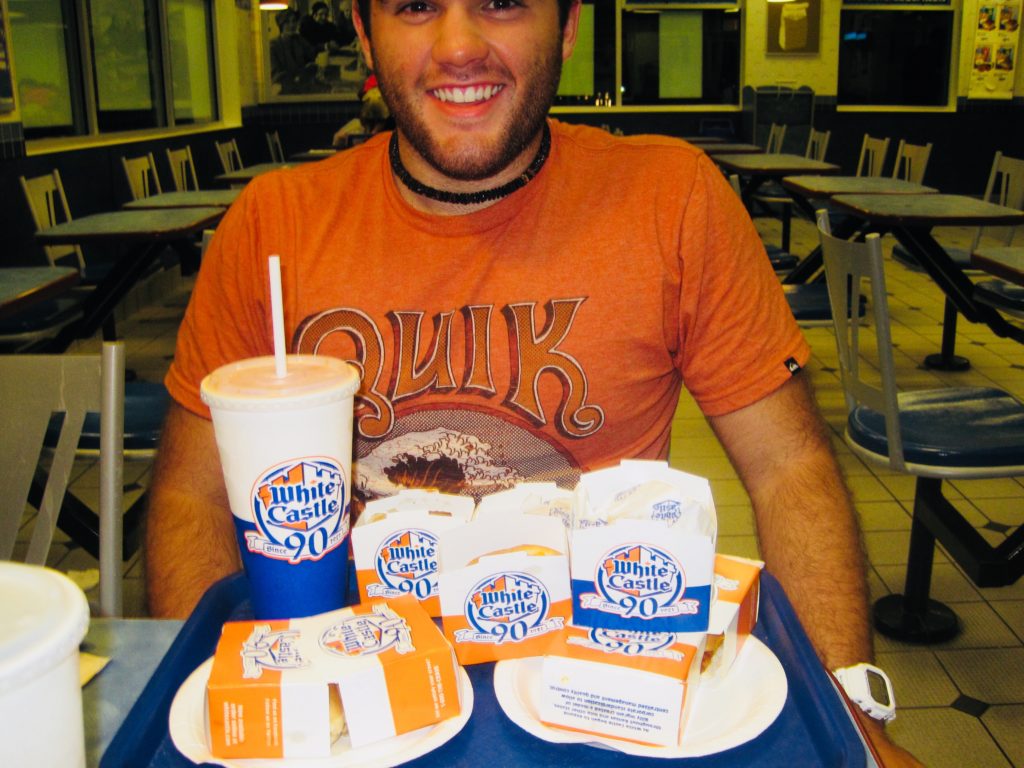 Completed on 26th August in Green Brook Township, New Jersey, USA.
[#38 Lesson] Cherish Adventures with Your Close Friends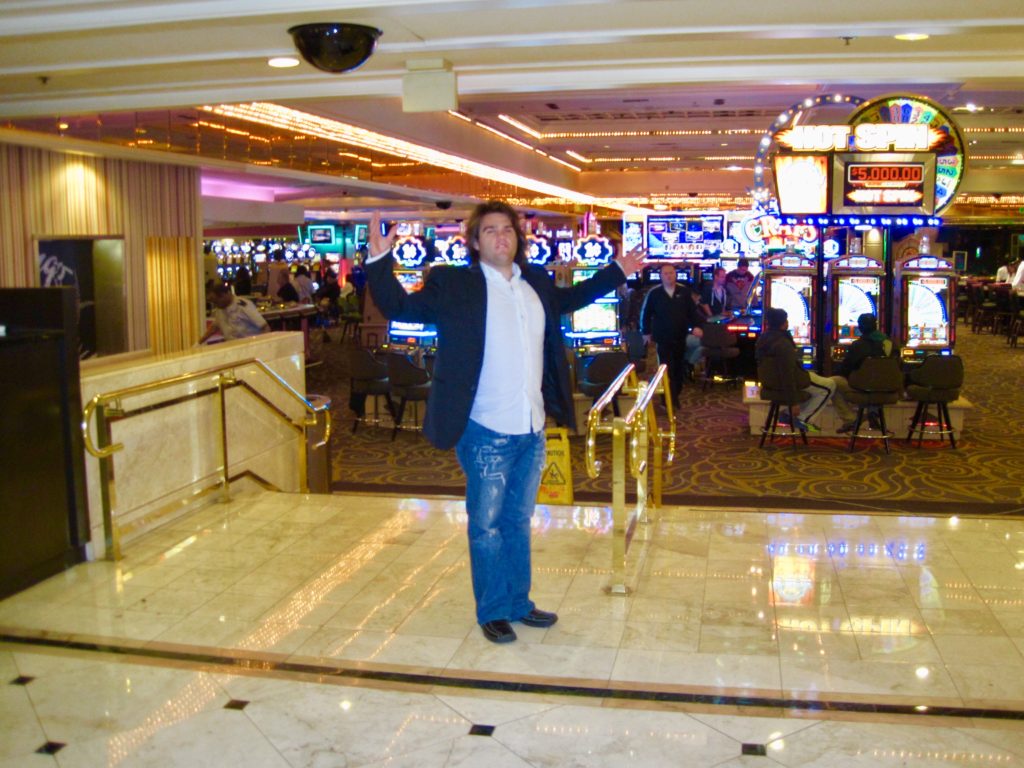 Completed on 31st December in Las Vegas, Nevada, USA.
[#26 Lesson] Gambling is Called Gambling for a Reason
Make sure to check back for my future posts, which will tell the stories and lessons of my 2013 adventures. Want to be notified about future posts? Subscribe below.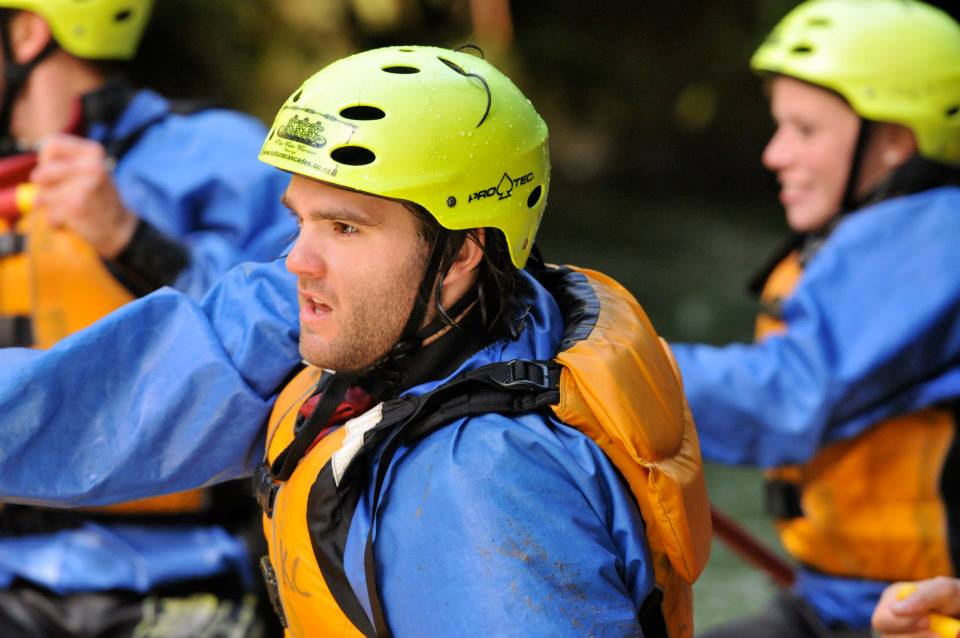 Dave has been on a mission, since 2010, to cross off the 100 items on his bucket list. The stories of his adventures are complimented by life lessons learned along the way and his travel tips are unique to his experiences.