The good times kept rolling in 2015! I managed to complete another five items from my bucket list. Three of these were completed, with my two best mates, while on our road trip through Australia.
In case you have missed any of the stories or lessons from my bucket list adventures in 2015, here is a roundup.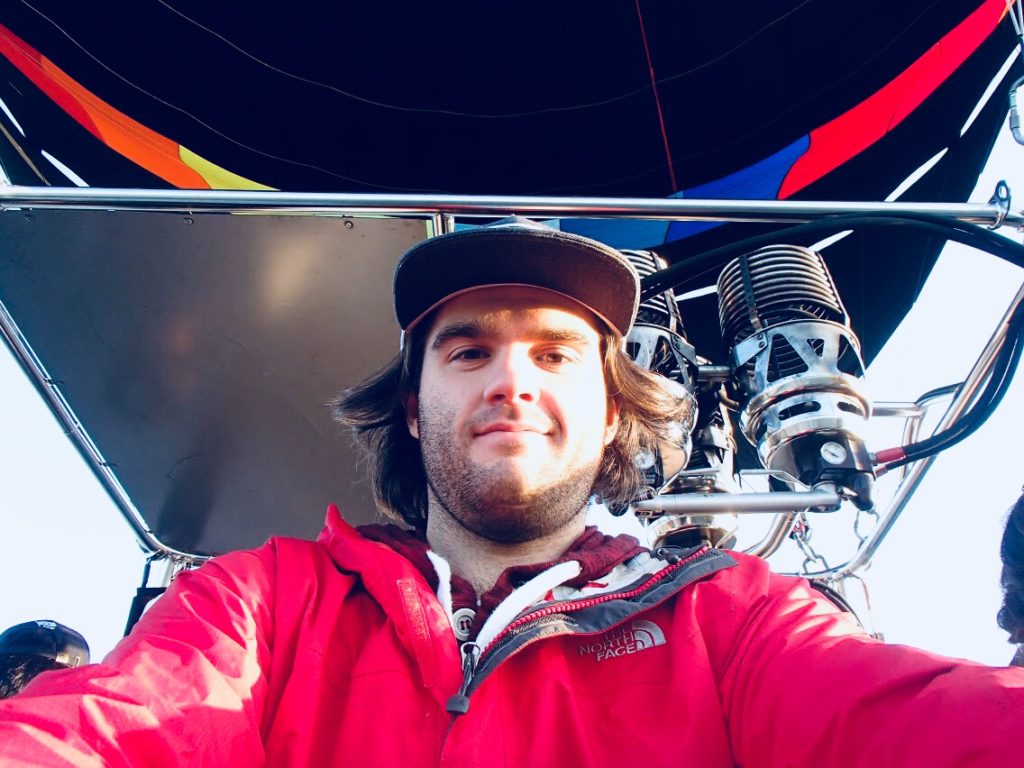 Completed on 7th February in Hamilton, New Zealand
[#62 Lesson] Share Your Dreams With Others
---
#12 Scuba Dive the Great Barrier Reef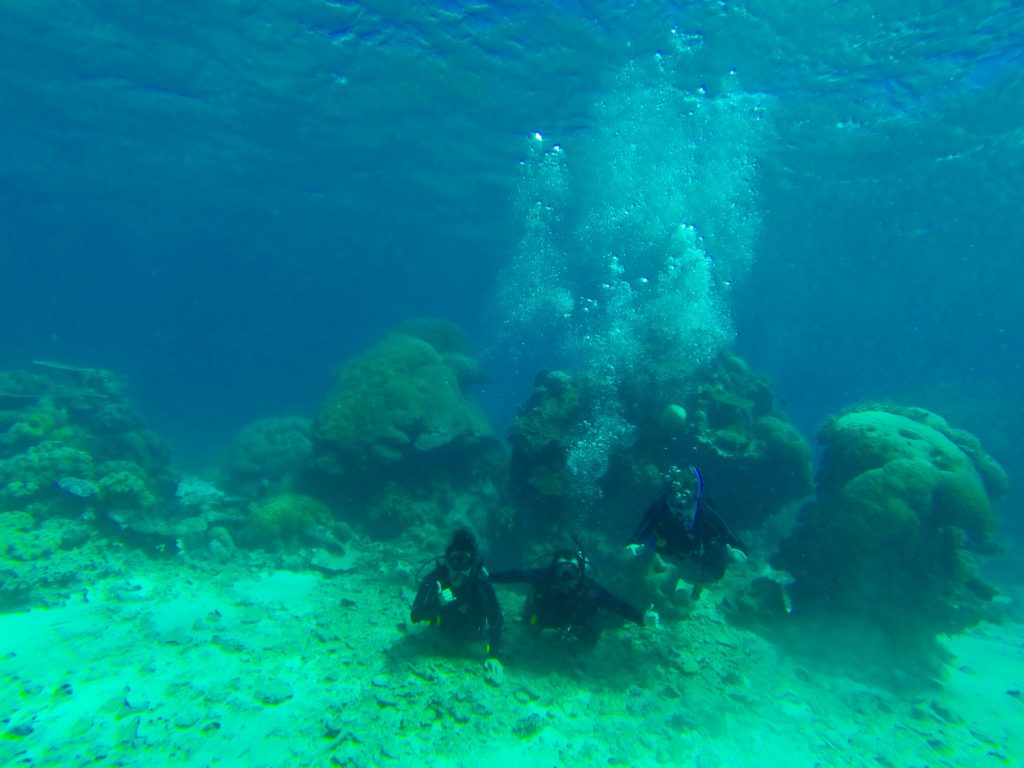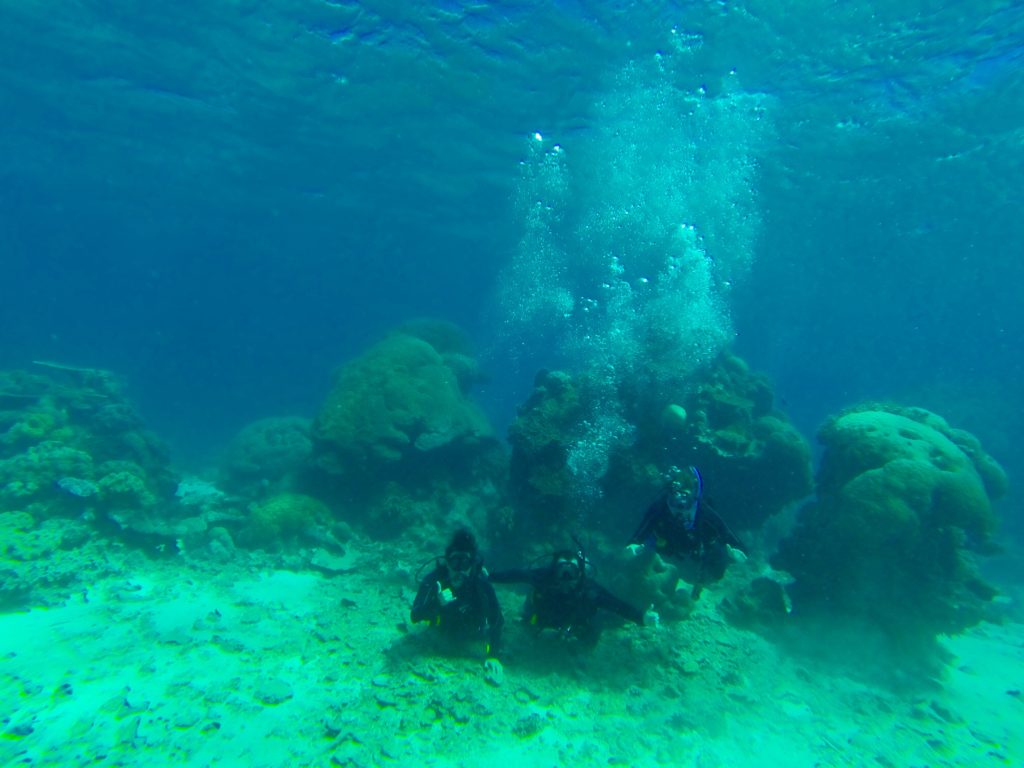 Completed on 20th April from Cairns, Australia
[#12 Lesson] Balance Between Planned and Unplanned Adventures
---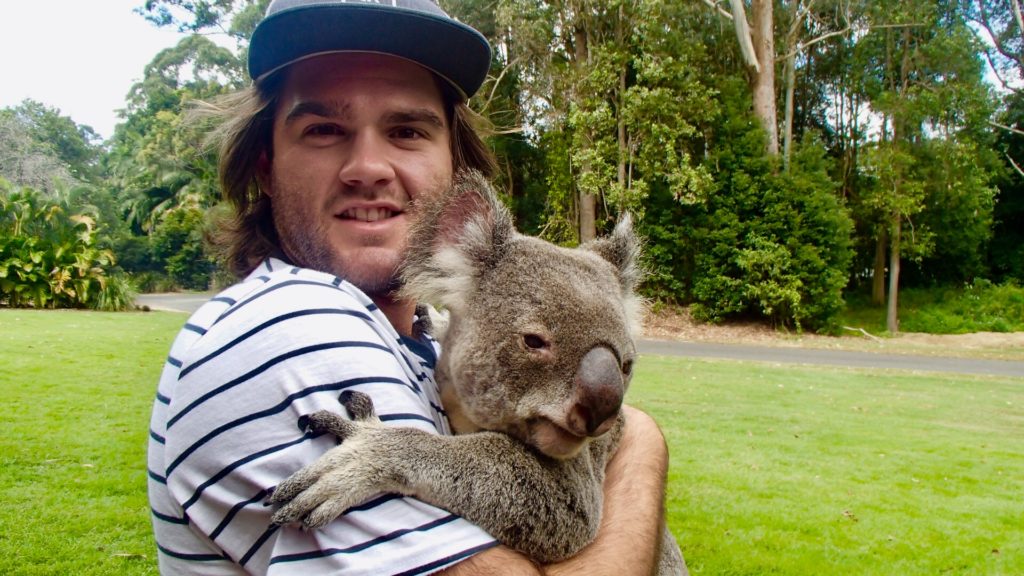 Completed on 28th April at Australia Zoo in Beerwah, Australia
---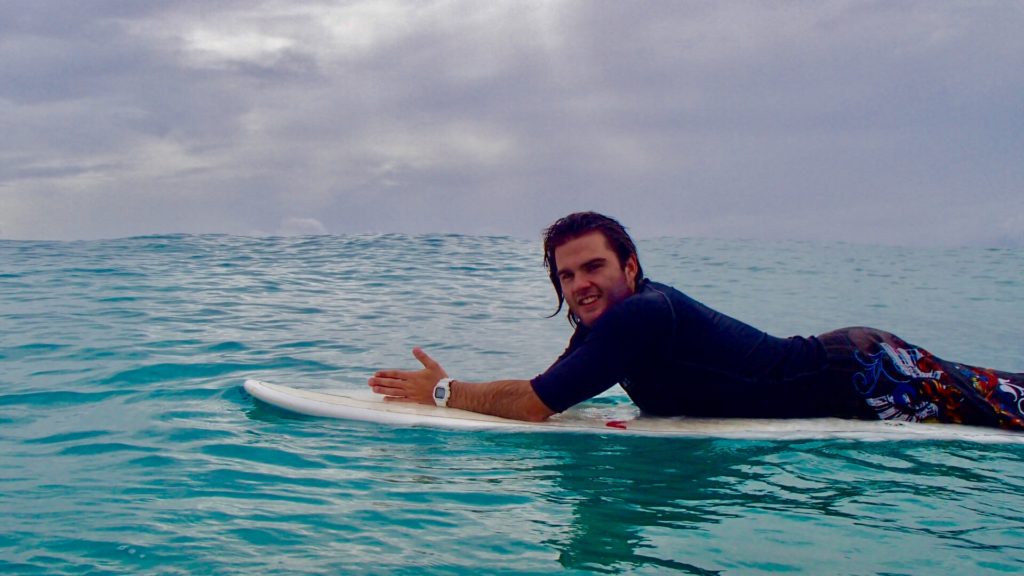 Completed on 29th April in Coolangatta, Australia
[#11 Lesson] The Grass is Greener Effect
---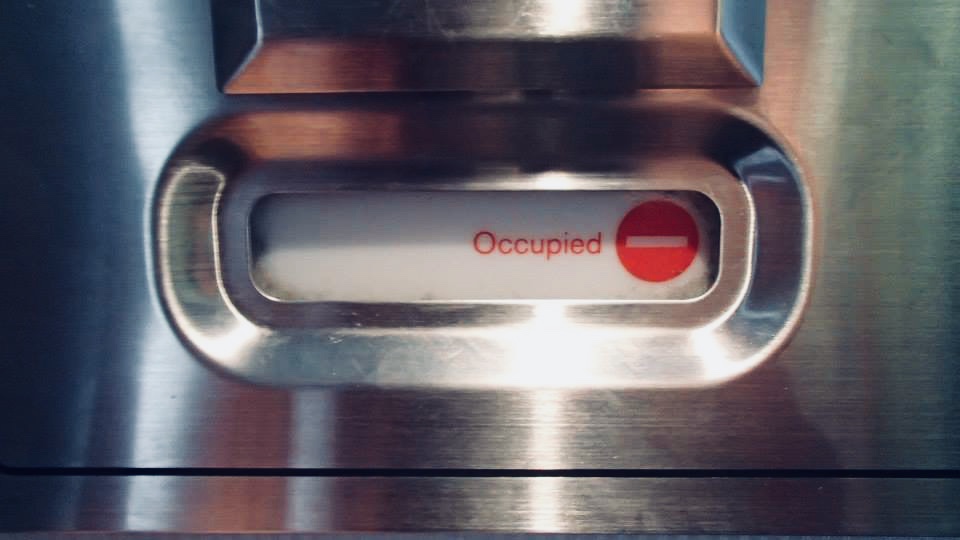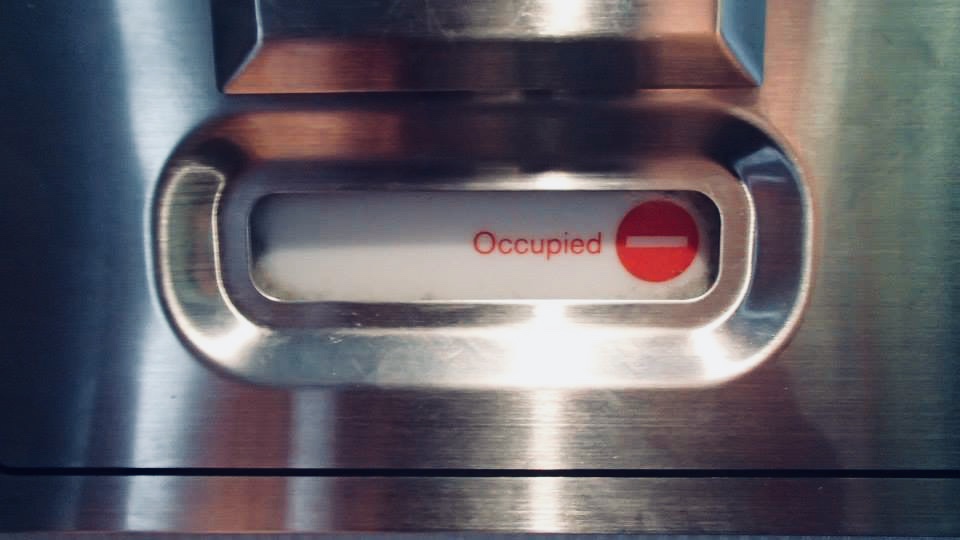 Completed on 20th June between New Zealand and Fiji
Make sure to check back for my future posts, which will tell the stories and lessons of my 2016 adventures. Want to be notified about future posts? Subscribe below.