I was busy in 2013 and managed to complete eight items from my bucket list. Three of them were completed on my trip to Las Vegas and then one was completed in Canada before I moved to New Zealand. The remaining four items were completed in New Zealand as I travelled around and explored everything this beautiful country has to offer.
In case you have missed any of the stories or lessons from my bucket list adventures in 2013, here is a roundup of them.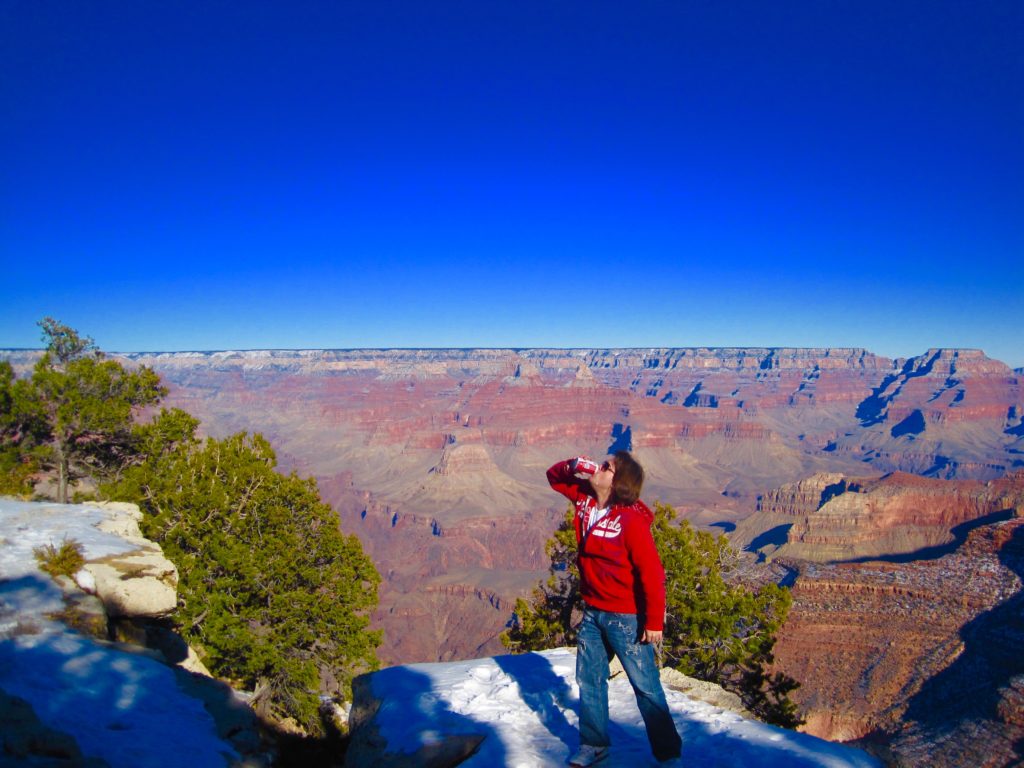 Completed on 4th January in Arizona, USA
[#25 Lesson] Witness Things With Your Own Eyes
---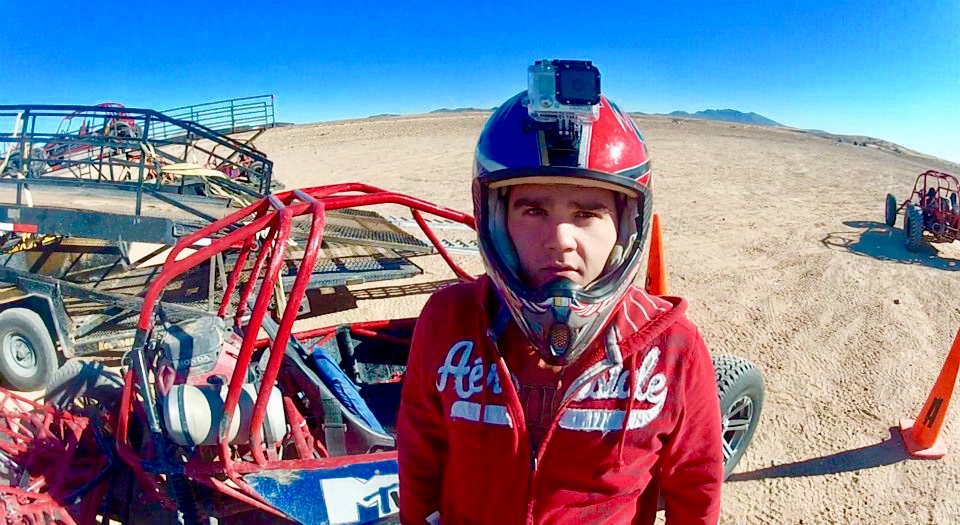 Completed on 5th January in Las Vegas, Nevada, USA
[#40 Lesson] Take Time to Make Decisions
---
#52 Fire a Military Grade Rifle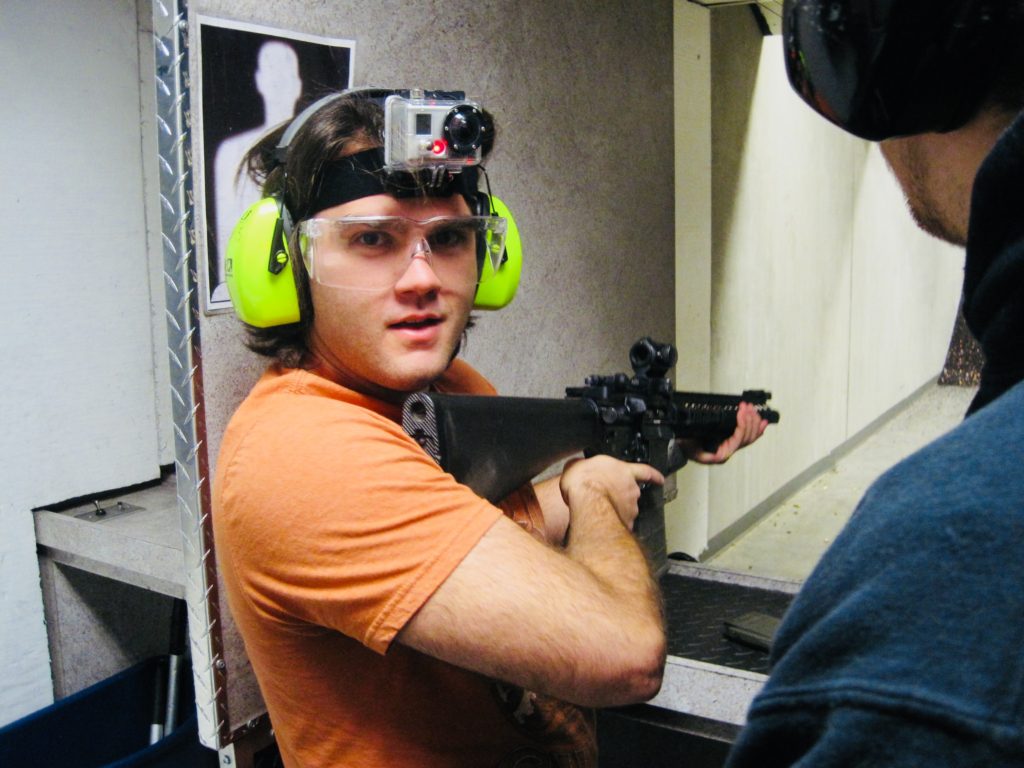 Completed on 5th January in Las Vegas, Nevada, USA
[#52 Lesson] Do Things That Make You Feel Alive
---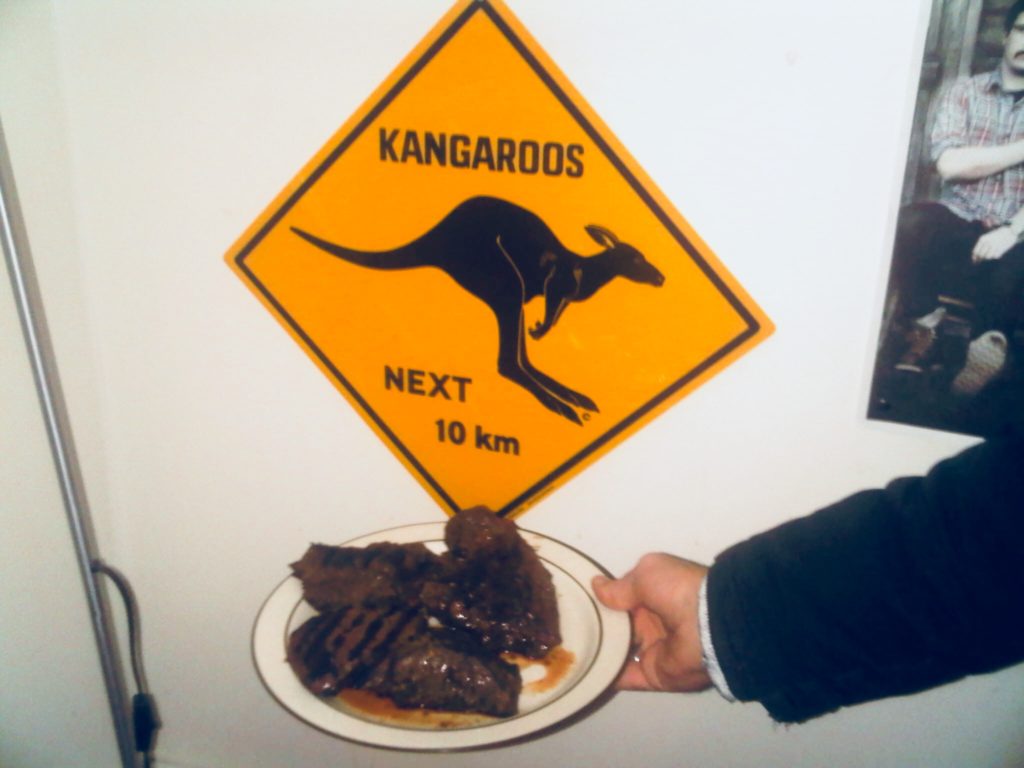 Completed on 25th January in Halifax, Nova Scotia, Canada
[#60 Lesson] You Never Know Where an Opportunity Will Present Itself
---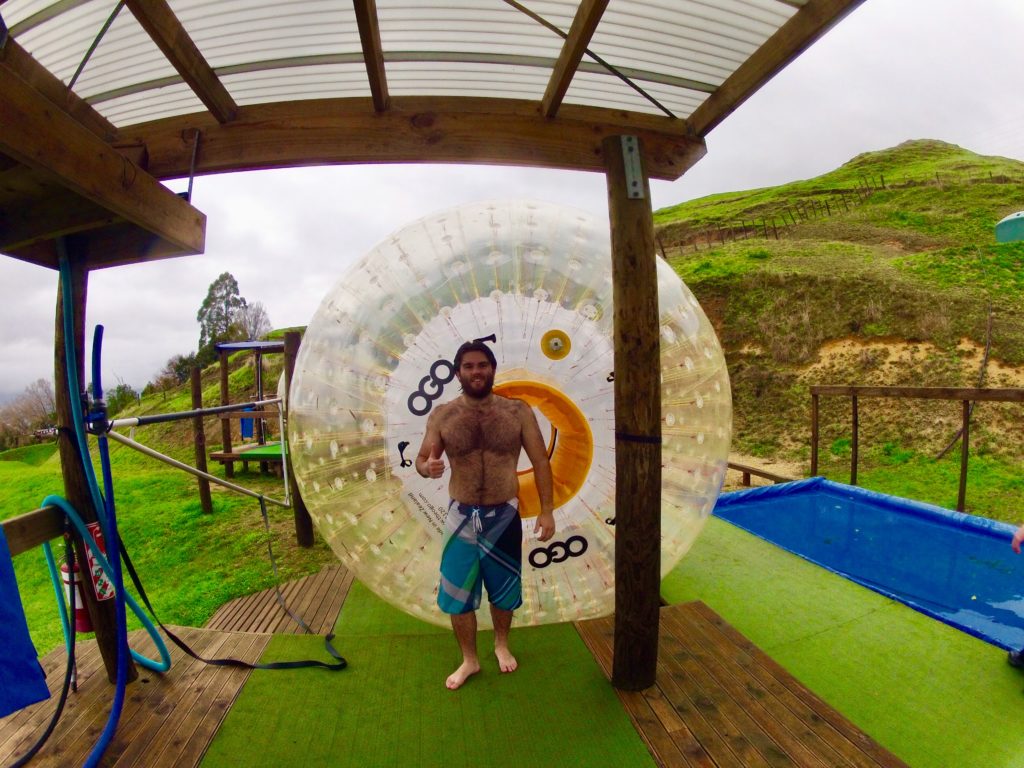 Completed on 17th June in Rotorua, New Zealand
[#89 Lesson] Seek Out Odd Adventures
---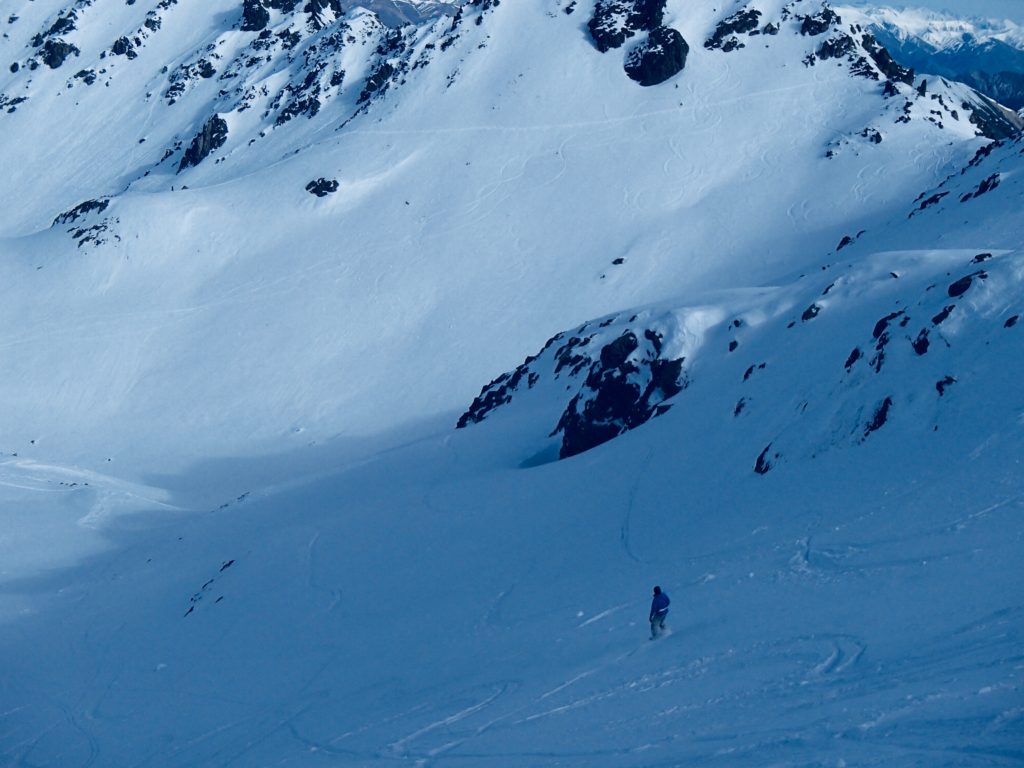 Completed on 29th July at Mount Olympus, Canterbury, New Zealand
[#14 Lesson] You Only Have to Prove Things to Yourself
---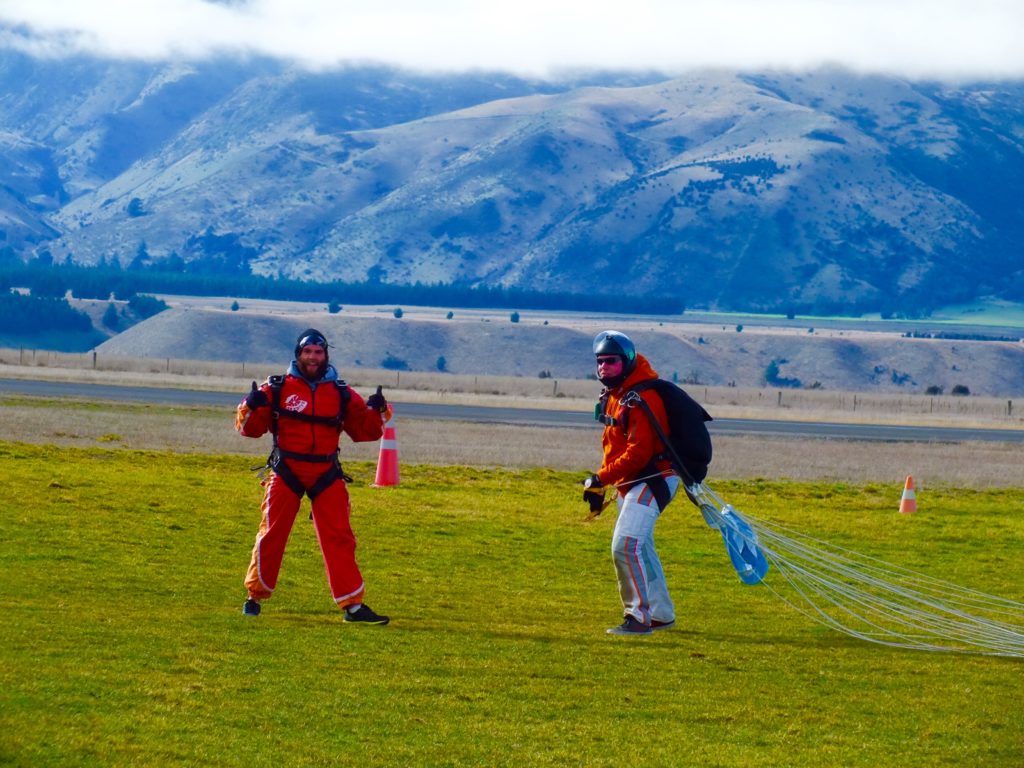 Completed on 10th August in Wanaka, New Zealand
[#3 Lesson] Sample Life for Everything It Has to Offer
---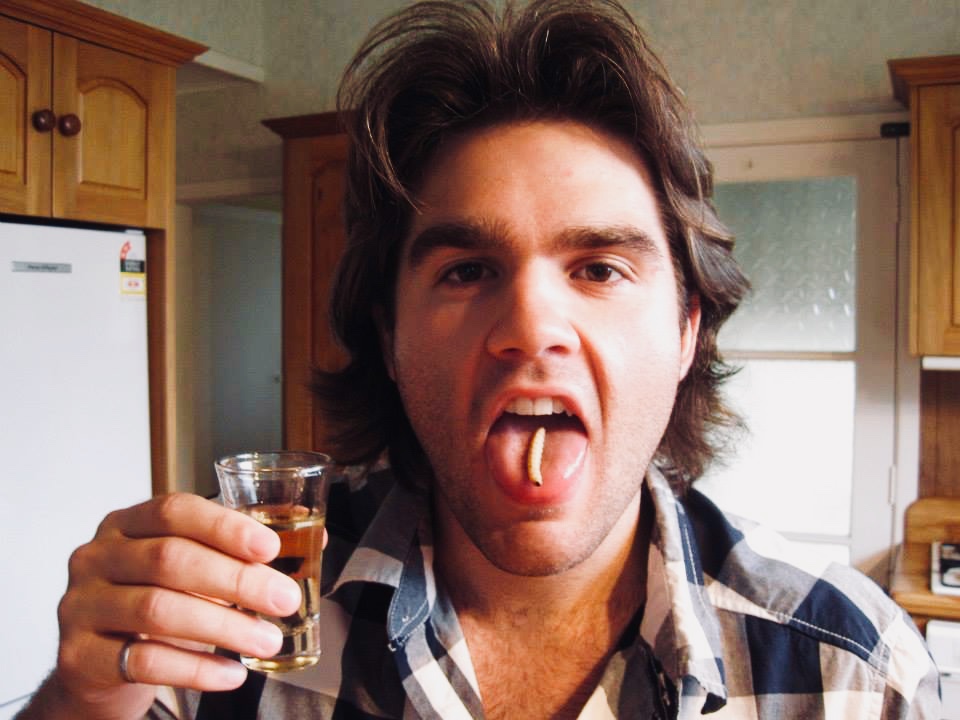 Completed on 6th December in New Plymouth, New Zealand
[#35 Lesson] Sometimes Great Ideas Shouldn't be Repeated
Make sure to check back for my future posts, which will tell the stories and lessons of my 2014 adventures. Want to be notified about future posts? Subscribe below.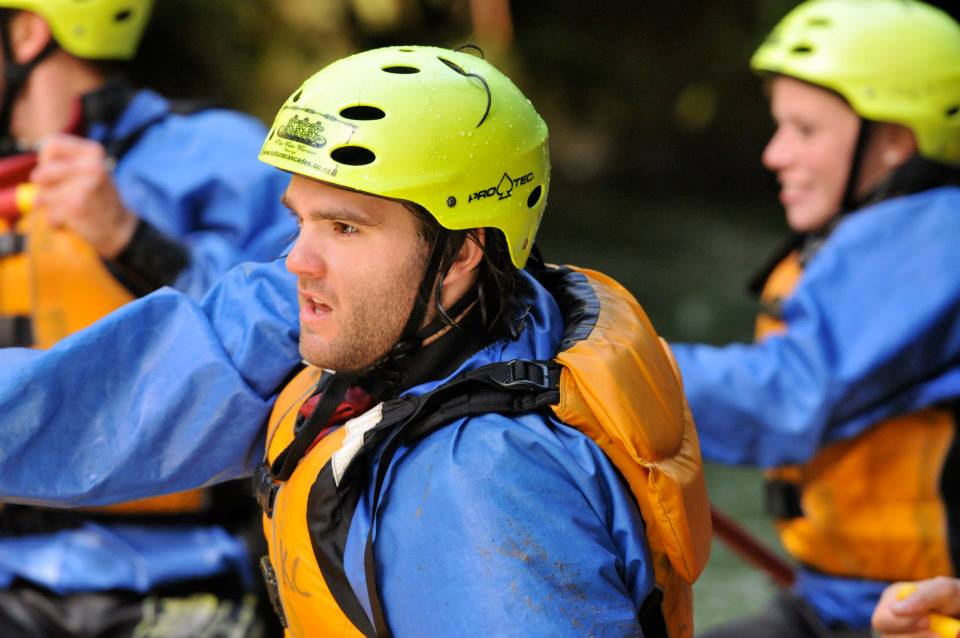 Dave has been on a mission, since 2010, to cross off the 100 items on his bucket list. The stories of his adventures are complimented by life lessons learned along the way and his travel tips are unique to his experiences.